here are just a couple of reviews from some of my wonderful clients. To read more, head over to my facebook page.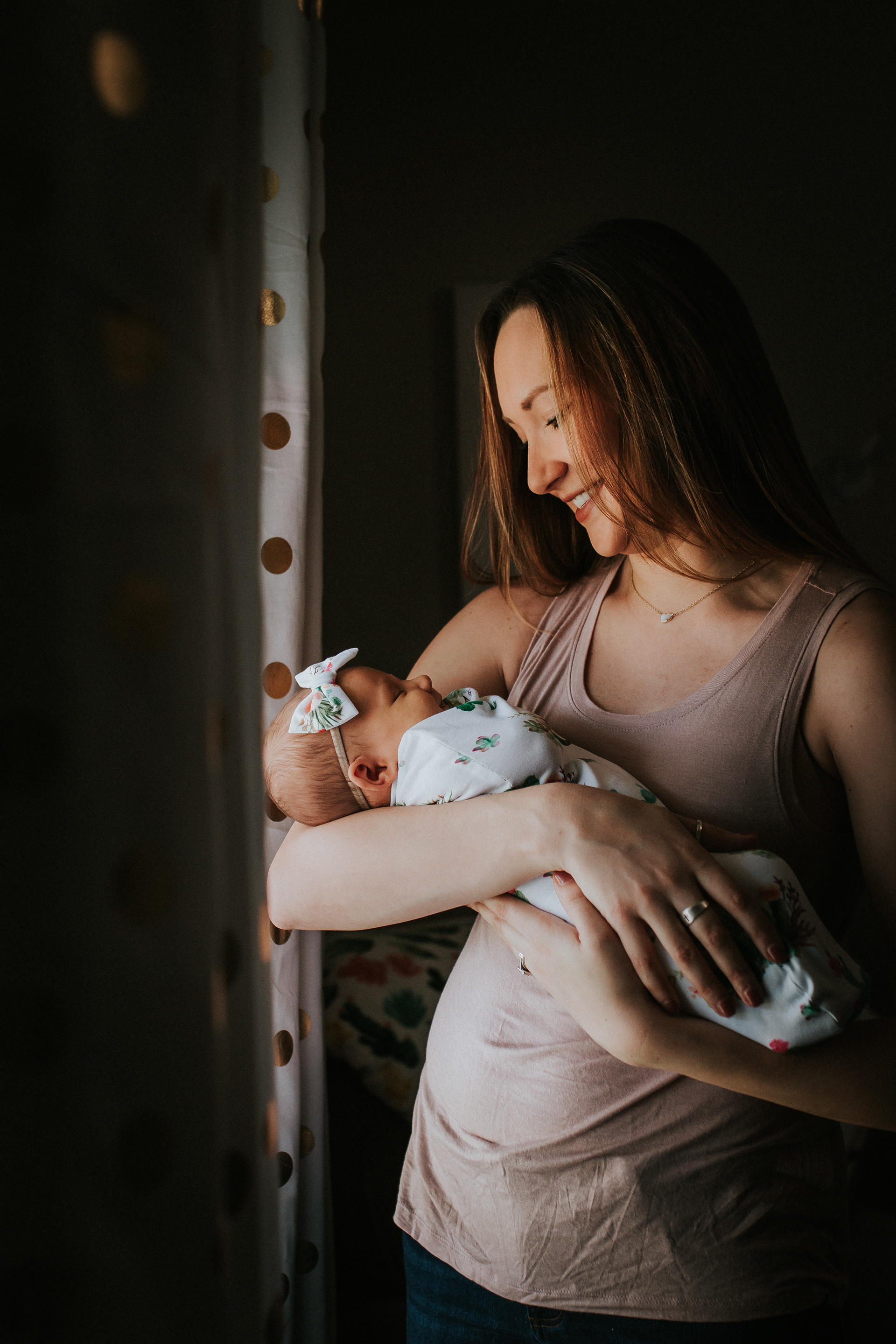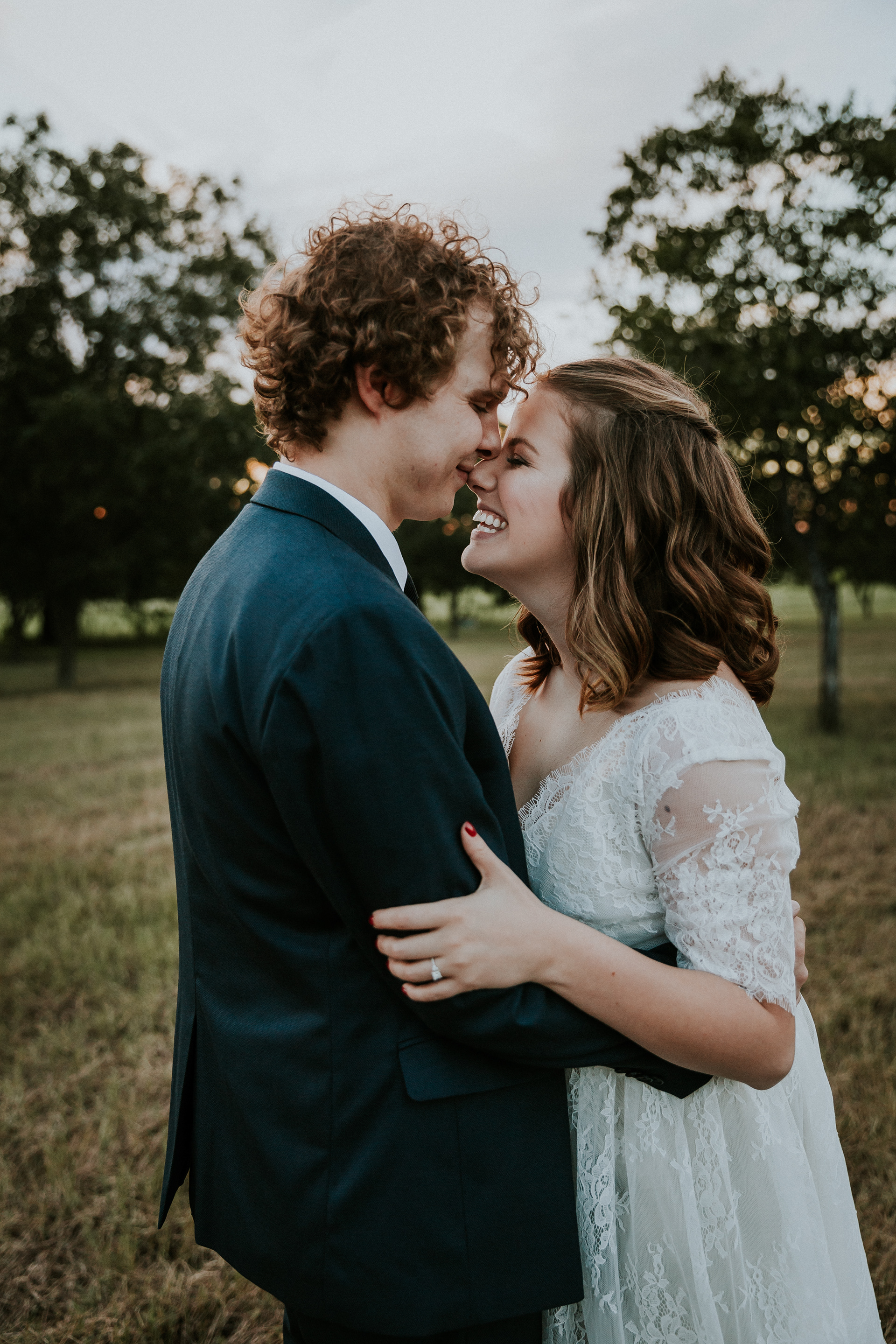 First of all I stalked her pictures on Instagram for quite a few months before I "needed" my own pictures taken and was always in awe of her style of photographs and how the colors are always so vibrant. Well the day came to actually take our family/ maternity pictures and what do you know... we all show up to our location and it was a torrential downpour so we agreed to reschedule to the next day which had zero rain in the forecast. That day we both show up again and there are a few clouds in the sky but hey a few clouds never hurt anyone! So we start the process which she makes super easy even with a 3 year old that doesn't want to cooperate. Well what do you know.... it starts raining!!! We all jump in our cars and drive to a little area where we were going to do the maternity pictures and we wait.... and wait... and then finally decide to go ahead and shoot on the rain... yes in the rain! So I take off my shoes and trek on down the muddy path where we shoot in the rain while my mom holds an umbrella over Melanie's head (to protect the camera of course) and it was a blast! She came up with great ideas and even better pictures! I will truly cherish these pictures forever! Thank you so much for everything!
She will make you feel extra comfortable no matter how new to this you are! I was so anxious and nervous beforehand and she made everything easy the second I got out of the car. She planned my entire engagement shoot with me for A YEAR. She knew what I wanted, and I got the BEST PICTURES! Seriously, just go look at them on my page, they're gorgeous and I've gotten an insane amount of compliments on them. She'll make sure you get everything you want and THEN SOME! Couldn't recommend her enough!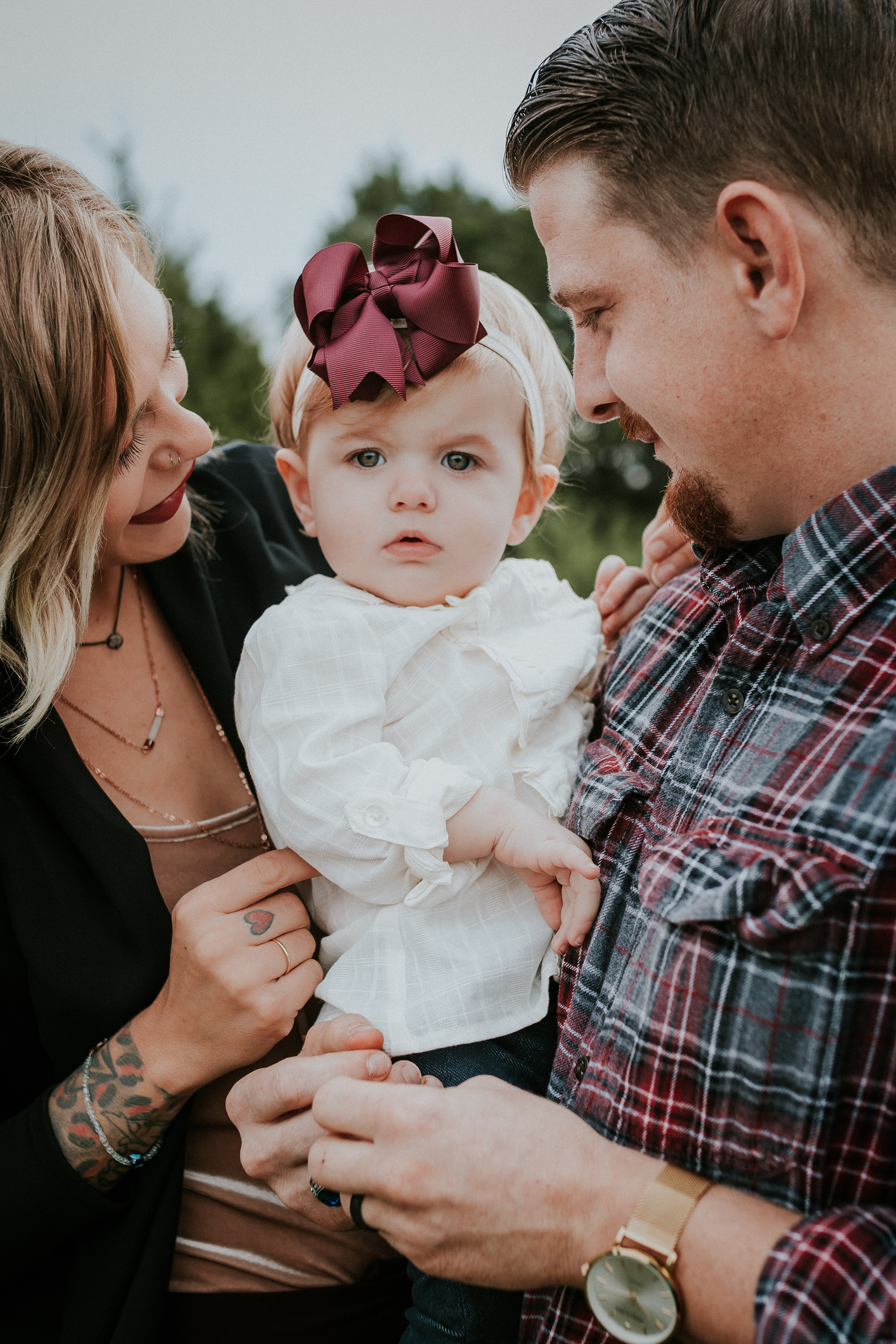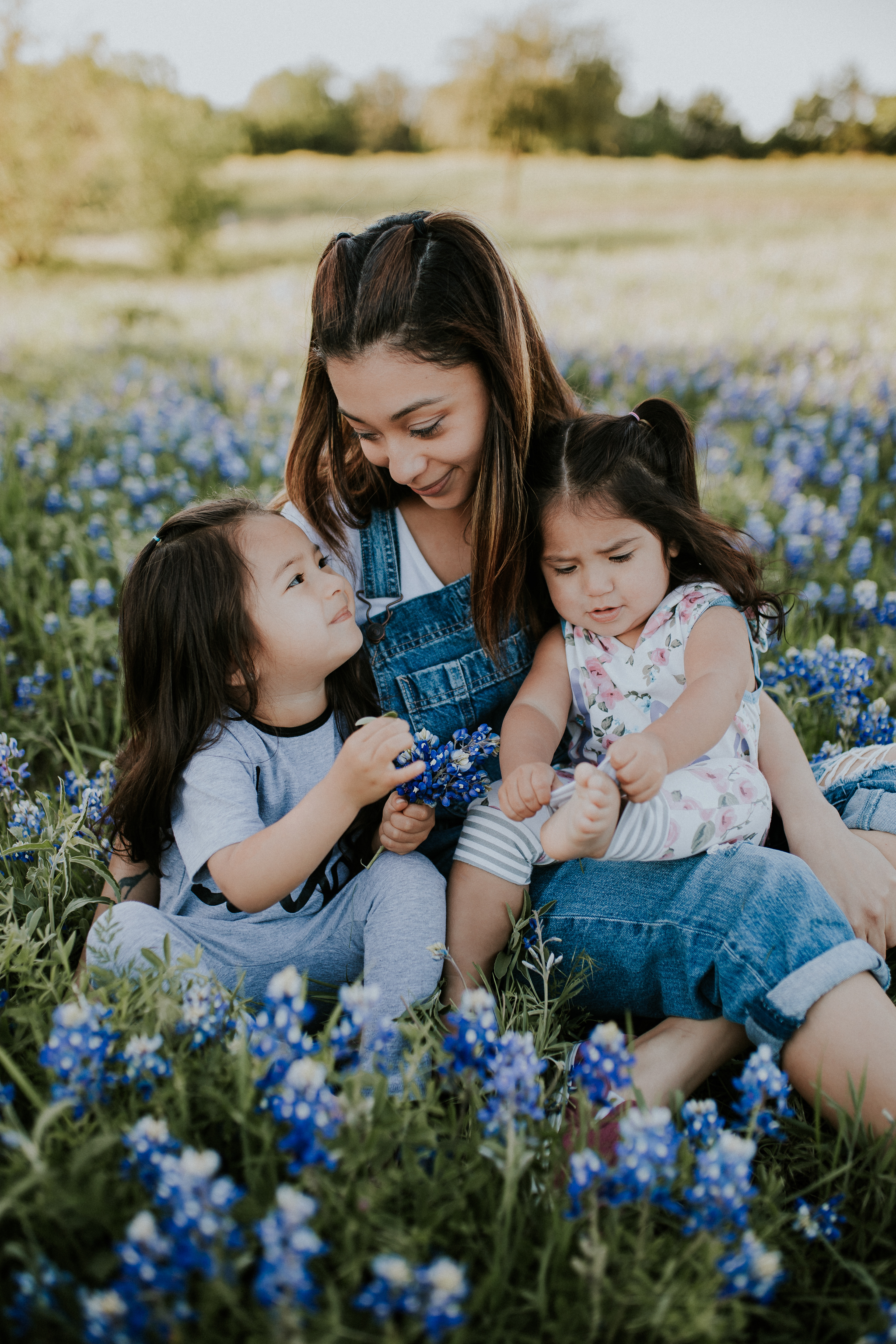 Melanie has done several of my friends shoots (including my best friends). After I saw her pics I knew that I wanted Melanie to capture my family together. EVERYTHING about her was amazing! My husband does not take pics but after the session all he could say was how much fun he had. The whole shoot felt natural and quite truthfully made me feel closer with my family. Melanie has unbelievable talent and is amazing at what she does and is also one of the sweetest people y'all will ever meet. Her work deserves all the credit in the world. Thanks so much Melanie (our forever photographer) ❤️
Excellent knowledge of photography and posing! She made the session flow so well! Melanie is personable and knew all the tricks to get the shot! she made us all look fantastic and my kids like little super models! We are going to get many canvas prints and let's be real! That's the kind of photographs families need. Printed moments captured saved, reminisced and adored by all house guests. Melanie nailed it!
______________________________________
Here is a list of locations I regularly shoot at and a couple of examples from past sessions.
(This park requires a $7/per adult entrance fee.)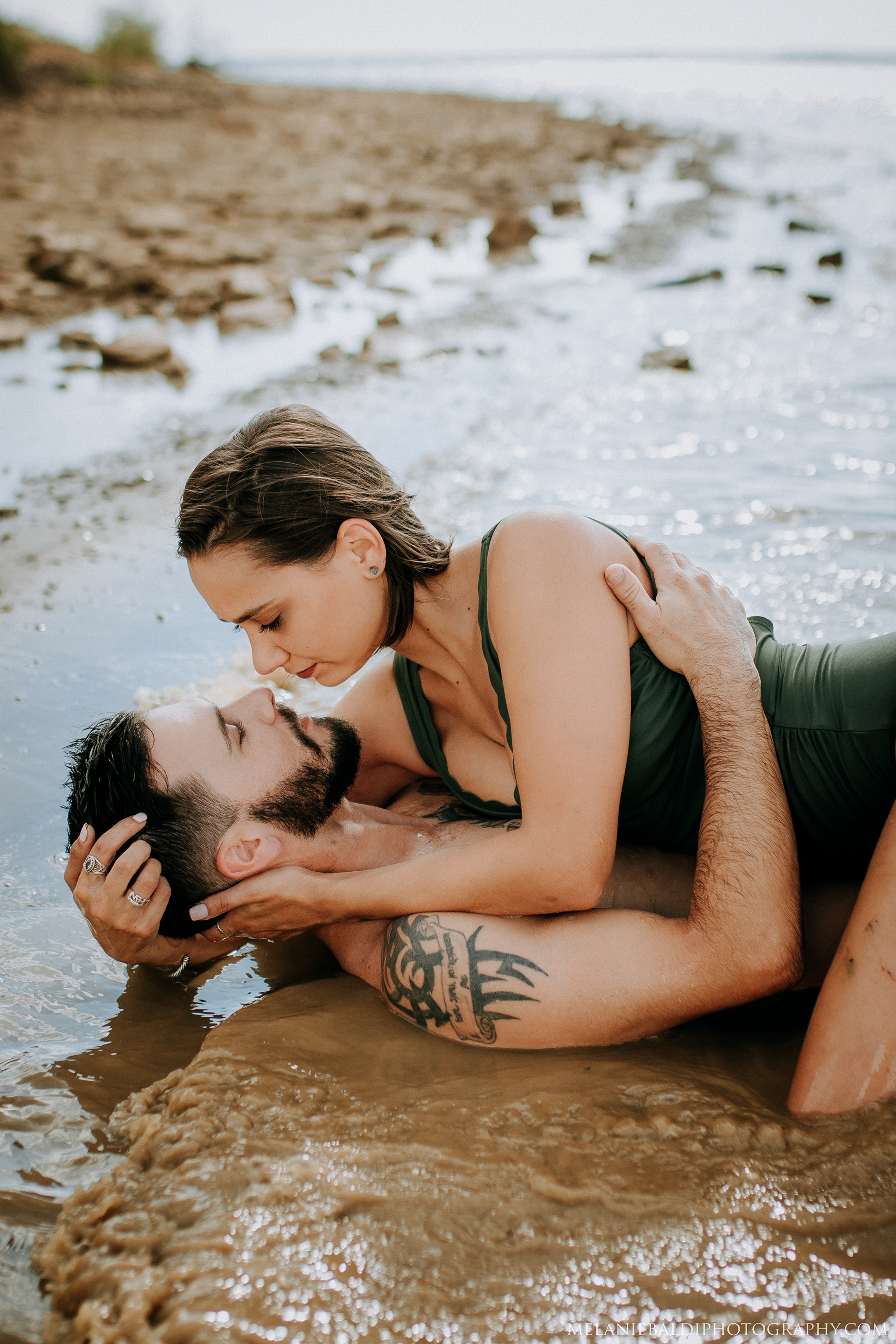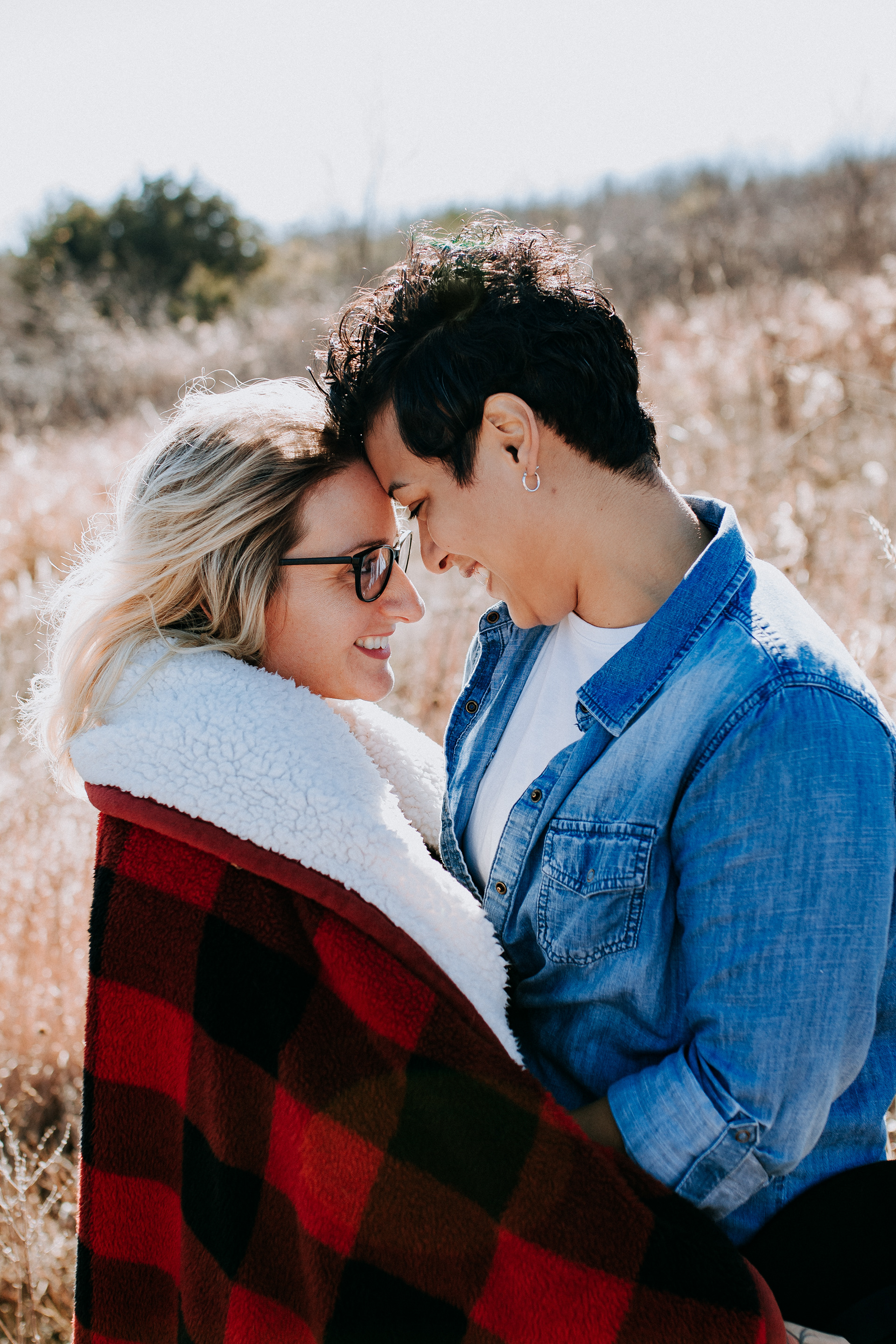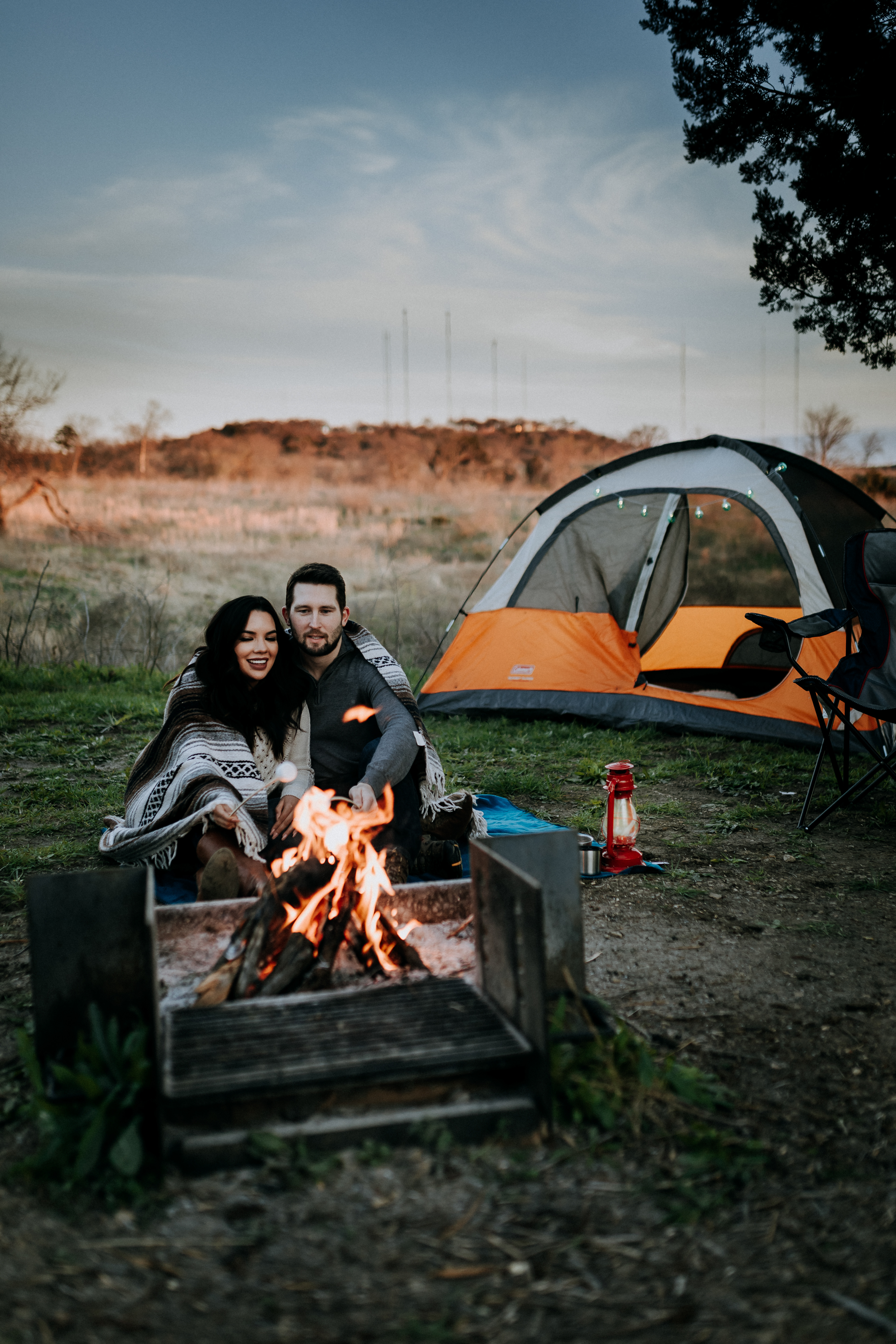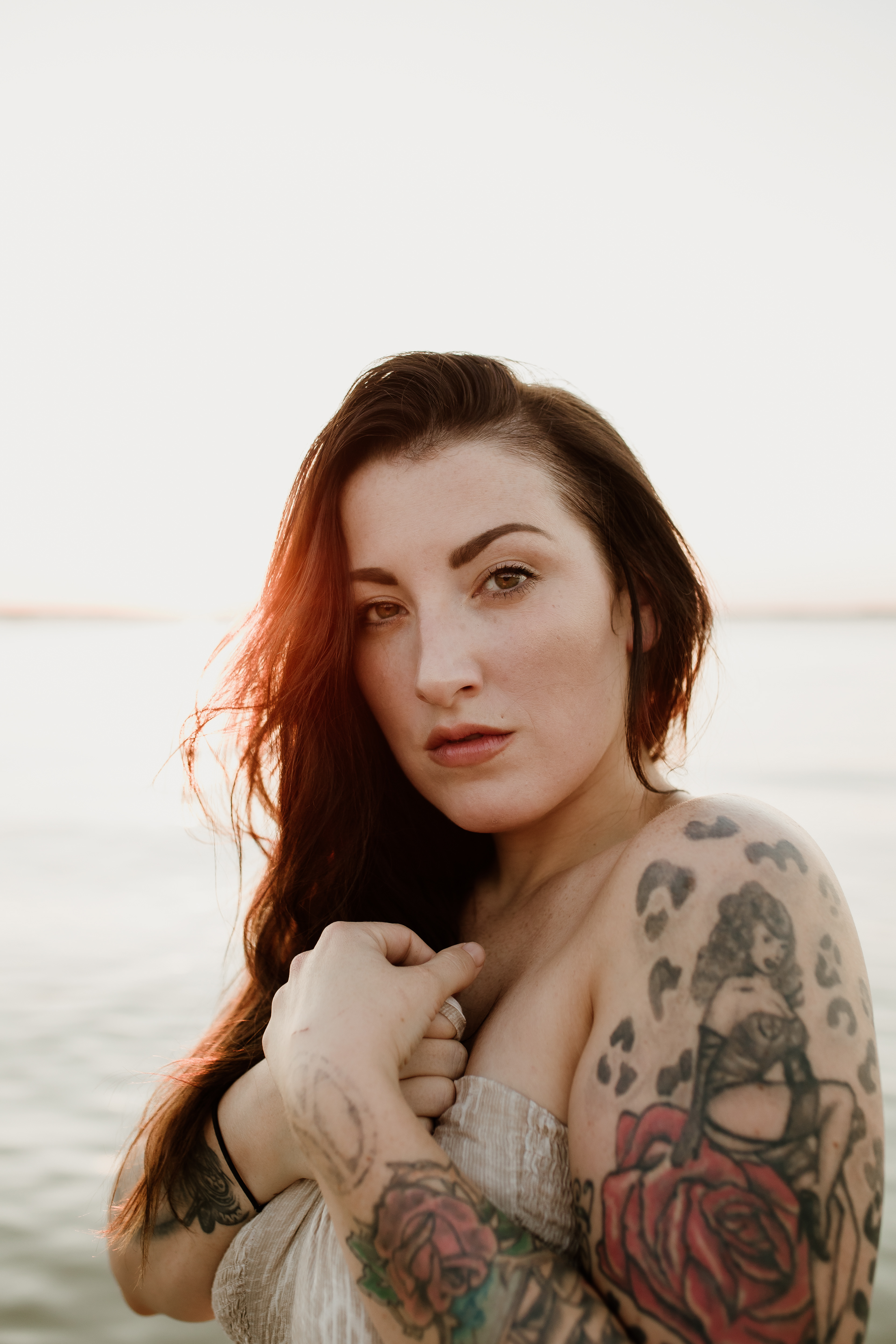 underdeveloped neighborhood
(Bluebonnets are only in bloom late March/April)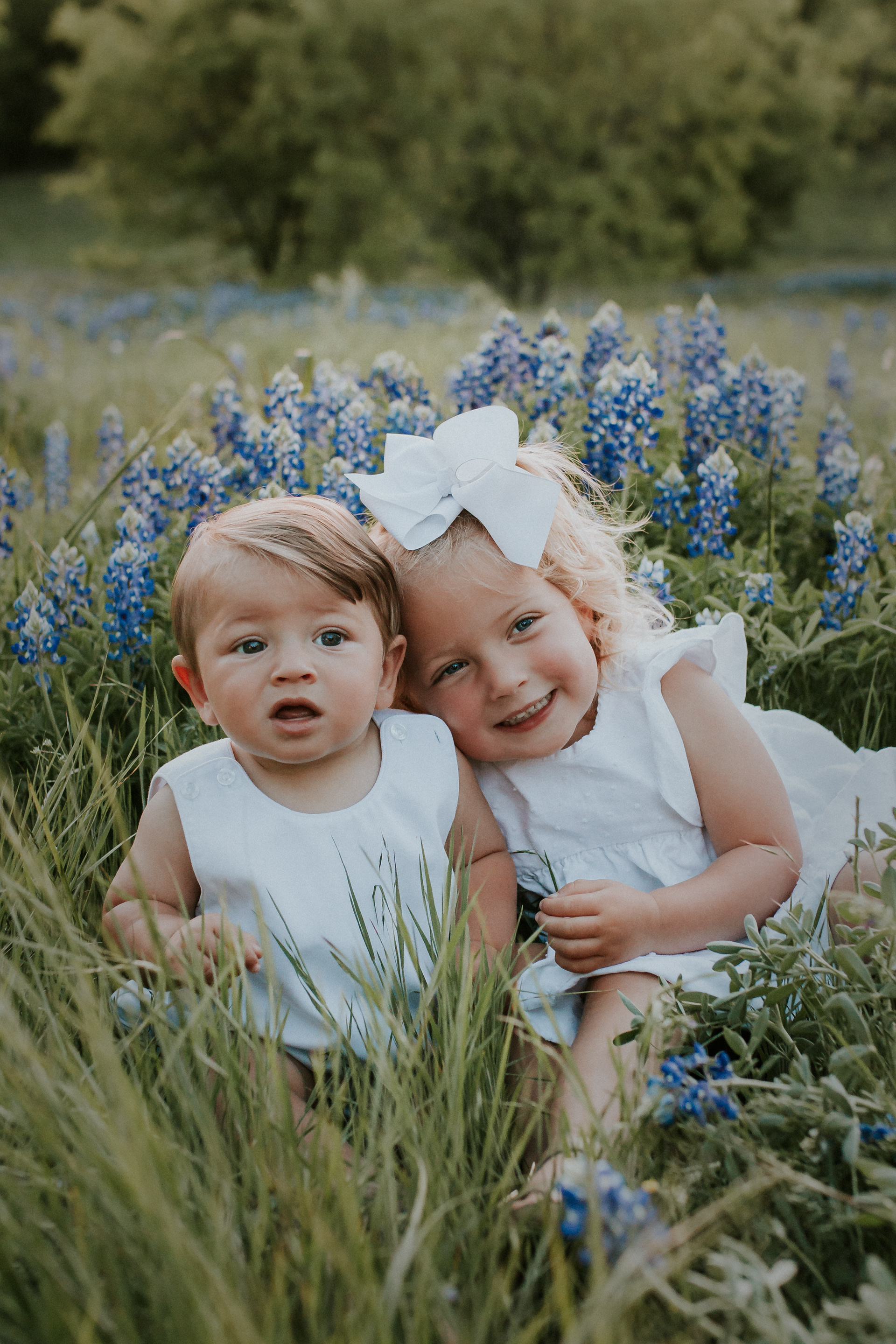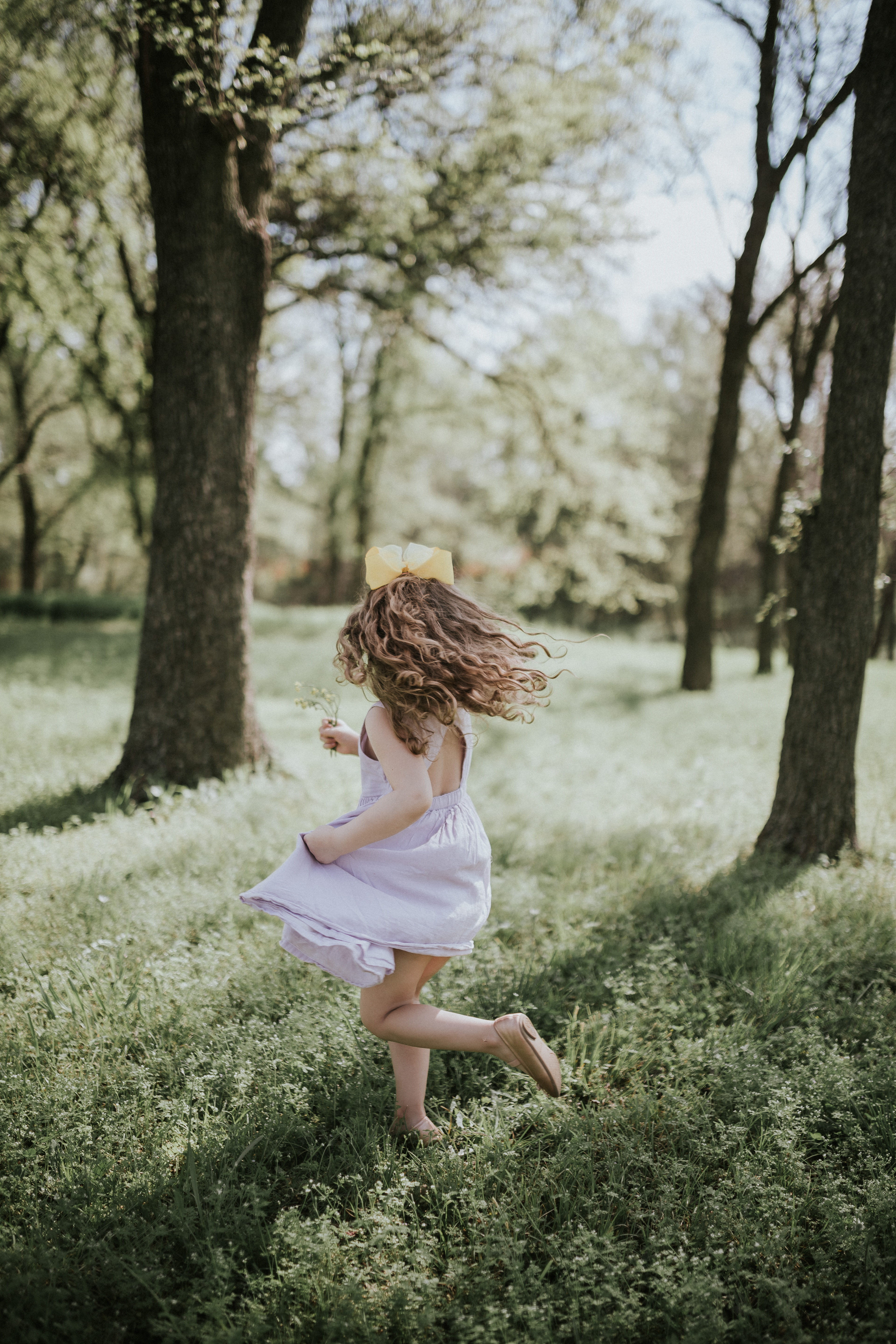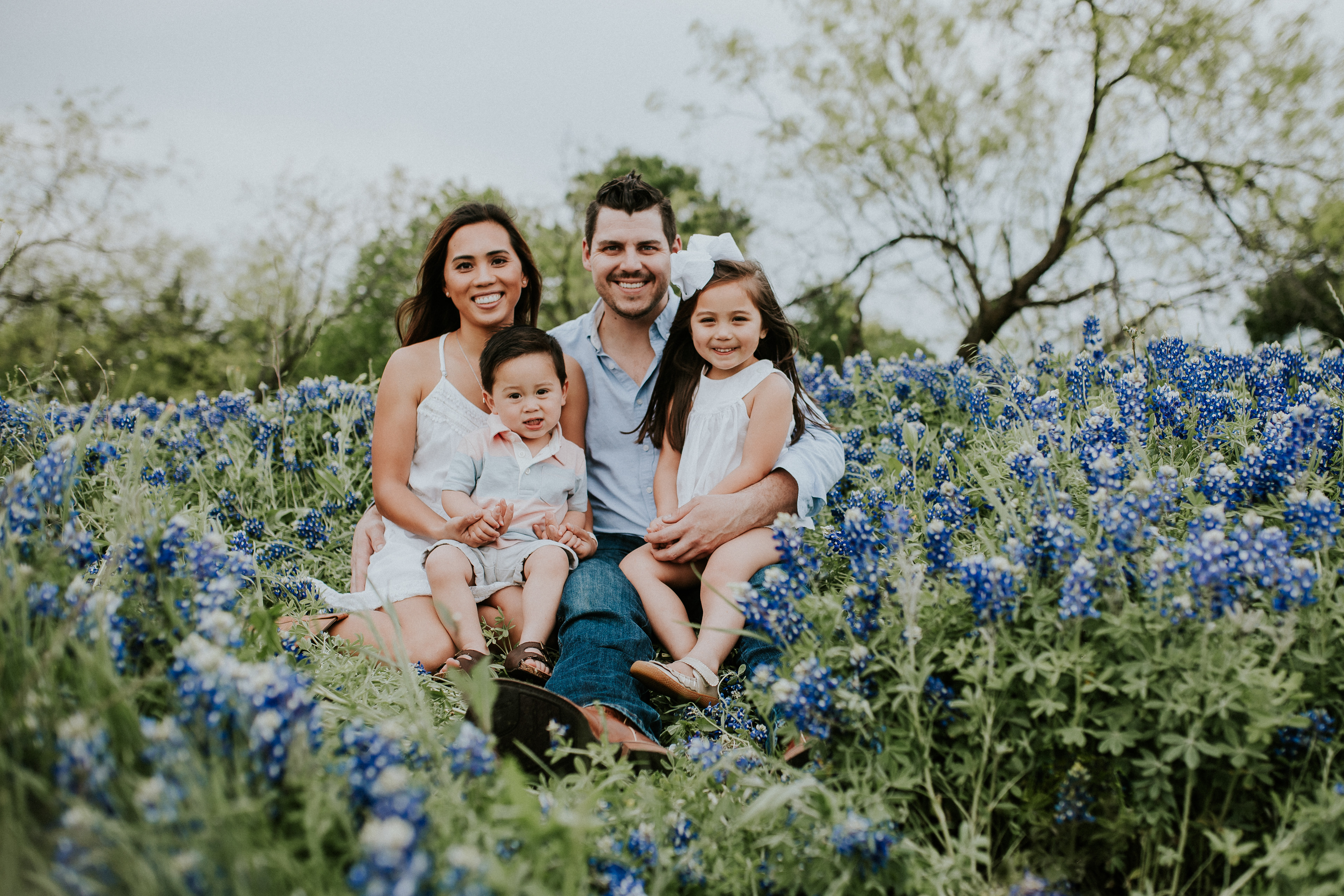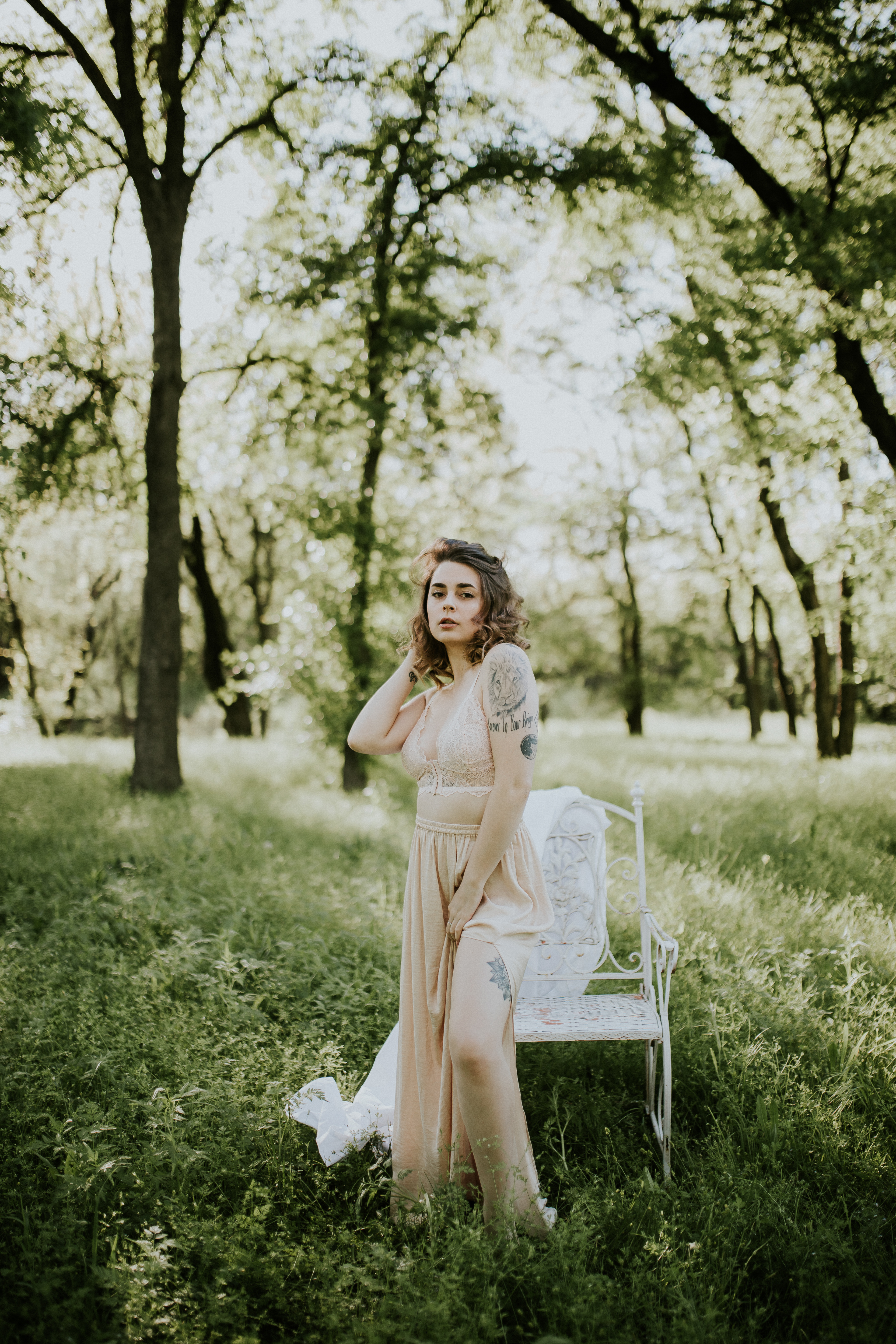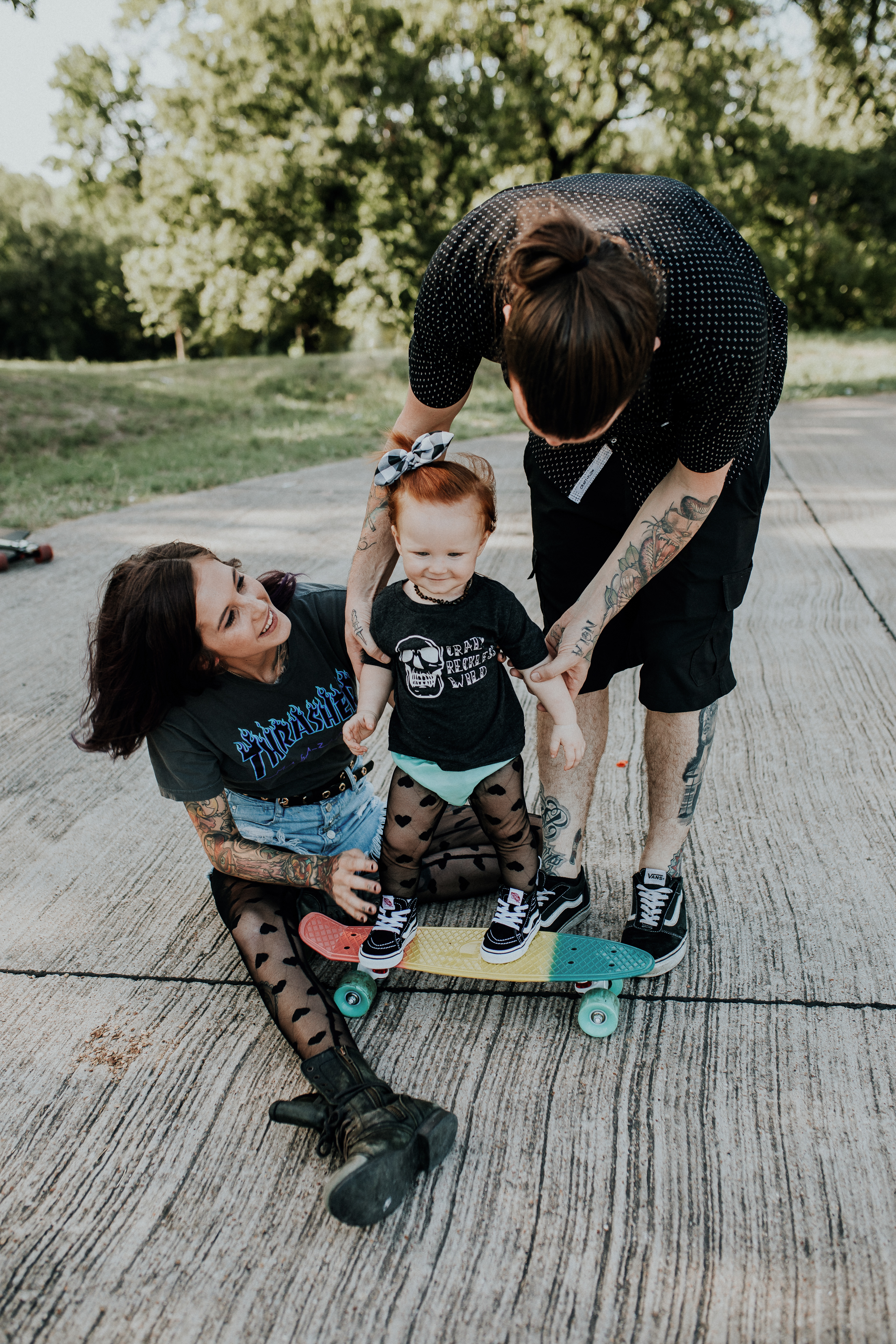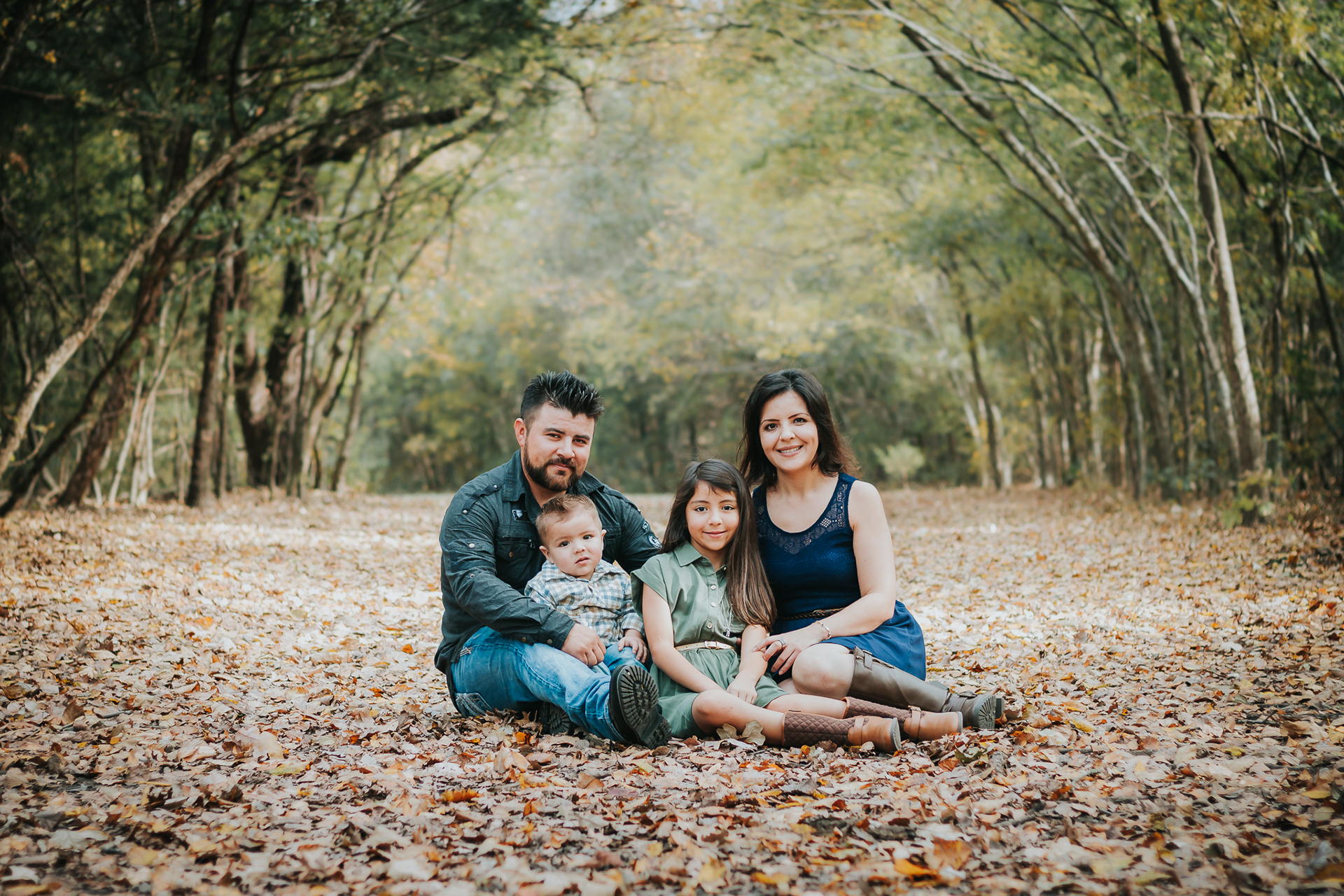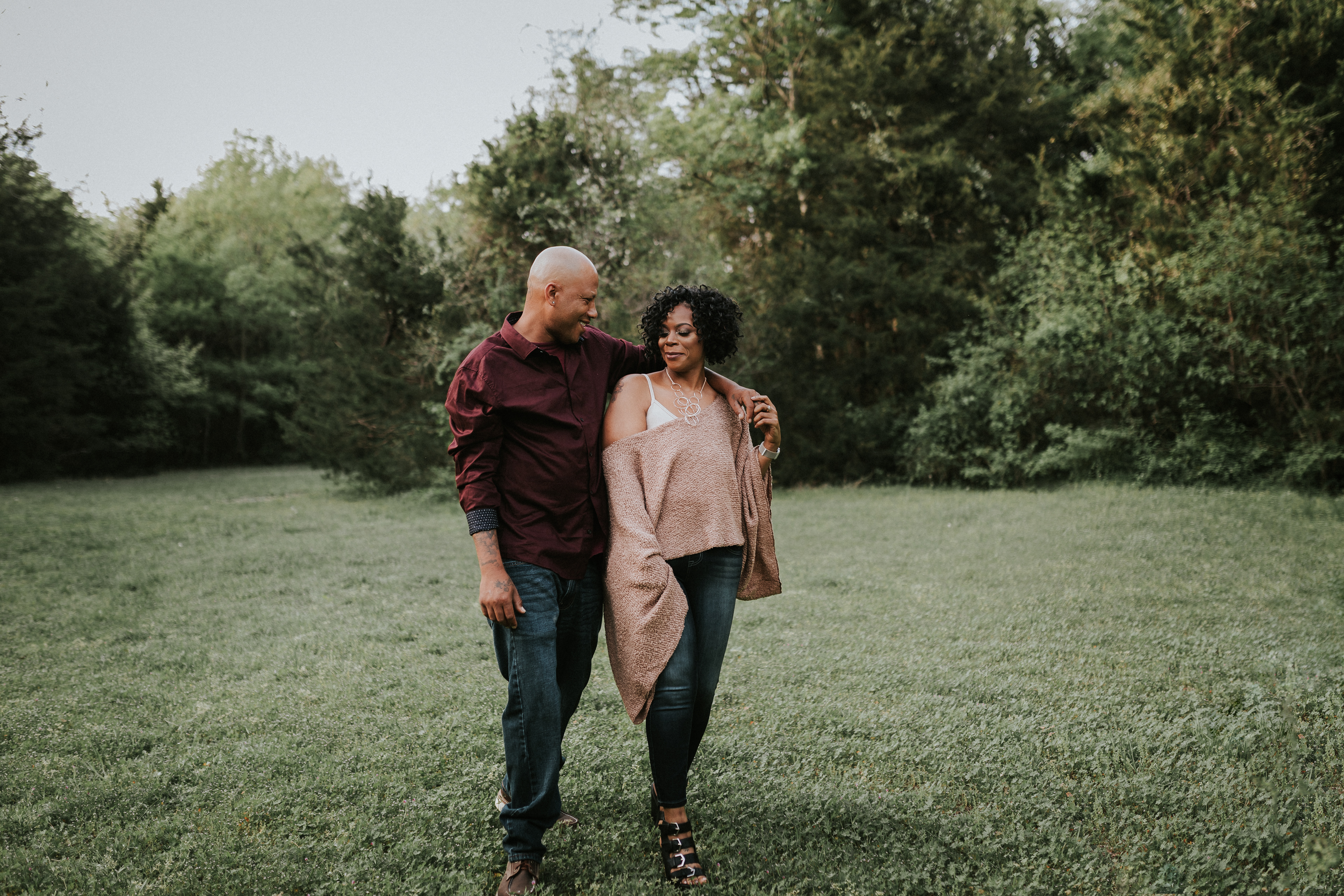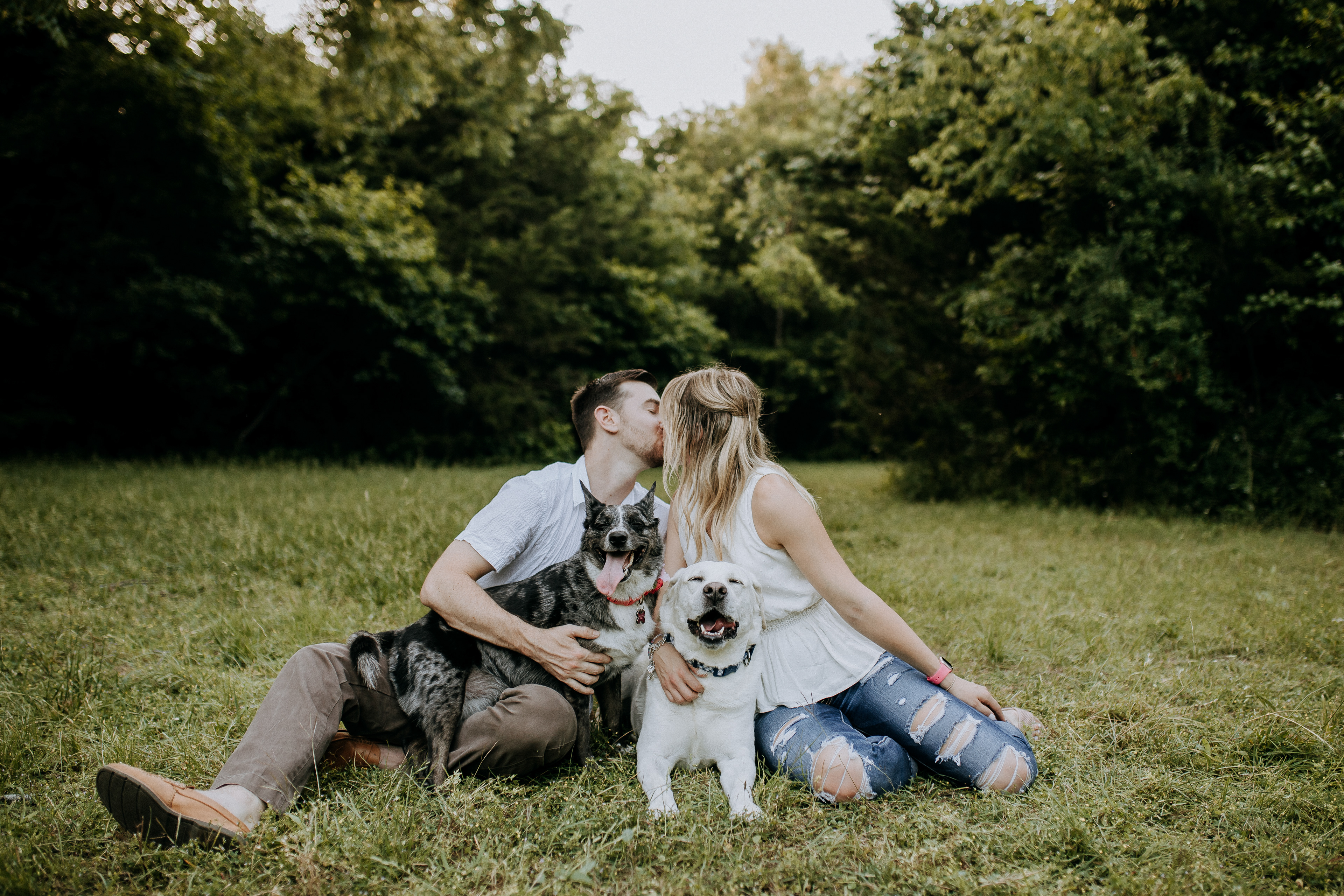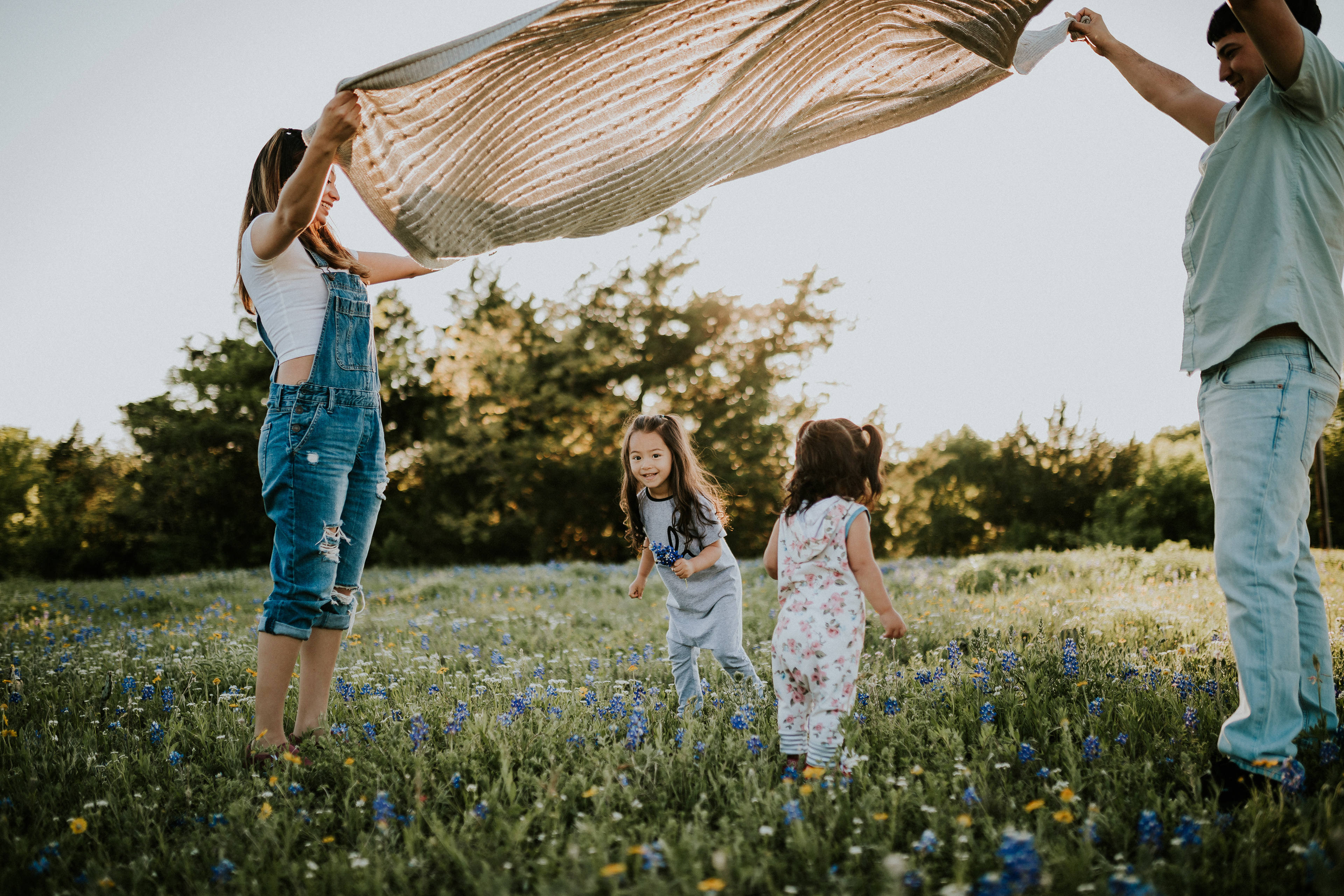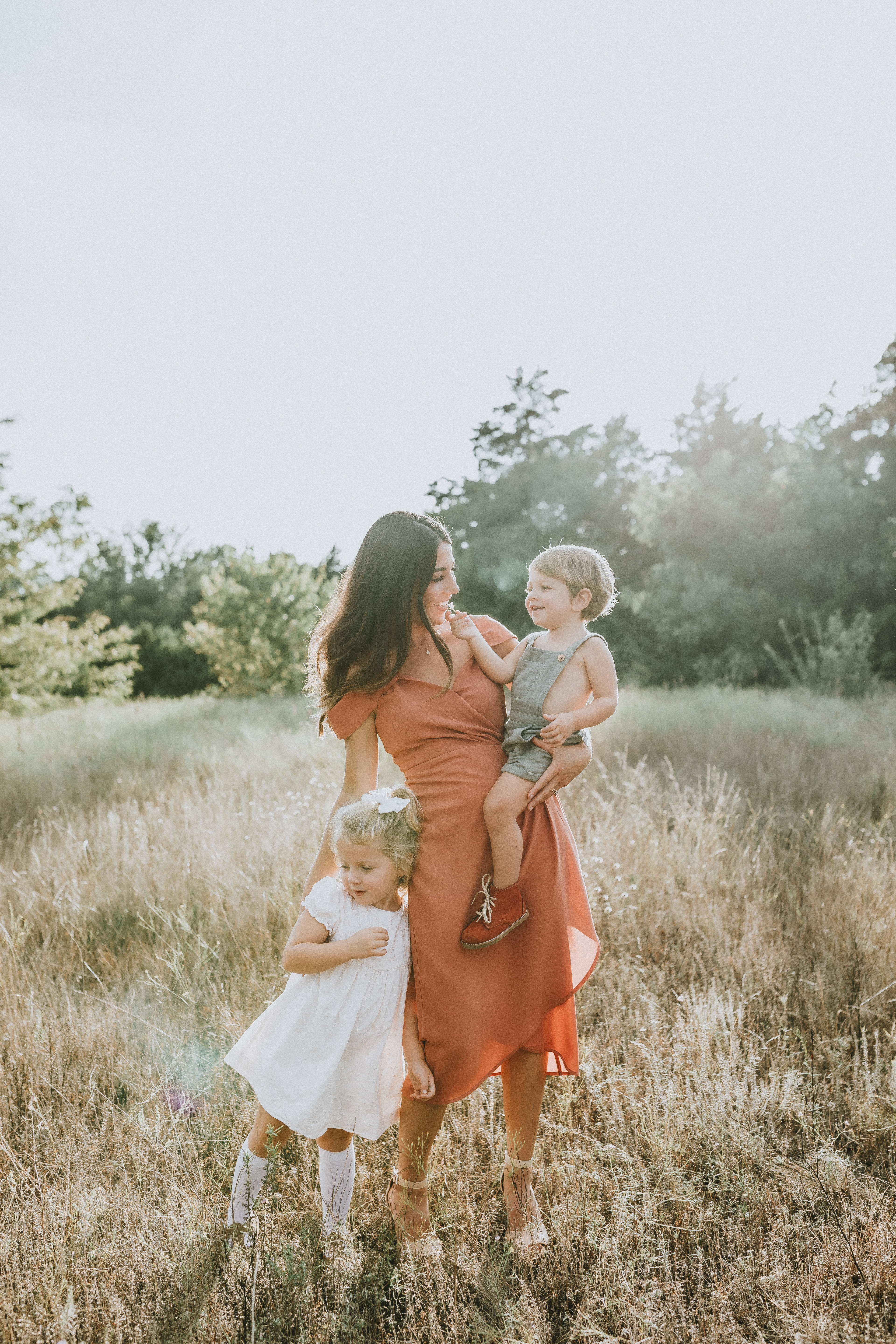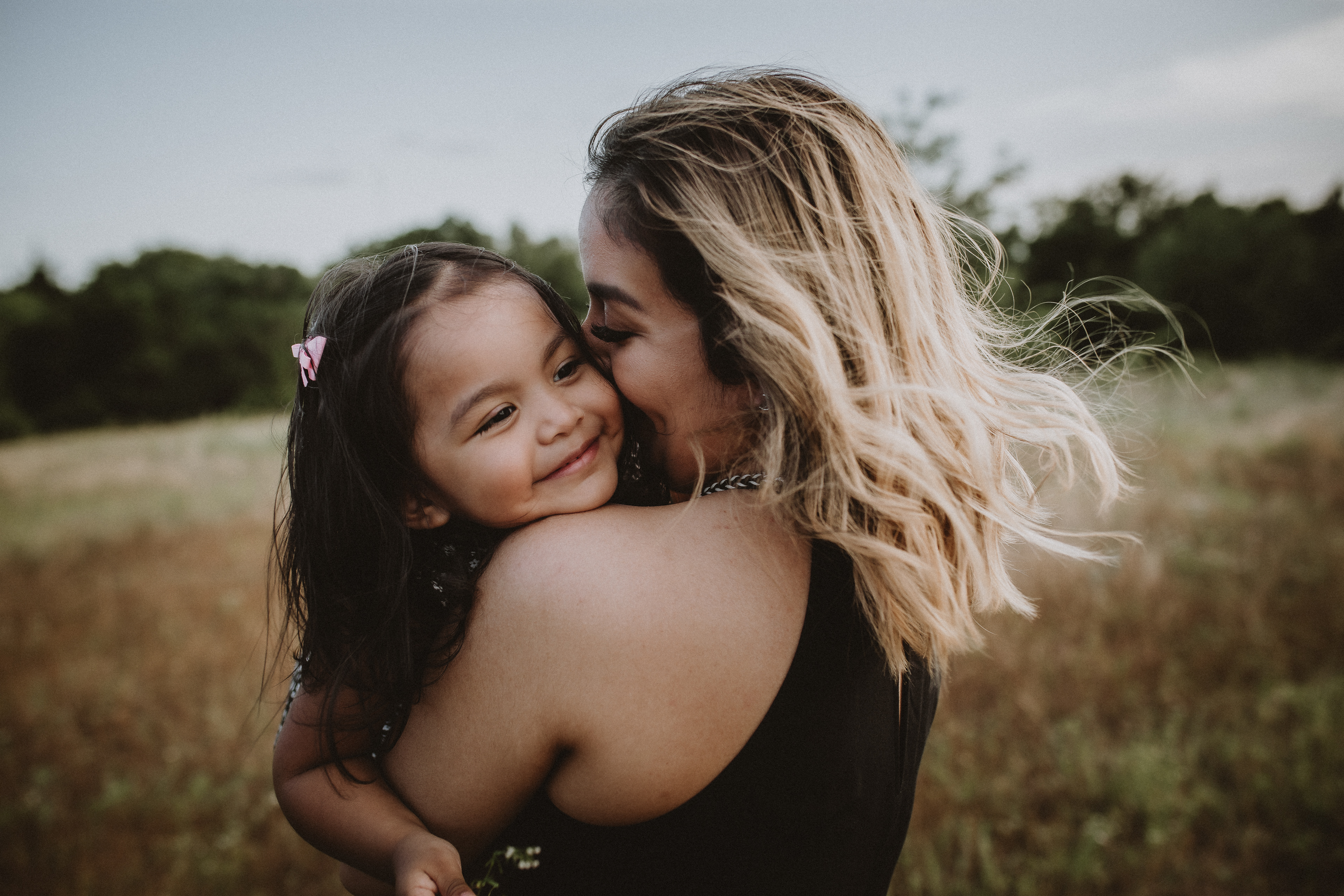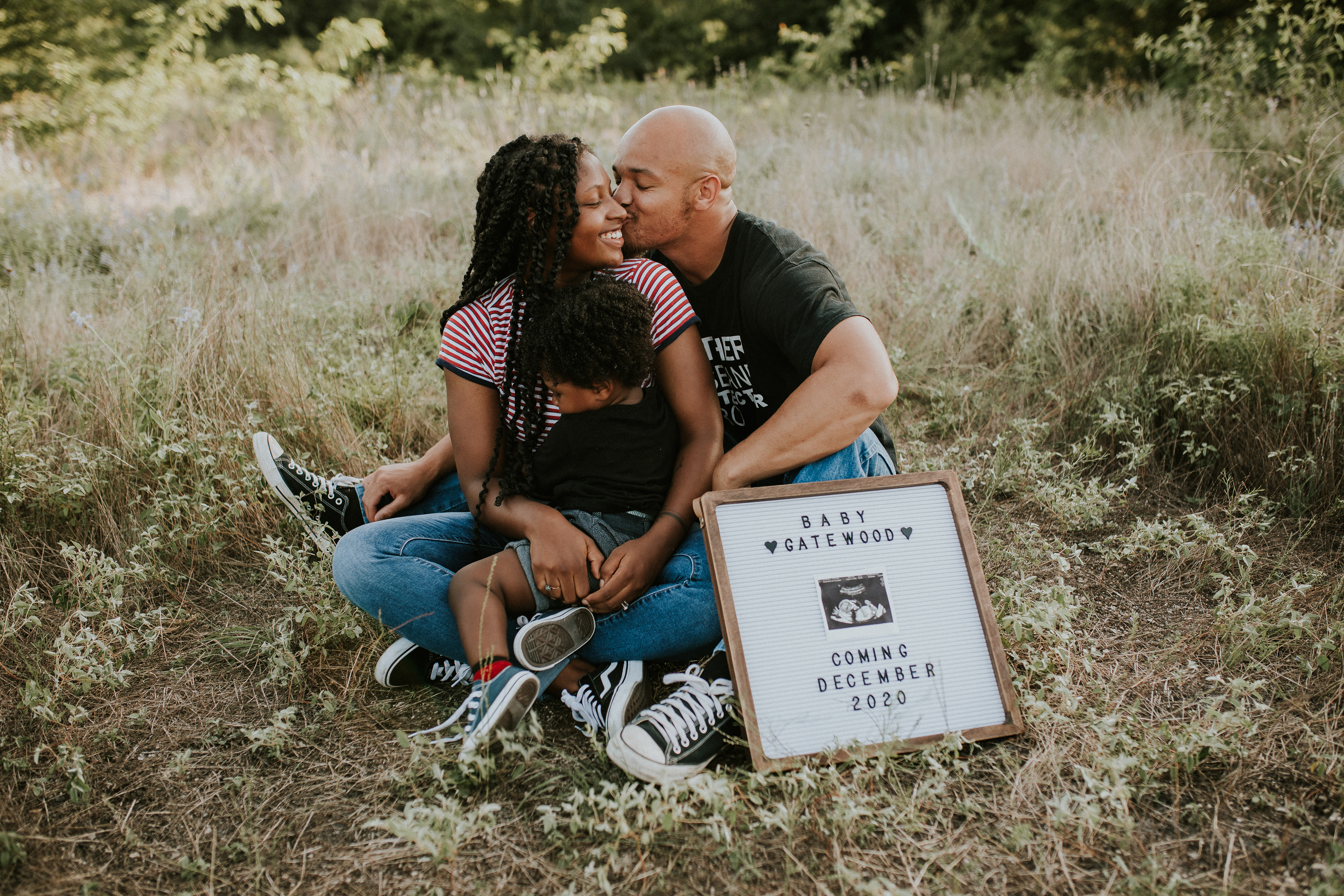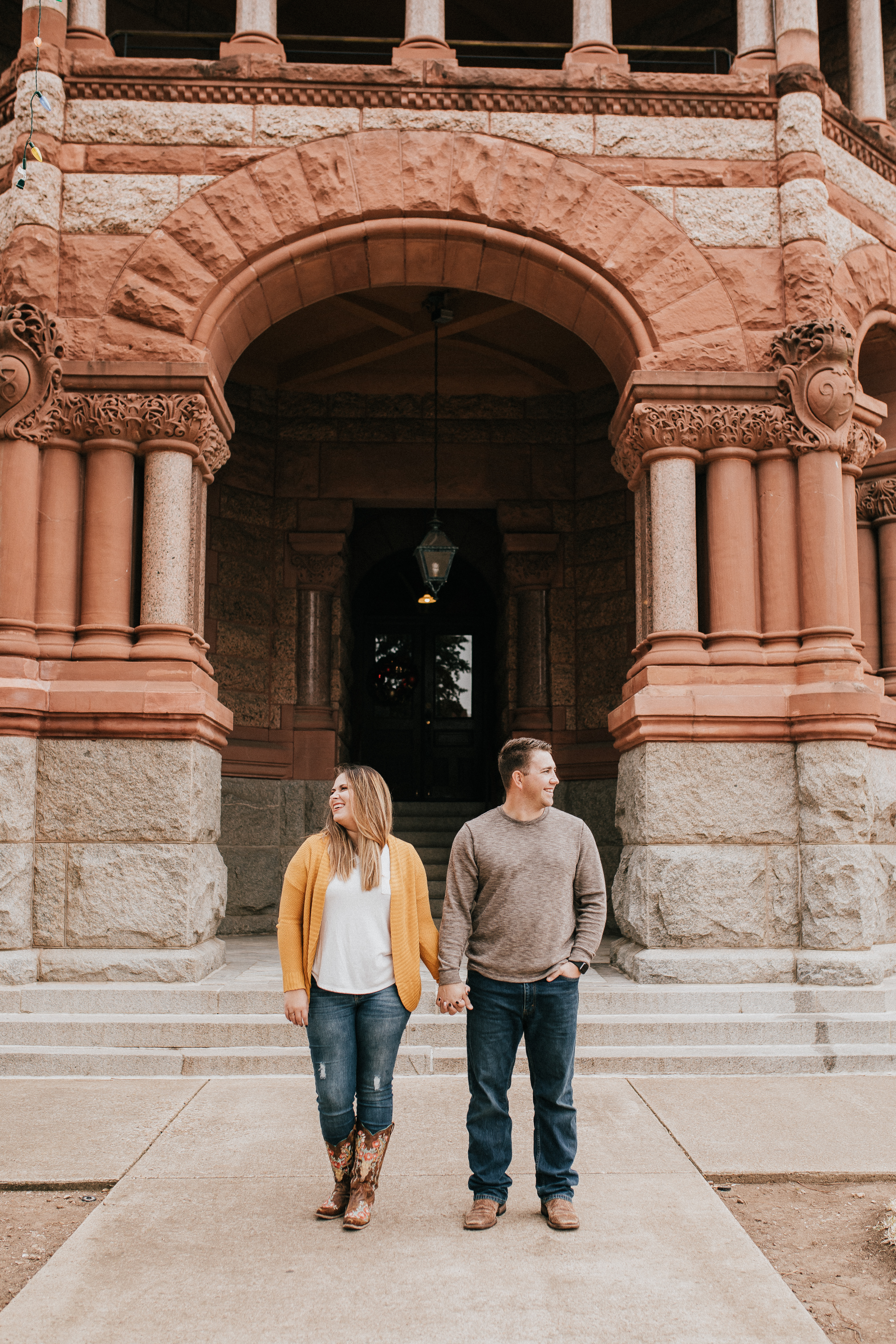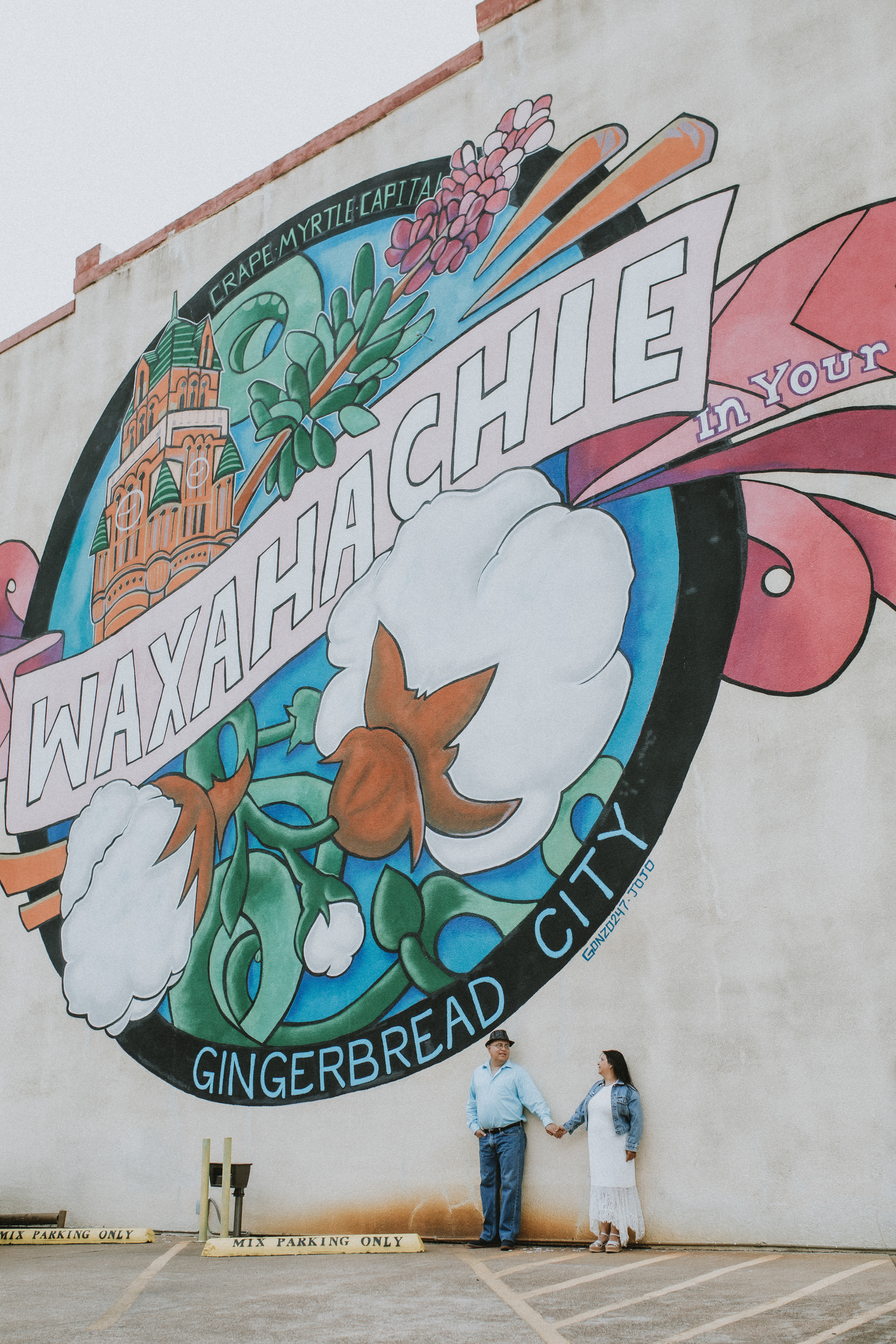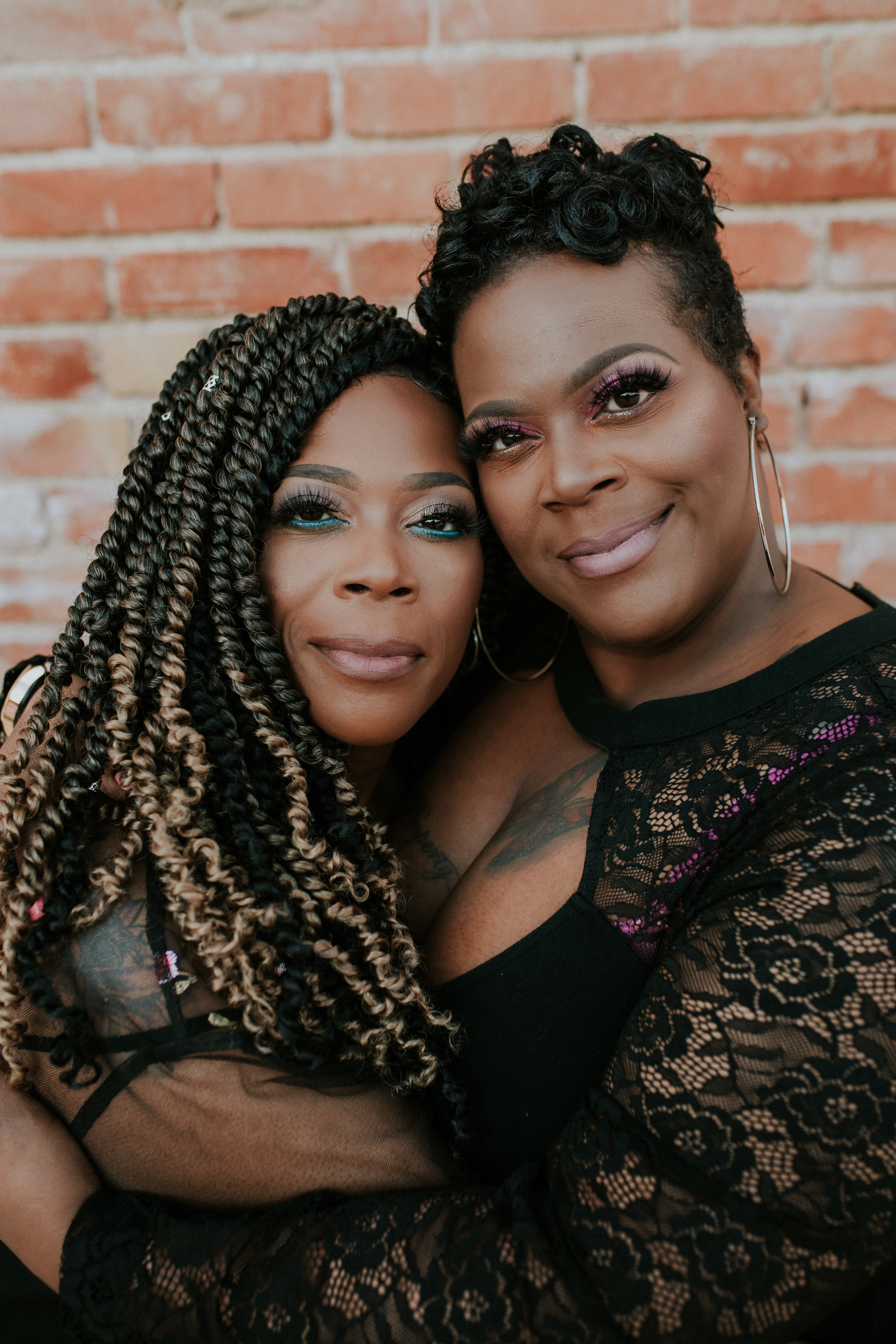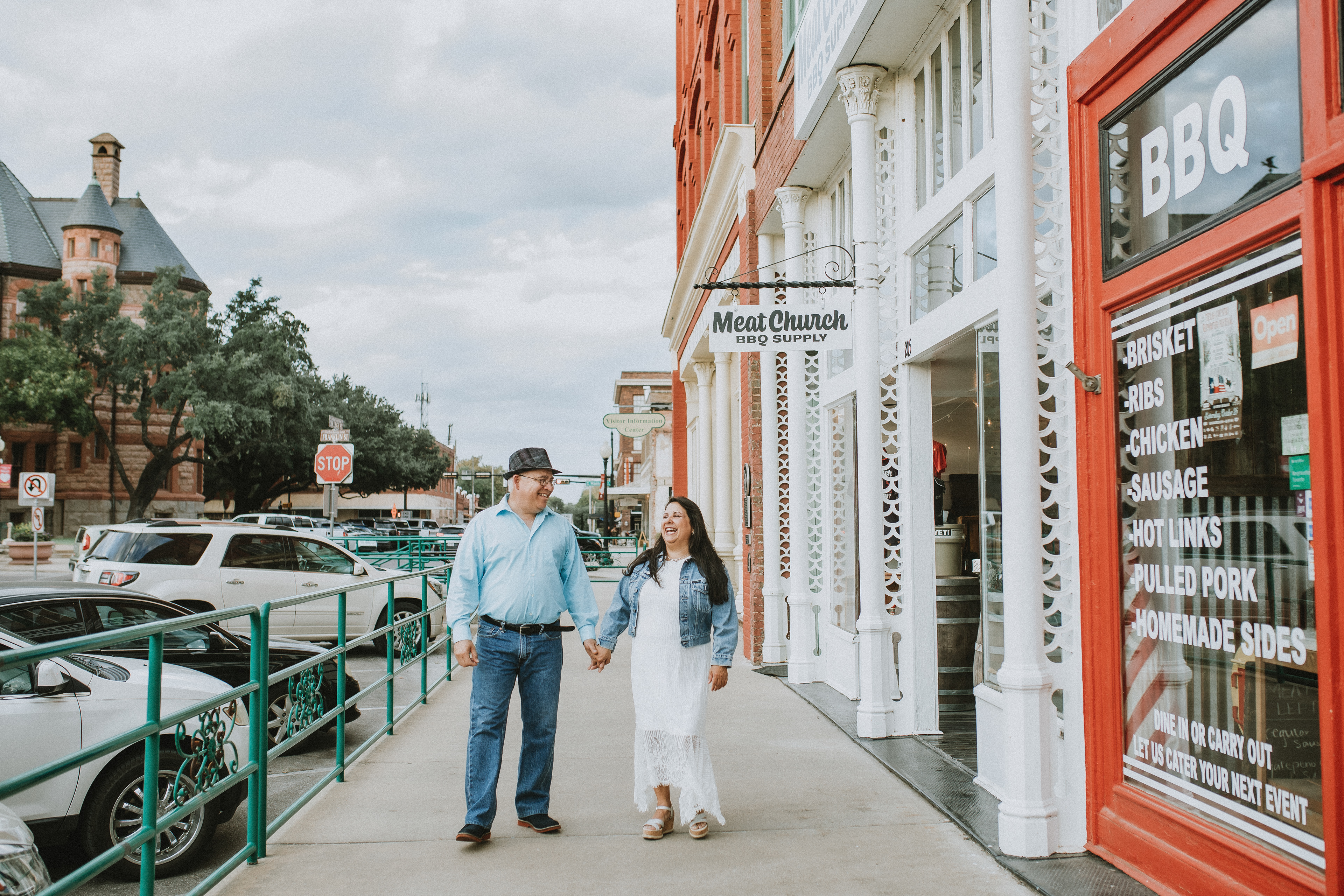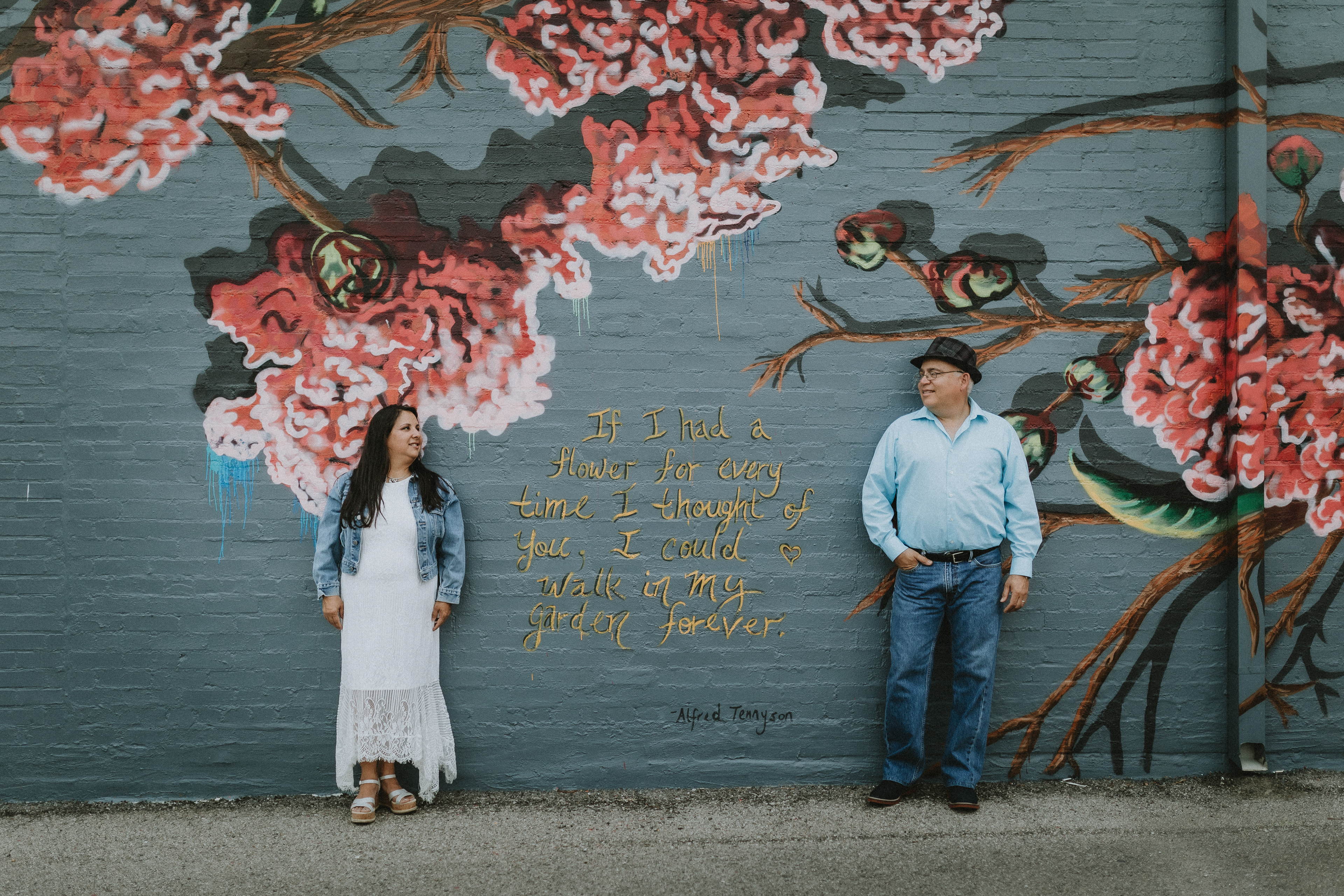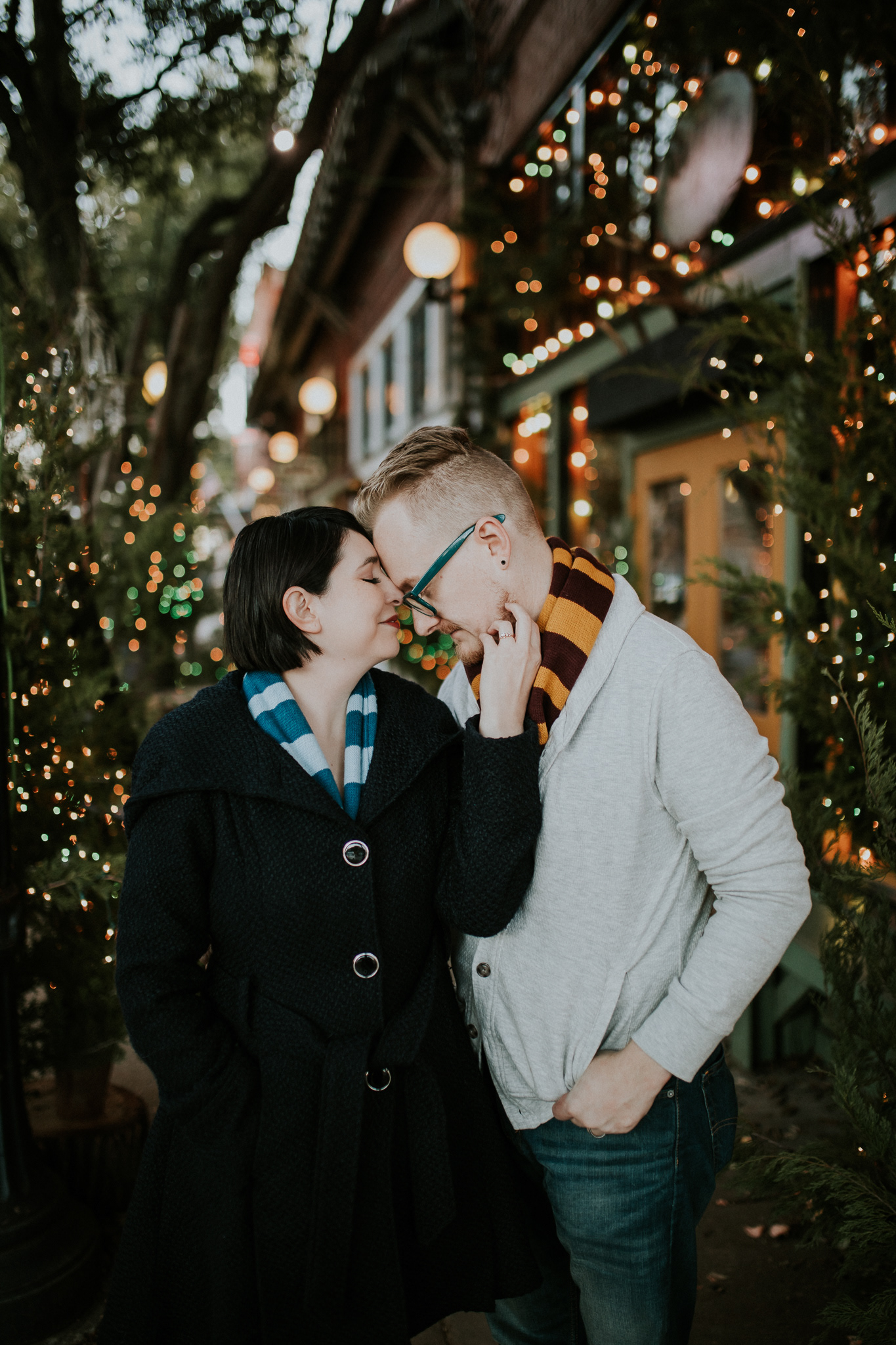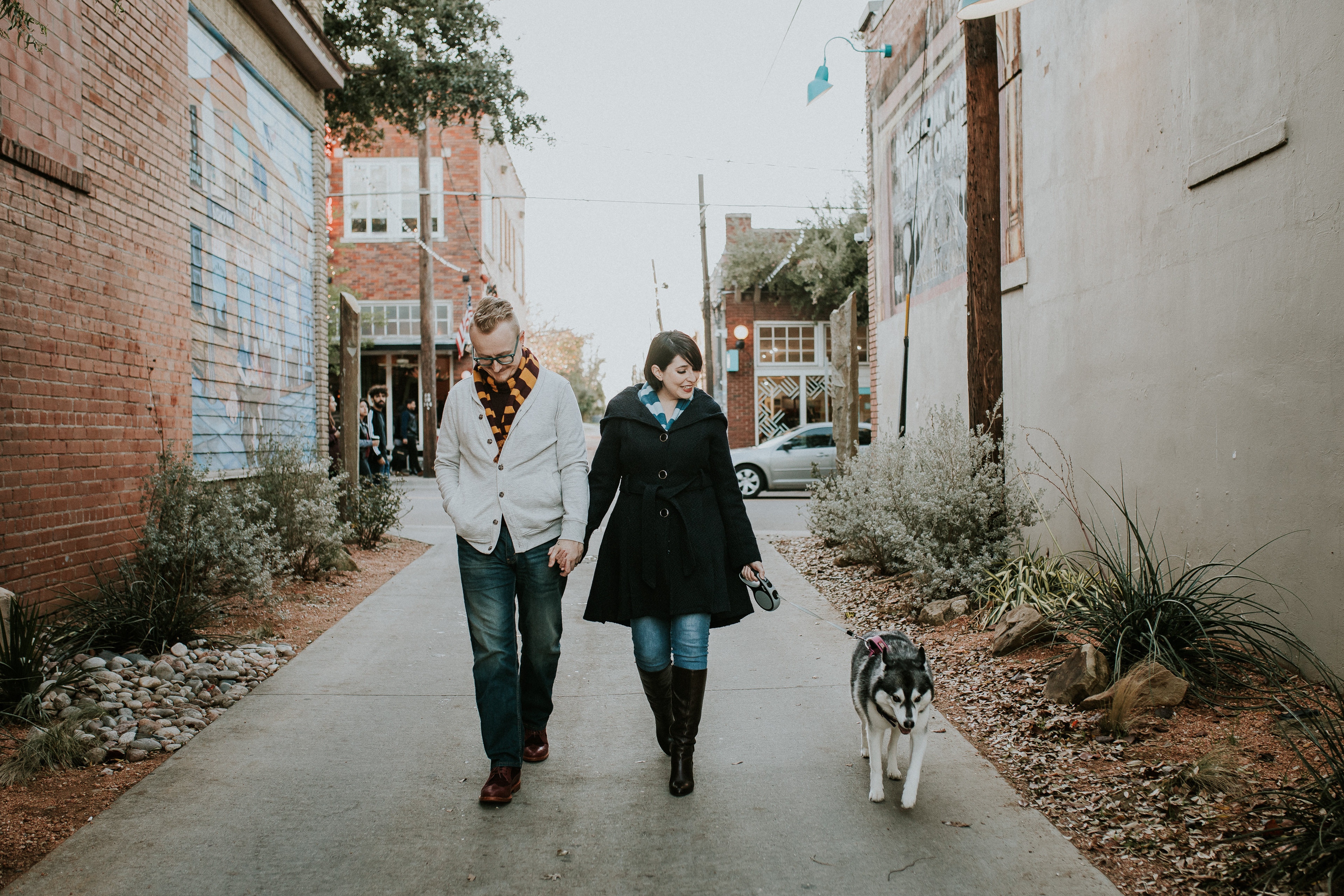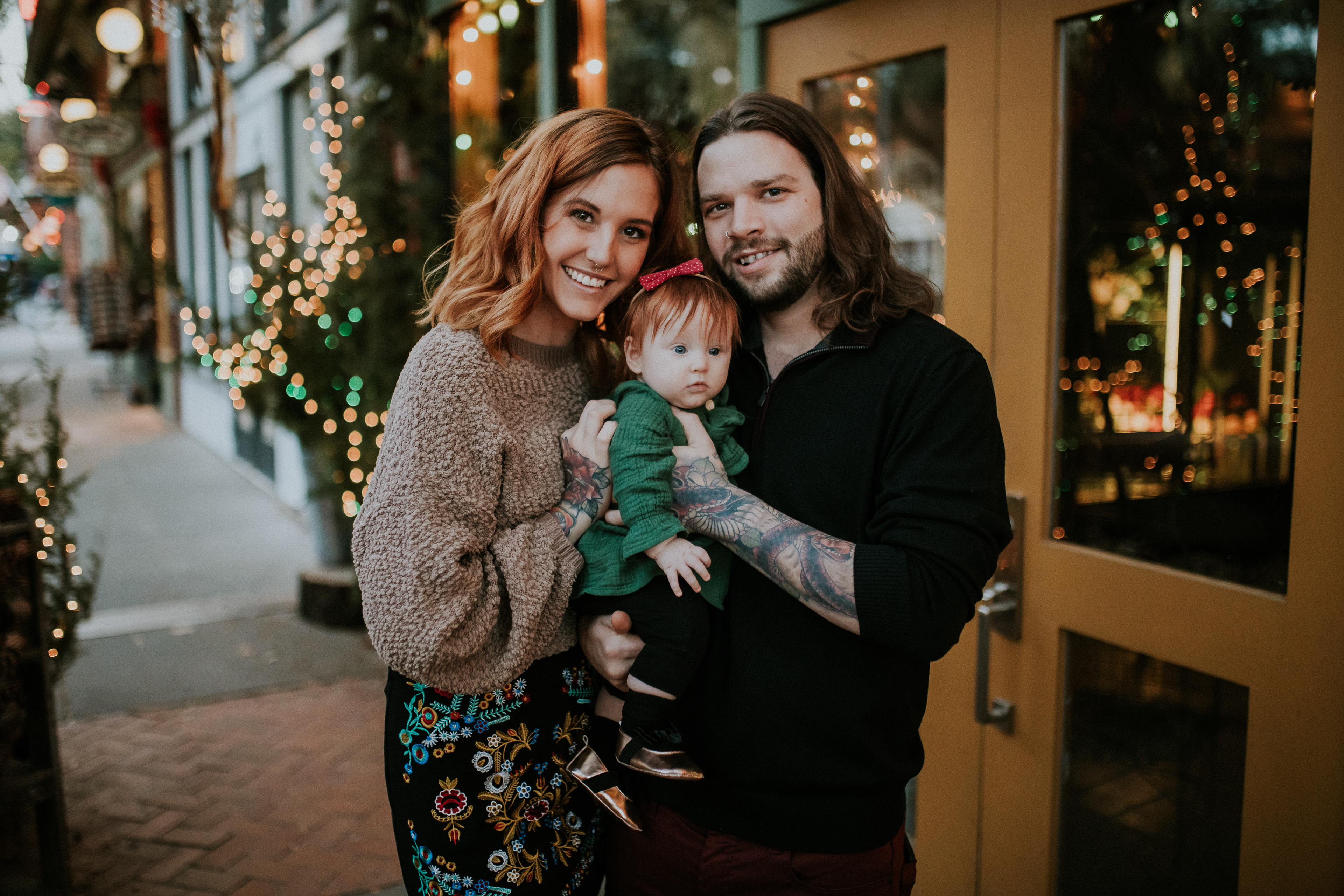 Cedar Ridge Nature Preserve*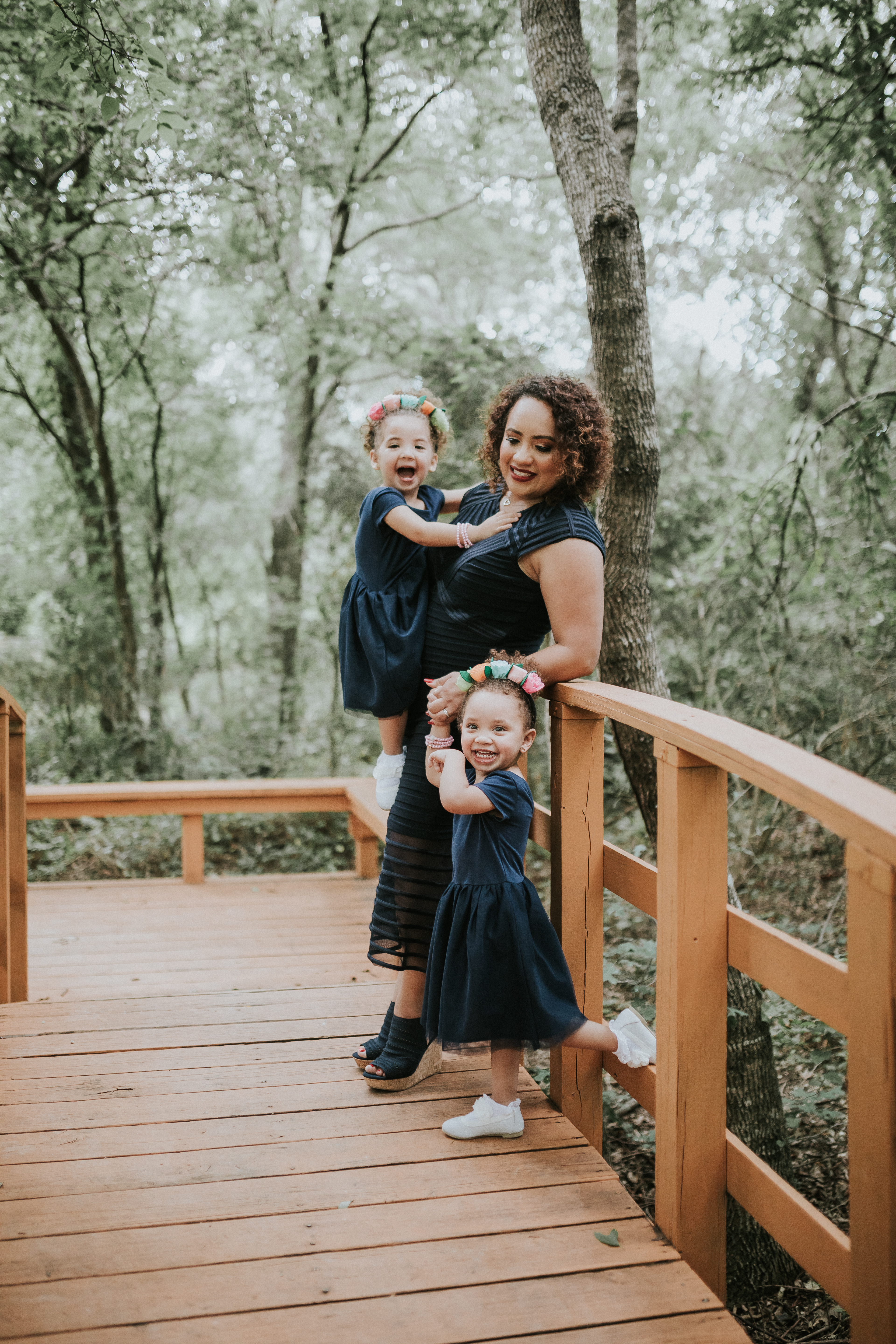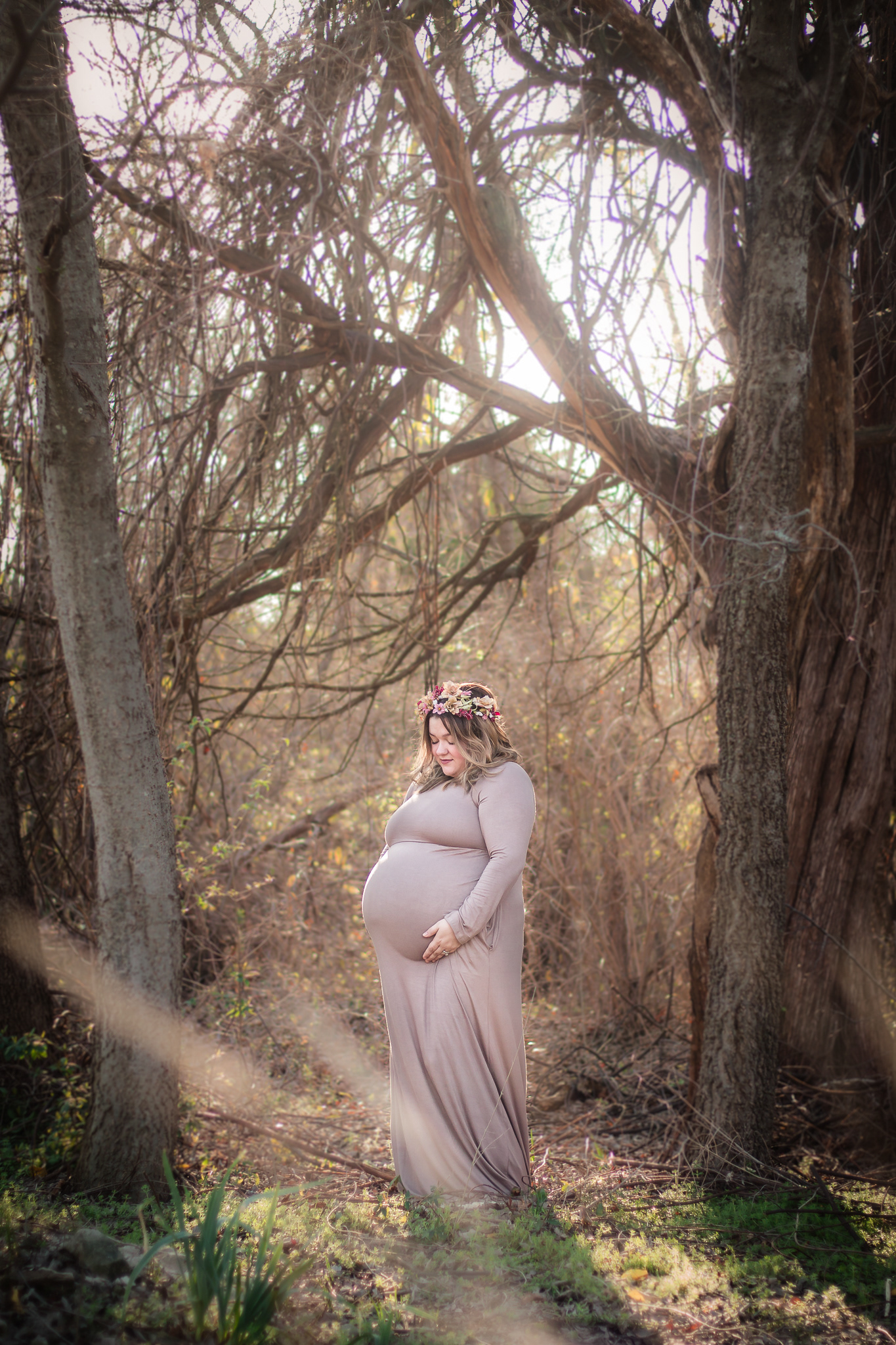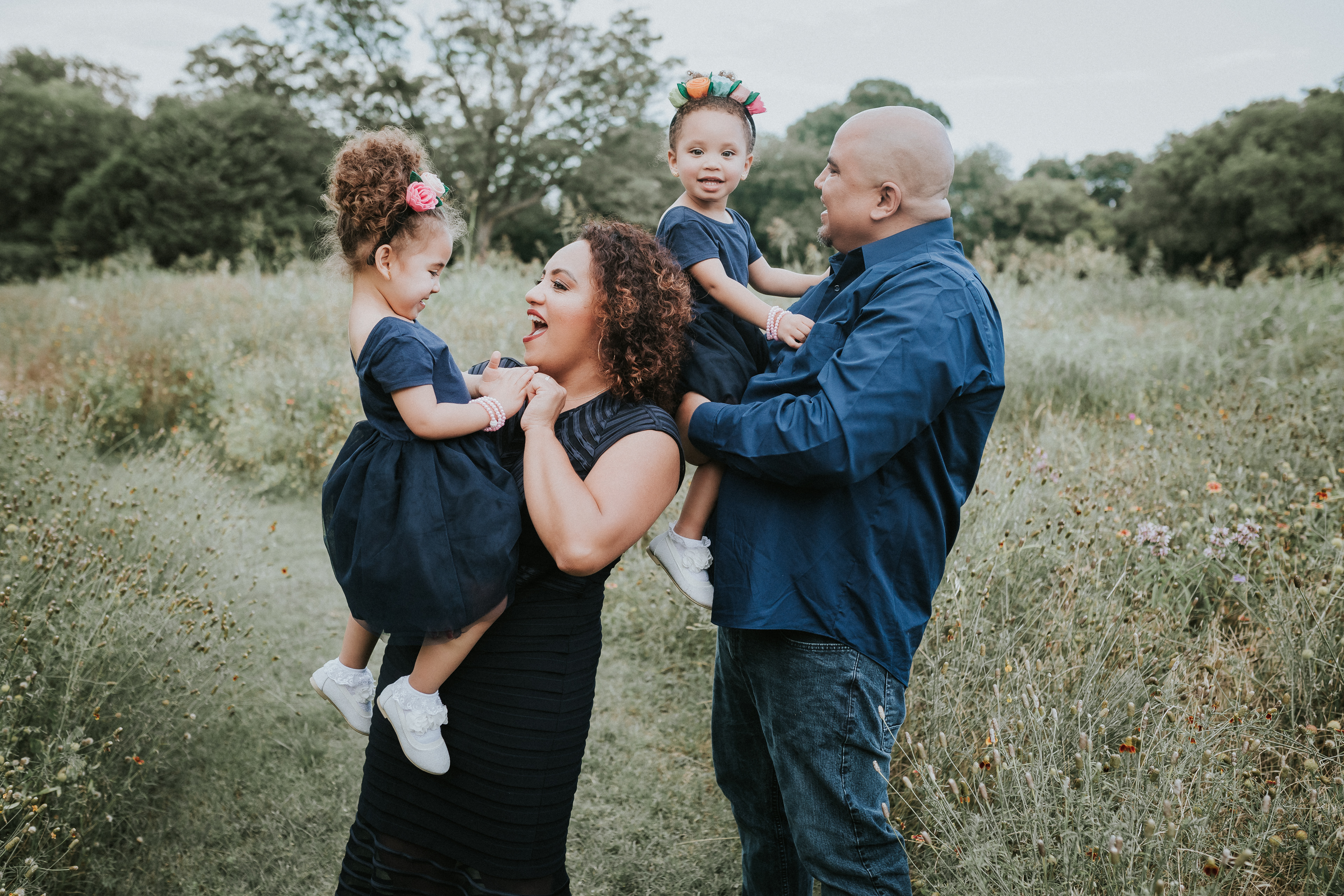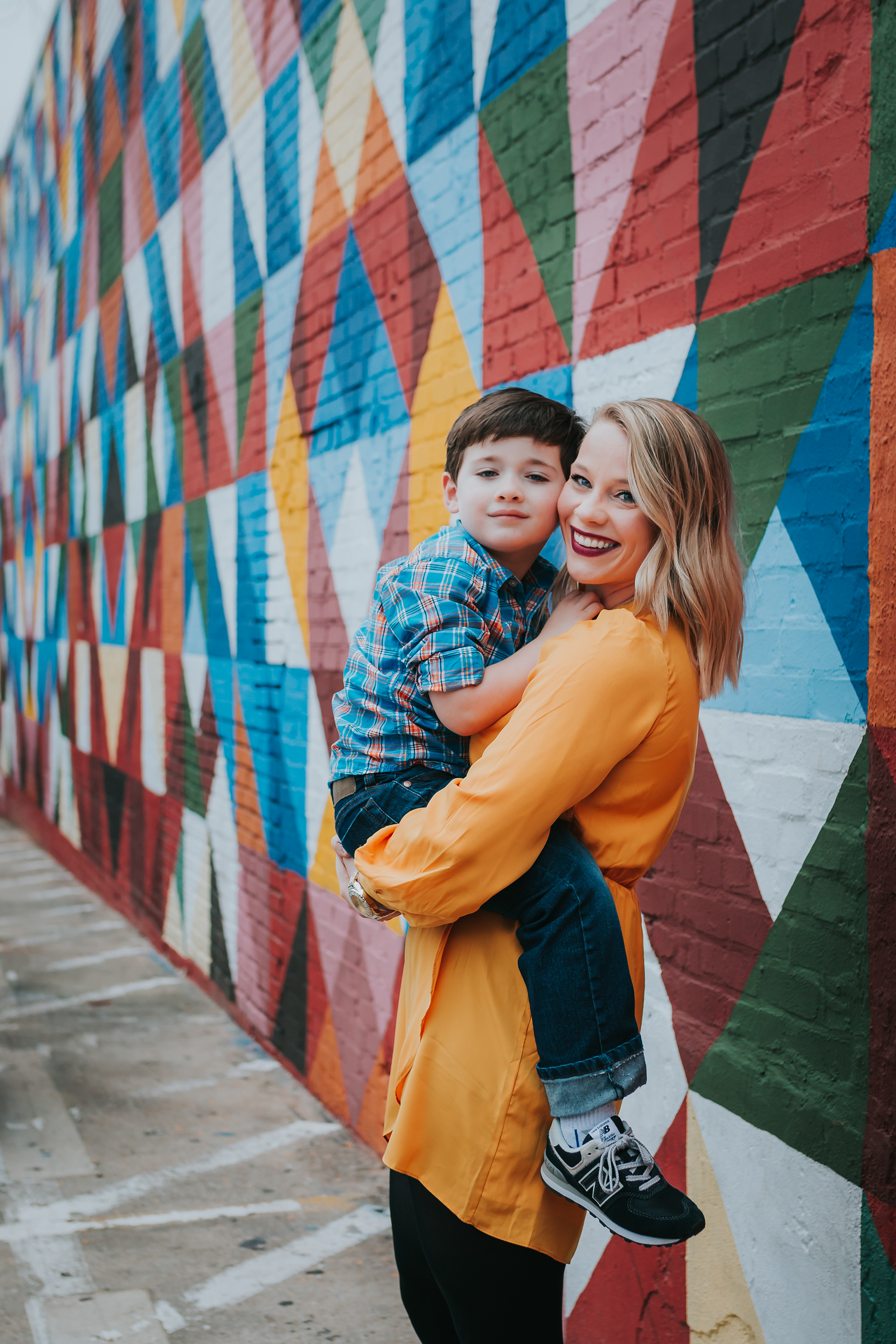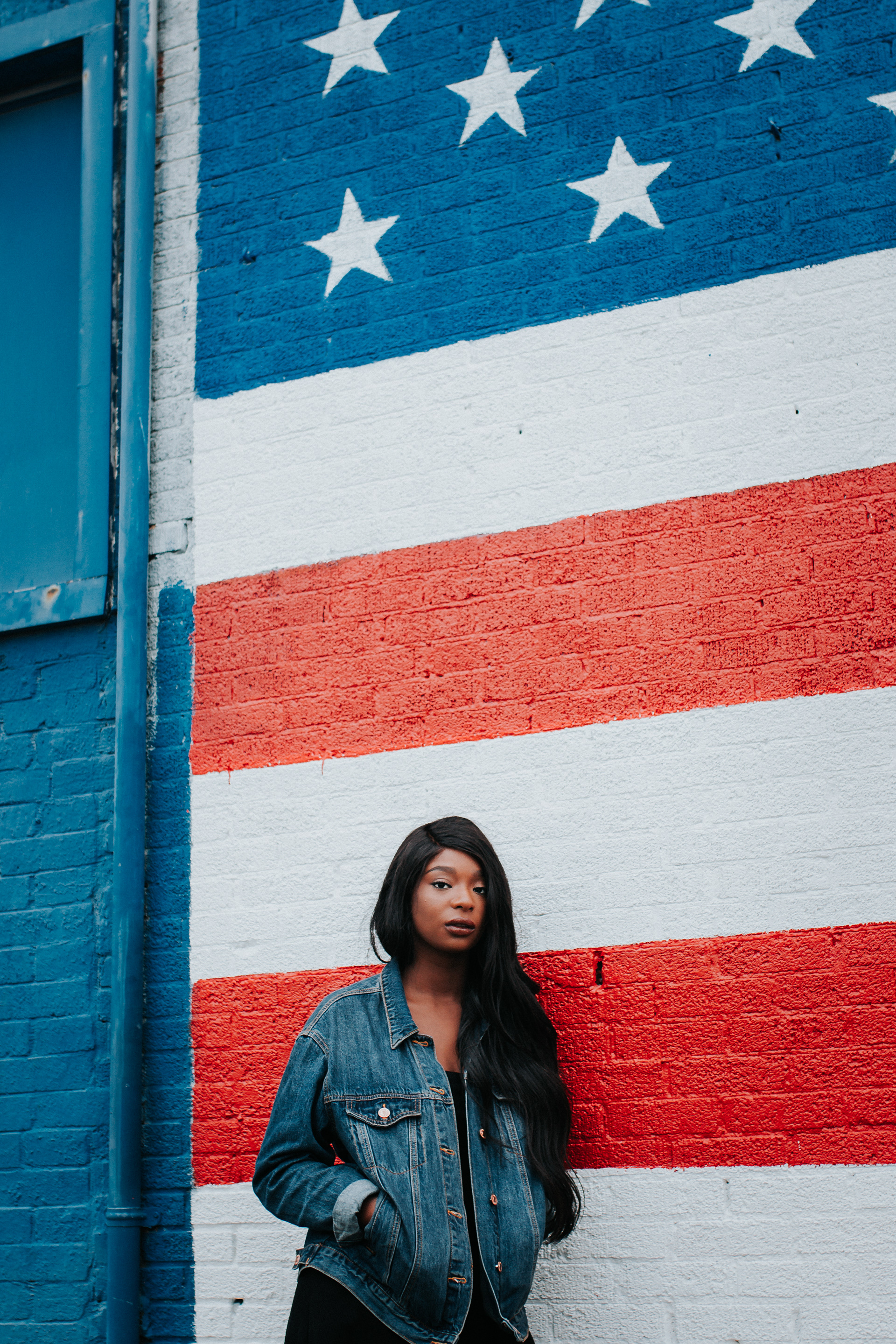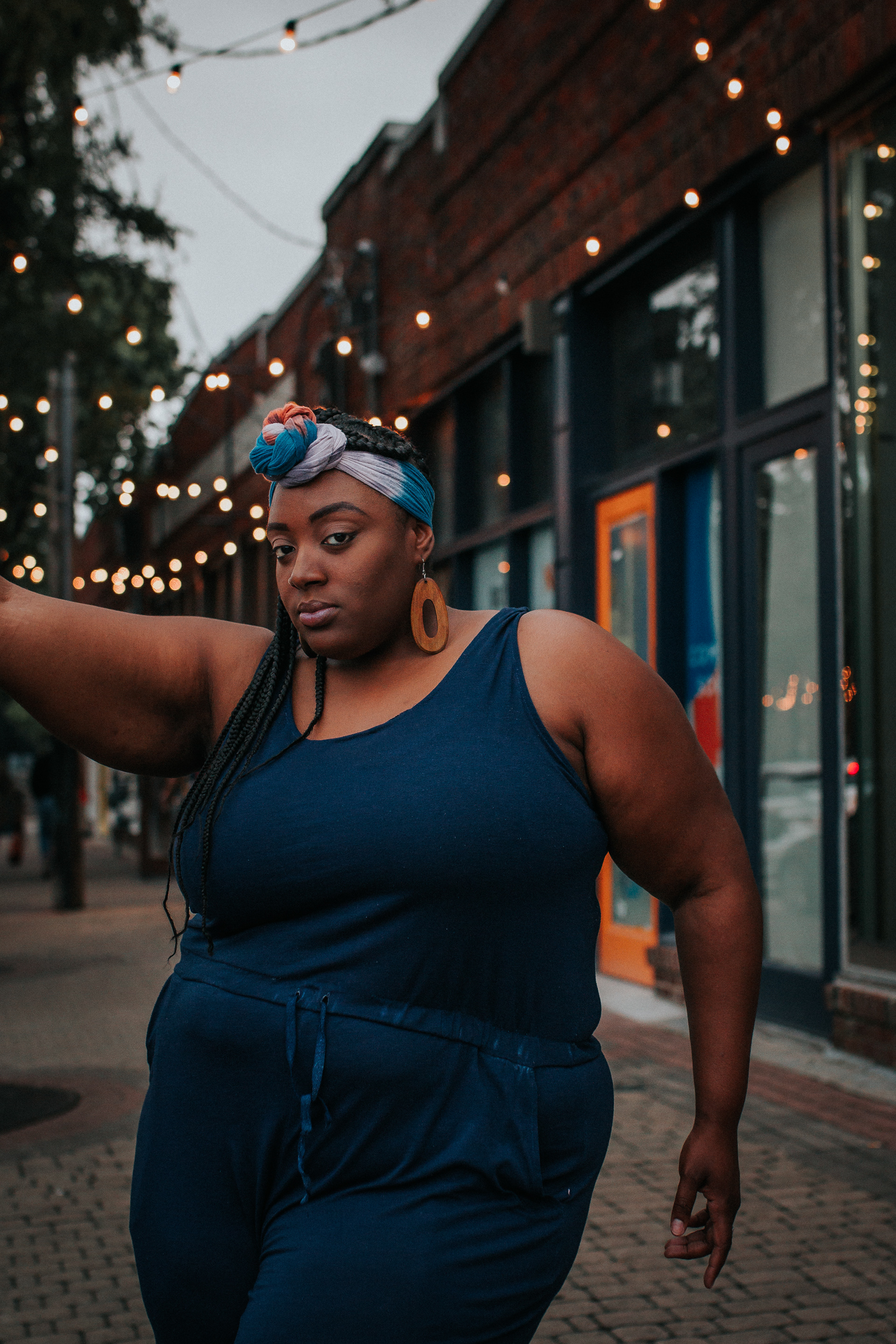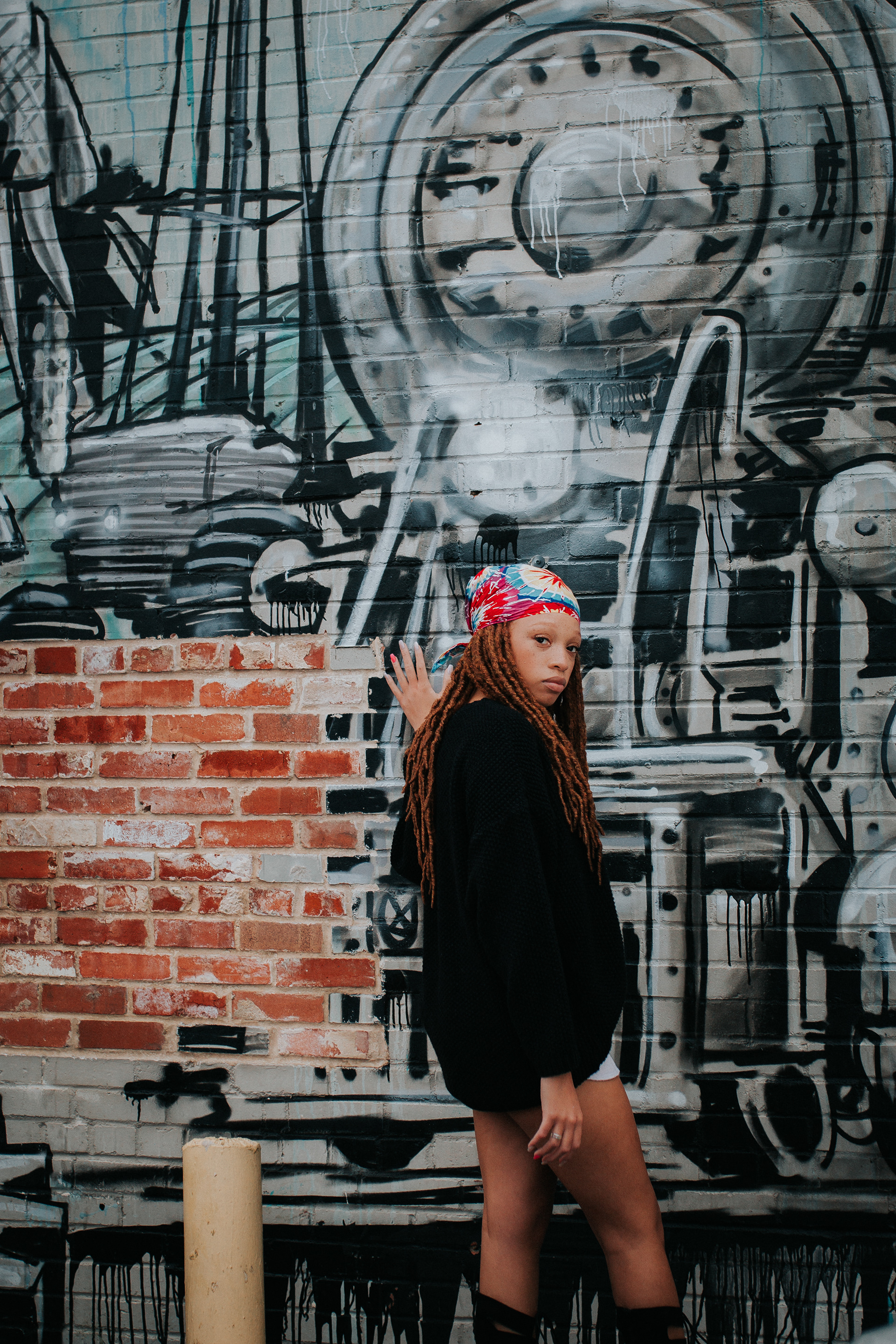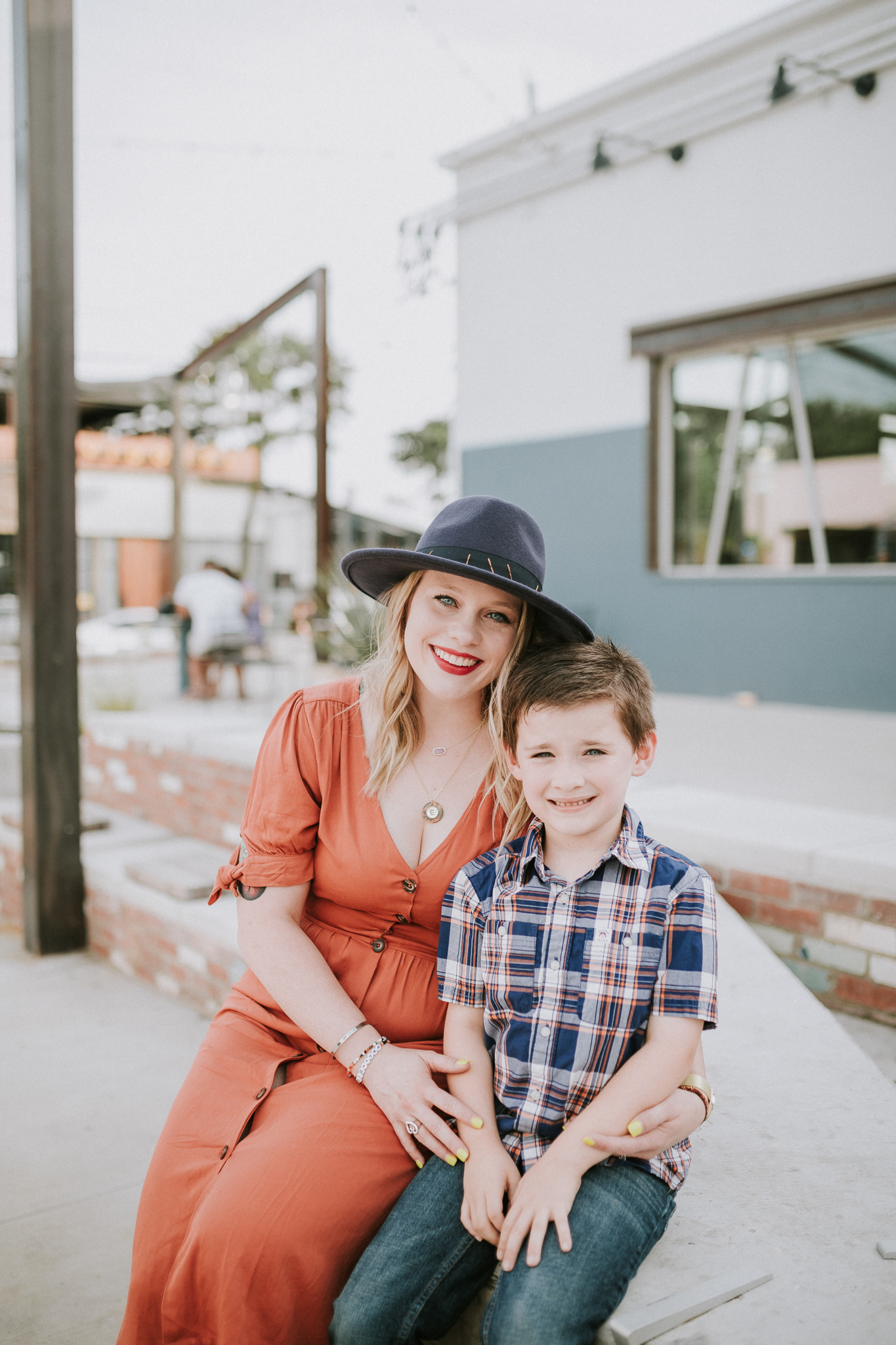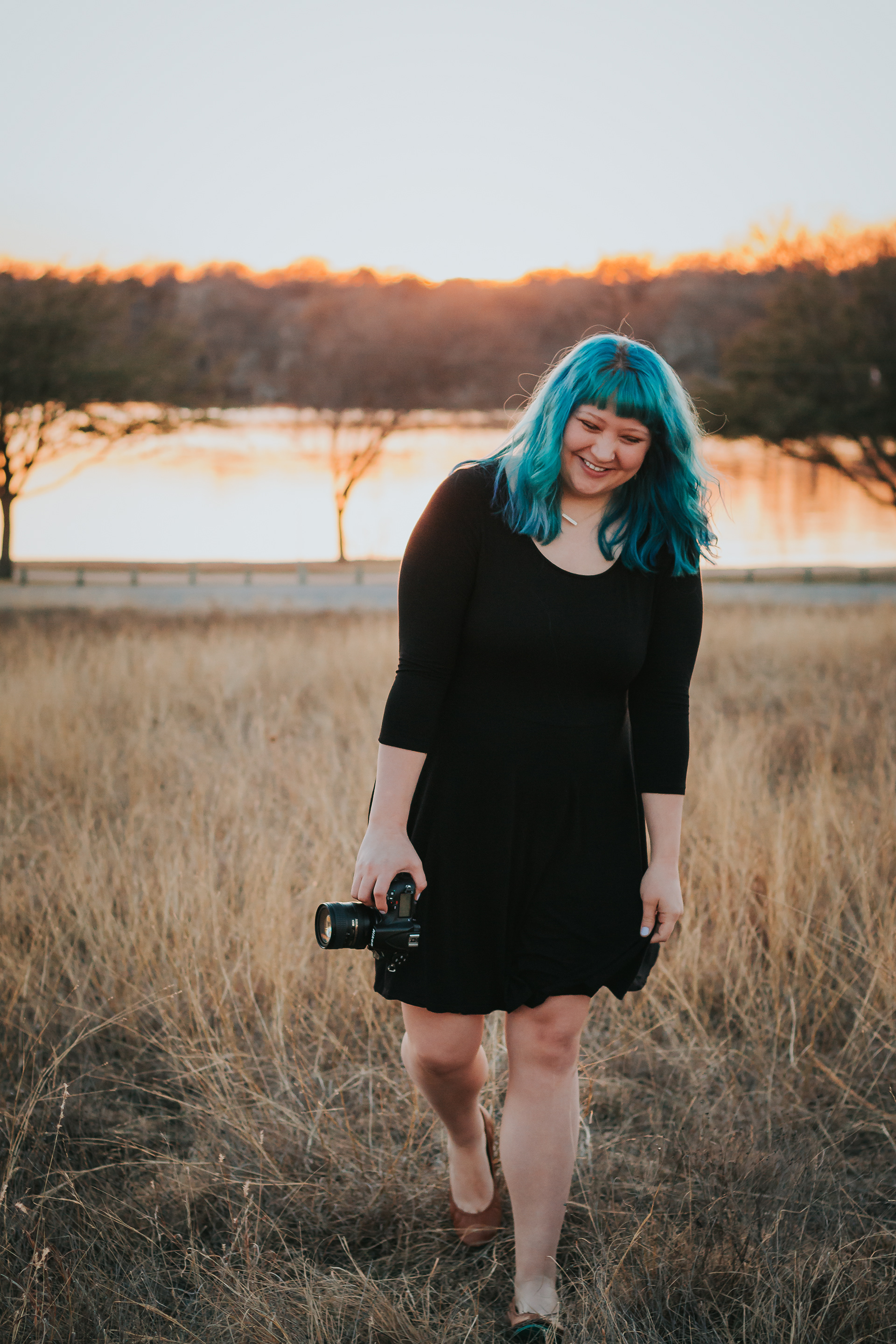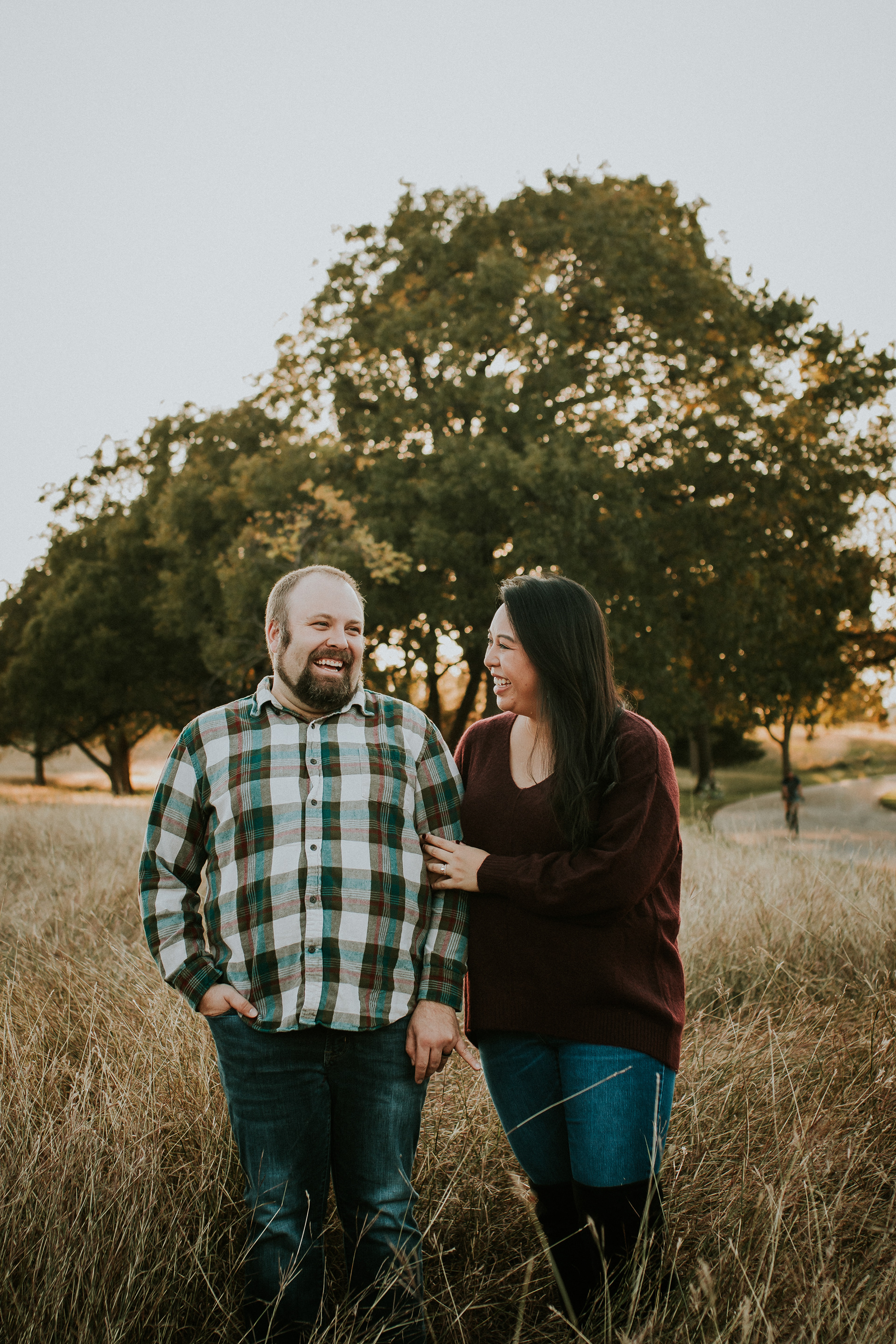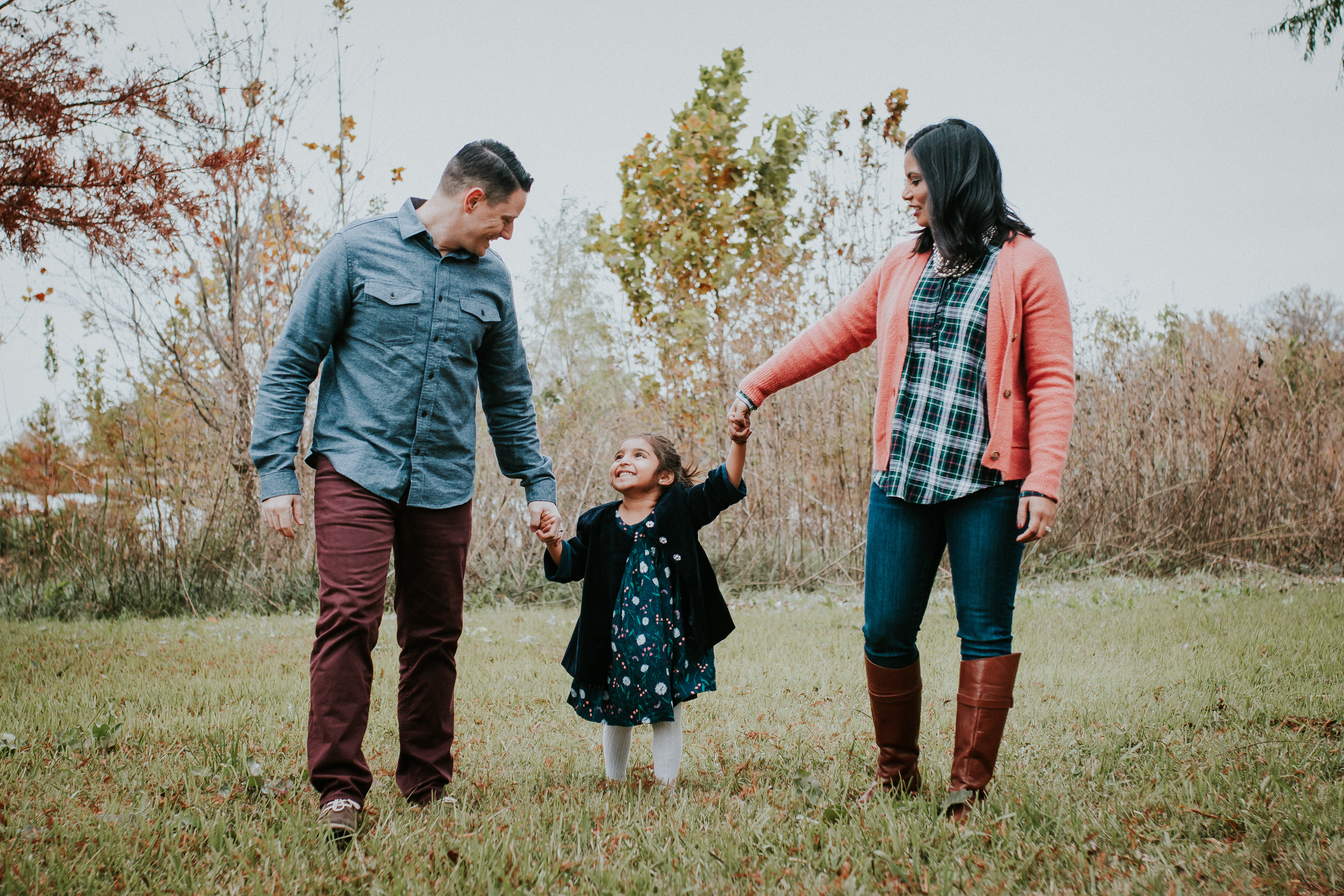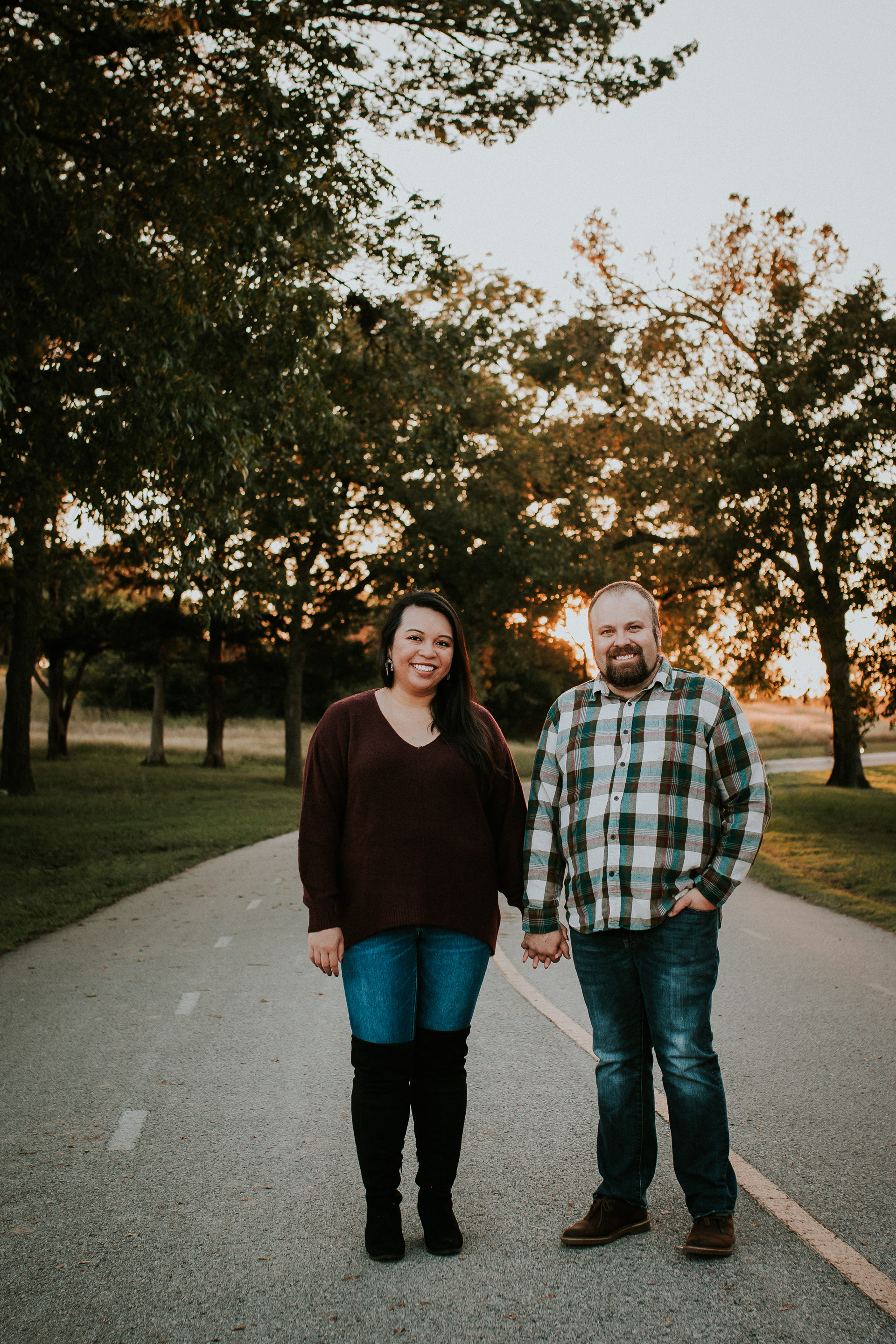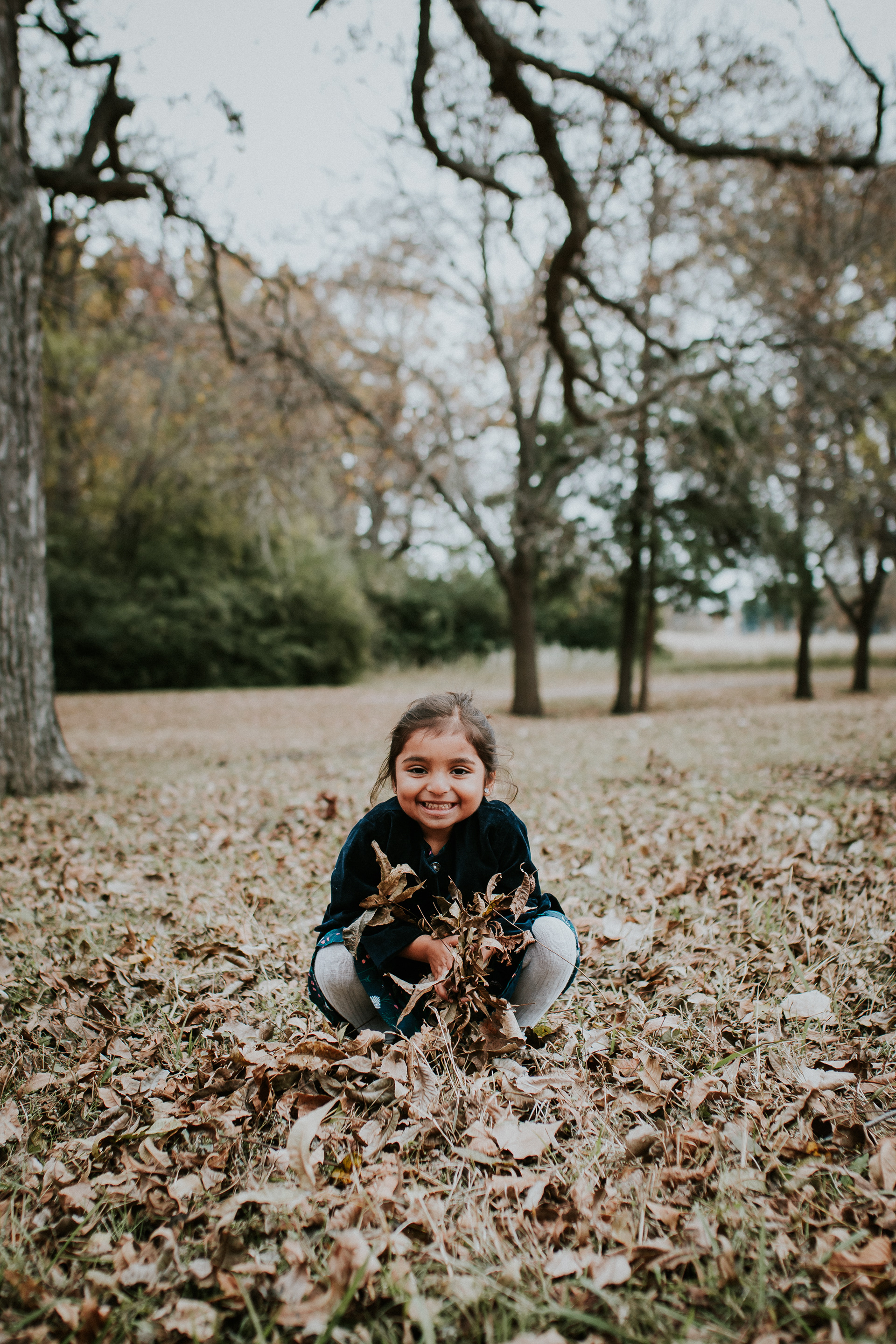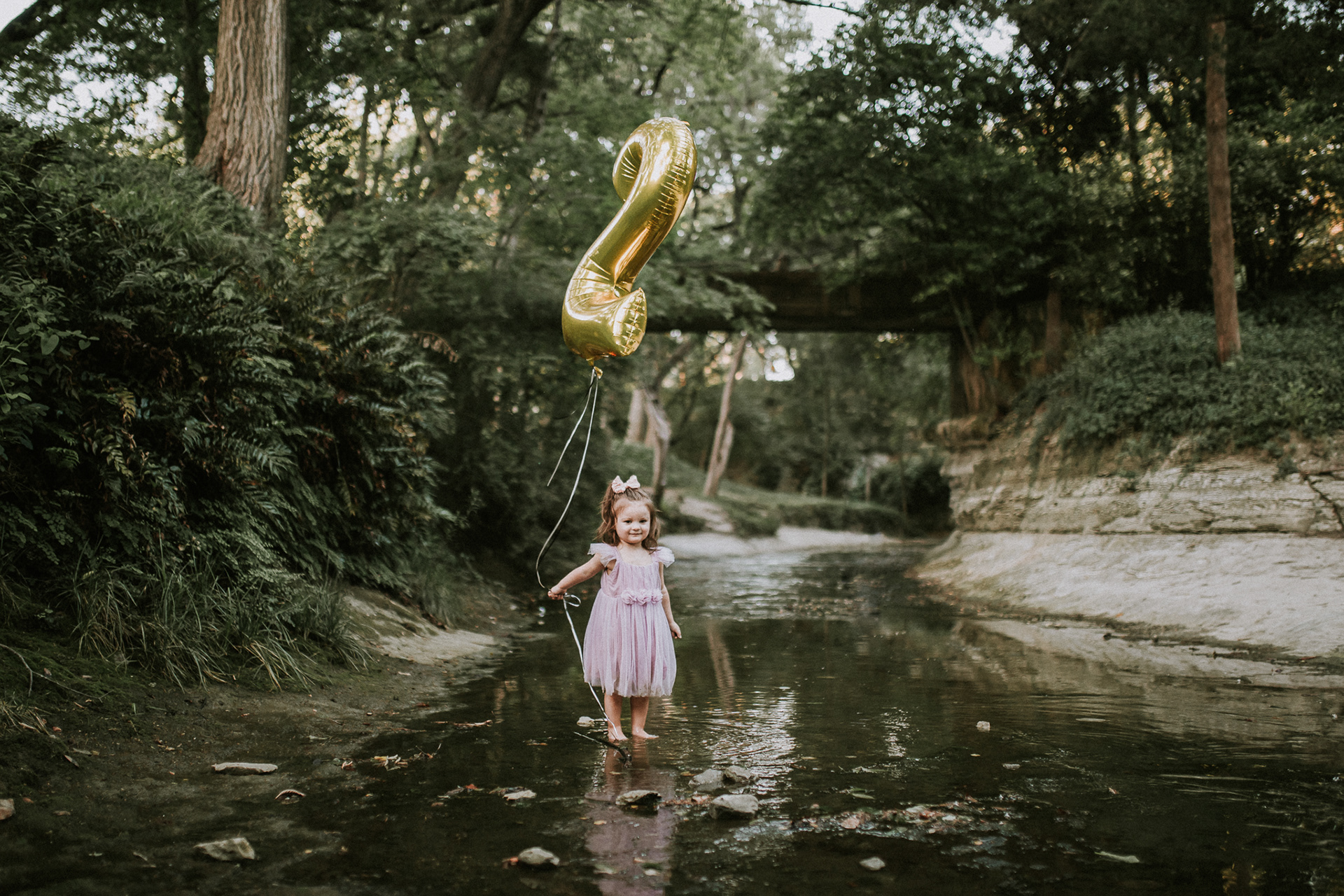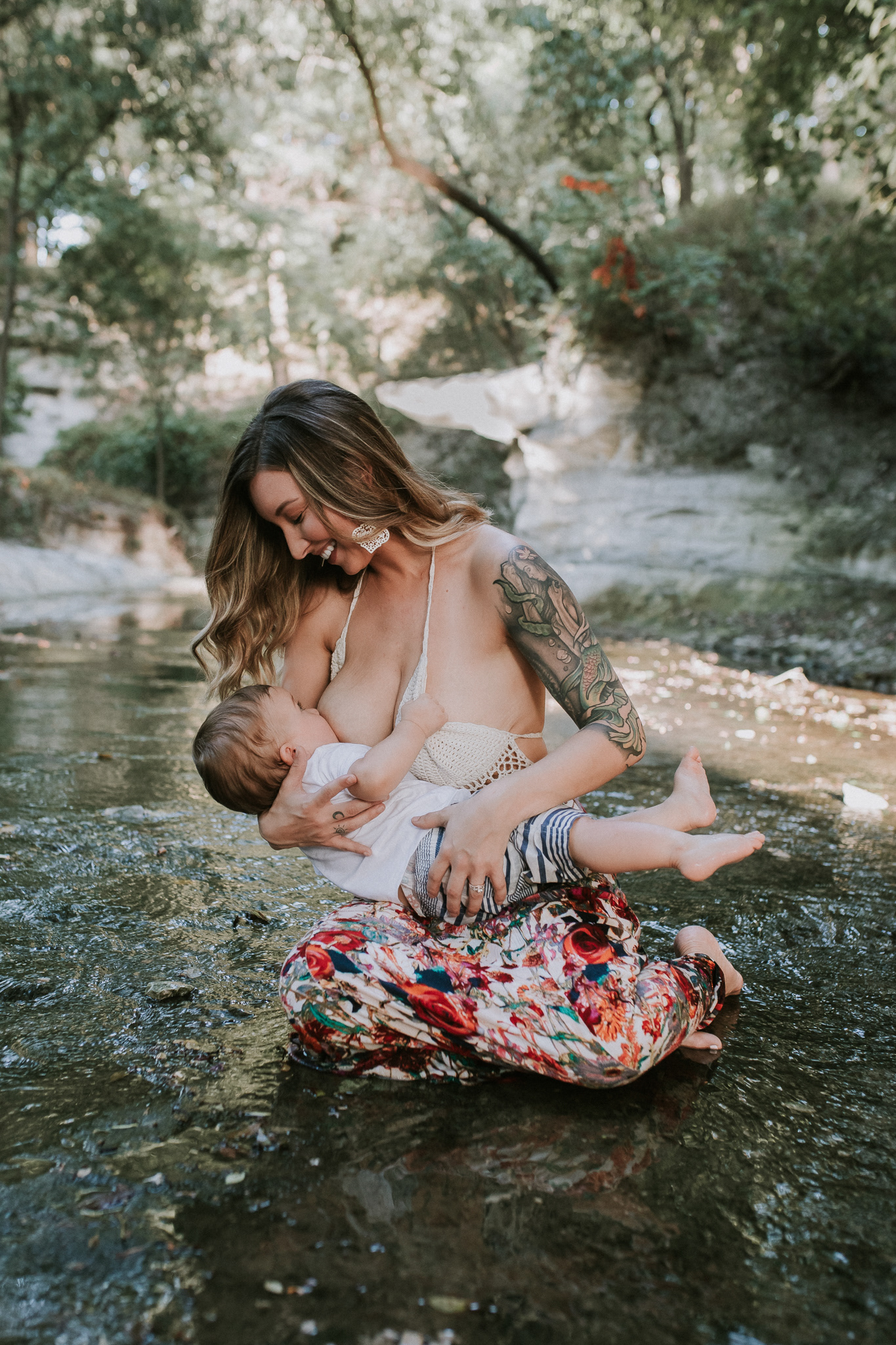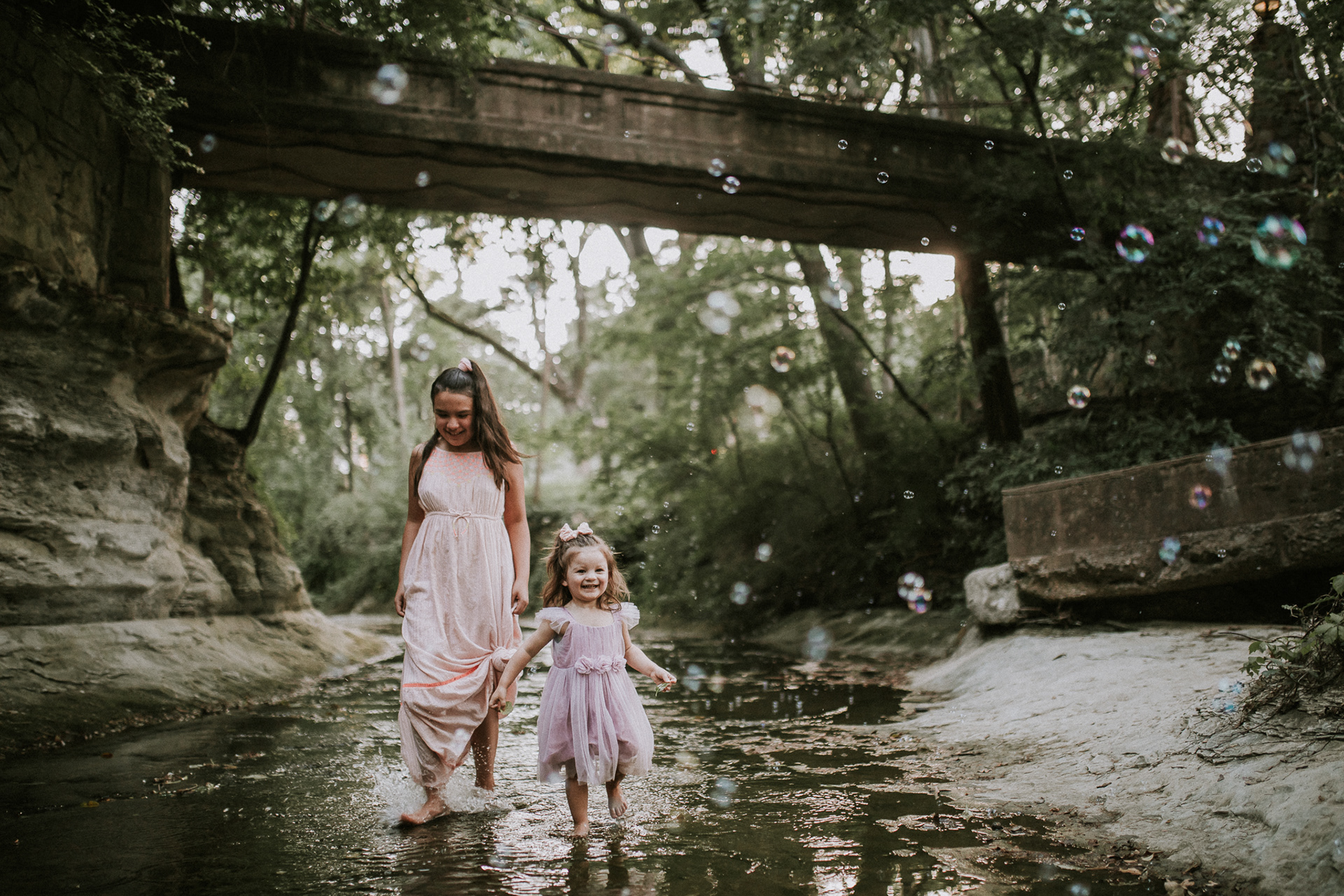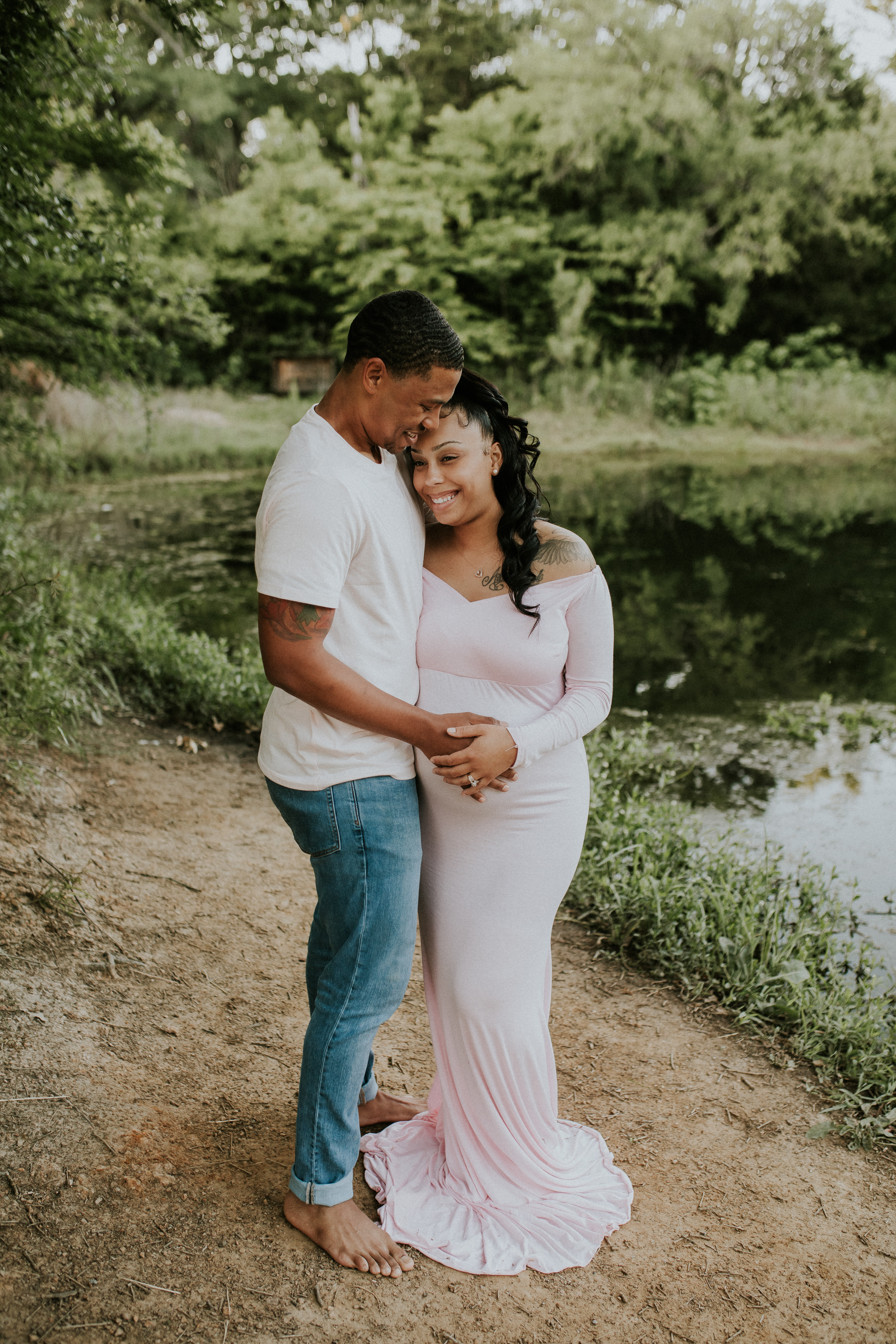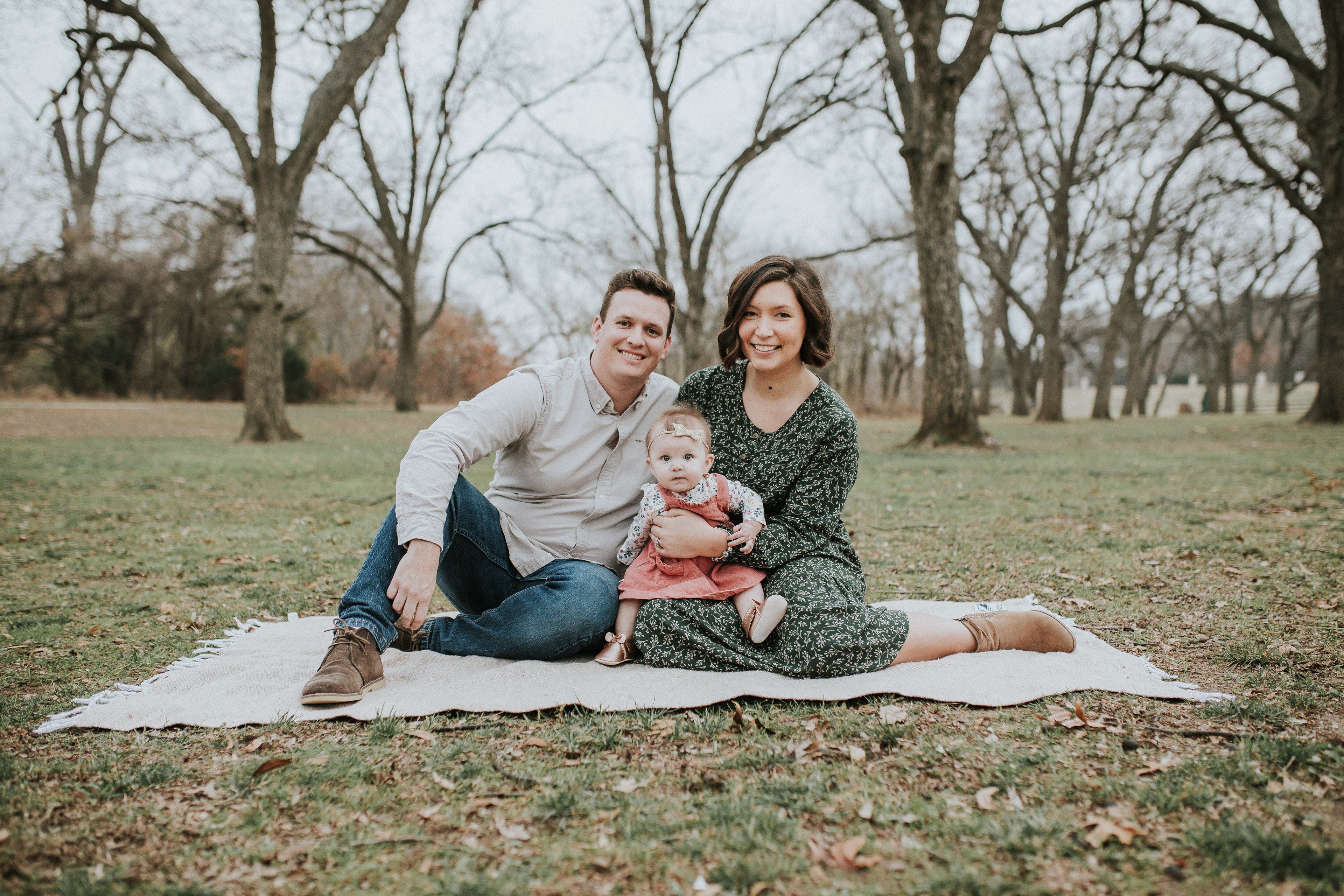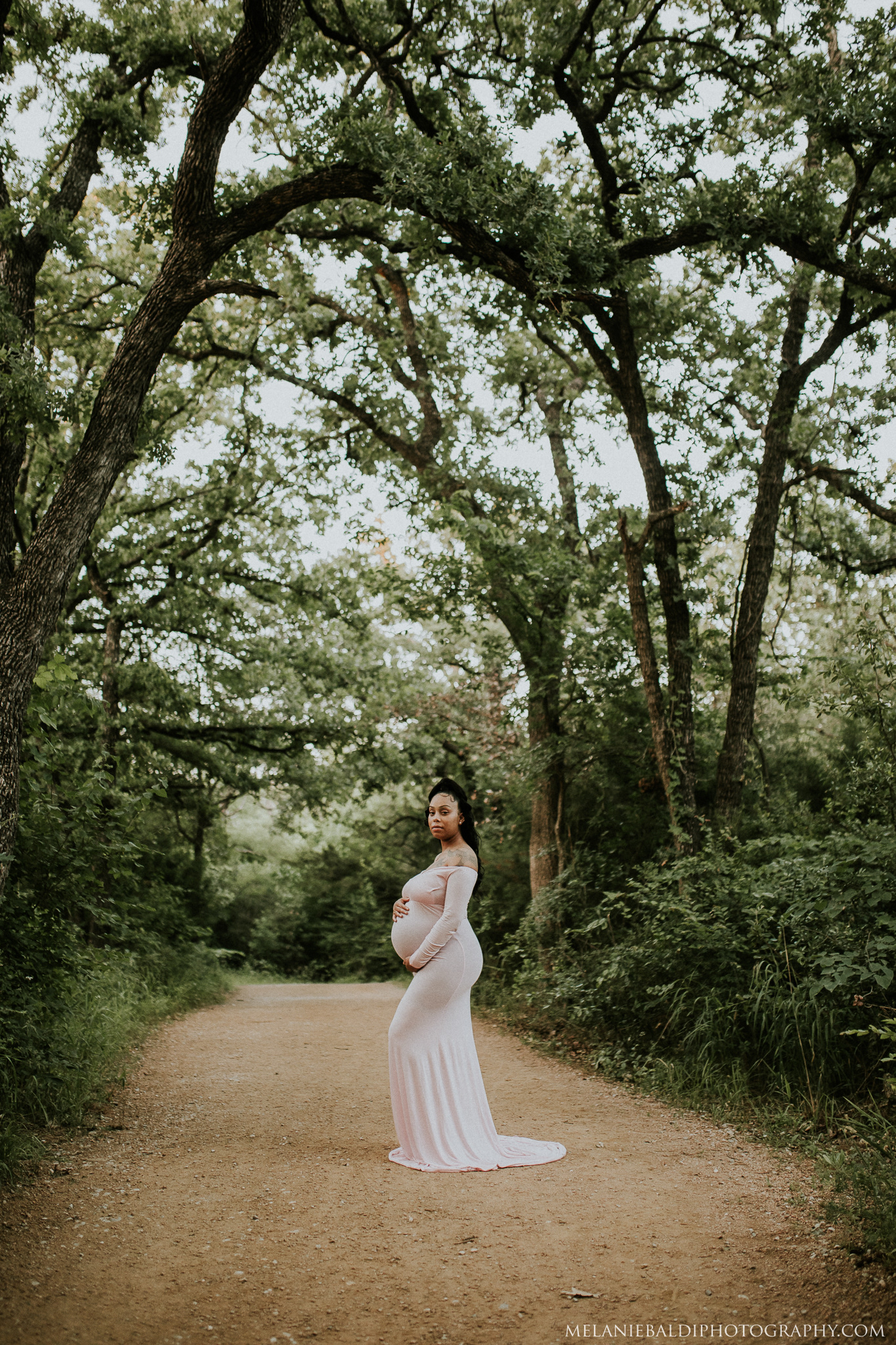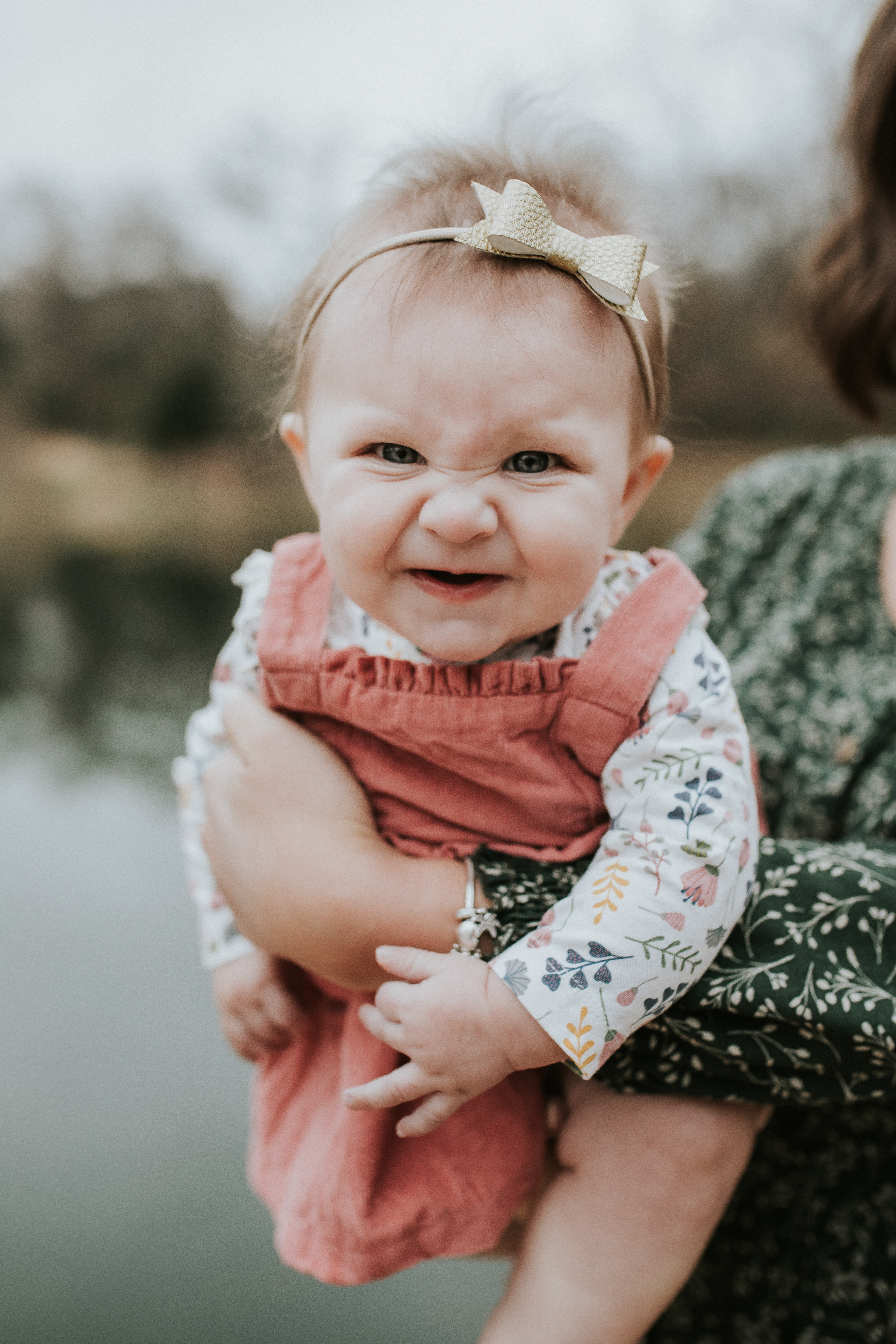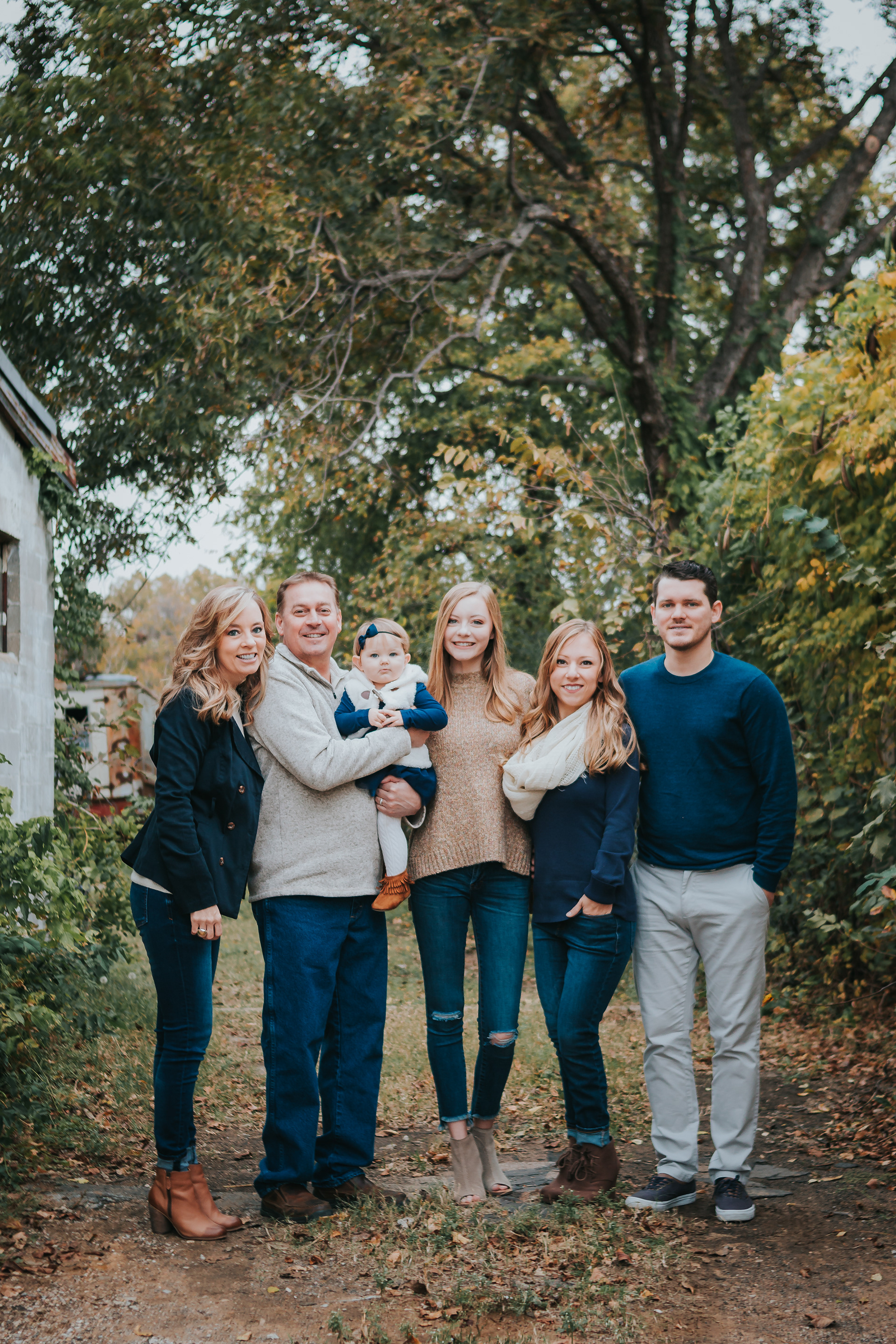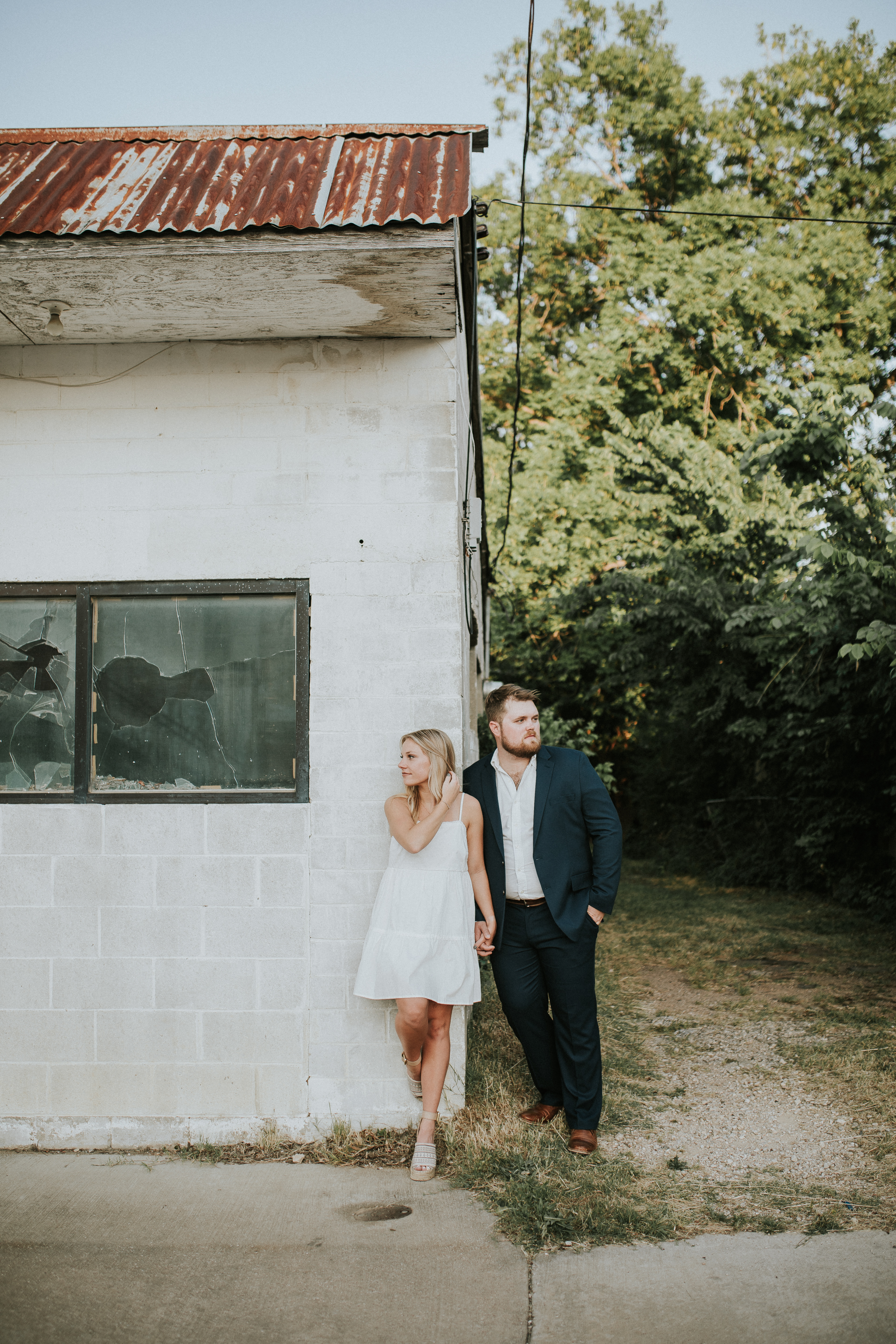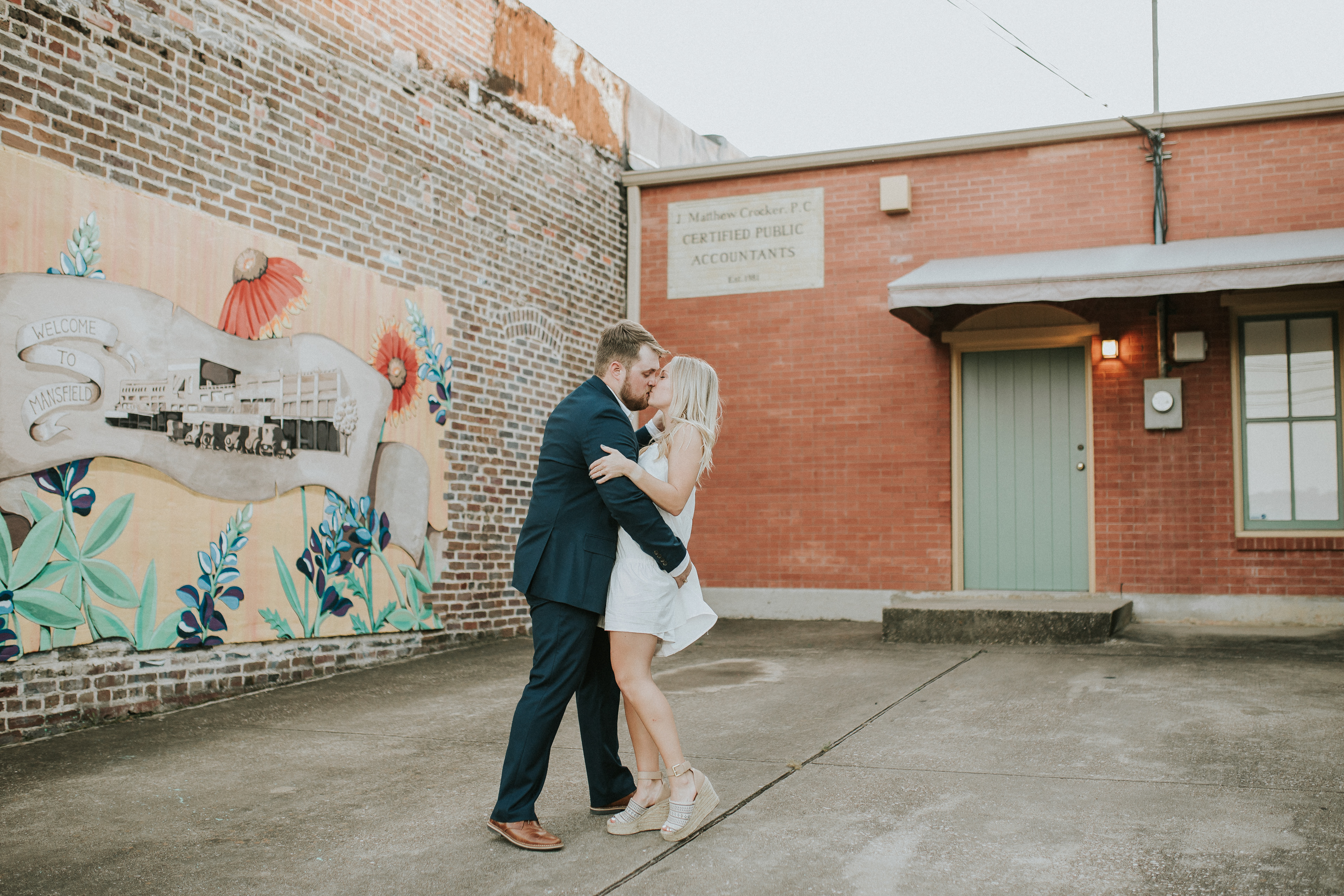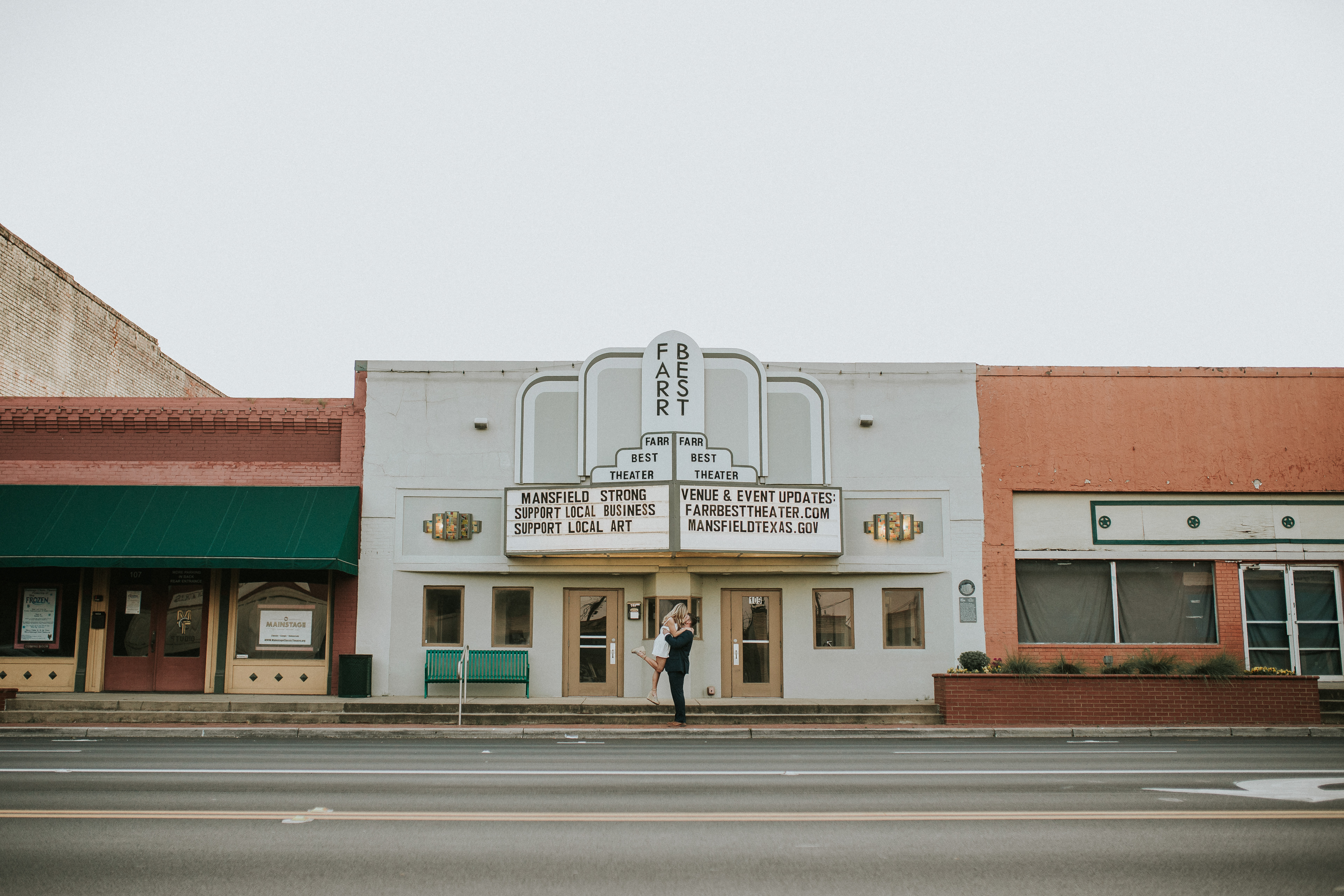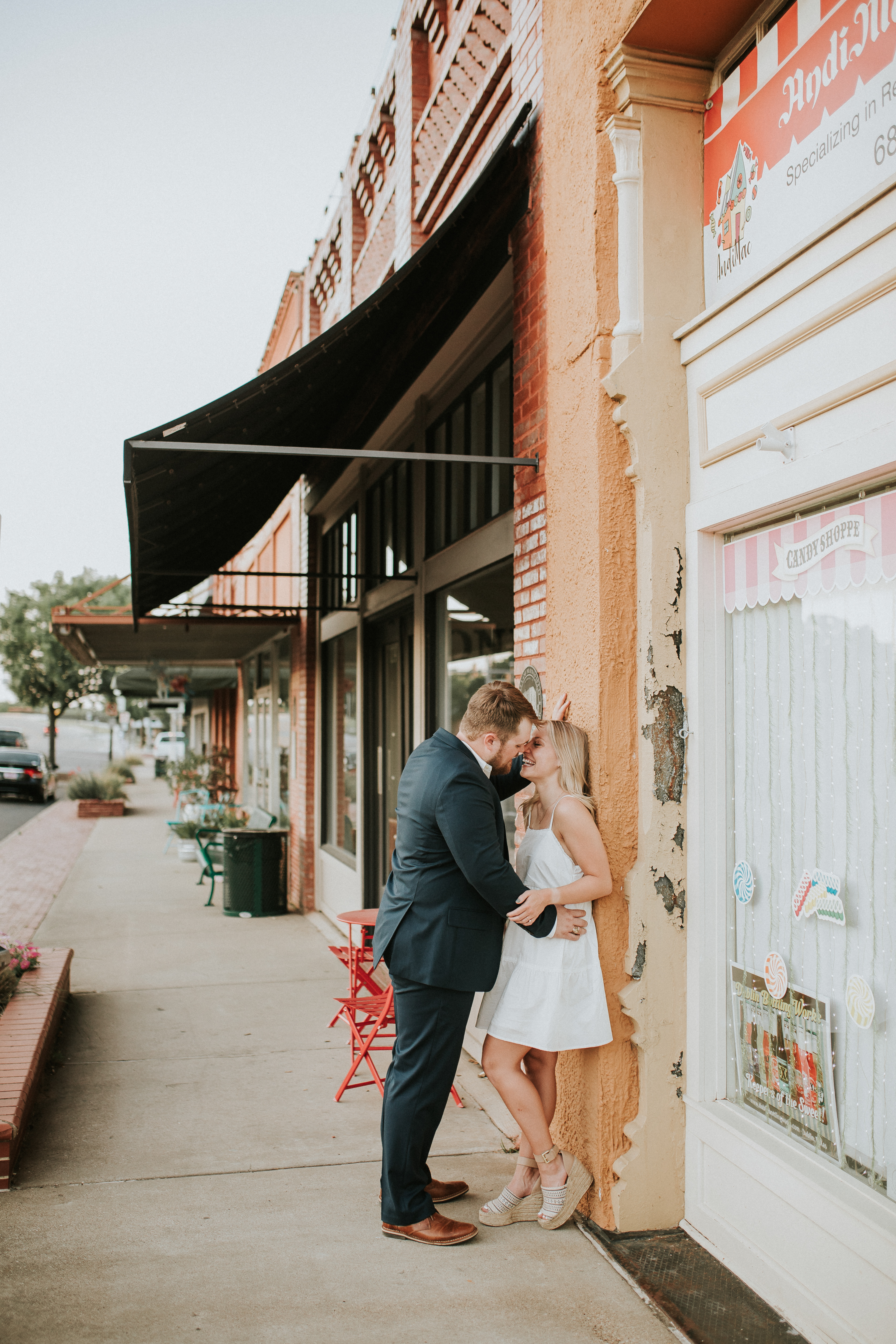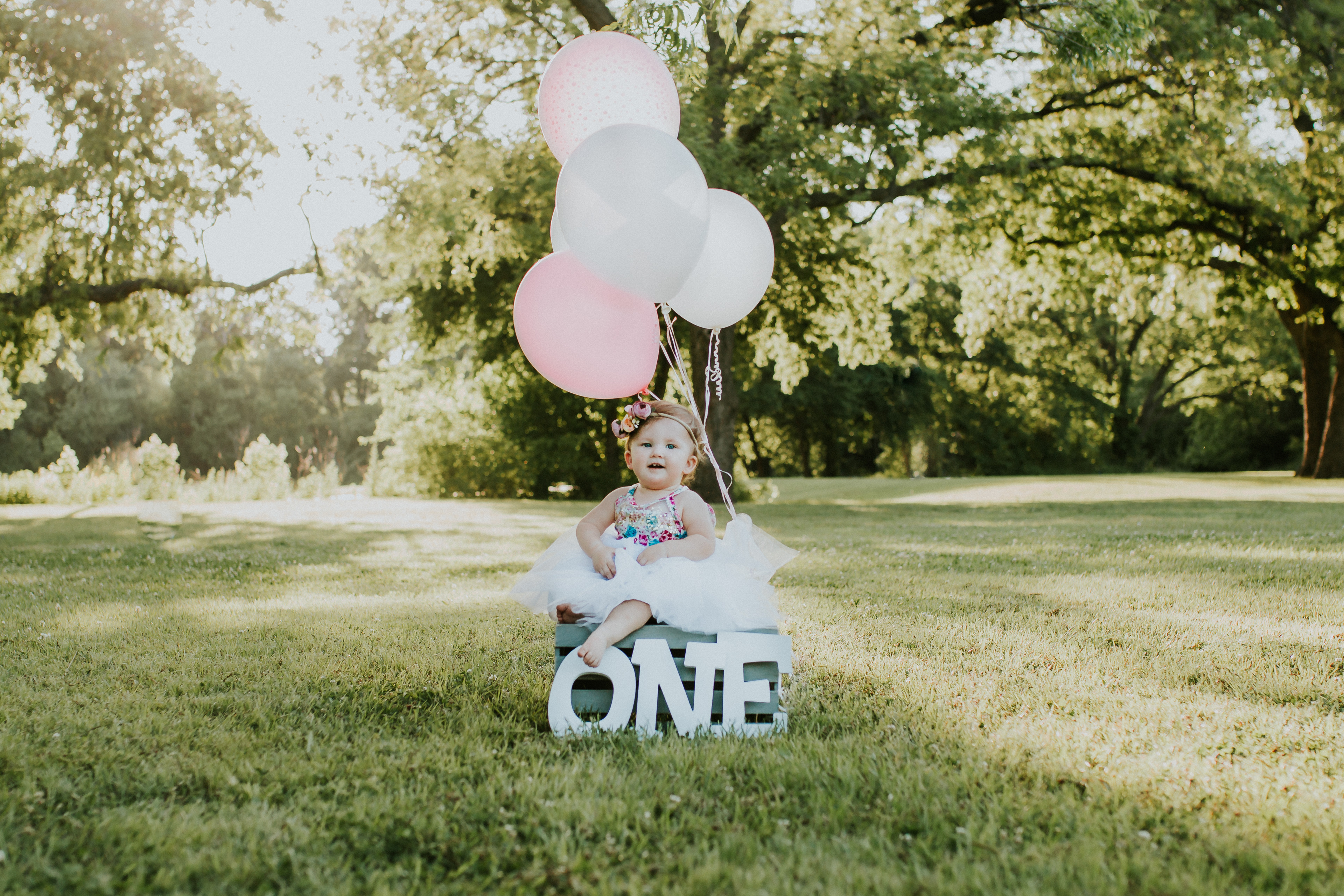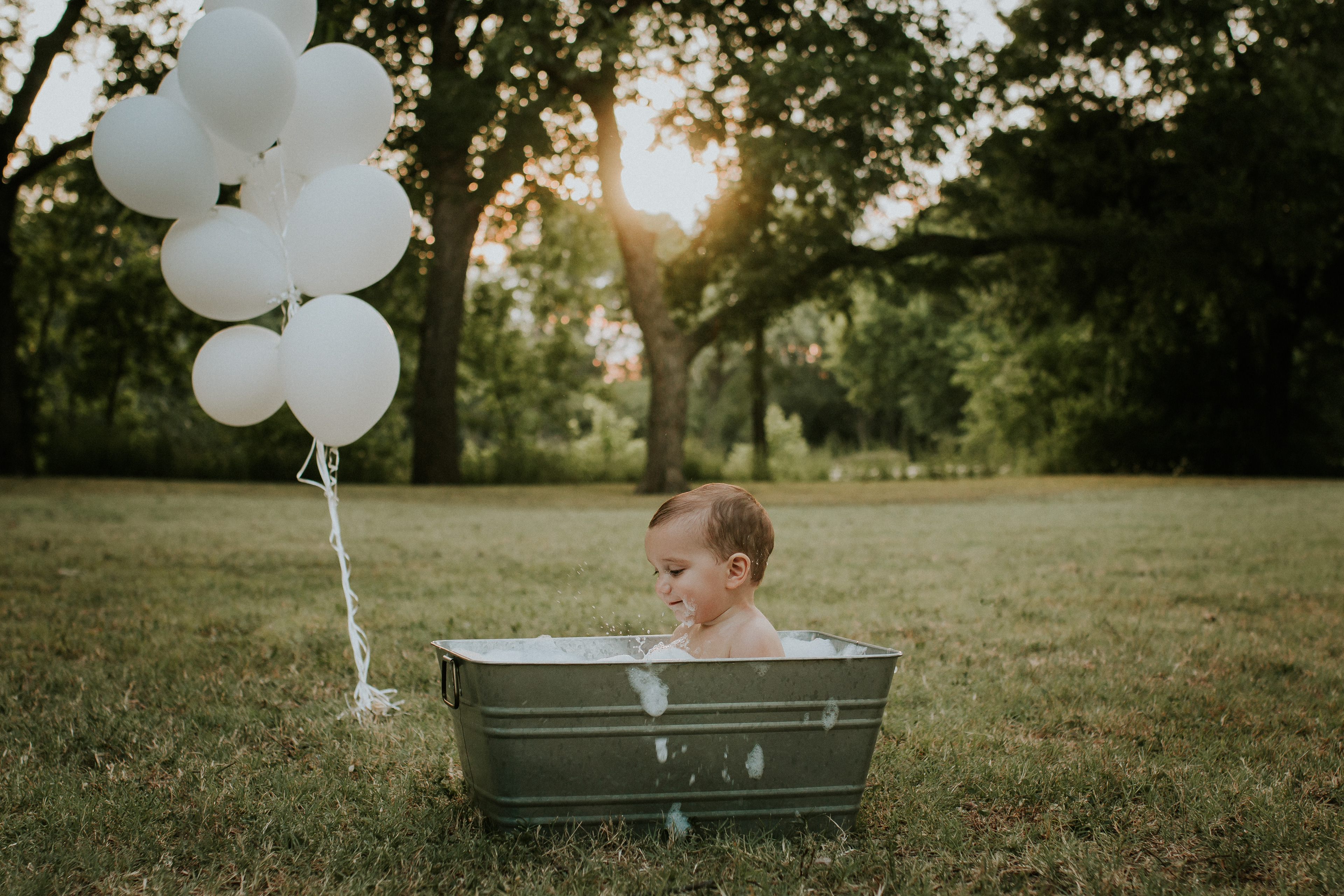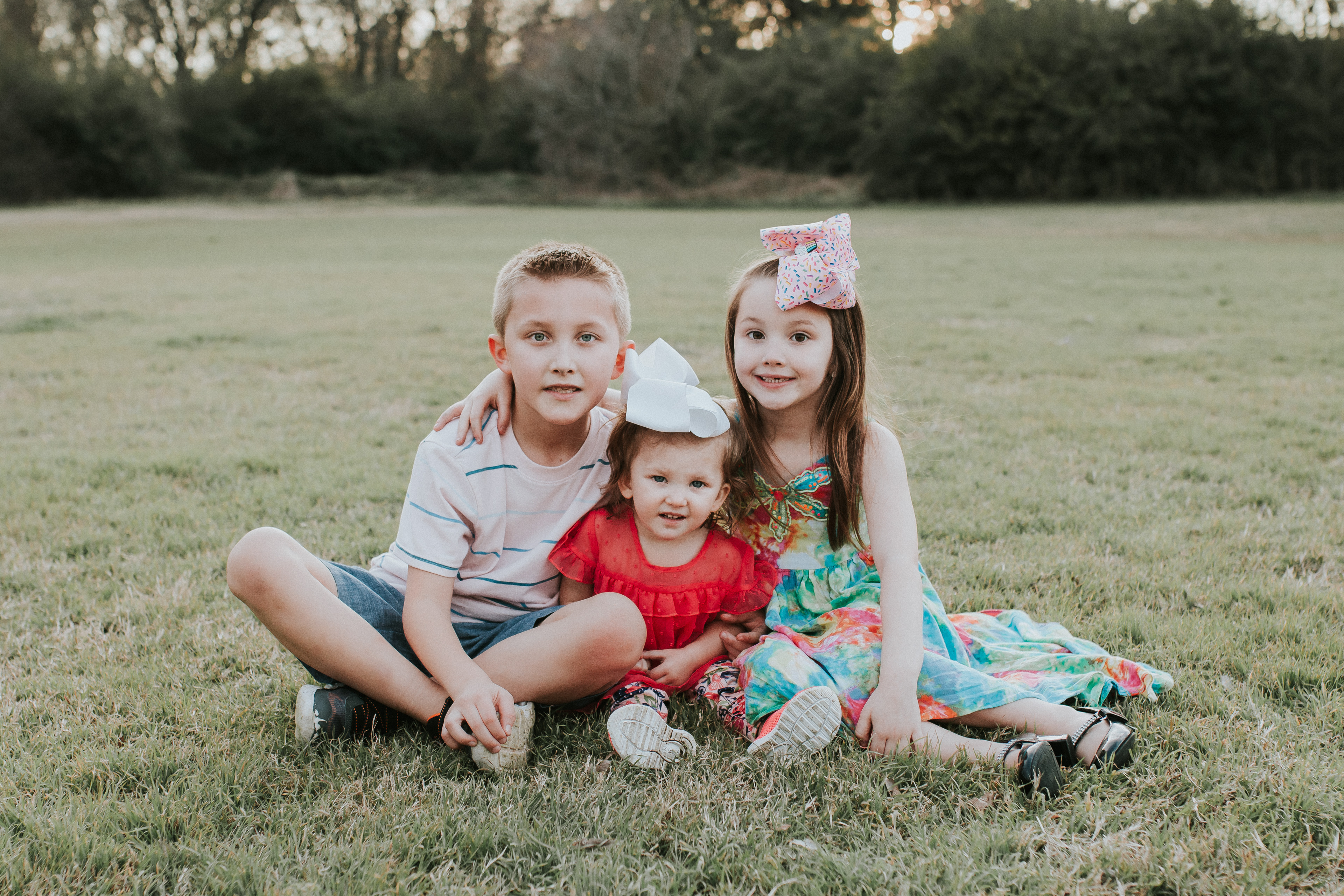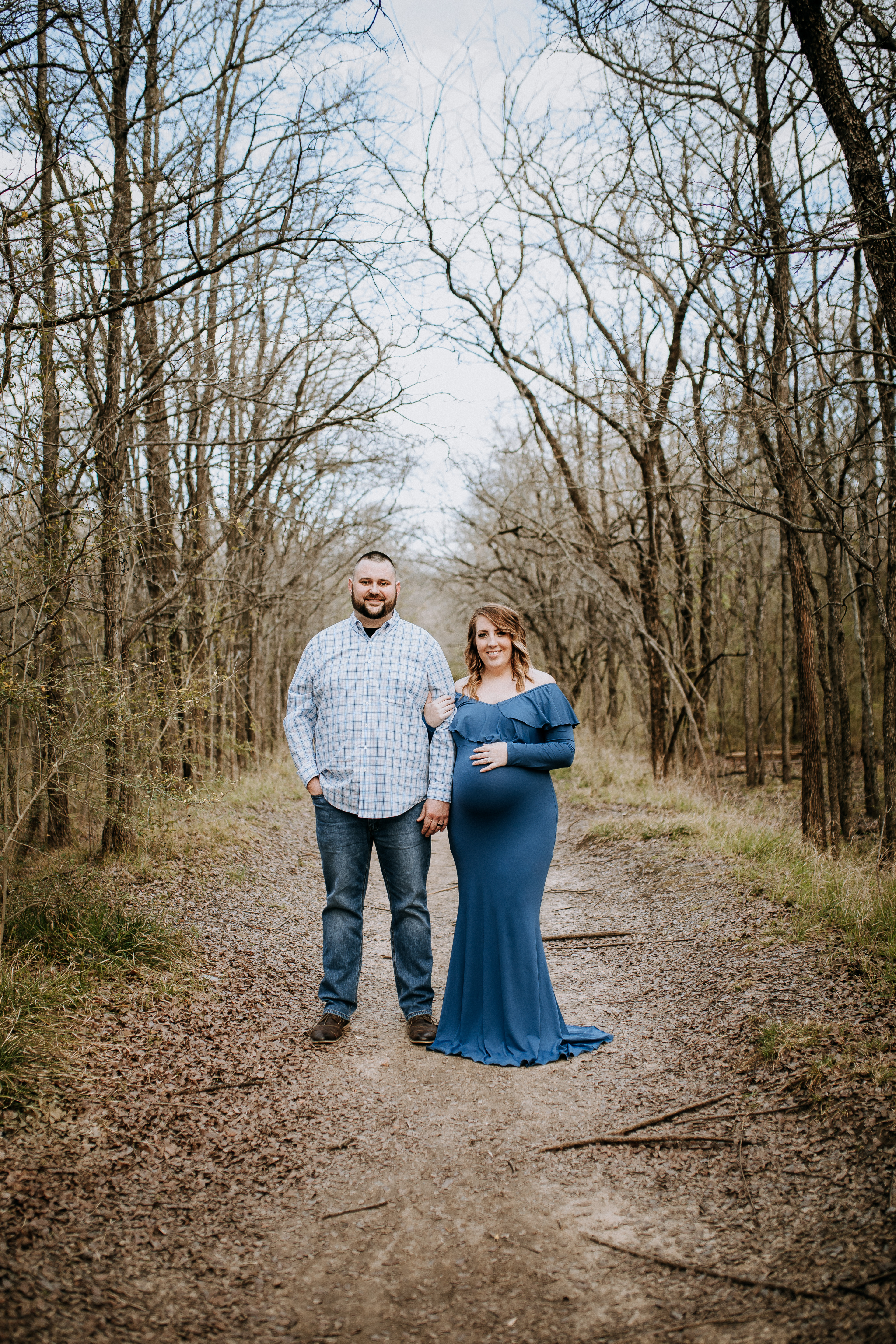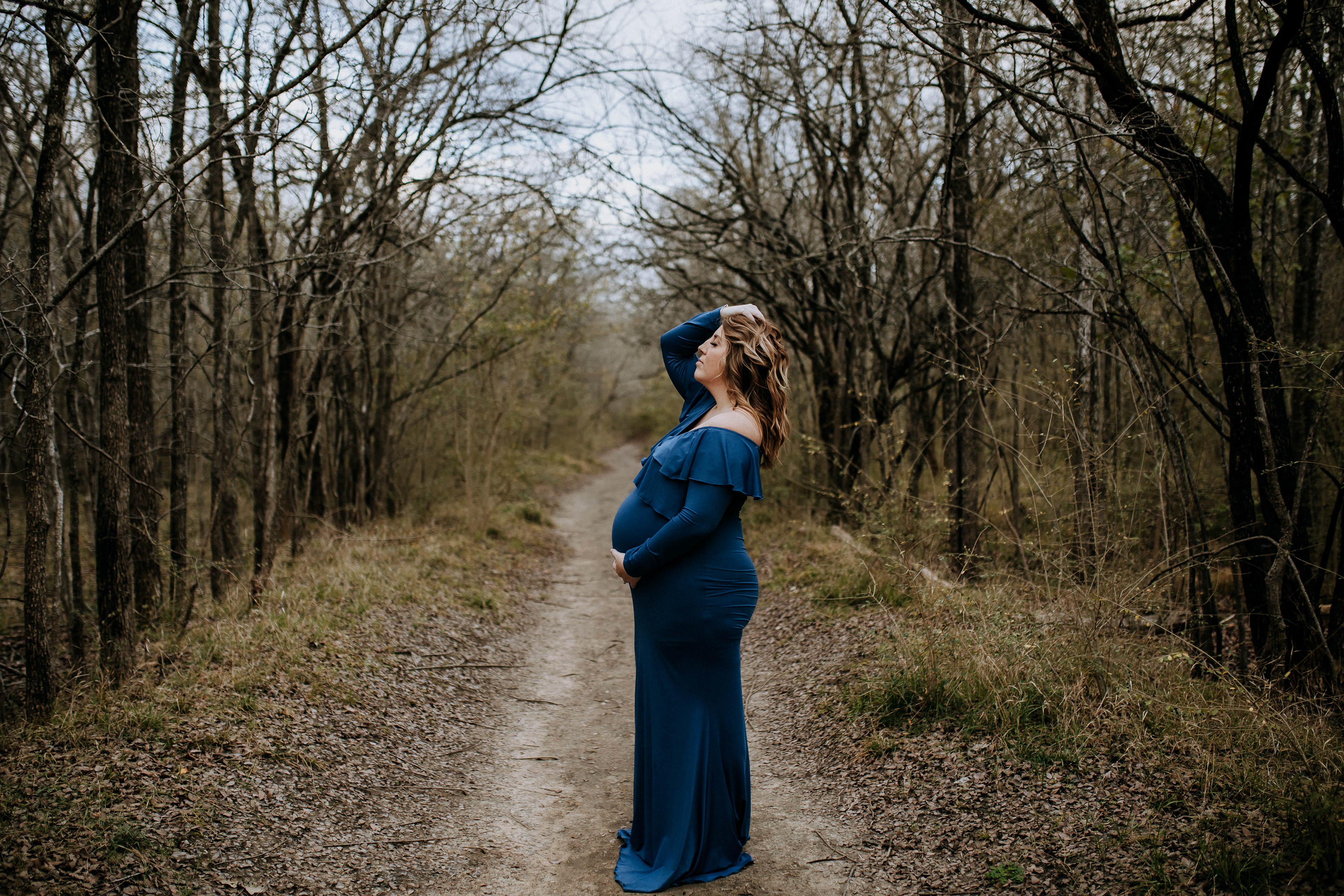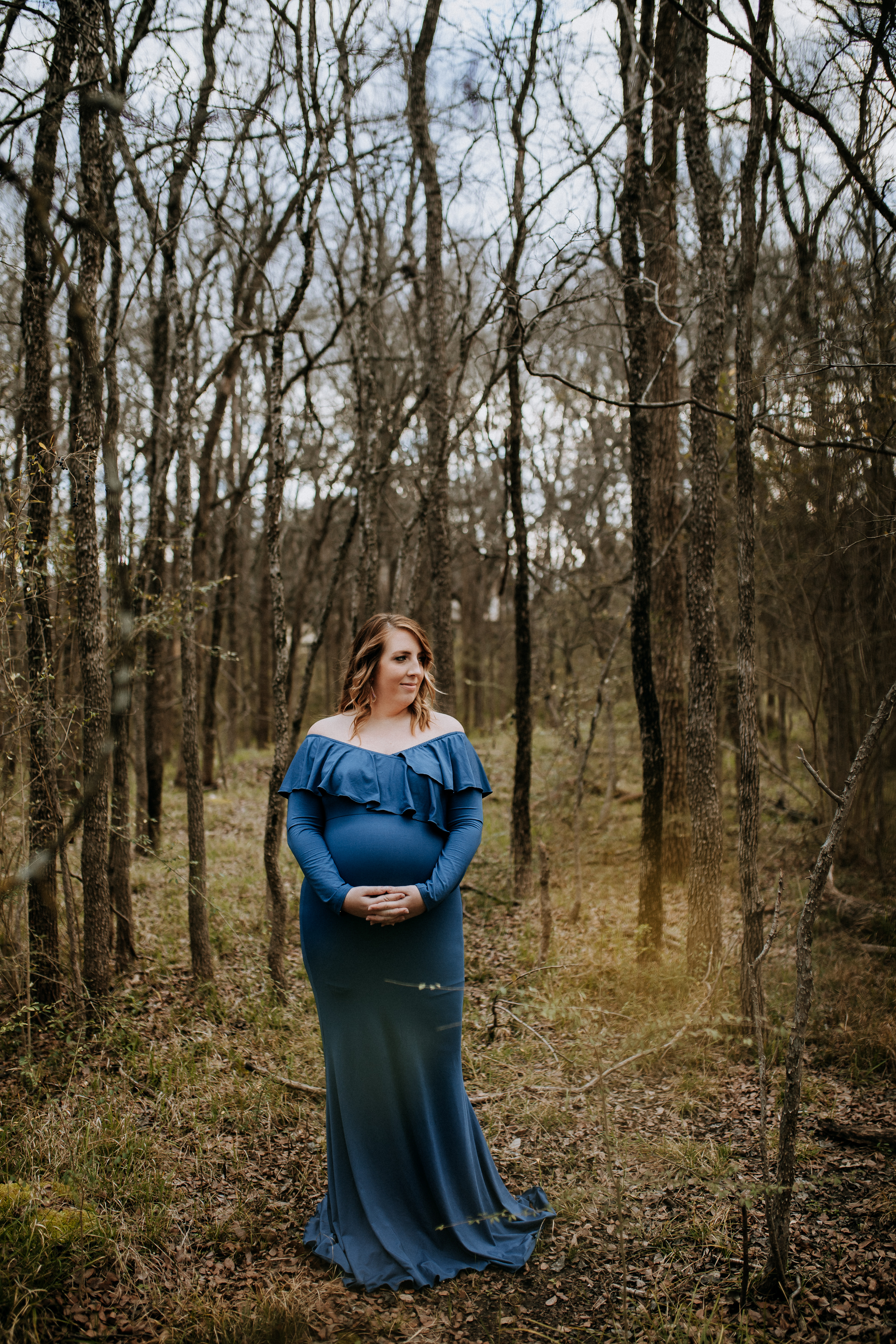 (Wild flowers are only in bloom late April/May.)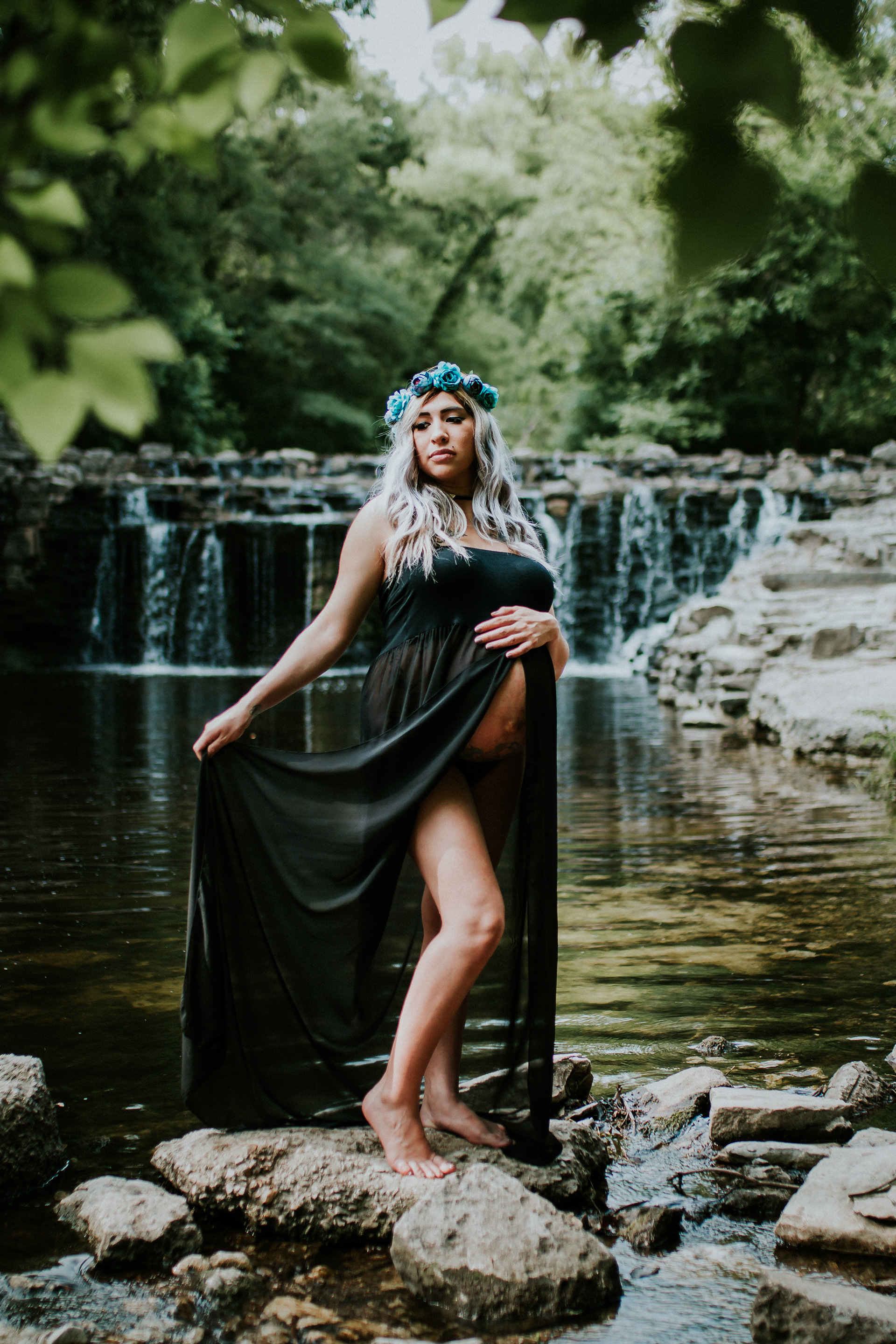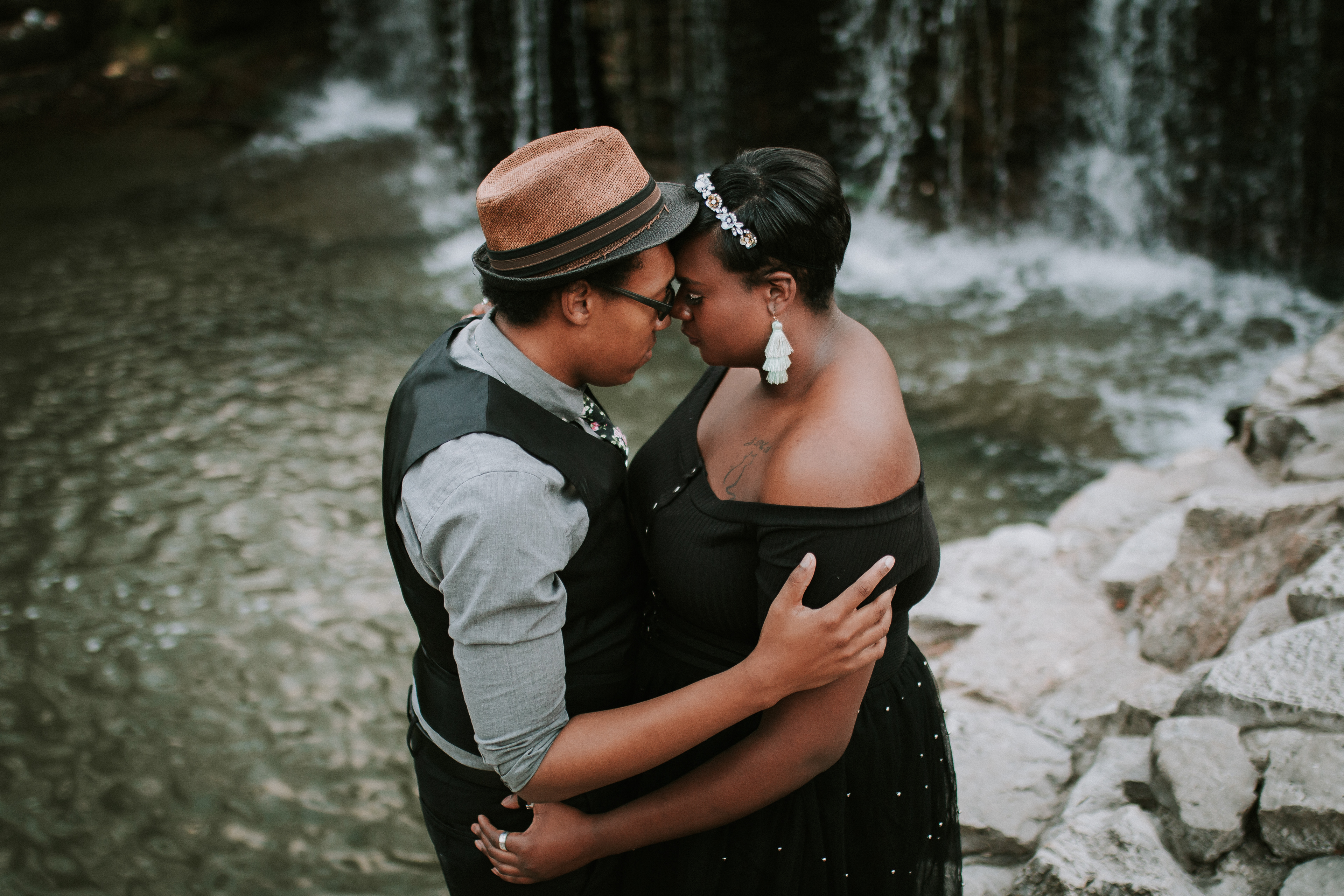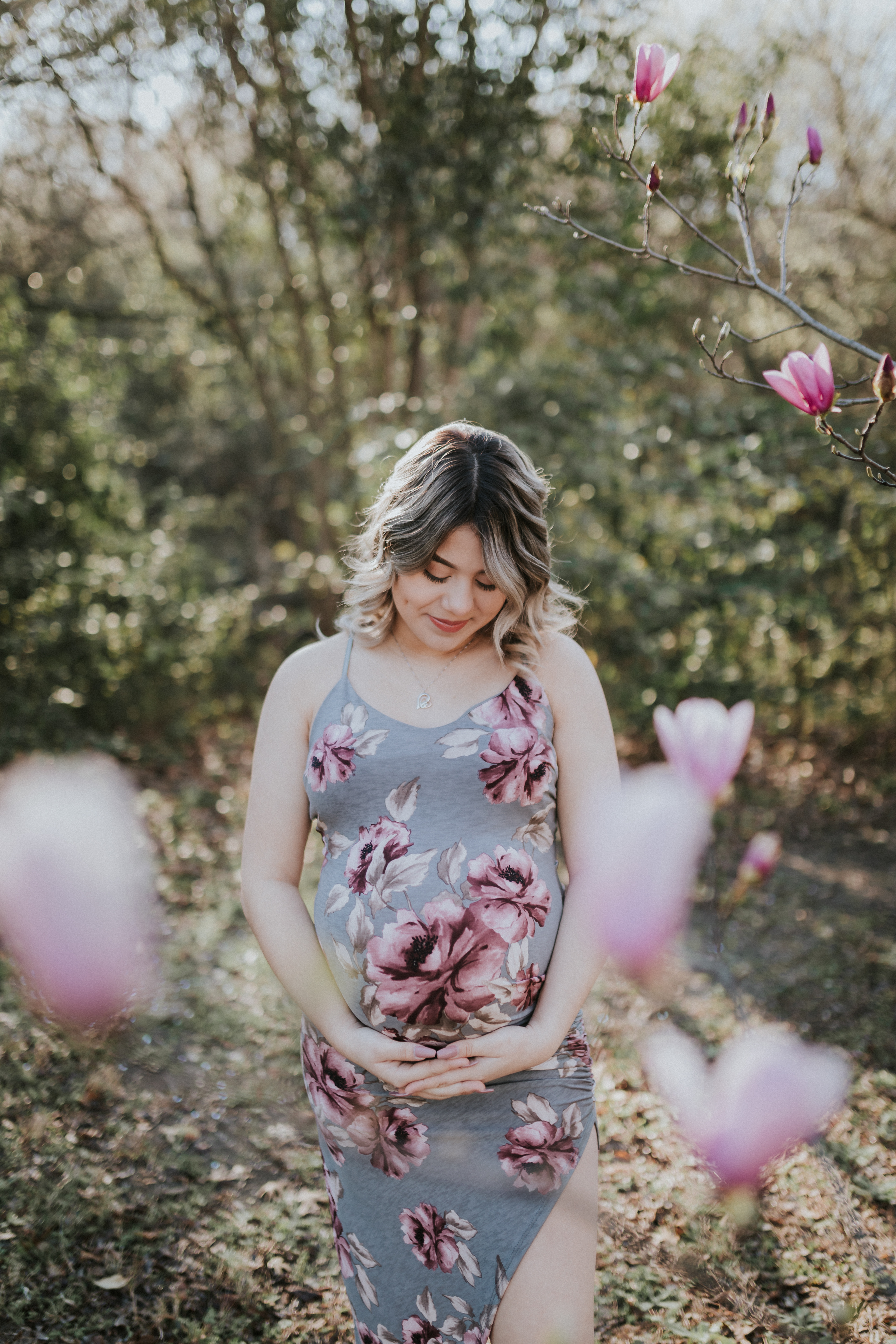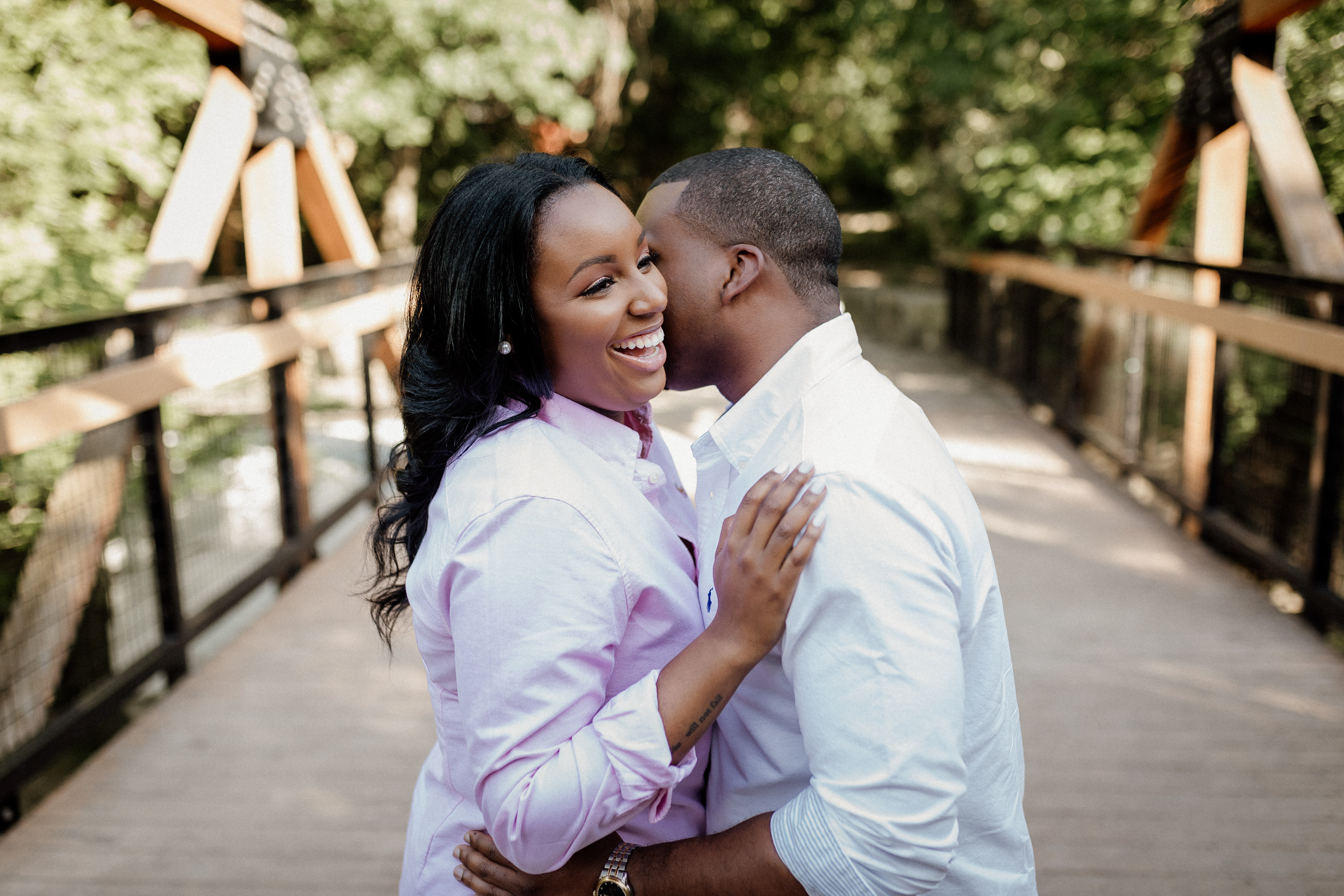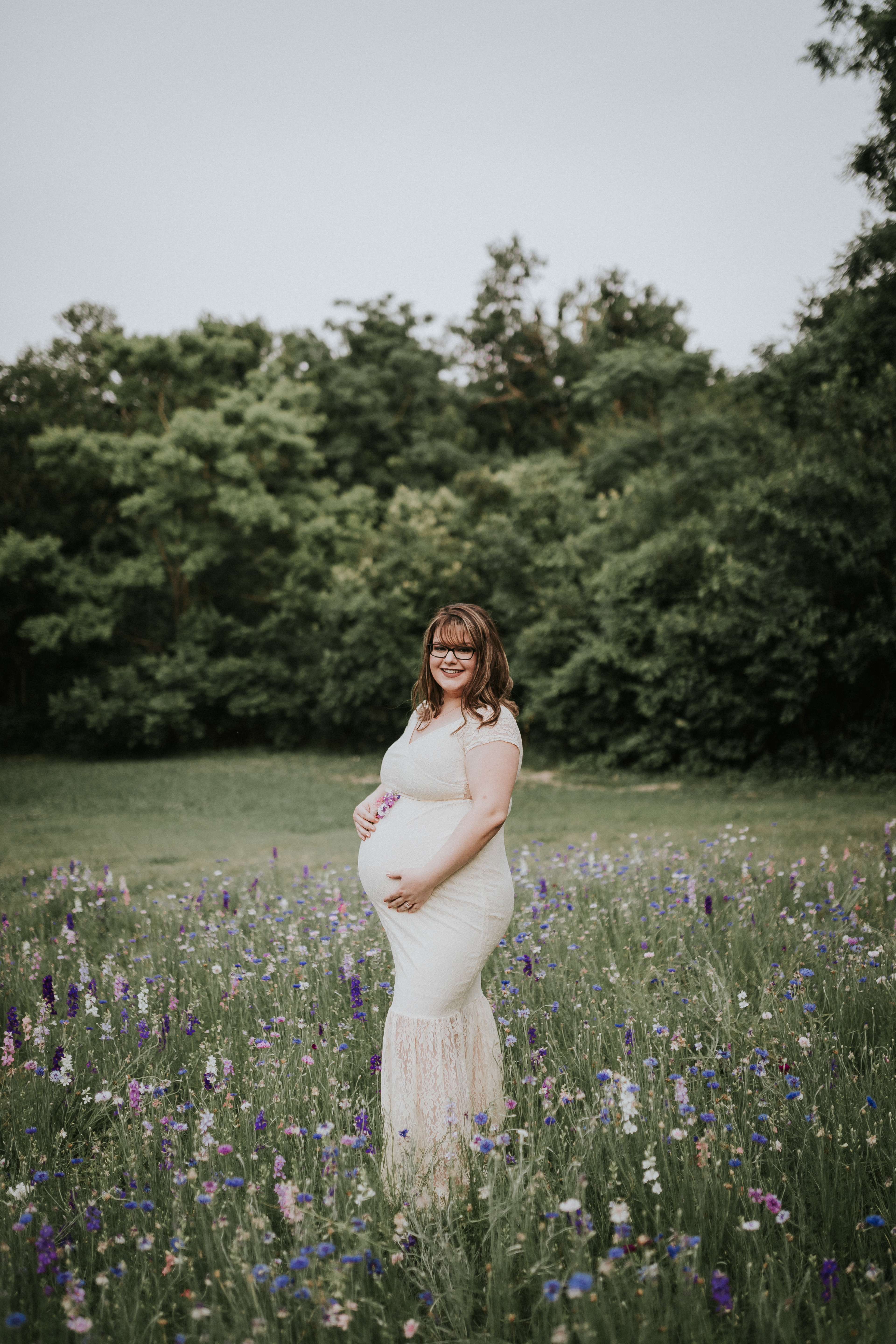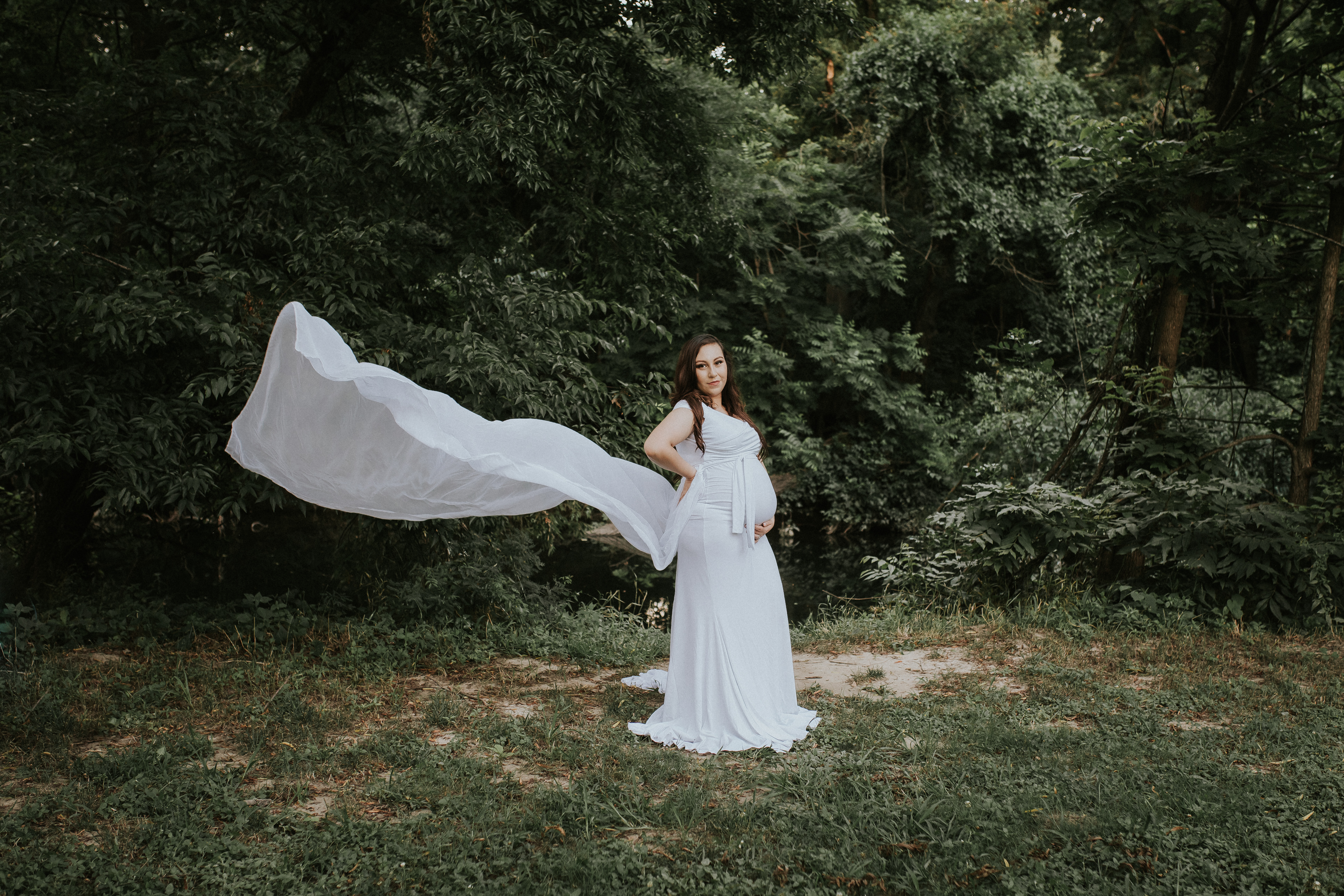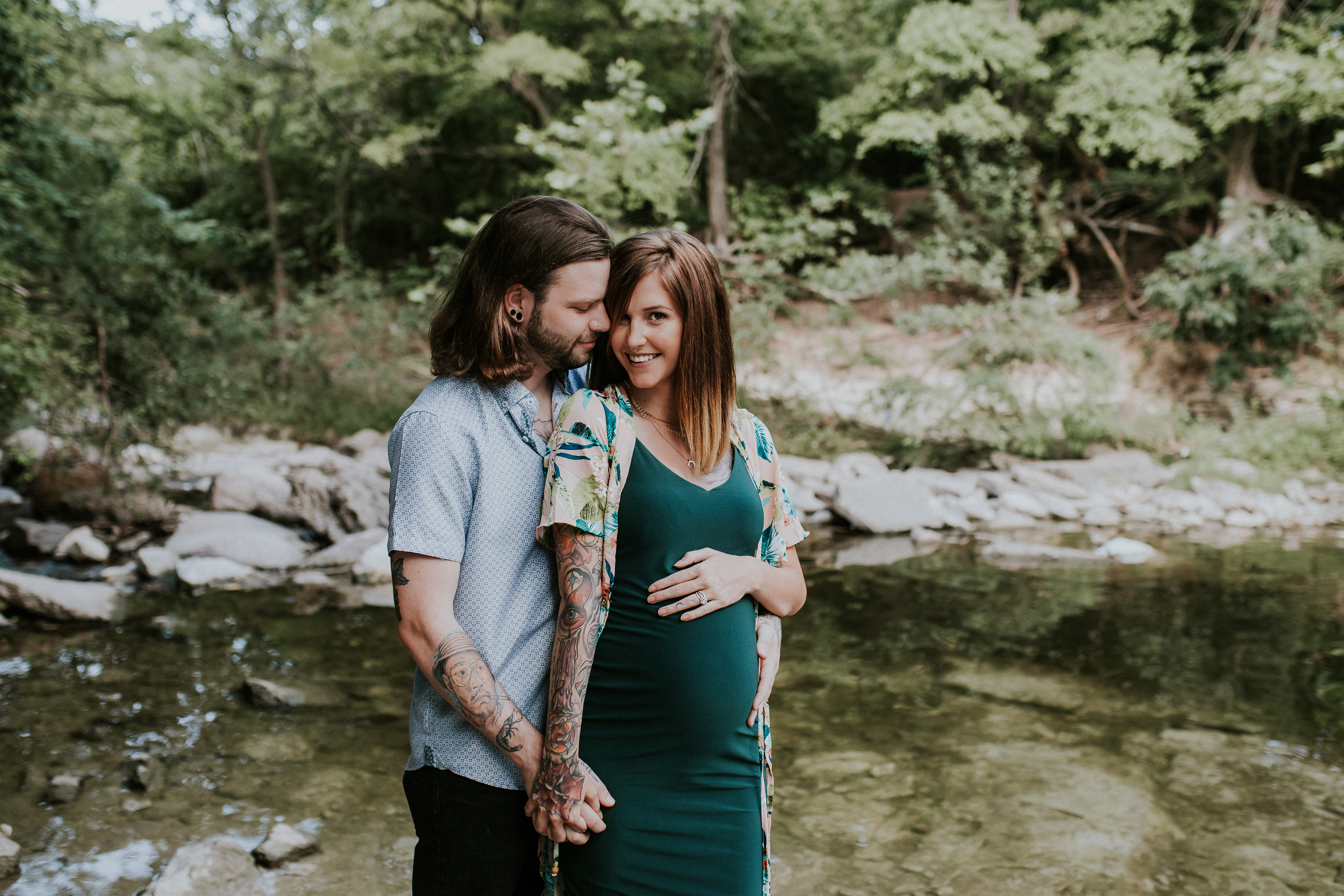 If you'd prefer to stay indoors, we can do that too!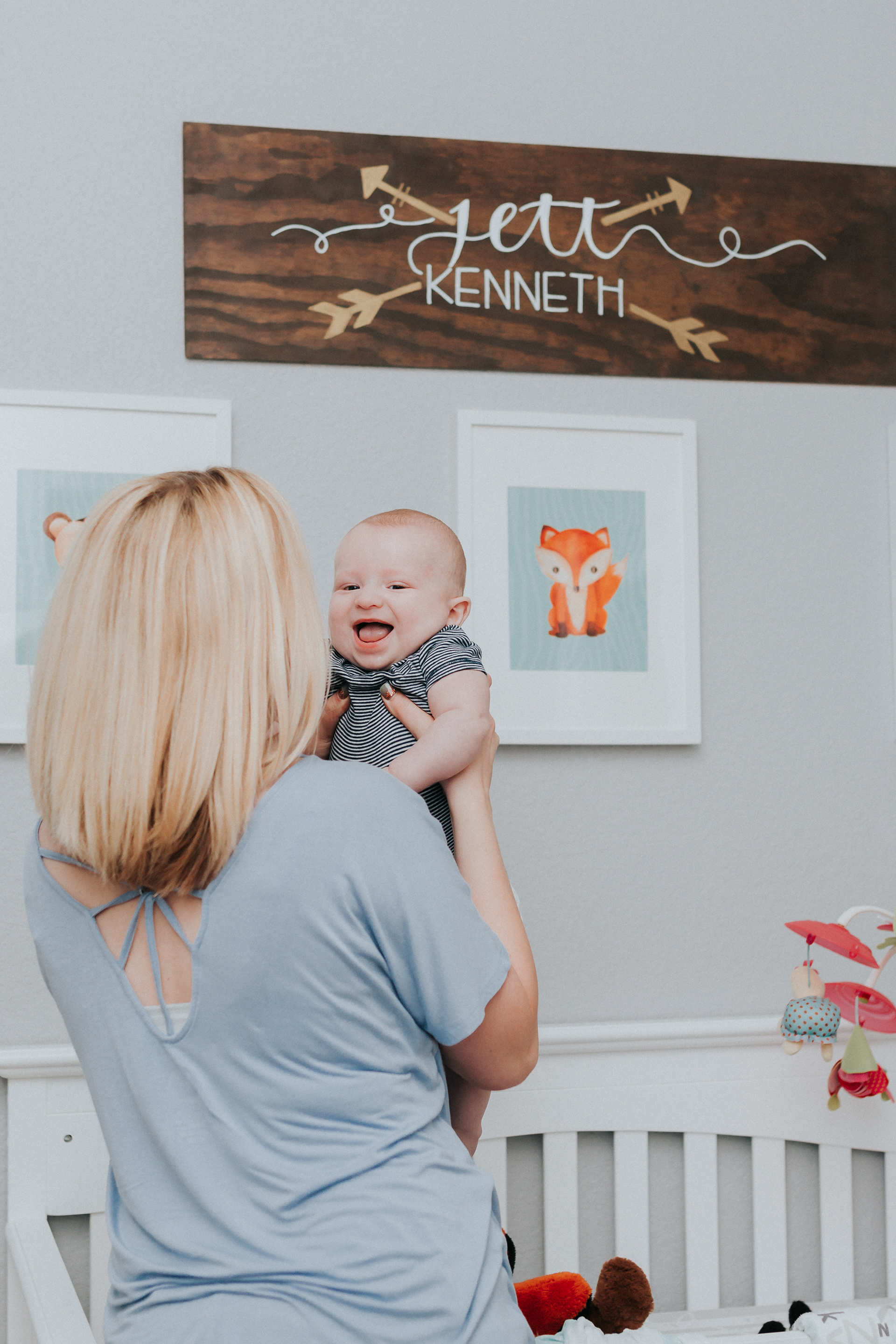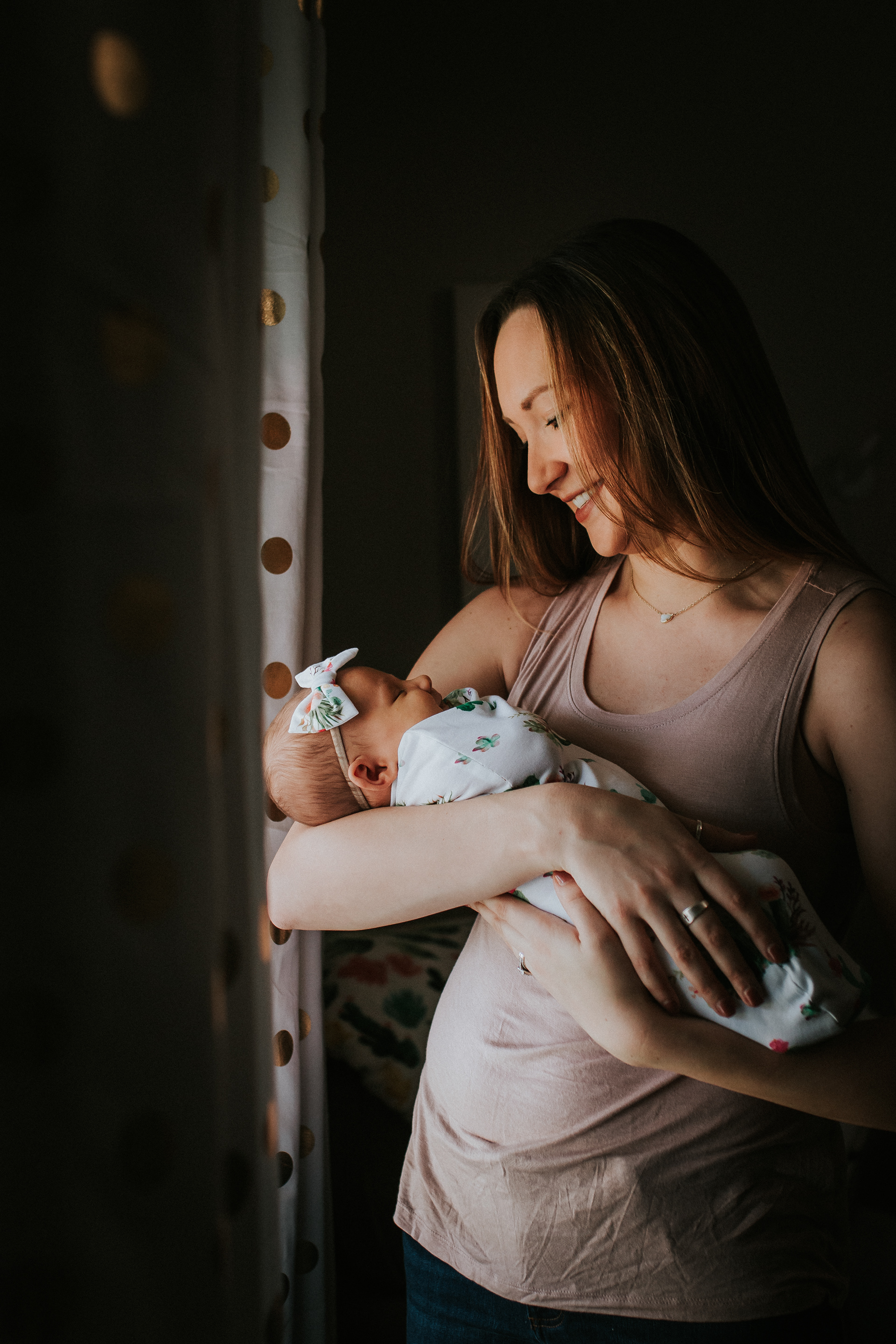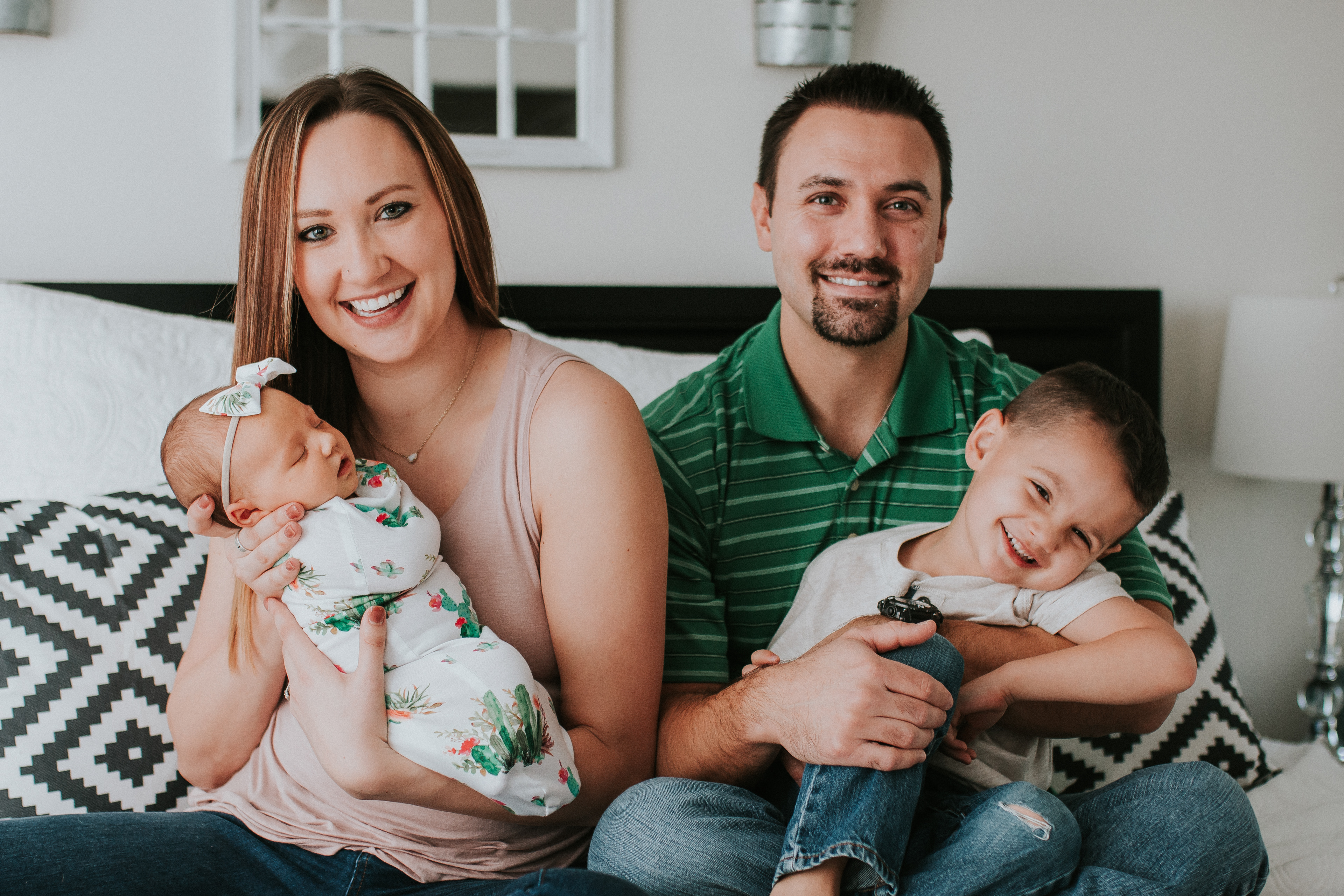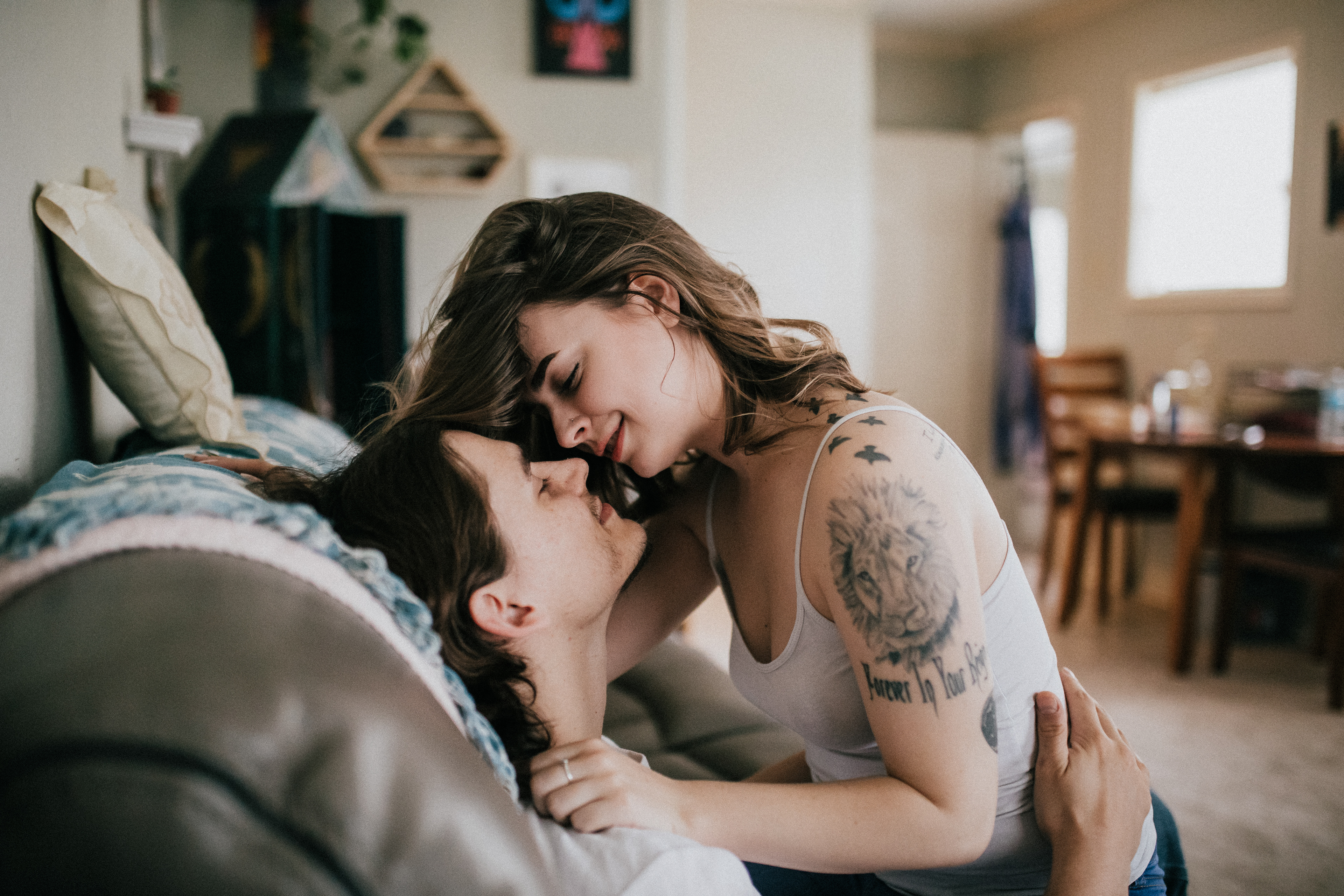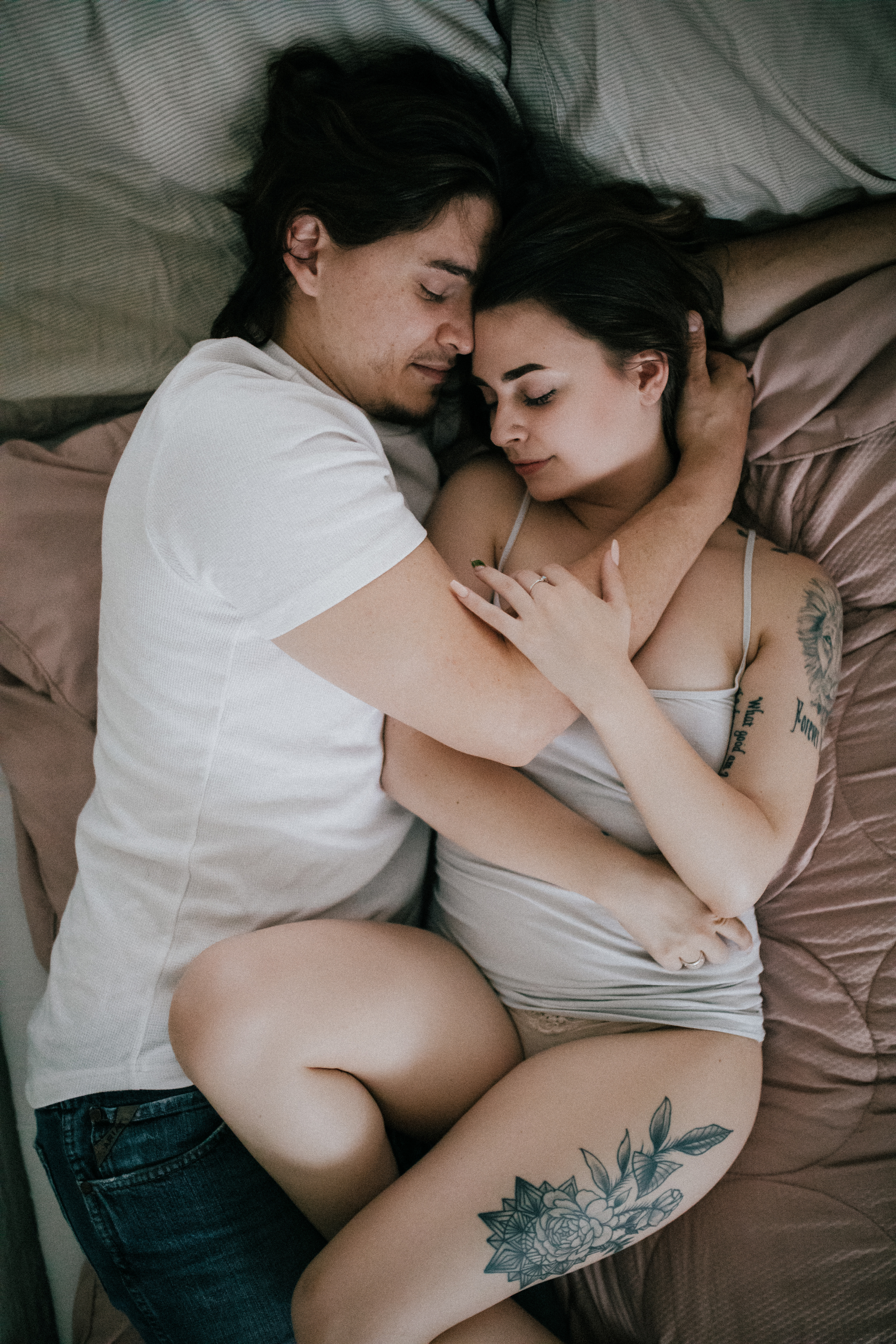 *Locations over 45 minutes from me (Italy) require a travel fee.