here are a few reviews from some amazingly wonderful past clients.
To read more, head over to my FACEBOOK page.
I can not say enough amazing things about Melanie! From the beginning communication to having our pictures taken to receiving the gallery has been so easy and pleasant. My fiancé and I had to greatest time. Melanie is a gem and we will cherish these pictures for years to come!
She will make you feel extra comfortable no matter how new to this you are! I was so anxious and nervous beforehand and she made everything easy the second I got out of the car. She planned my entire engagement shoot with me for A YEAR. She knew what I wanted, and I got the BEST PICTURES! Seriously, just go look at them on my page, they're gorgeous and I've gotten an insane amount of compliments on them. She'll make sure you get everything you want and THEN SOME! Couldn't recommend her enough!
Melanie was a doll! Having never been professionally photographed, we were pretty nervous and unsure of what to expect. We had a great time. It was very much a no pressure atmosphere. She captured us in such an organic and beautiful way. She'll be my go to anytime we need photos done!
Melanie is the best! My husband has known Melanie since high school, and I have loved her photography style for quite a while. When we began planning for our wedding, I knew from the beginning I wanted to ask Melanie to do it. From the moment we met the very first time to discuss what we might want, she was such a calming, positive presence! She was always so kind, calm, and professional through the entire hectic wedding process. I can't say enough about how much we love our wedding photos, and how grateful we are for Melanie and her beautiful work! I would highly recommend Melanie to anyone looking for pictures to treasure forever. I can't wait to have her do pictures for us again!
______________________________________
H
e

re is a list of locations I regularly shoot at with examples from past sessions.
(This park requires a $7/per adult entrance fee.)
underdeveloped neighborhood
(Bluebonnets are only in bloom late March/April)
(Wild flowers are only in bloom late April/May.)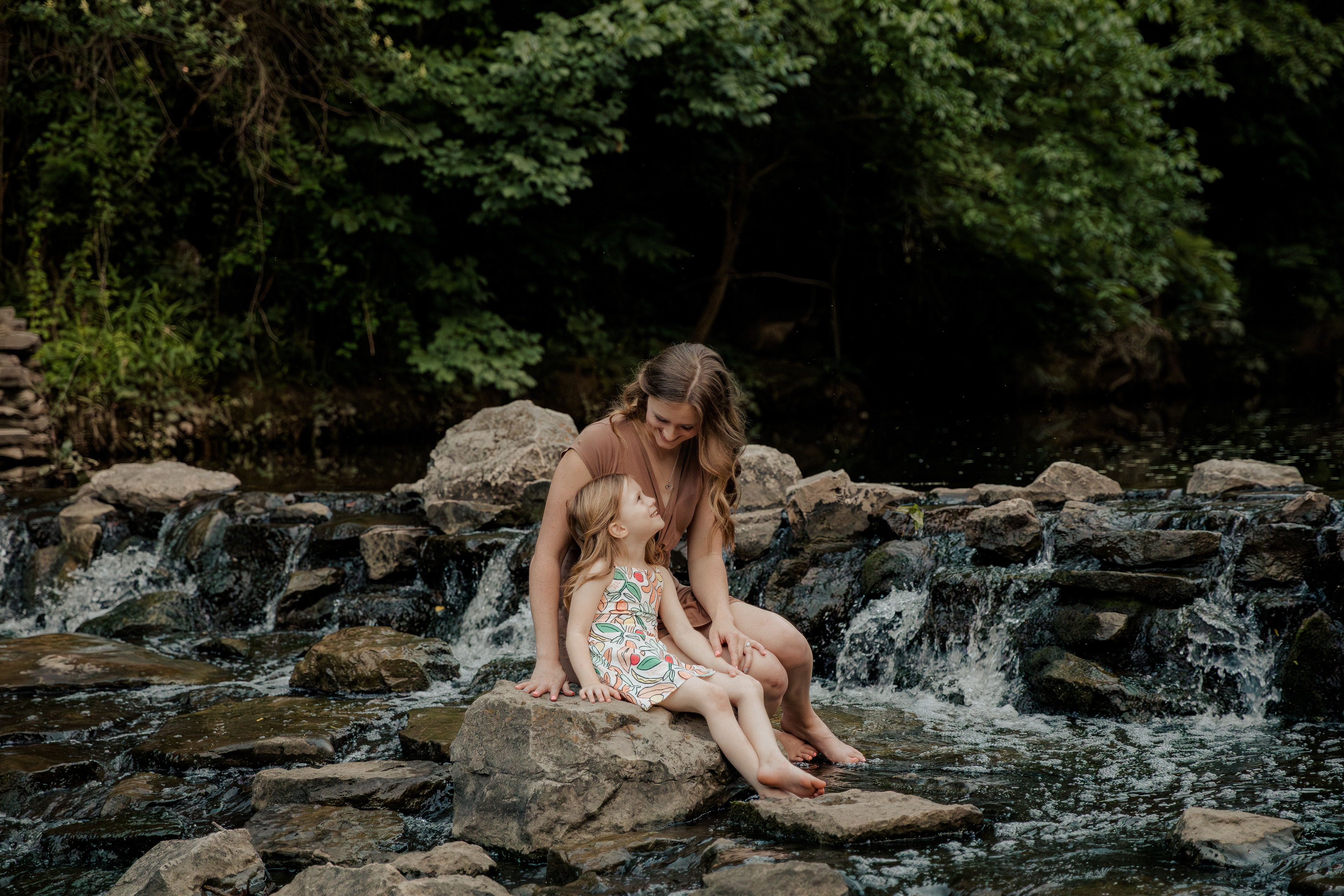 (Certain locations require fees.)
In-Home or Studio Sessions
If you'd prefer to stay indoors, let's chat!
*Locations over 45 minutes from me (Italy) require a travel fee.