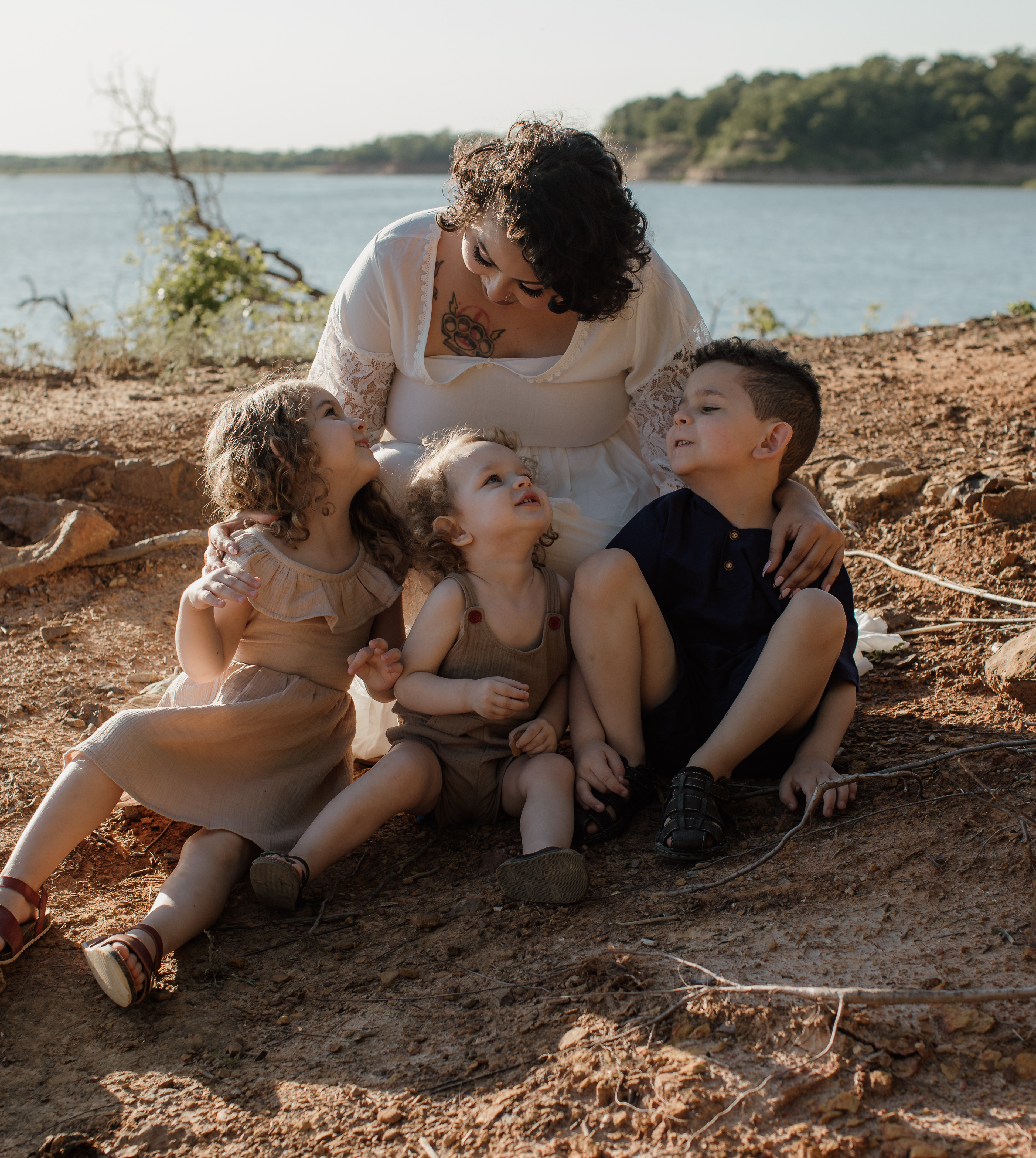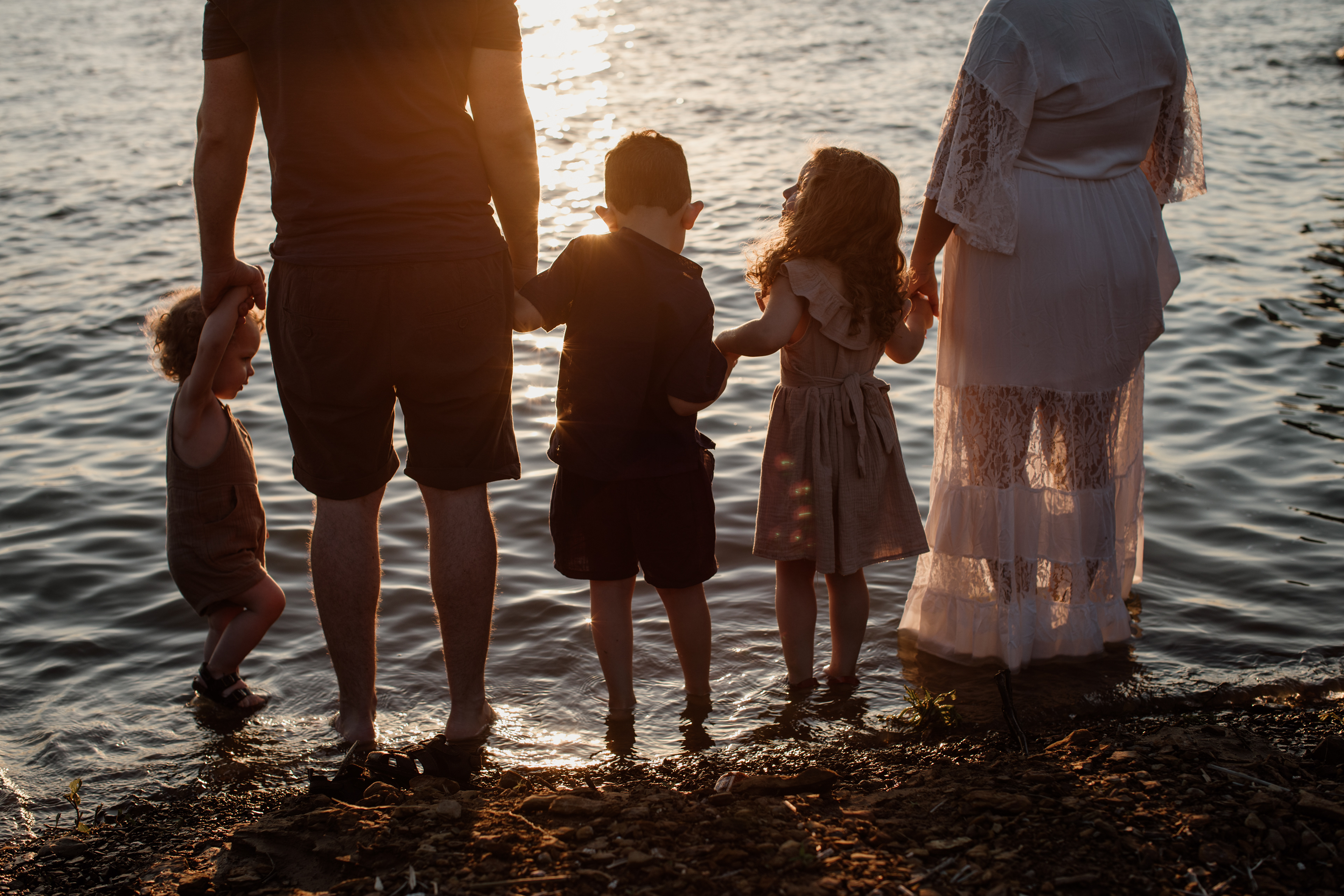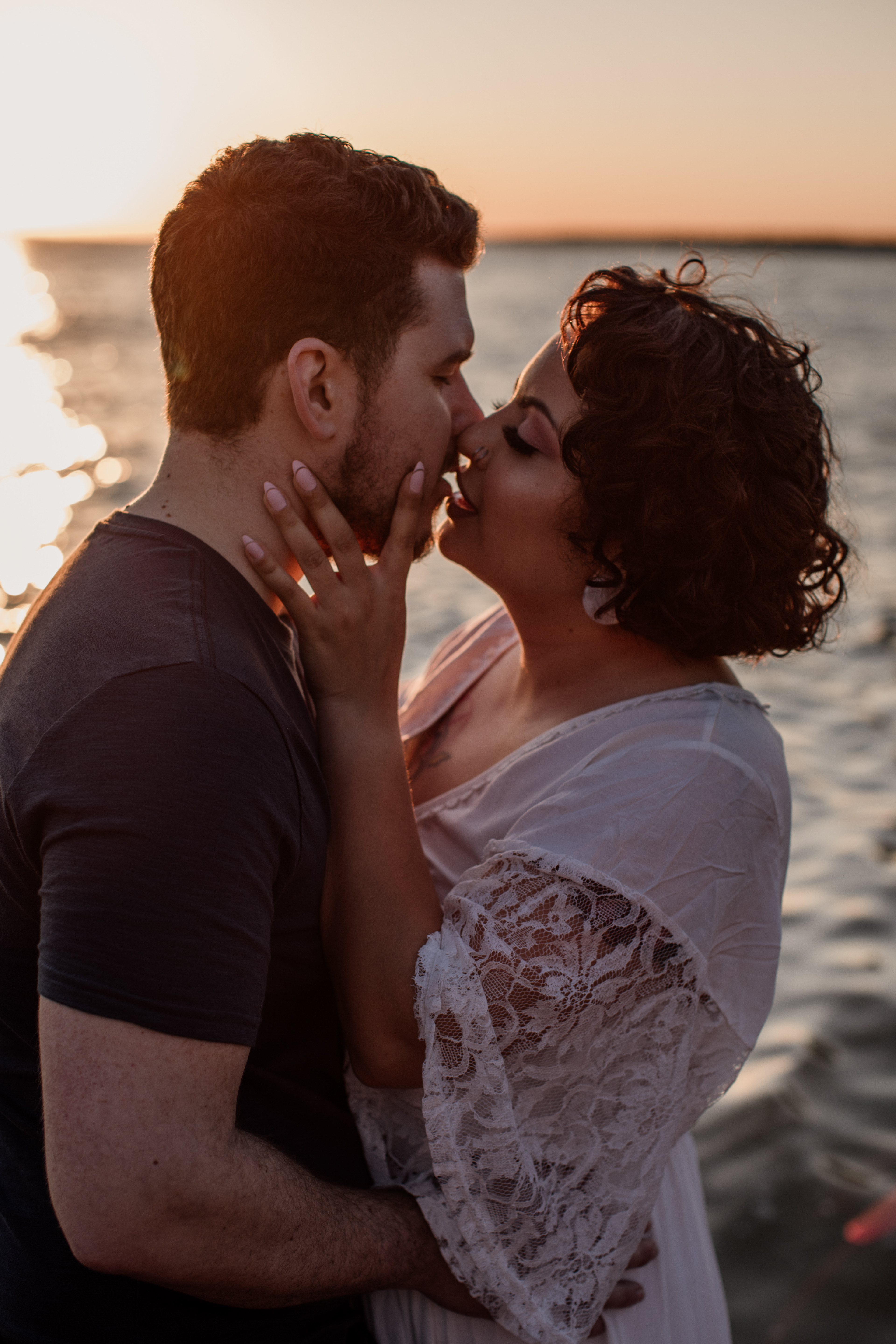 Hi there! I'm Melanie! Owner and photographer of
​
Melanie Baldi Photography
 !
I'm 26. Proud Tica, born in Costa Rica!
PURA VIDA!
I've been together with my soul mate for over 5 years.
We have 3 beautiful, energetic children together.
We also have 4 other members in our family and they are all furry.
We live southeast of dallas, but

 I 

travel all over DFW for my sessions!
__________________________
As a mother, an art-lover, and a photographer, I understand how important it is to want to document your special moments.
Let me be the person that photographs them for you!
One thing I've never regretted was the amount of pictures I now take of my family. Being the youngest of 4, there was less time and money for film and disposable cameras during my childhood. My parents weren't able to take very many pictures of me, so the few pictures I have, I cherish. This is one of the reasons why I love photography so much. I want to make sure I capture memories for others to have forever. Because pictures are special. They tell stories, they remember details you may have forgotten. They bring up feelings and emotions. They're always there to remind of us of memories or people we have lost, what we have gained in this life, and what we have now that we need to cherish.
a passion I feel so strongly about. When I take your pictures, it's not just me pointing and shooting. It's me connecting. It's me seeing memories being made. It's me seeing confidence come out of hiding. it's me hearing laughter and seeing smiles. it's me Capturing the hugs.. the love.. the emotion.
I promise whenever you do a session with me, you will be getting 100% of me.
Not just in the shooting, but the editing as well (as I firmly believe editing is a very important part of photography). So please, feel free to ask me any questions, message me any concerns, email me any ideas you may have. And don't forget to book your sessions with me, because I guarantee I will take each one as seriously and happily as the next!
I know photography can seem like a big expense, but I promise, you will never regret having these memories at your fingertips! Thank you for stopping by and I hope you enjoy my work!
_________________________________