​​​​​​​
When Sarah asked me to take her maternity pictures, I was SUPER excited! Her husband, Corey, and I, have been friends for years and I was finally going to be able to meet Sarah! We struggled a little choosing the correct location and worrying about the weather. When I mentioned an in-home maternity session, Sarah immediately jumped at the idea... (more below)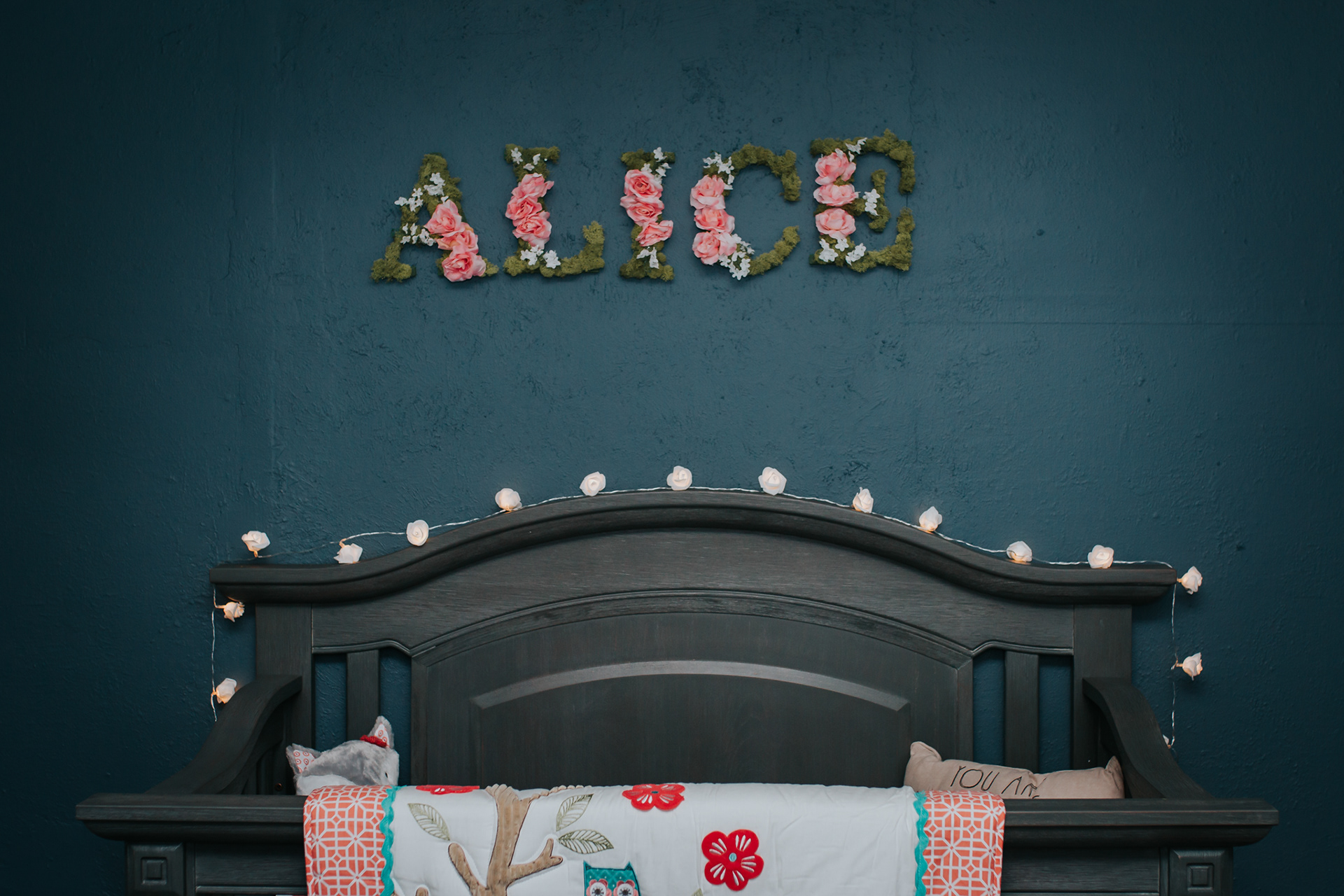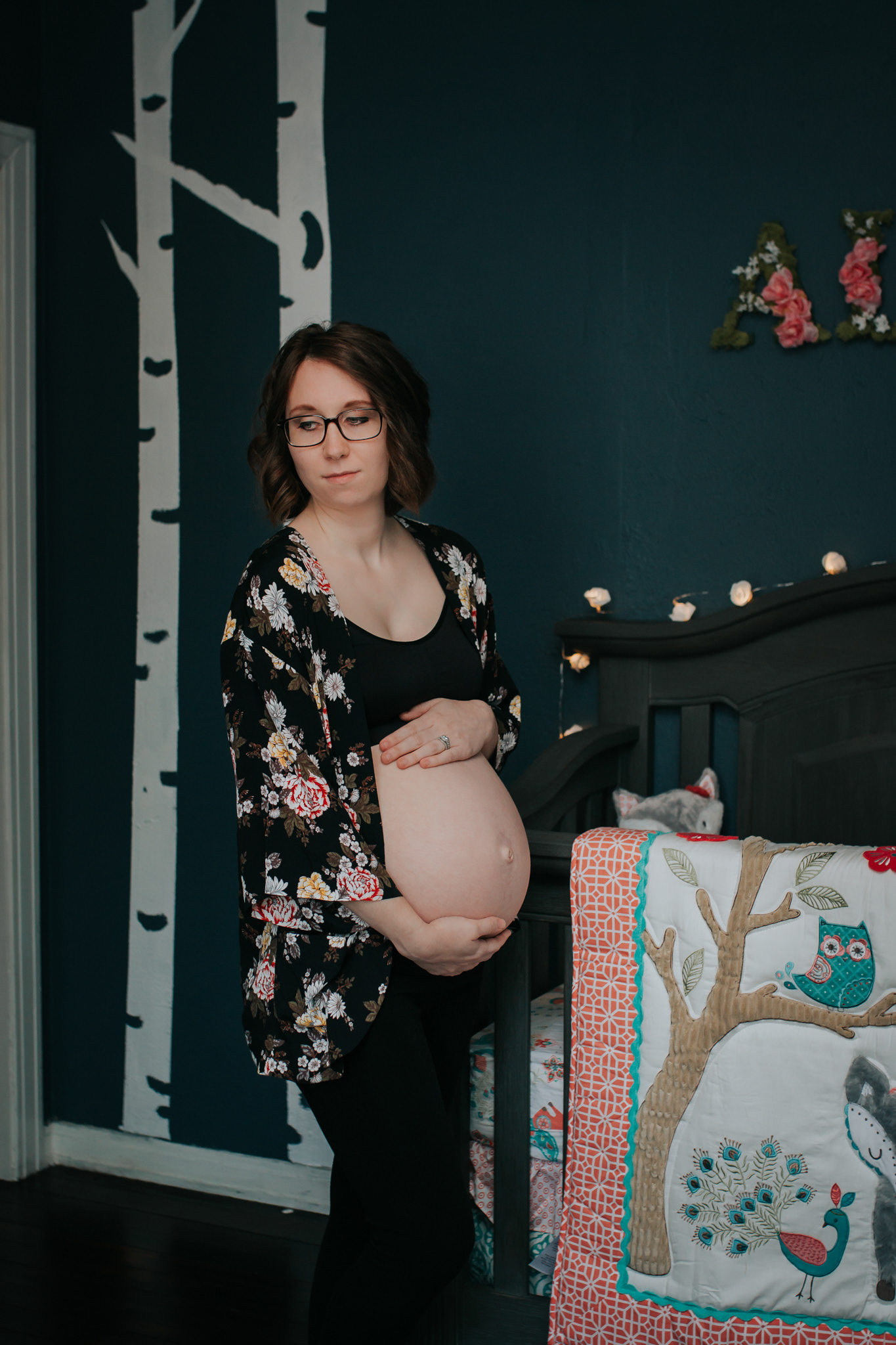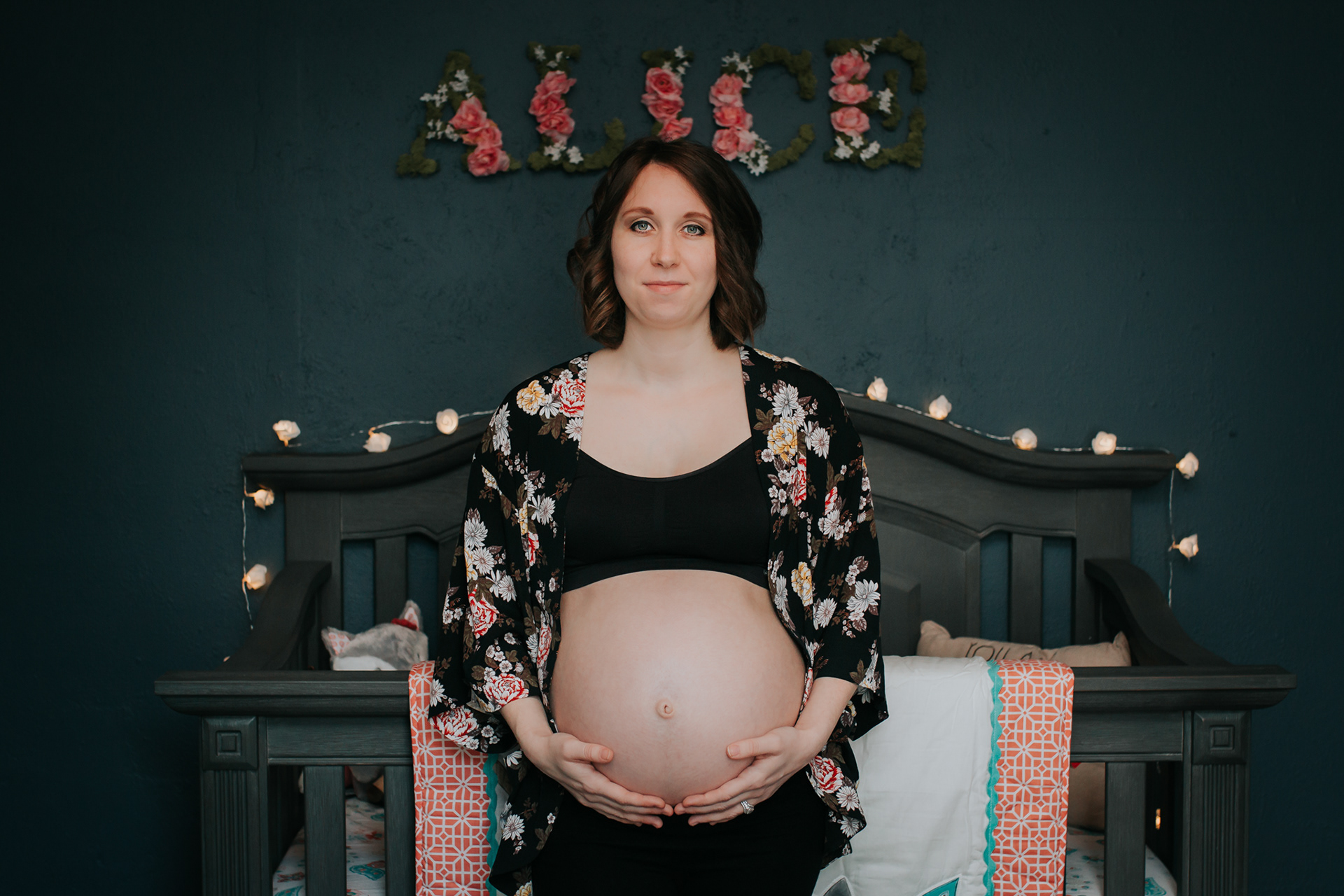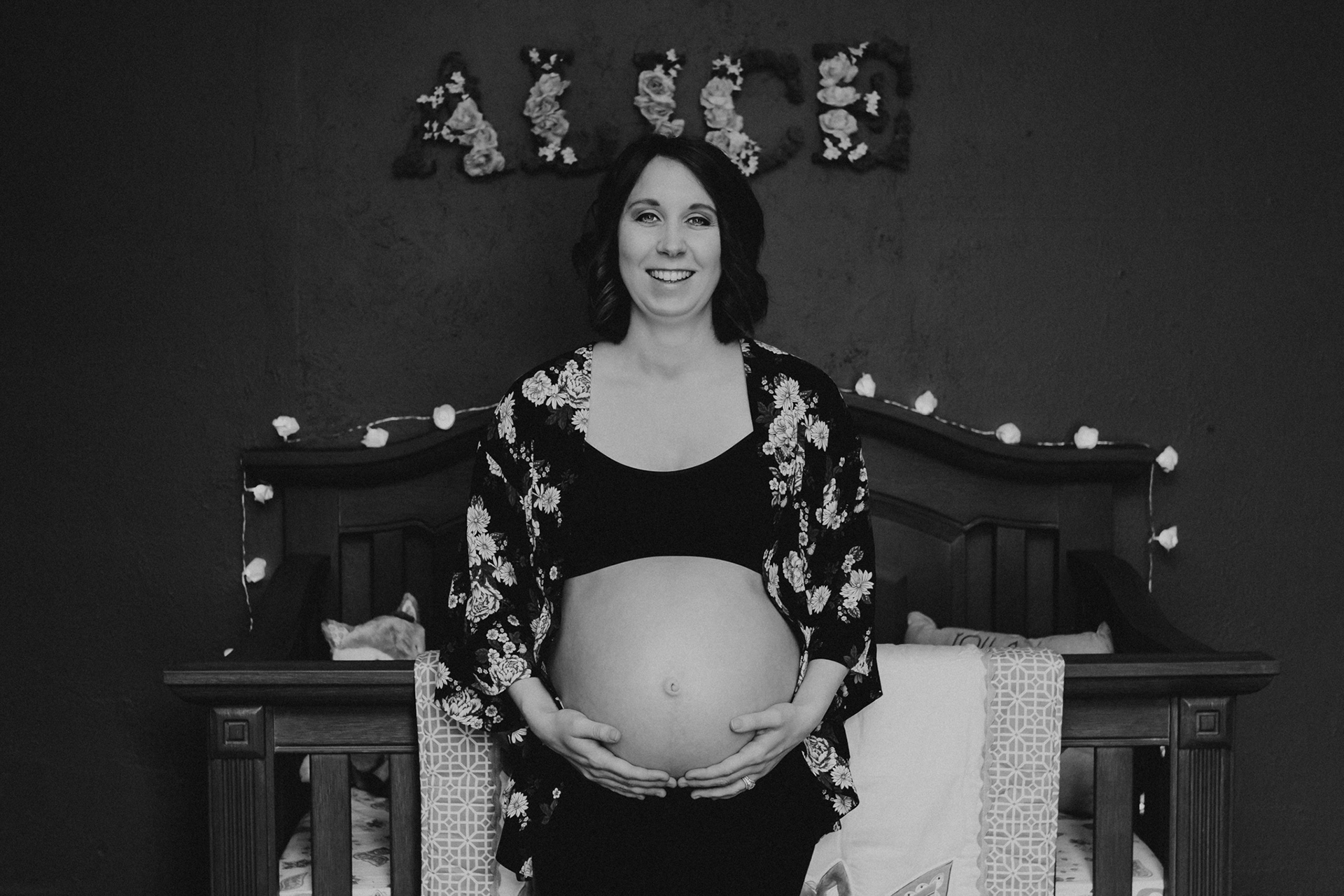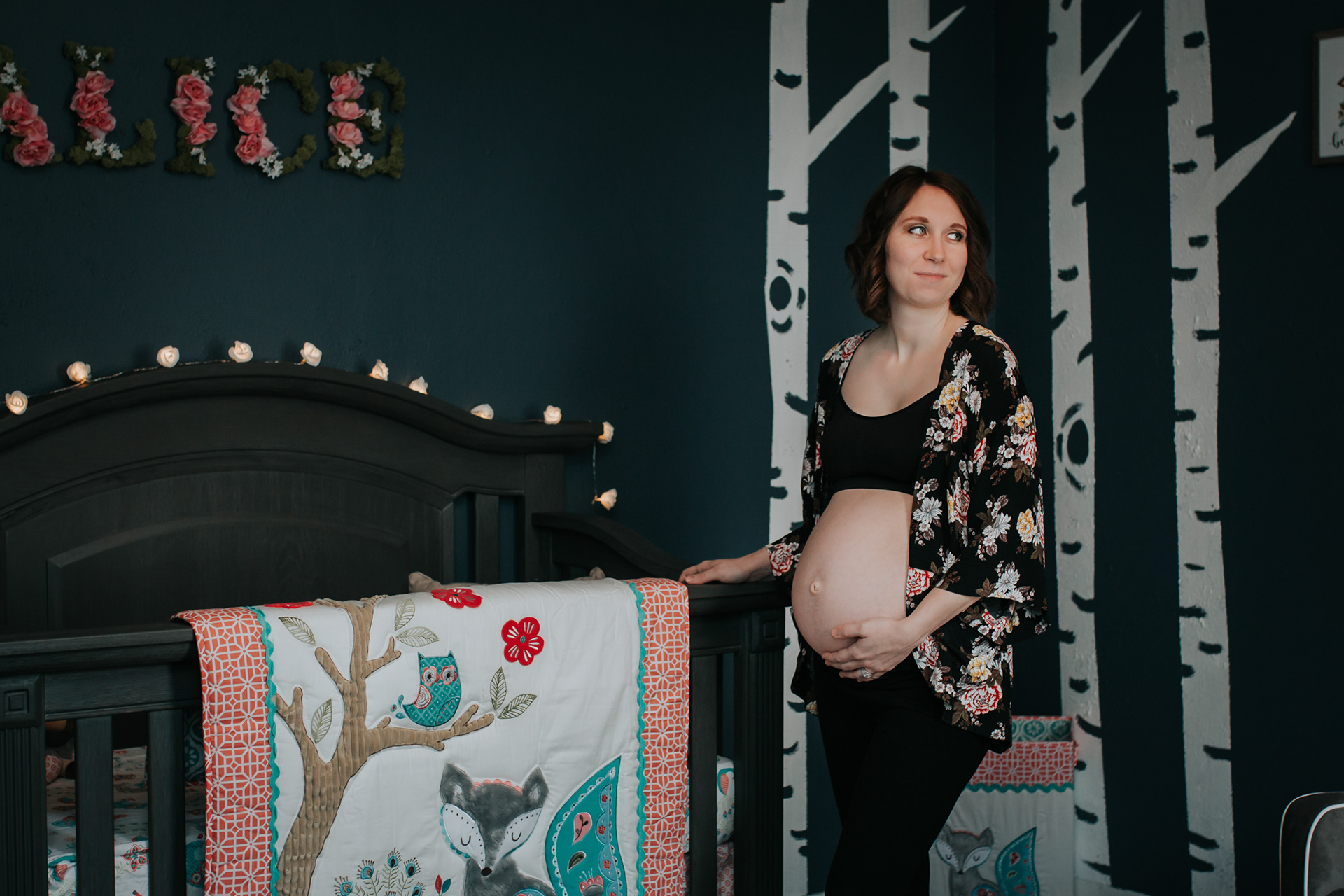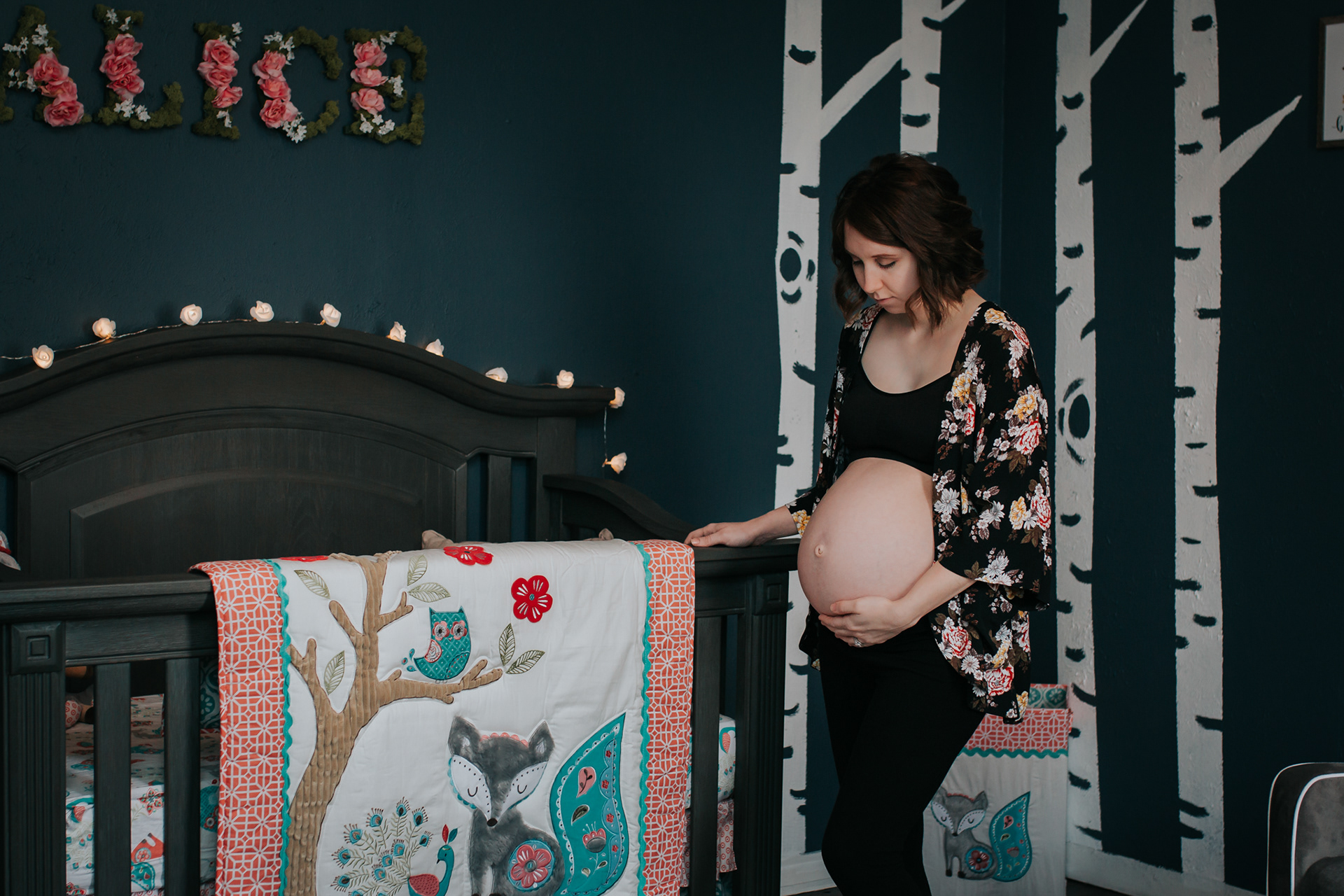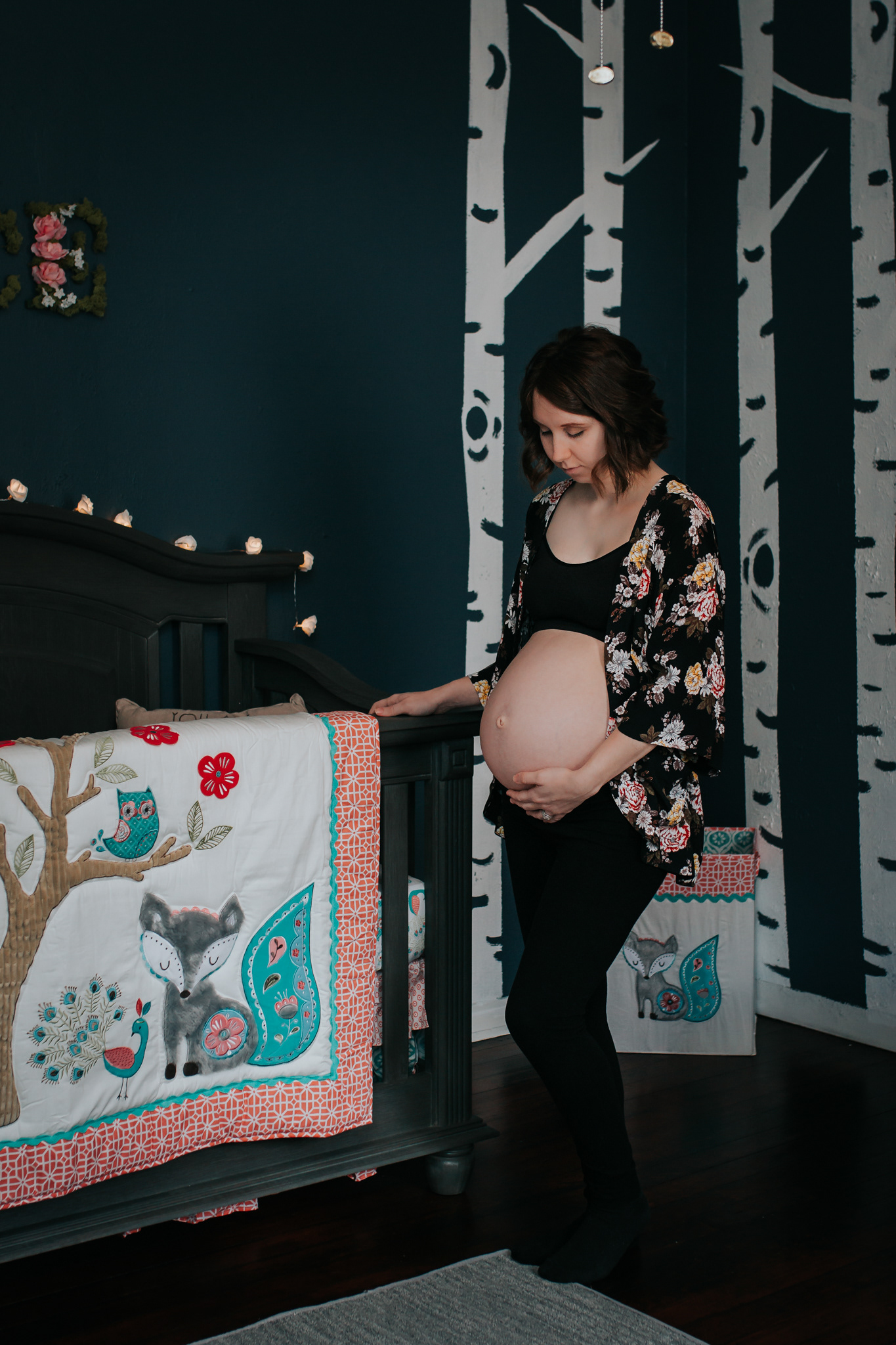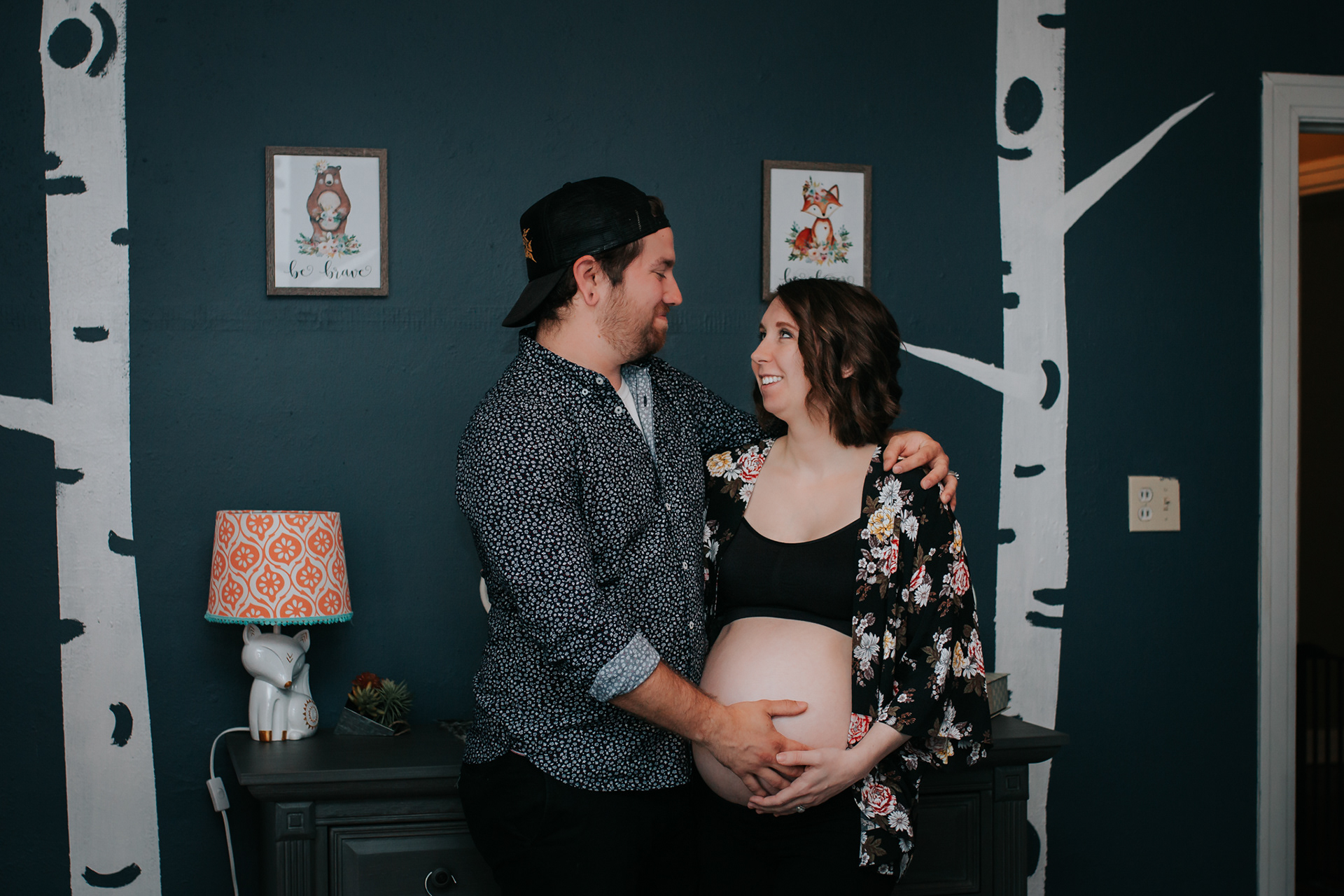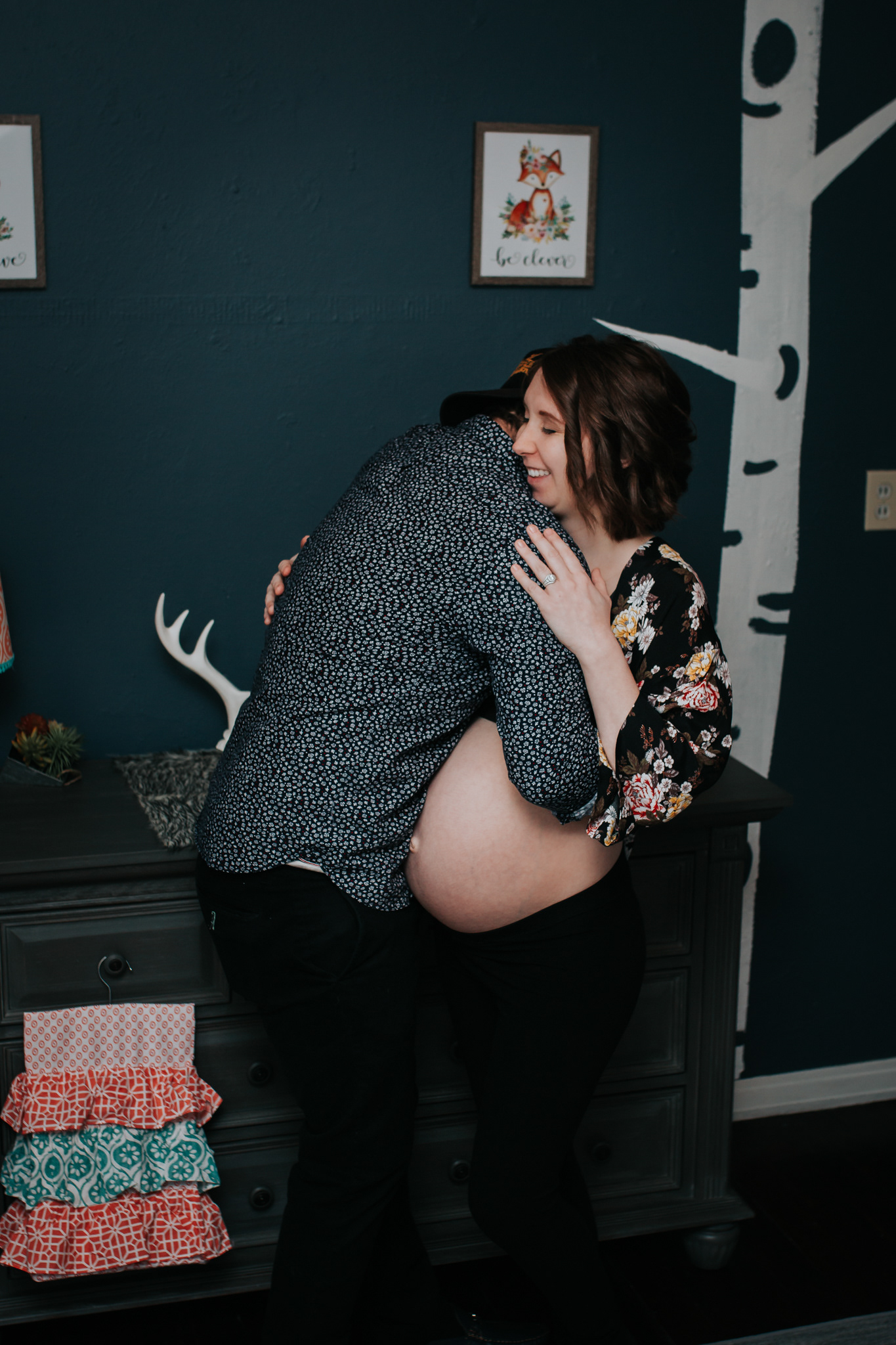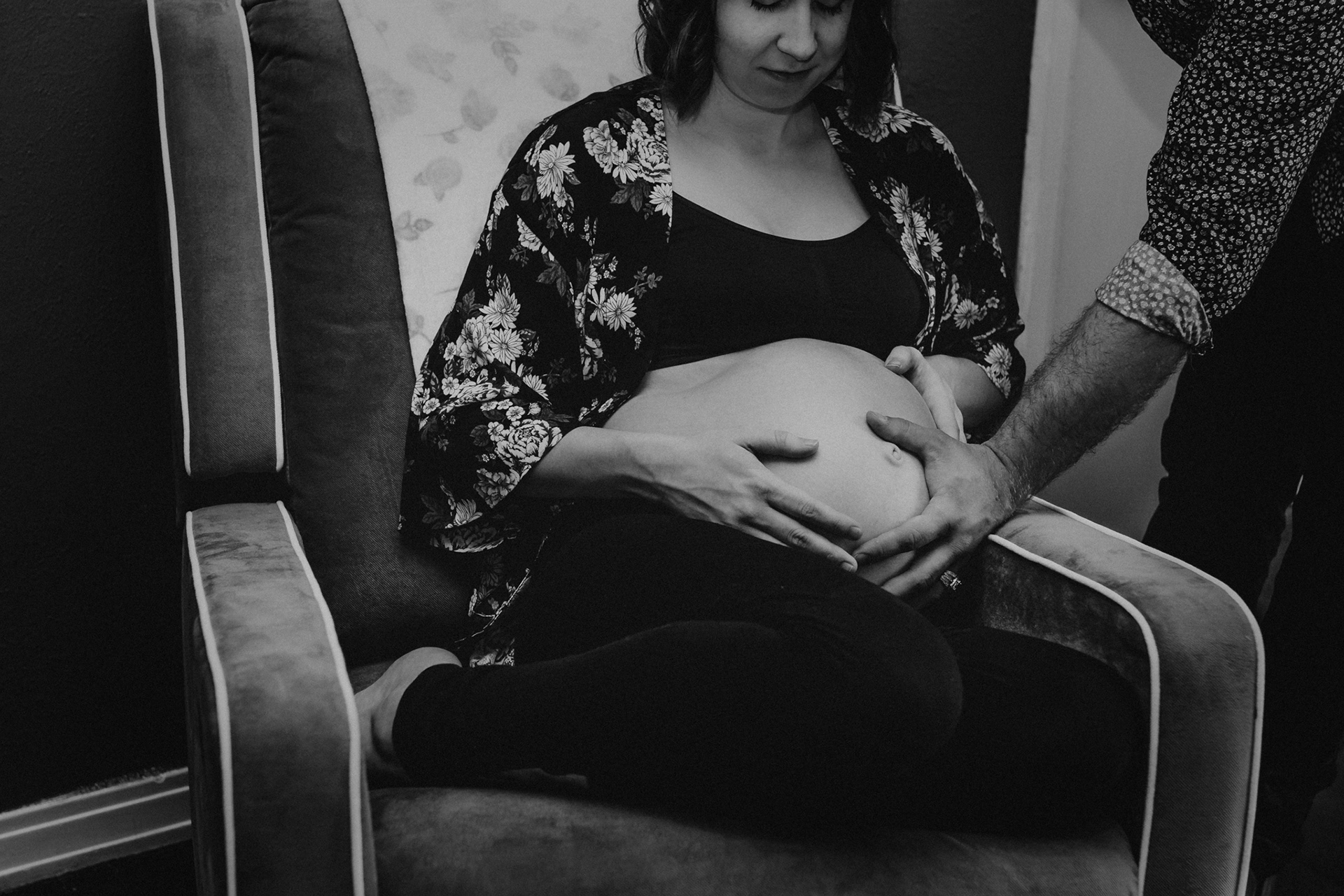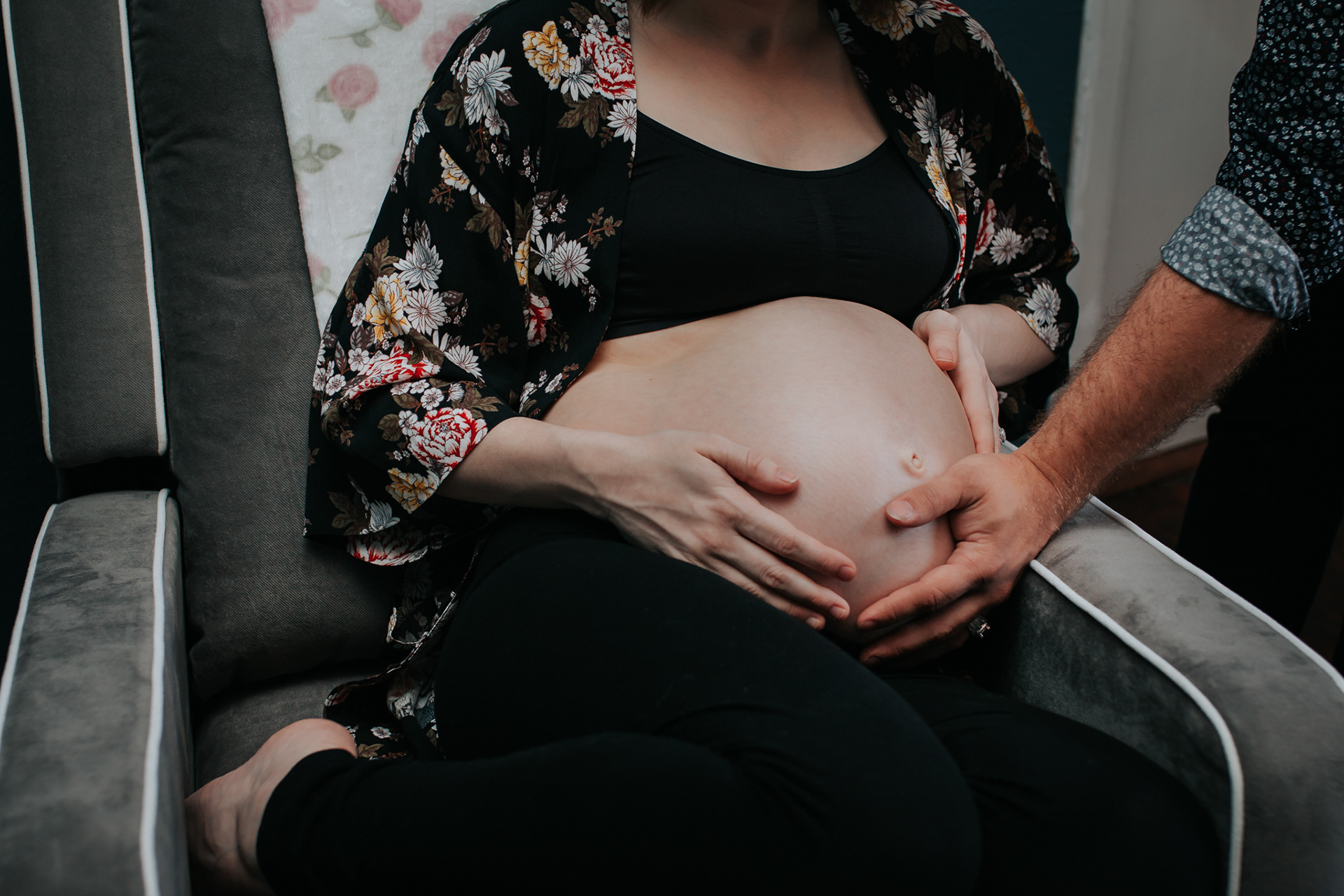 Sarah was so excited to get the nursery finished in time for the session! We knew it'd be the perfect place for most of the pictures since Alice was the star of the show. When it was session day and I saw the nursery, I was blown away! It was beautiful! The amount of work both Corey and Sarah put into it really showed. They made the perfect nursery for baby Alice.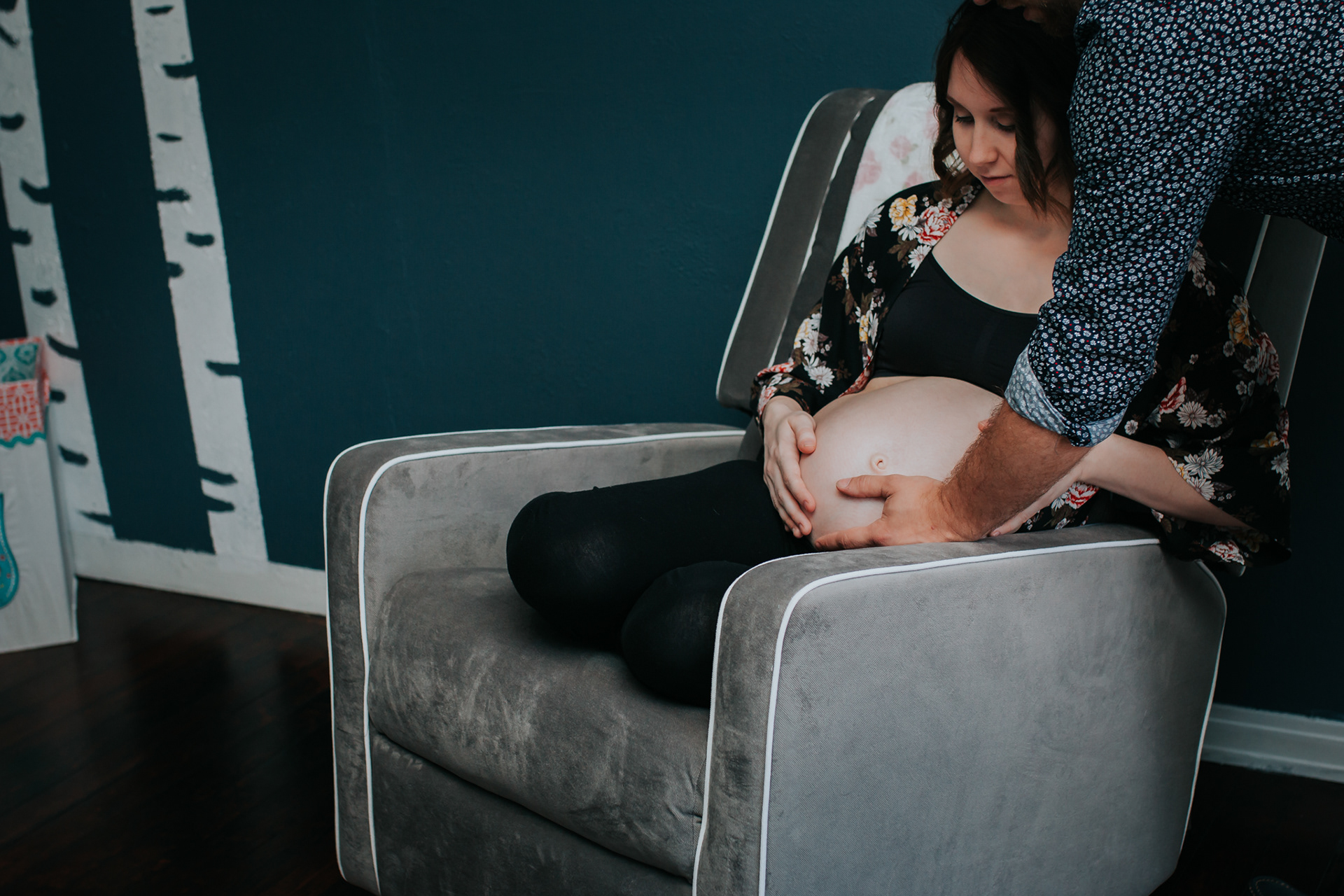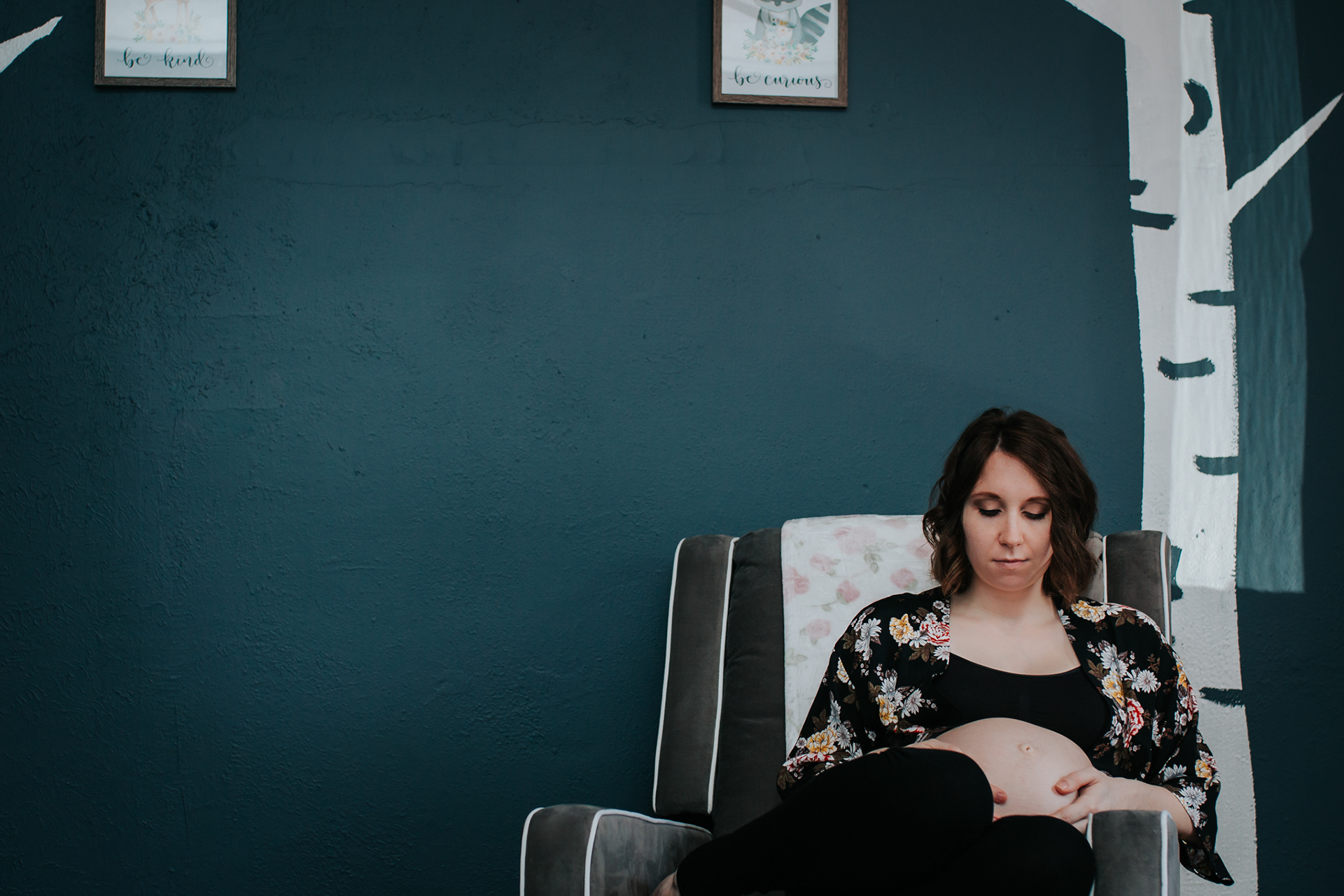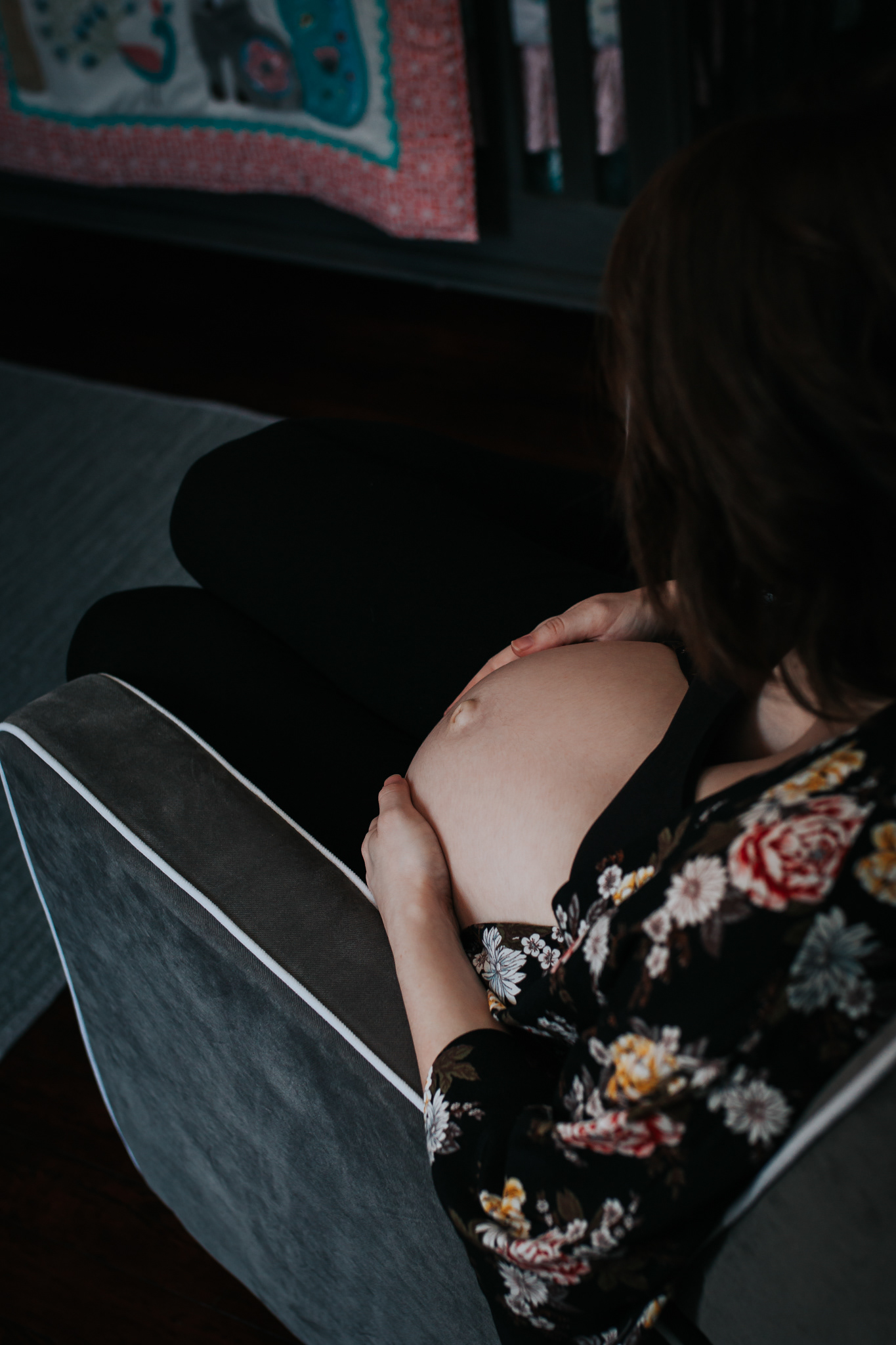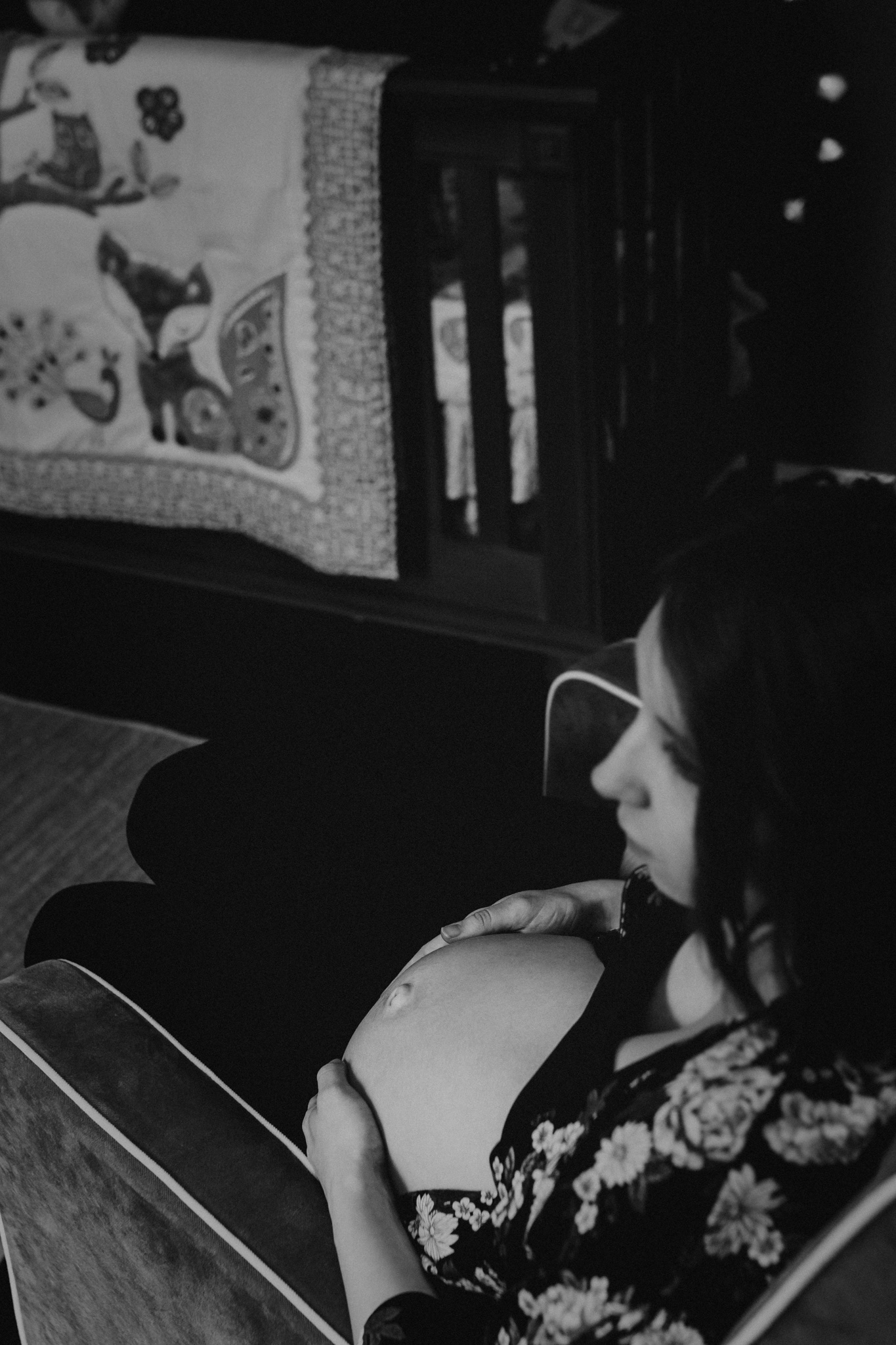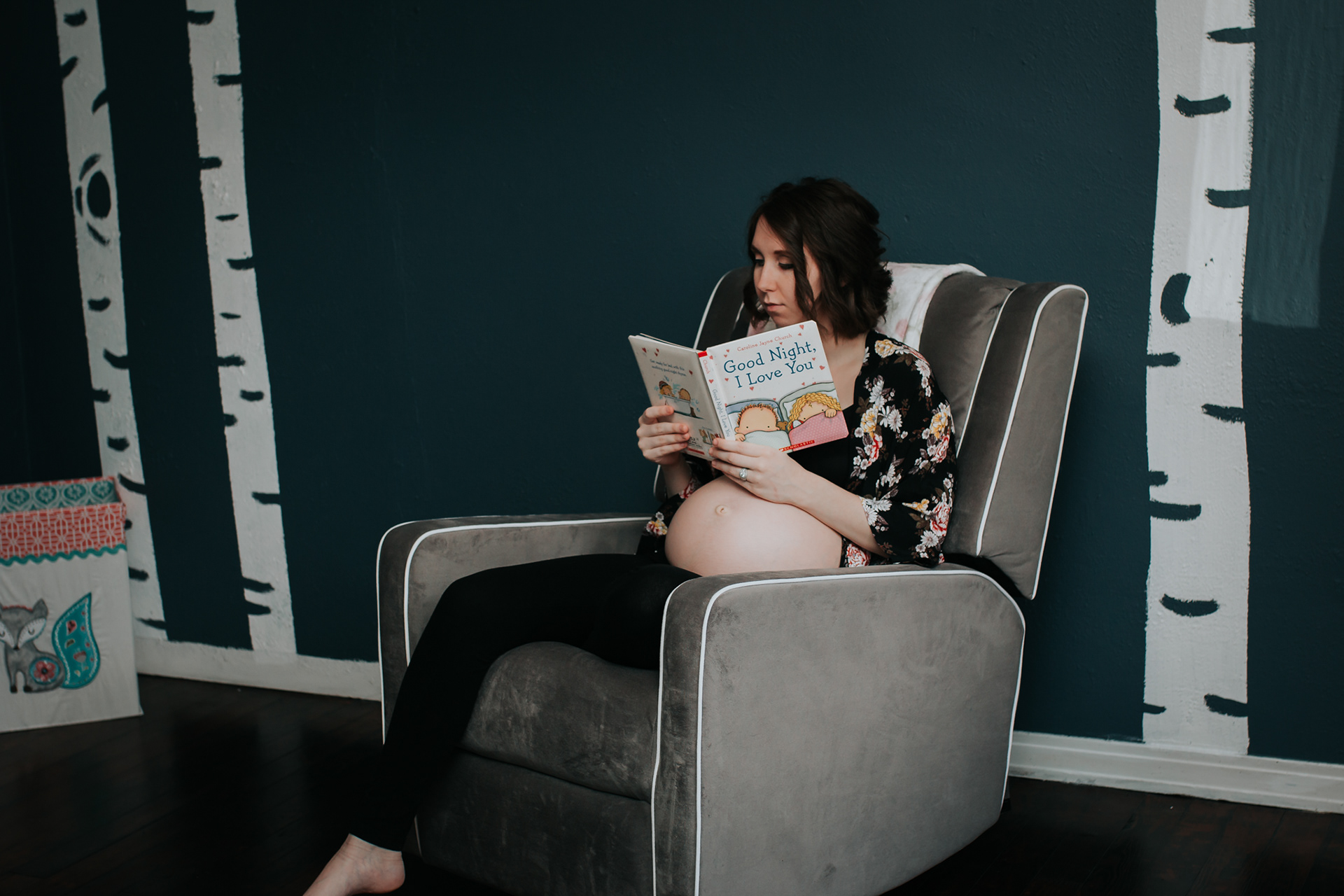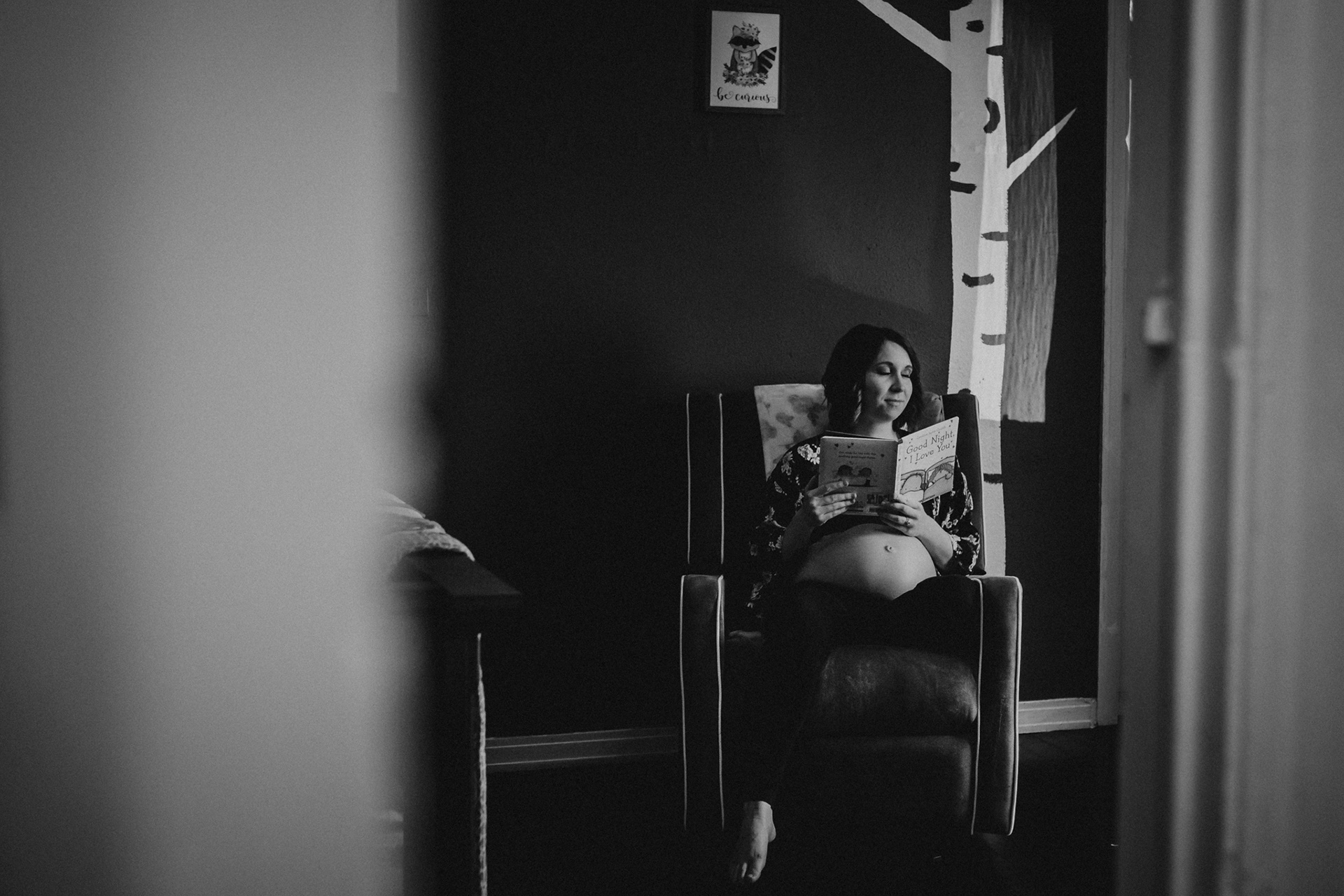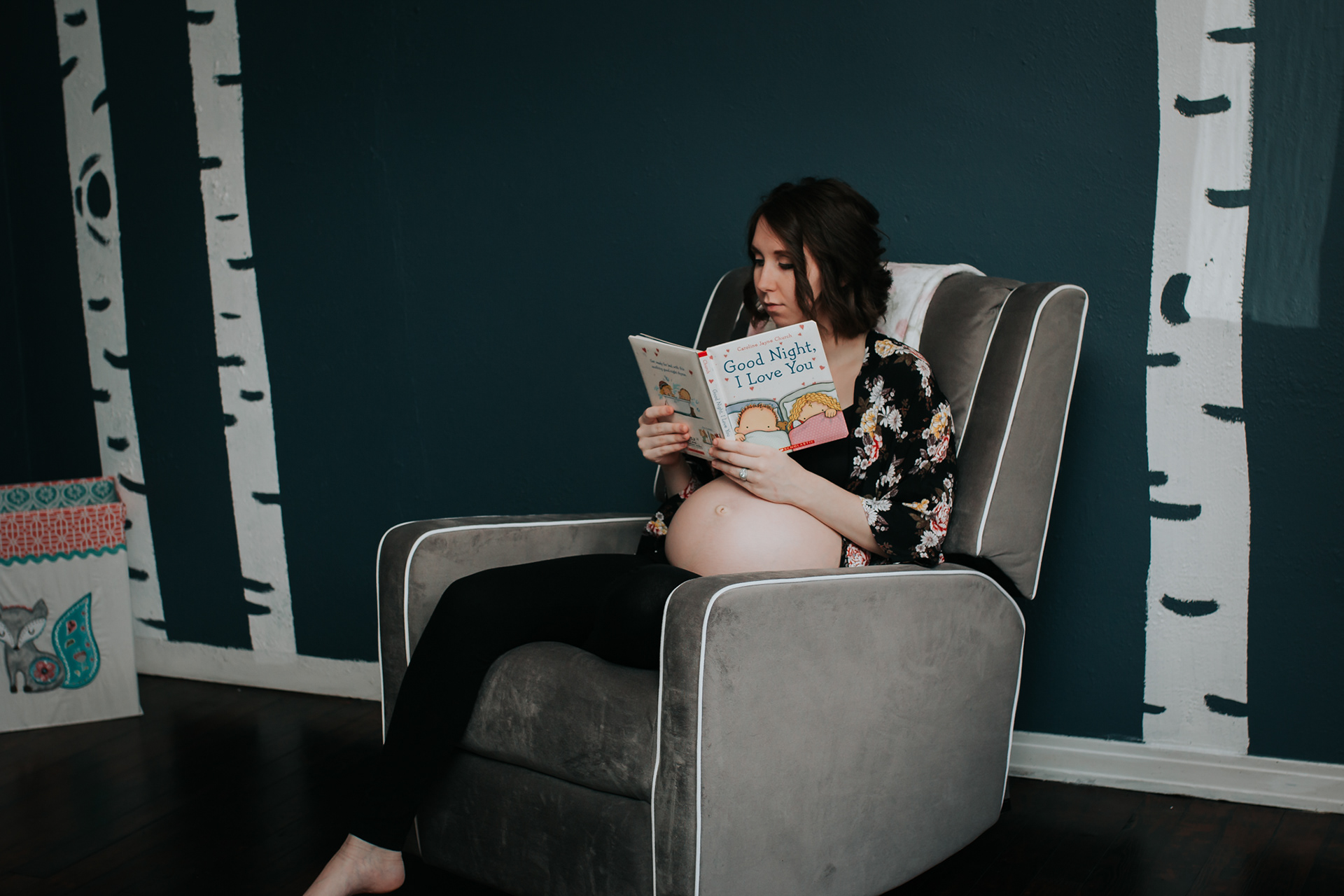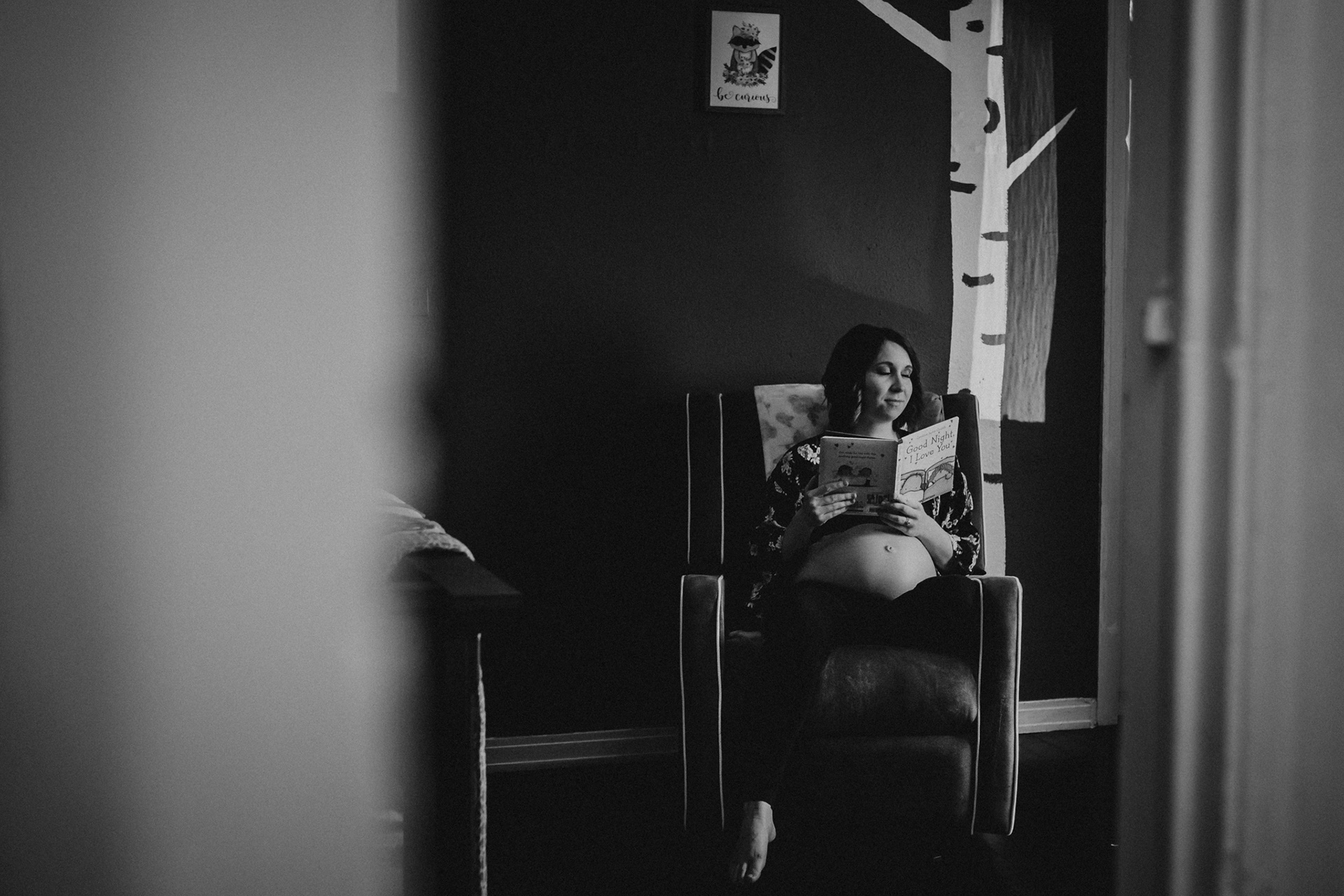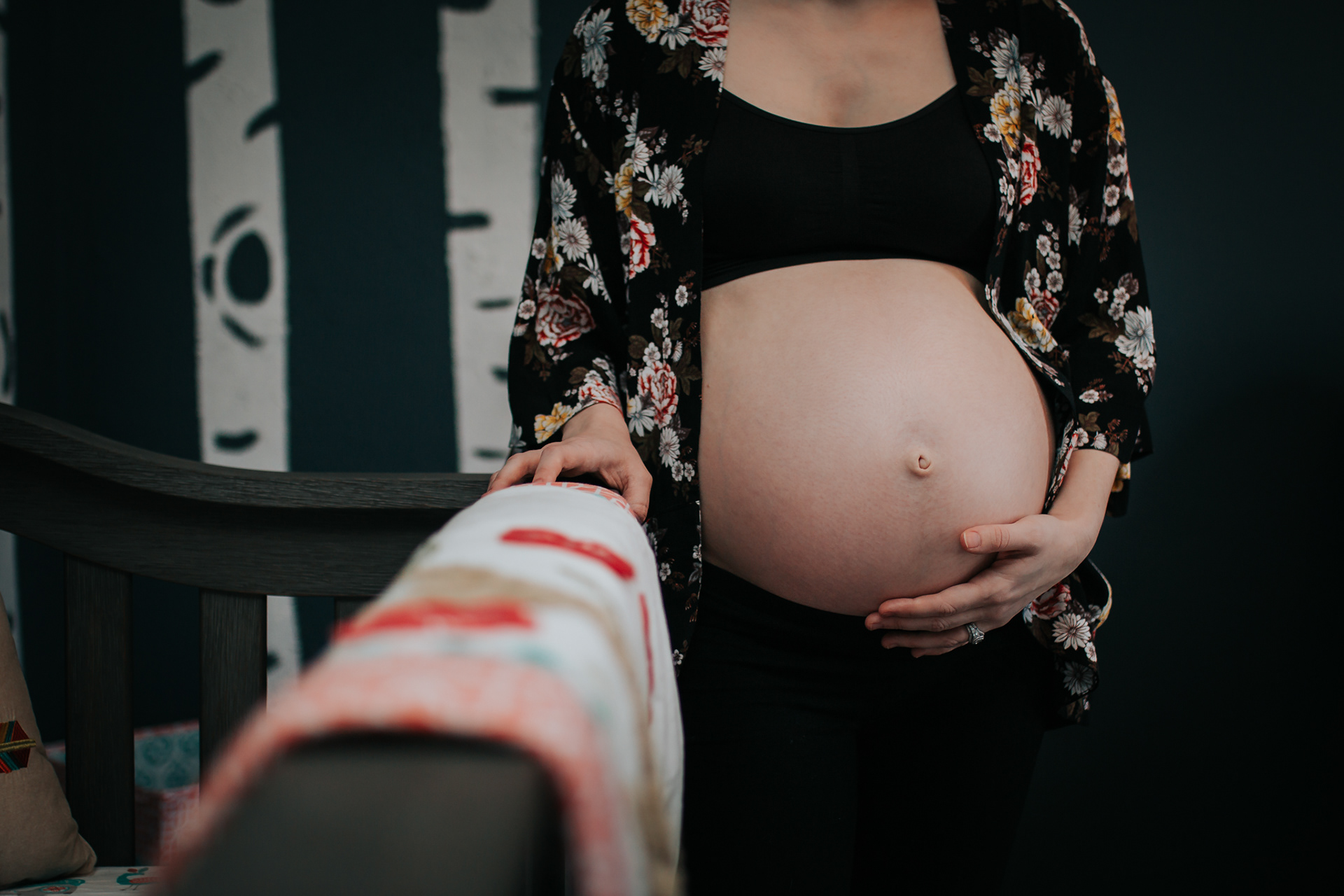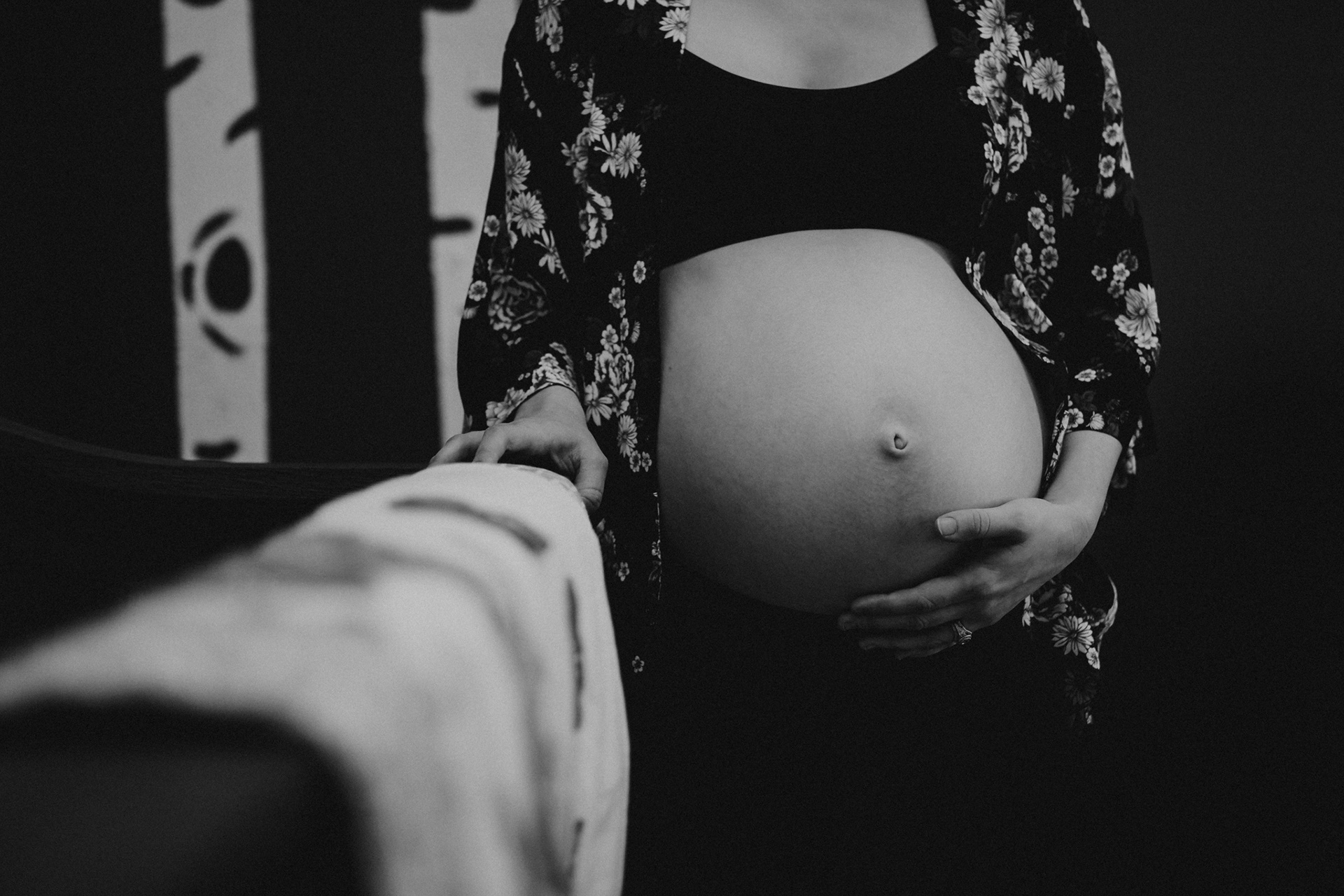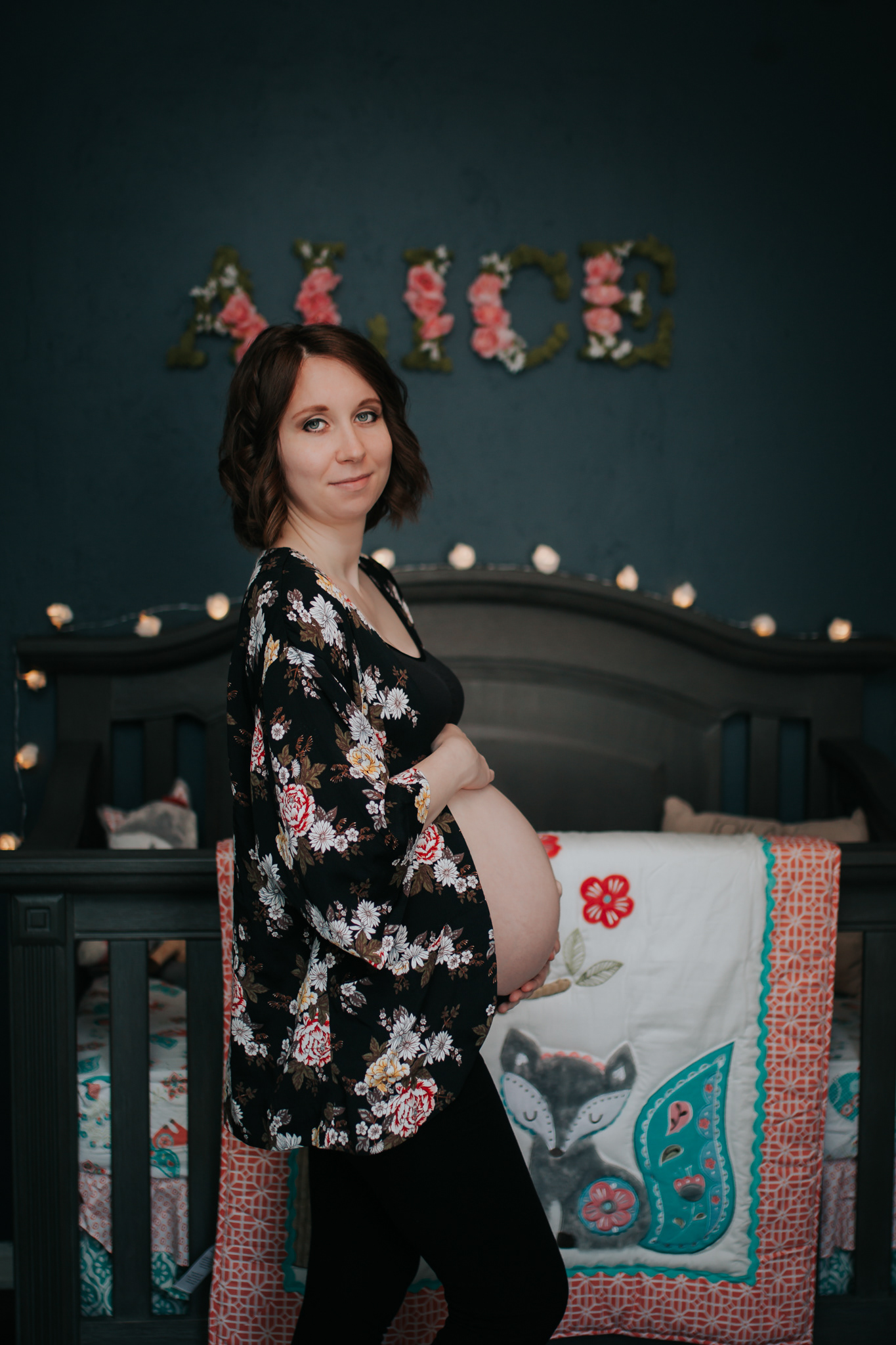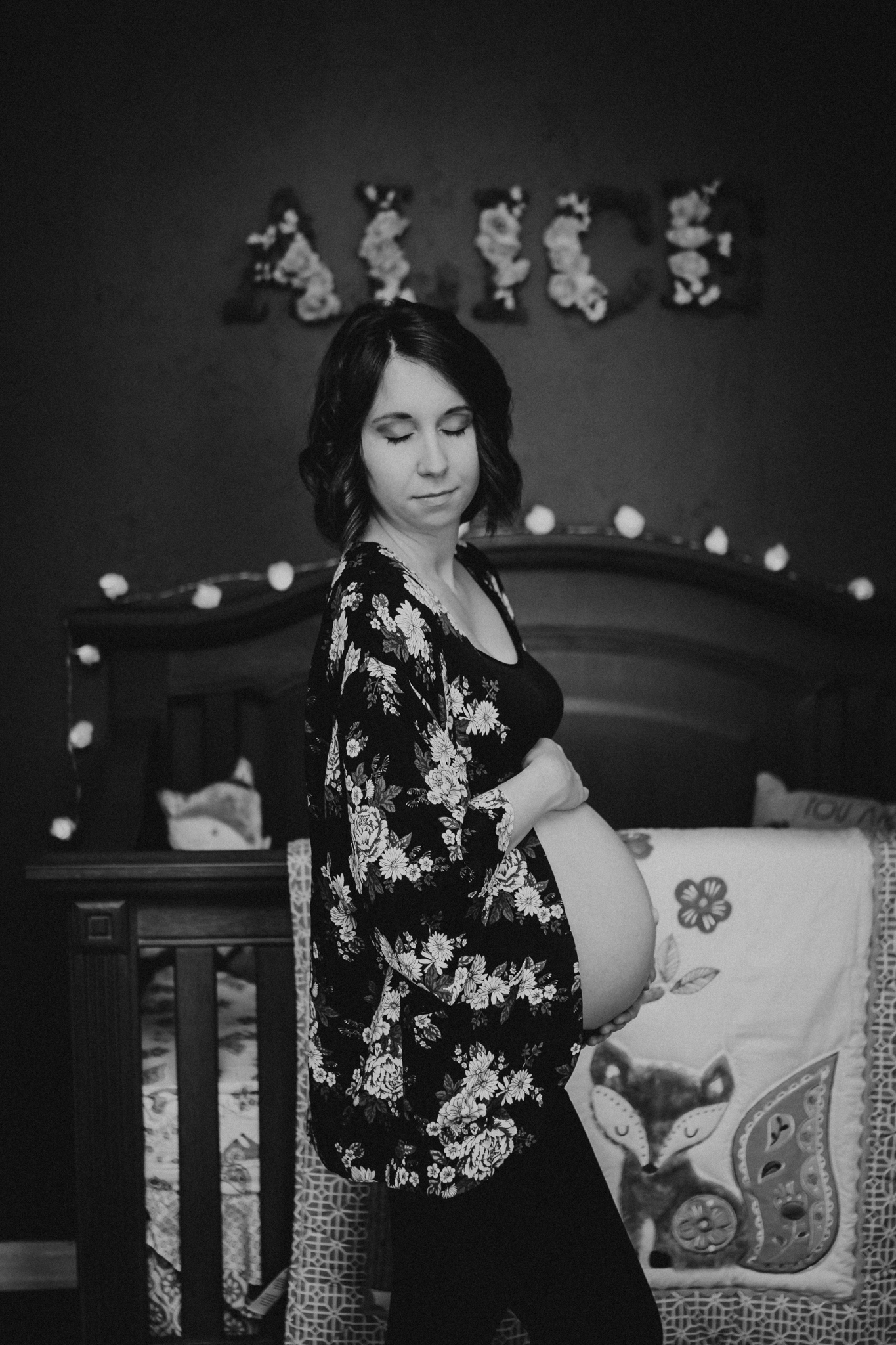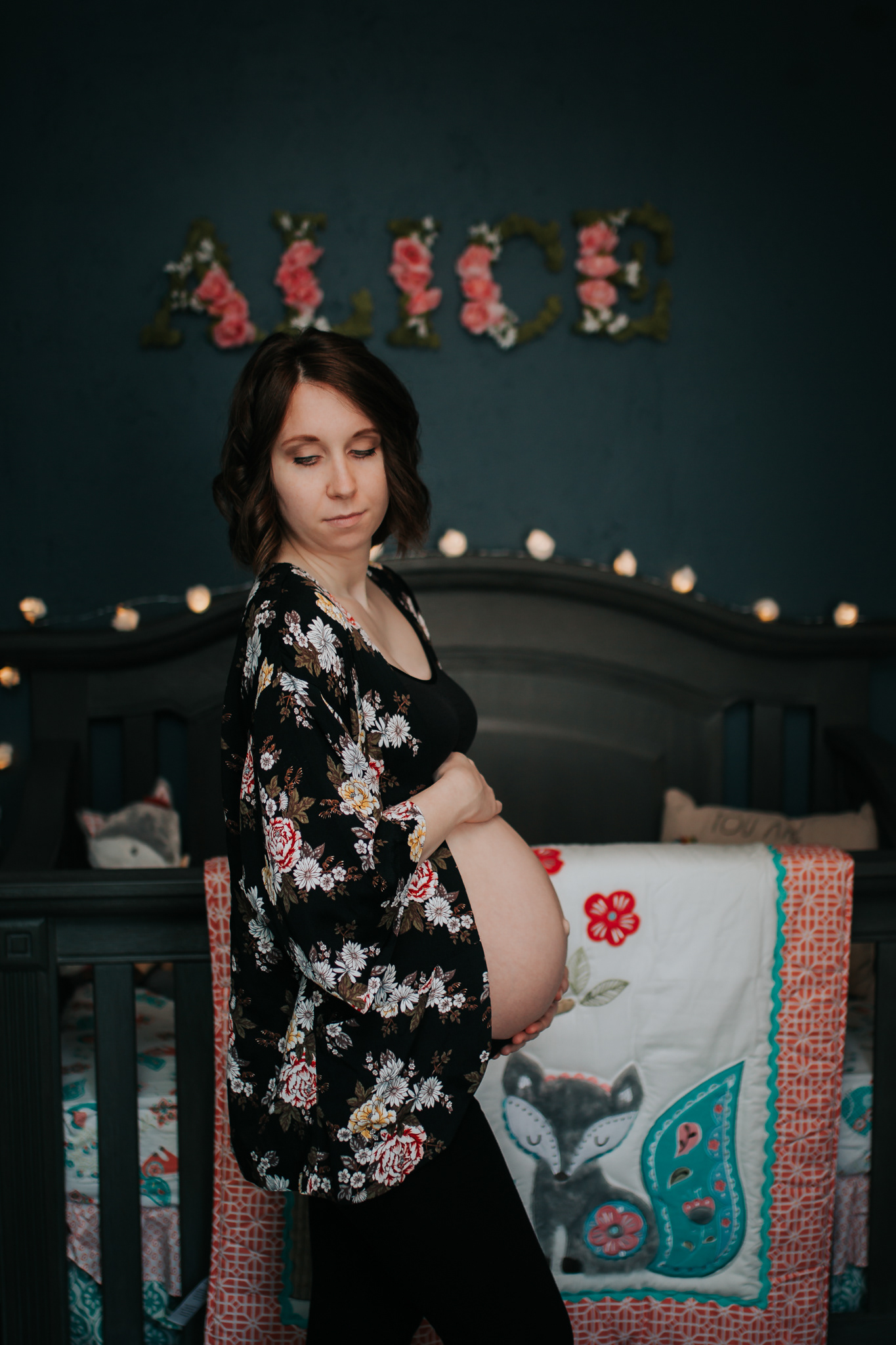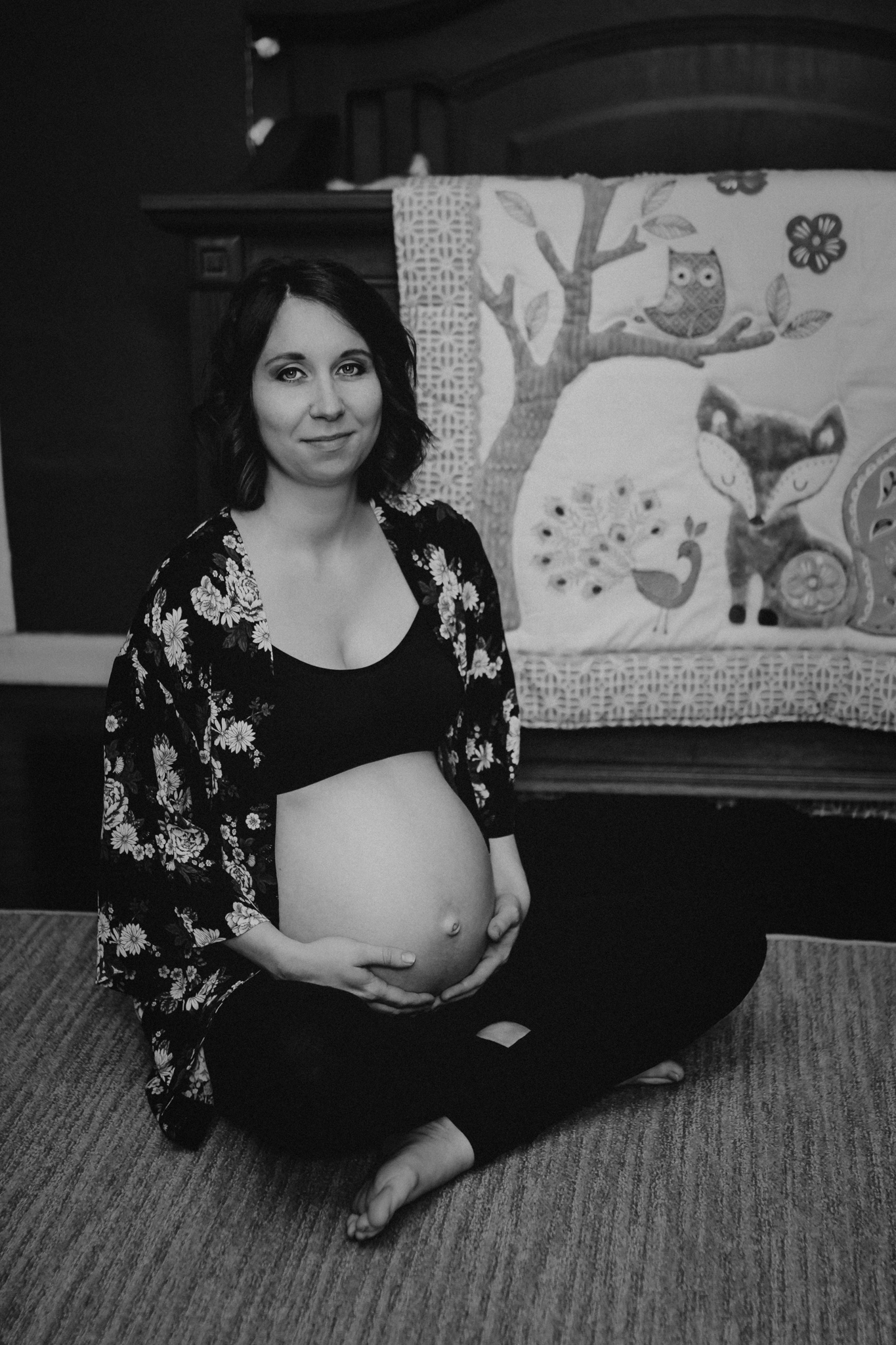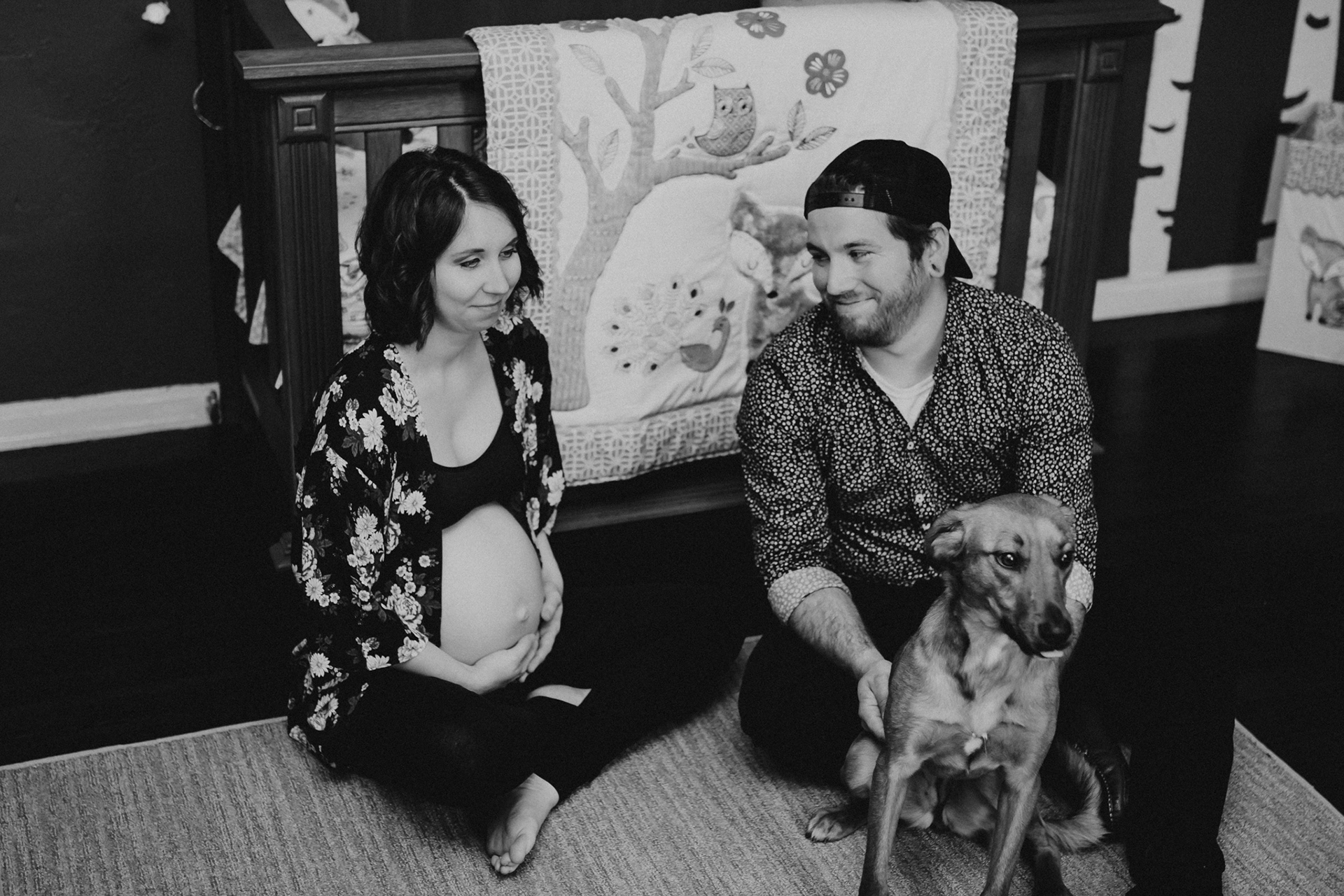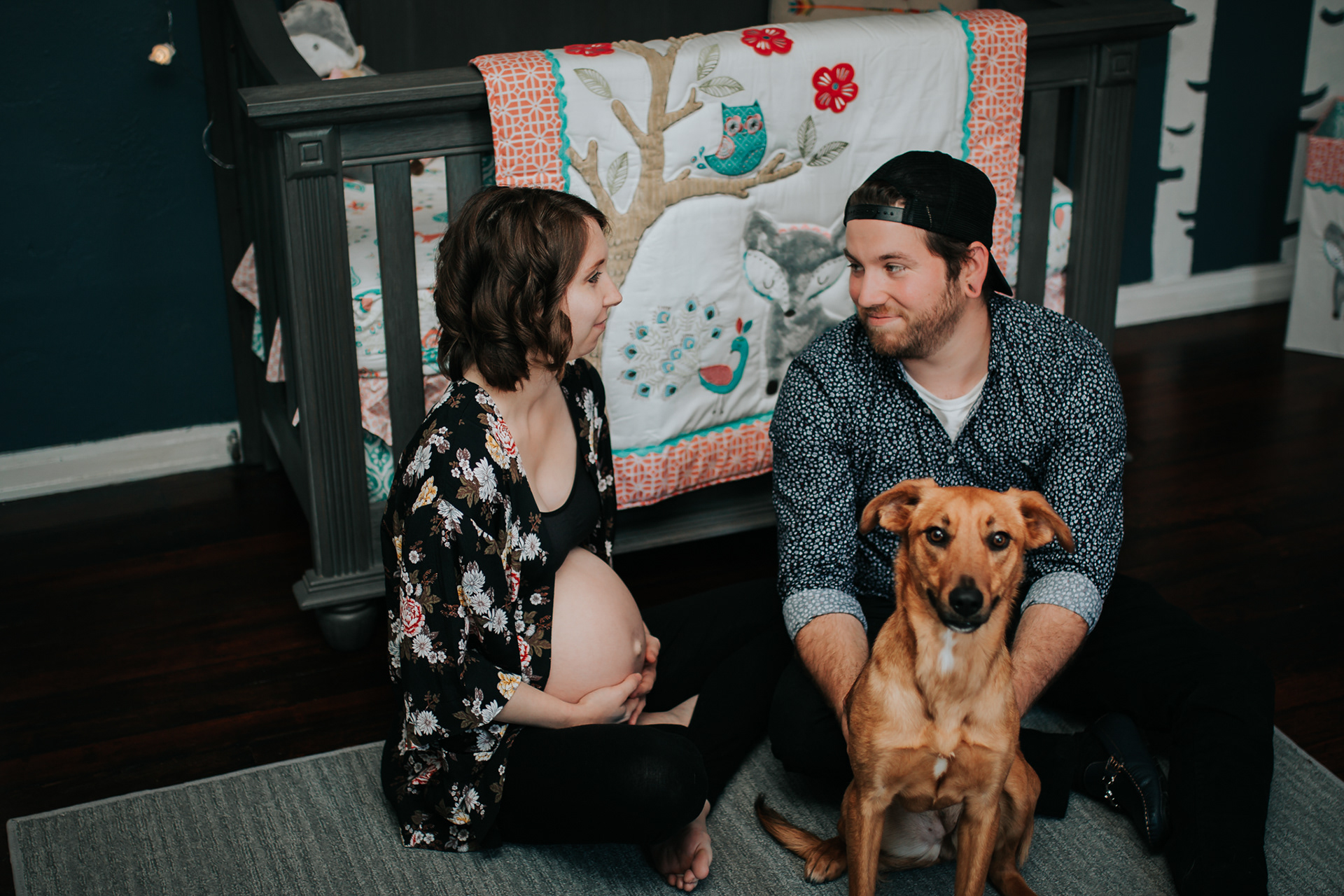 As you can see, the session was a beautiful success. (How cute was it that their pups joined?!) There is so much love between Sarah and Corey. Just seeing them together, talking about Alice, was.. breathtaking. Baby Alice was born about a month and a half ago, and i have seen just how much they both love her. Alice is truly blessed to have them both as parents, and I know for a fact, Corey and Sarah feel blessed to have Alice in their lives and in their family.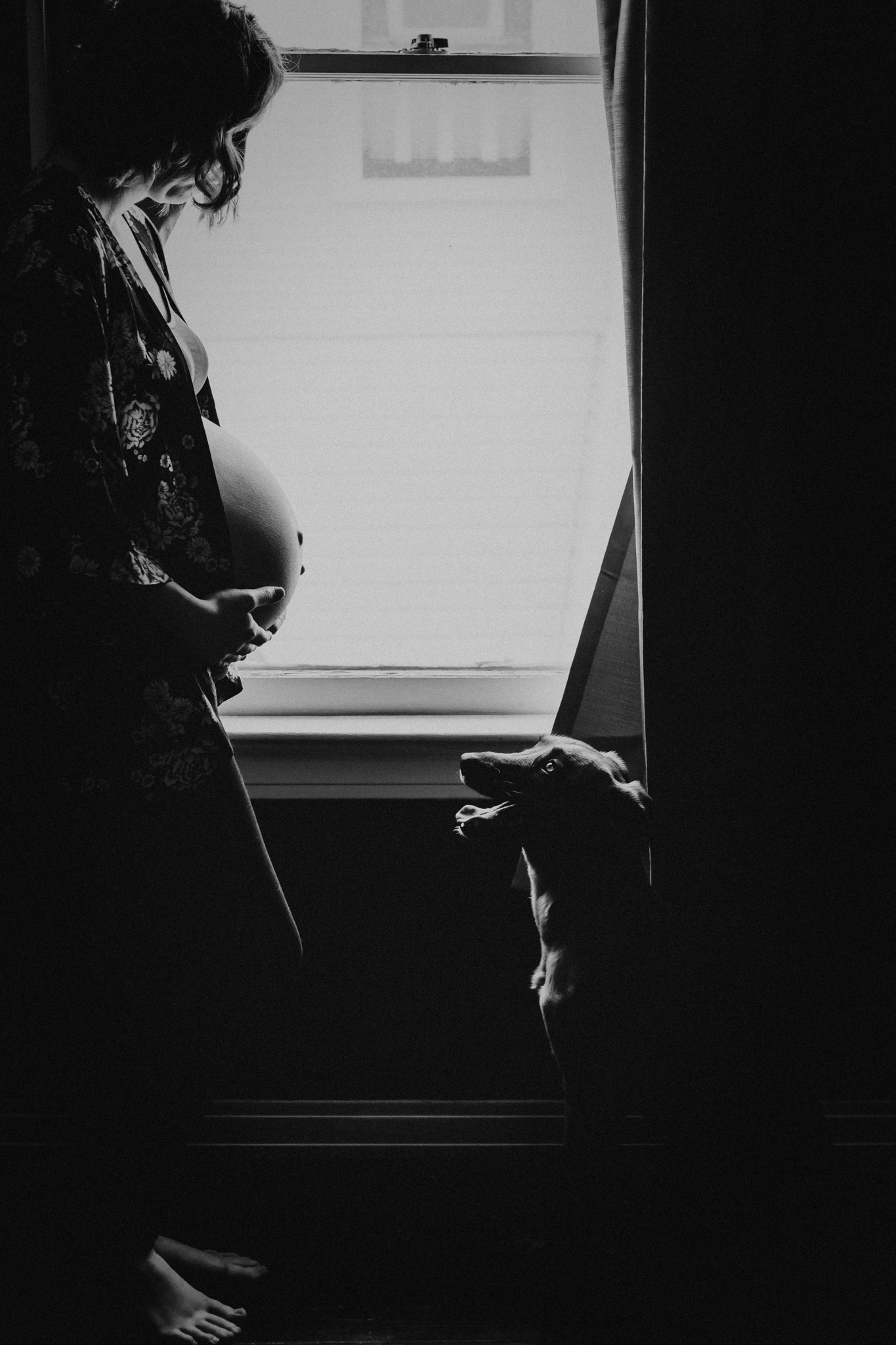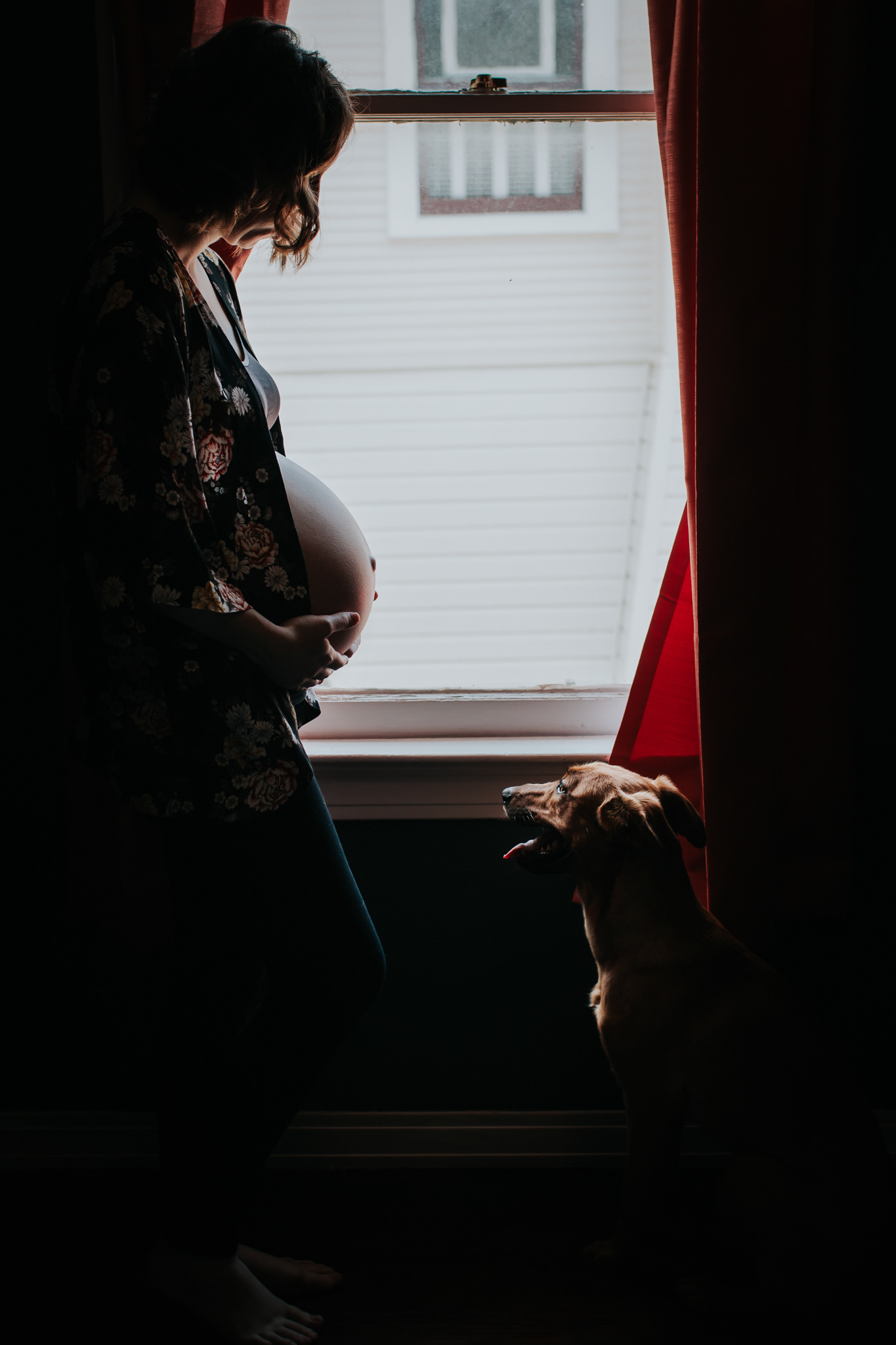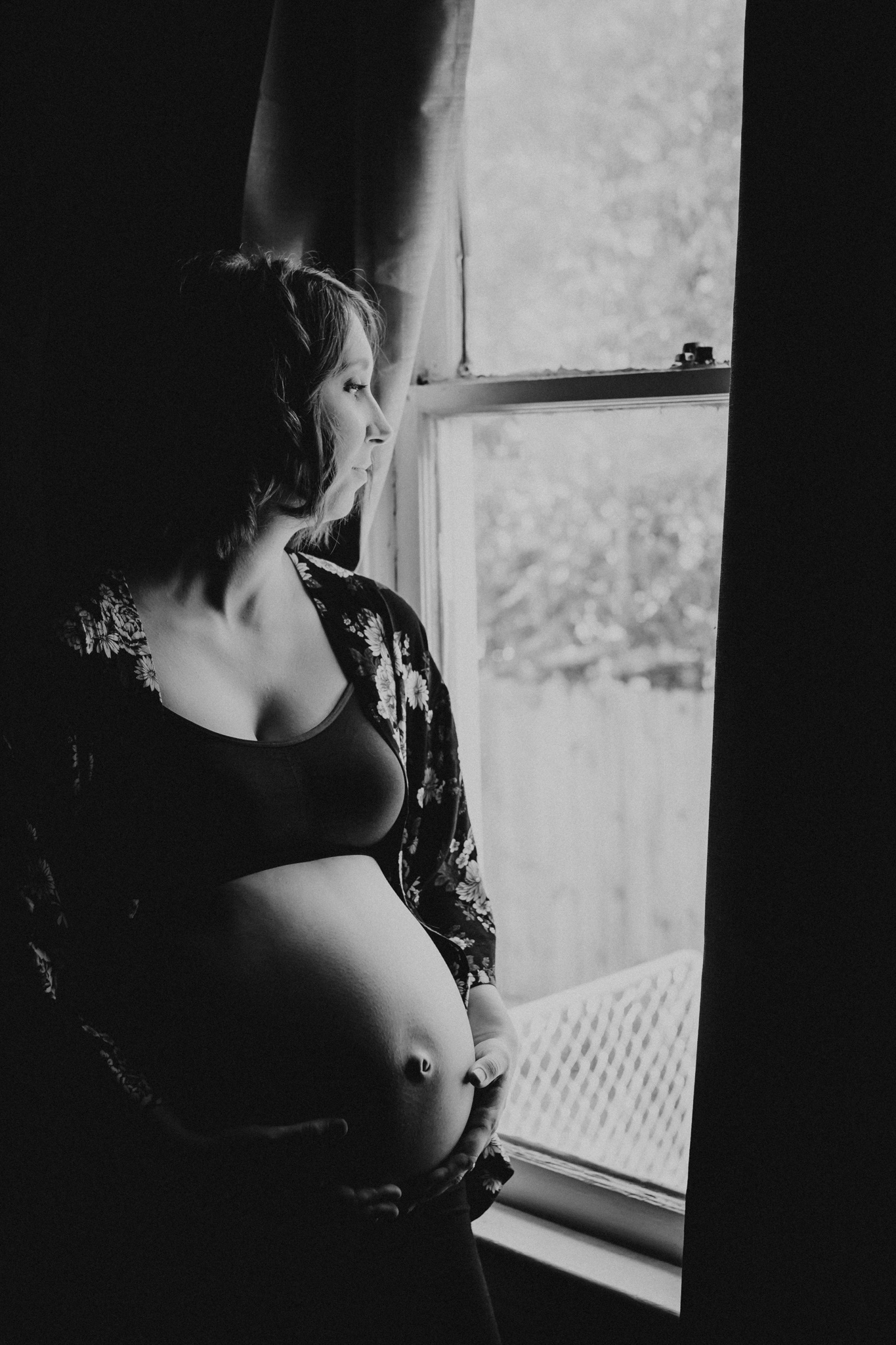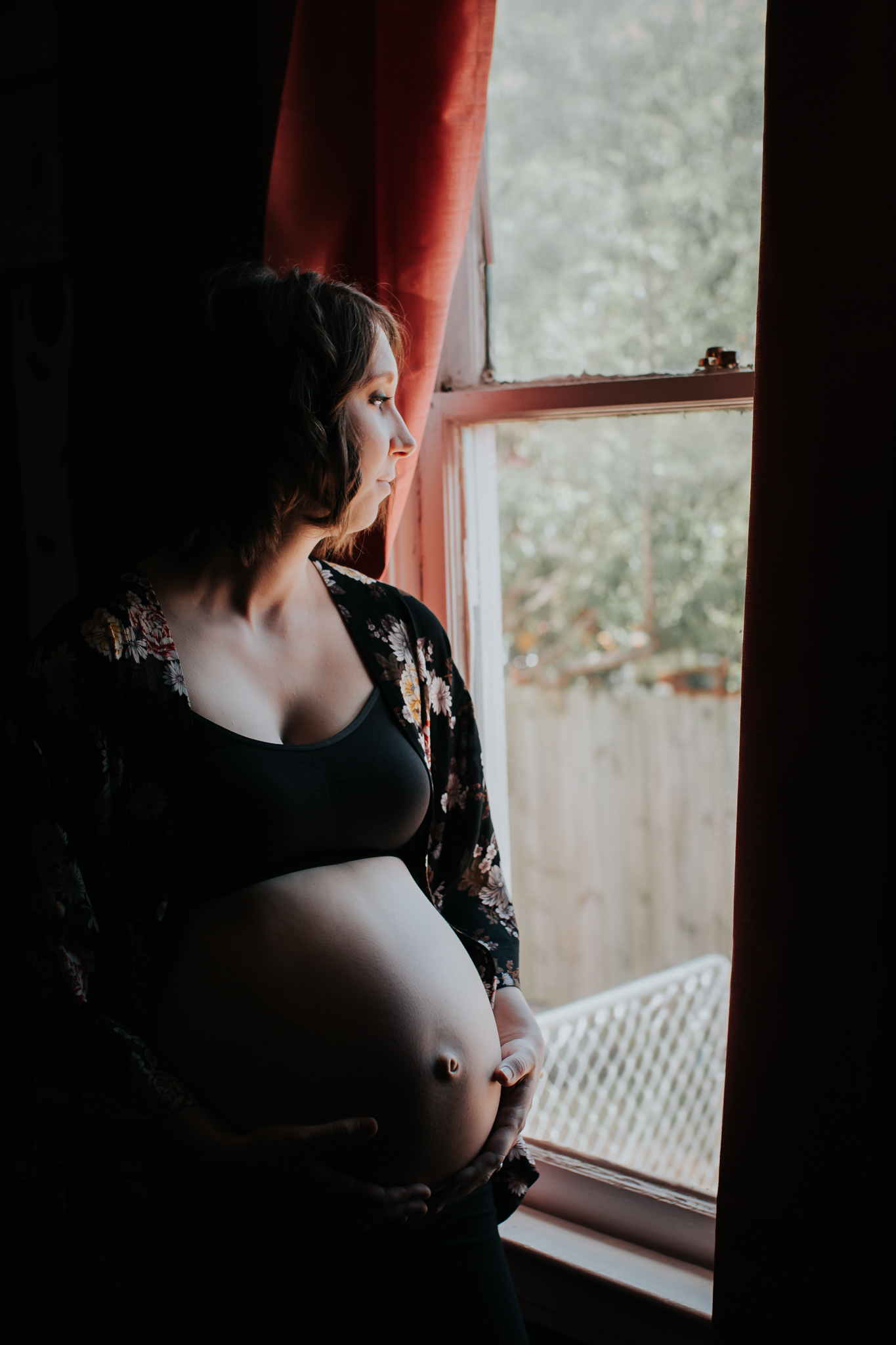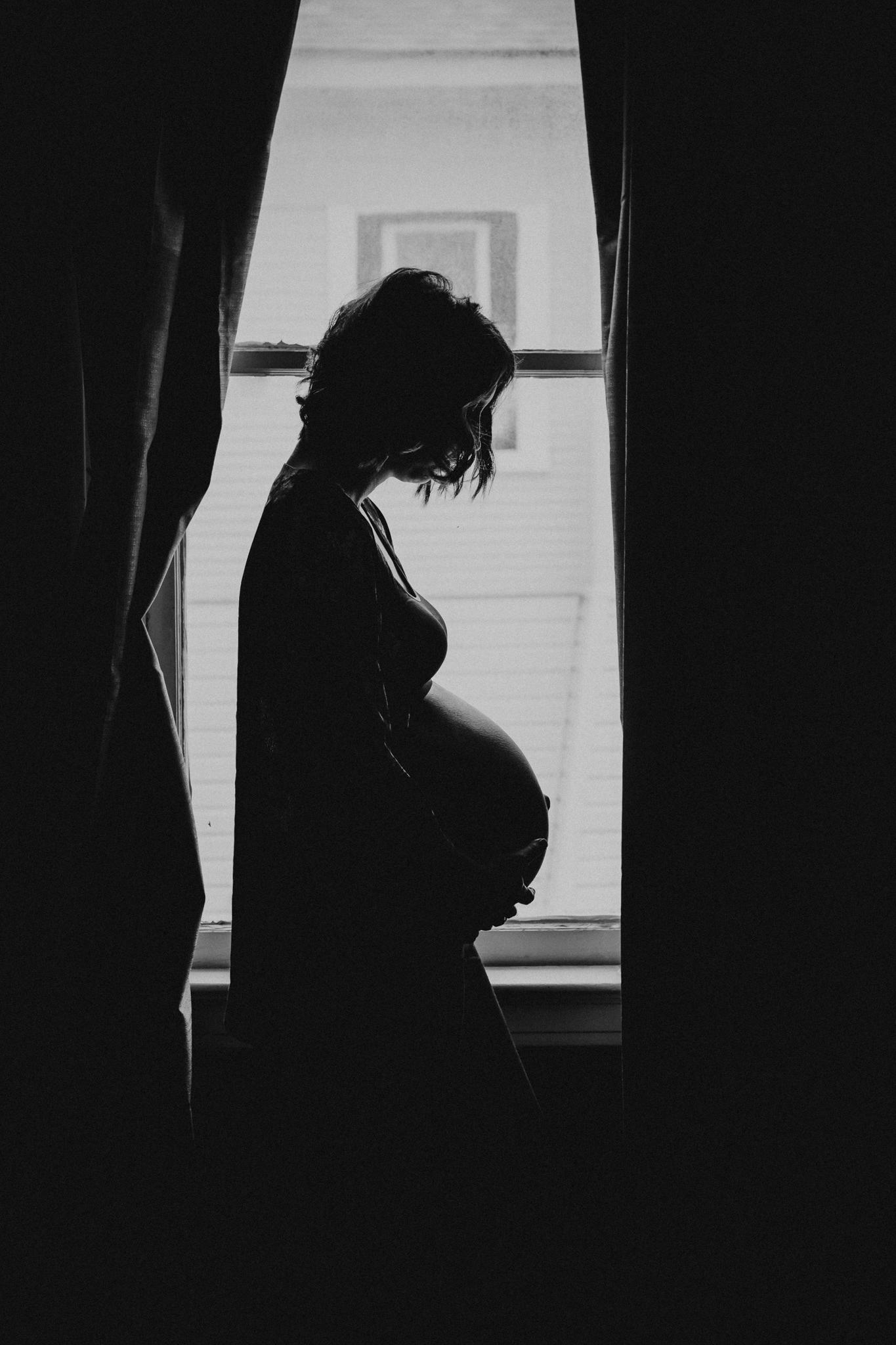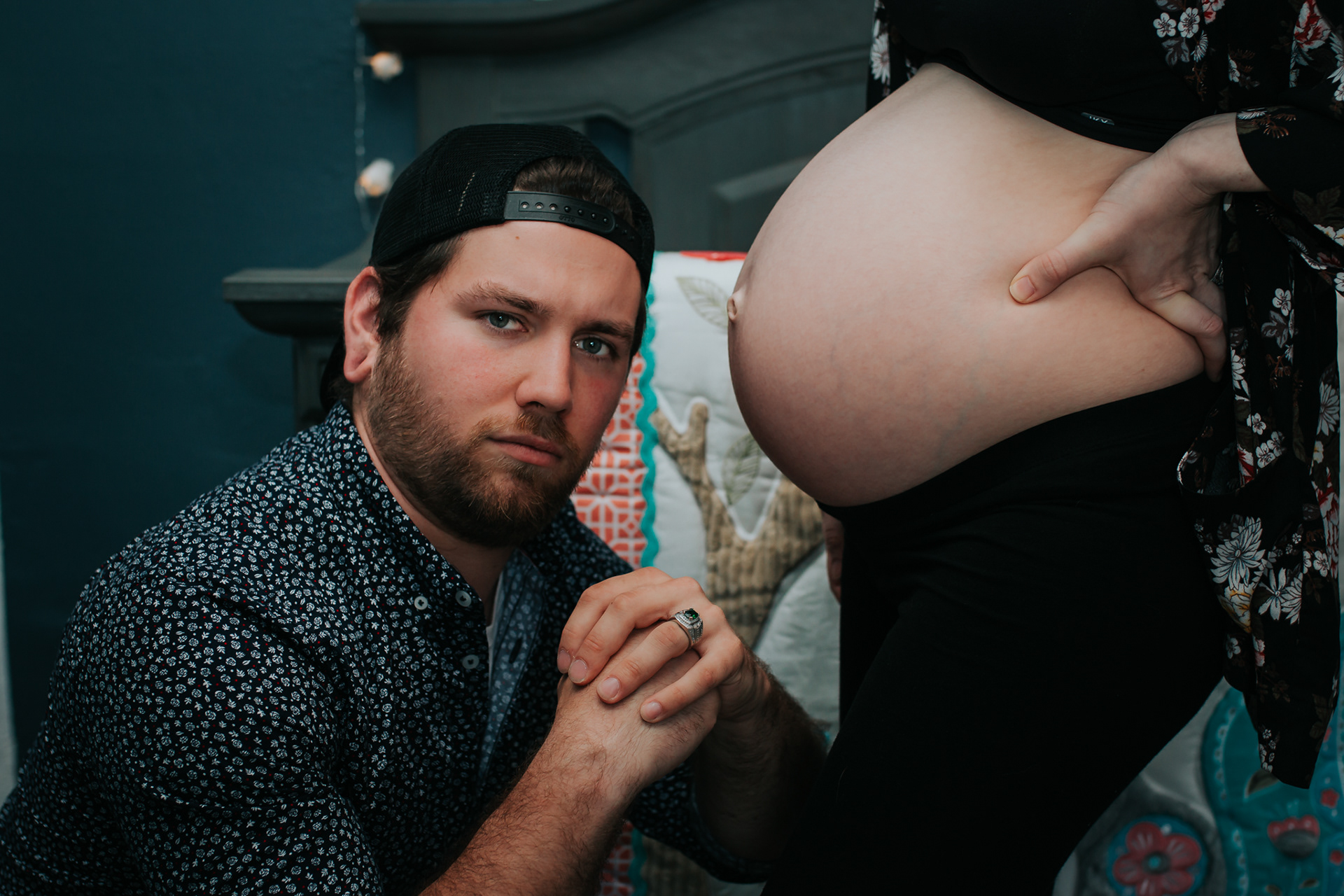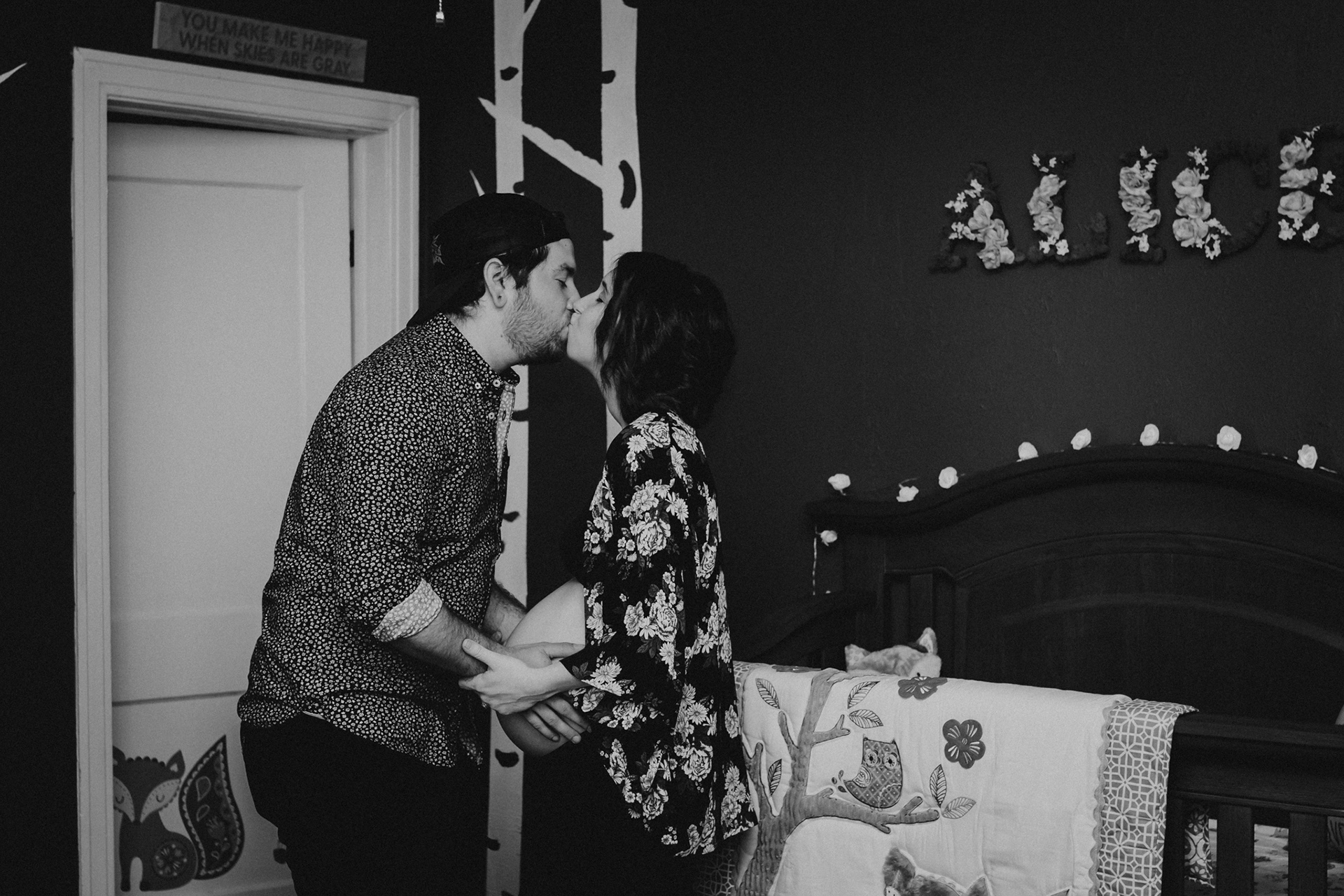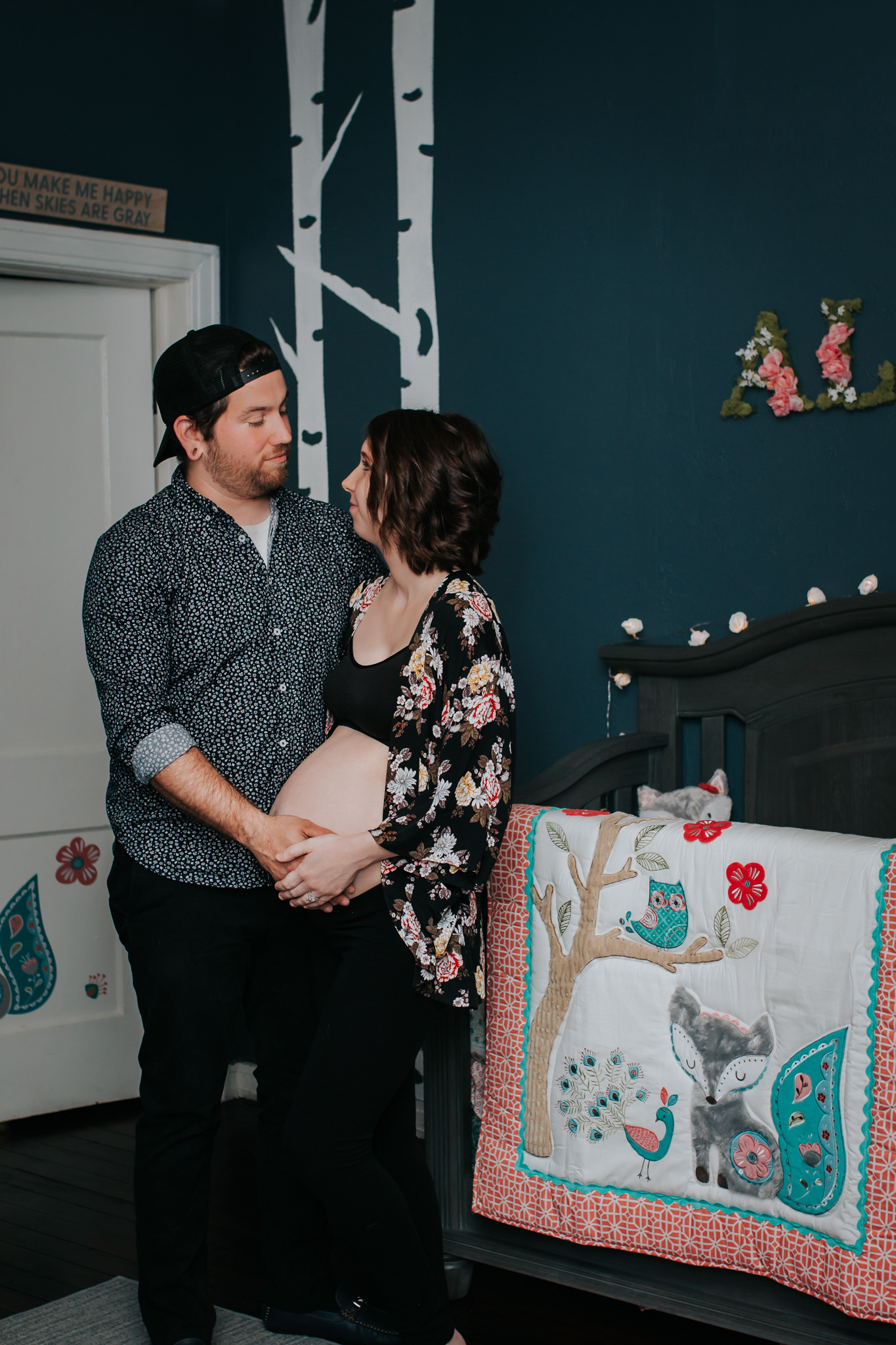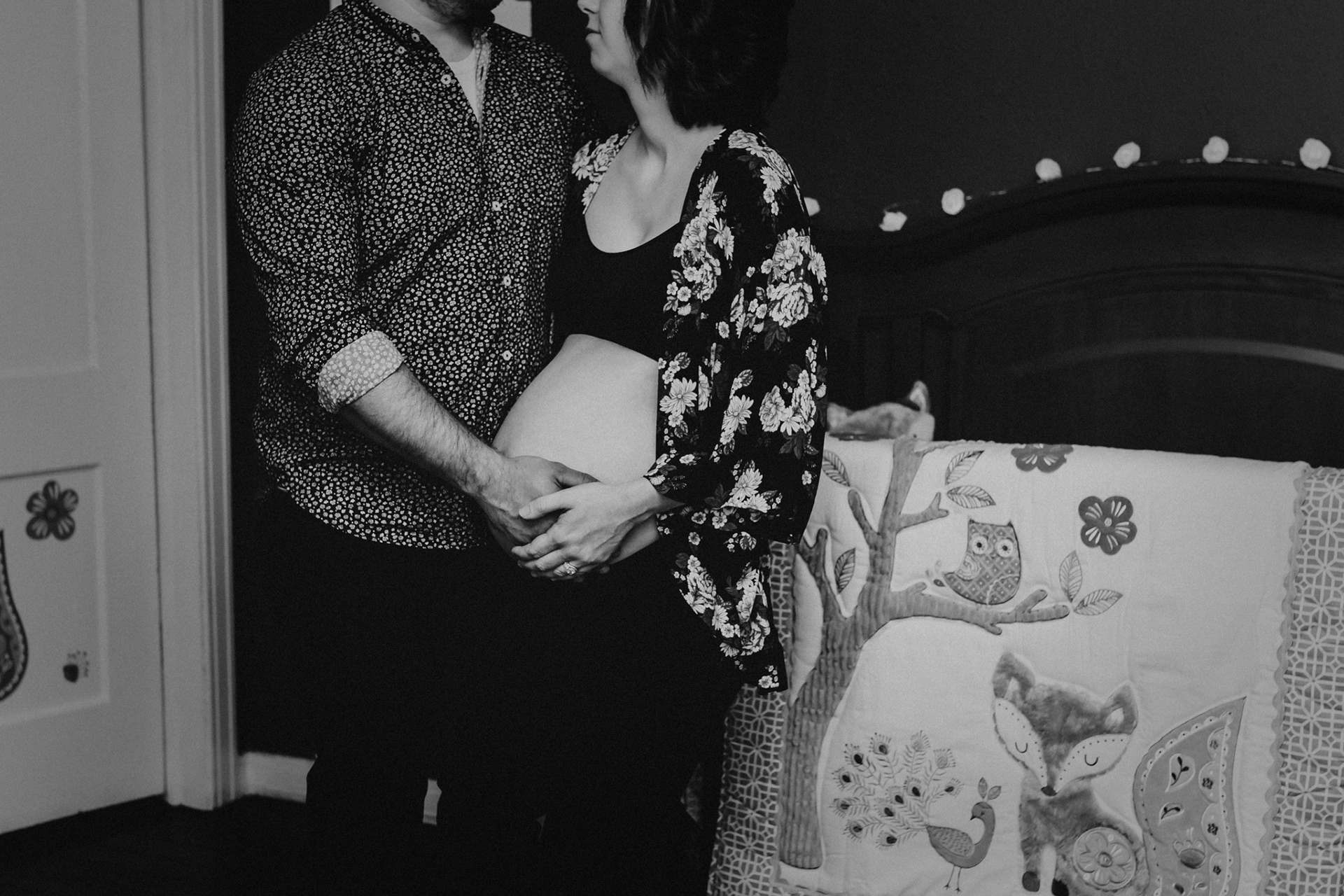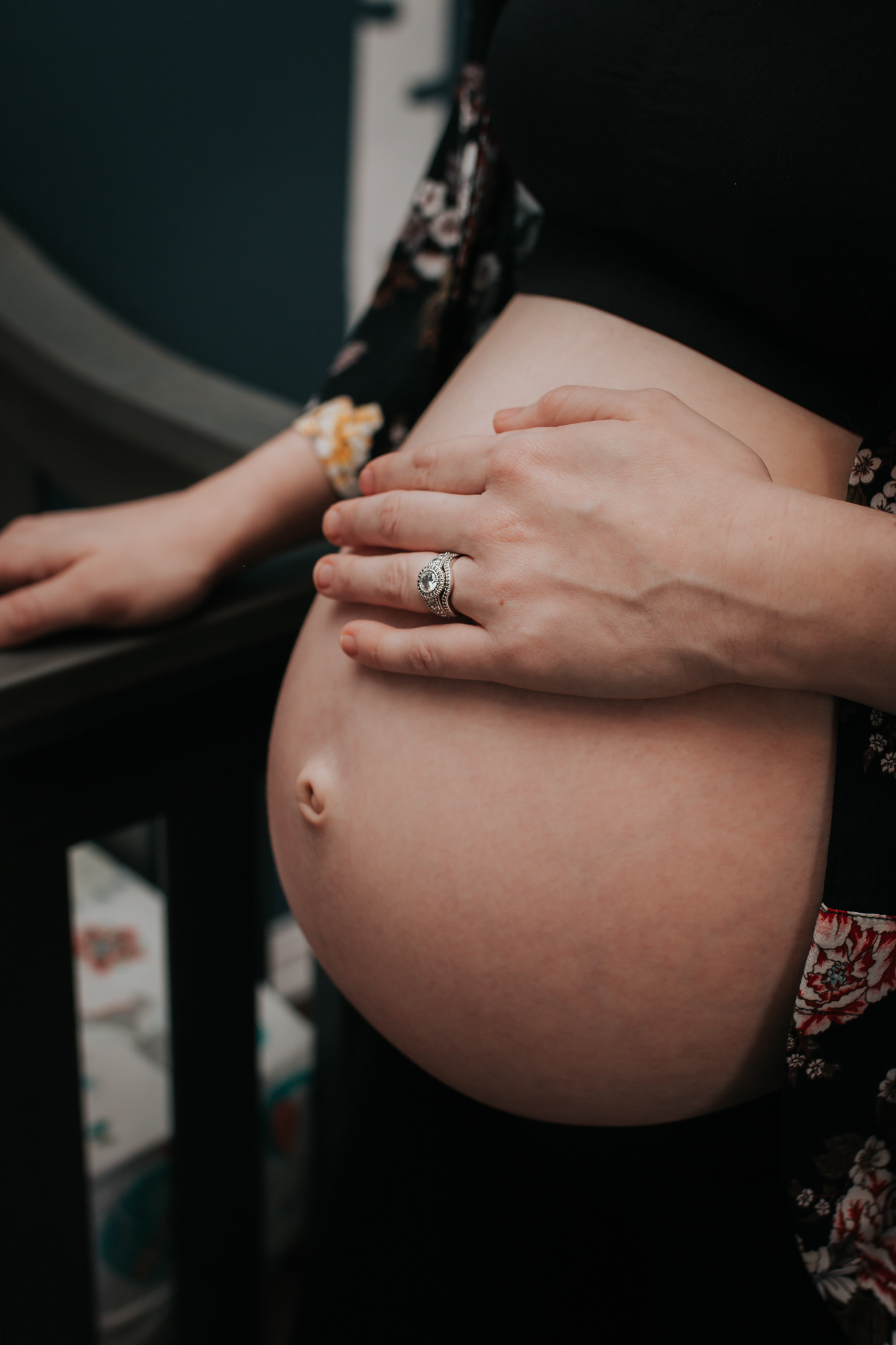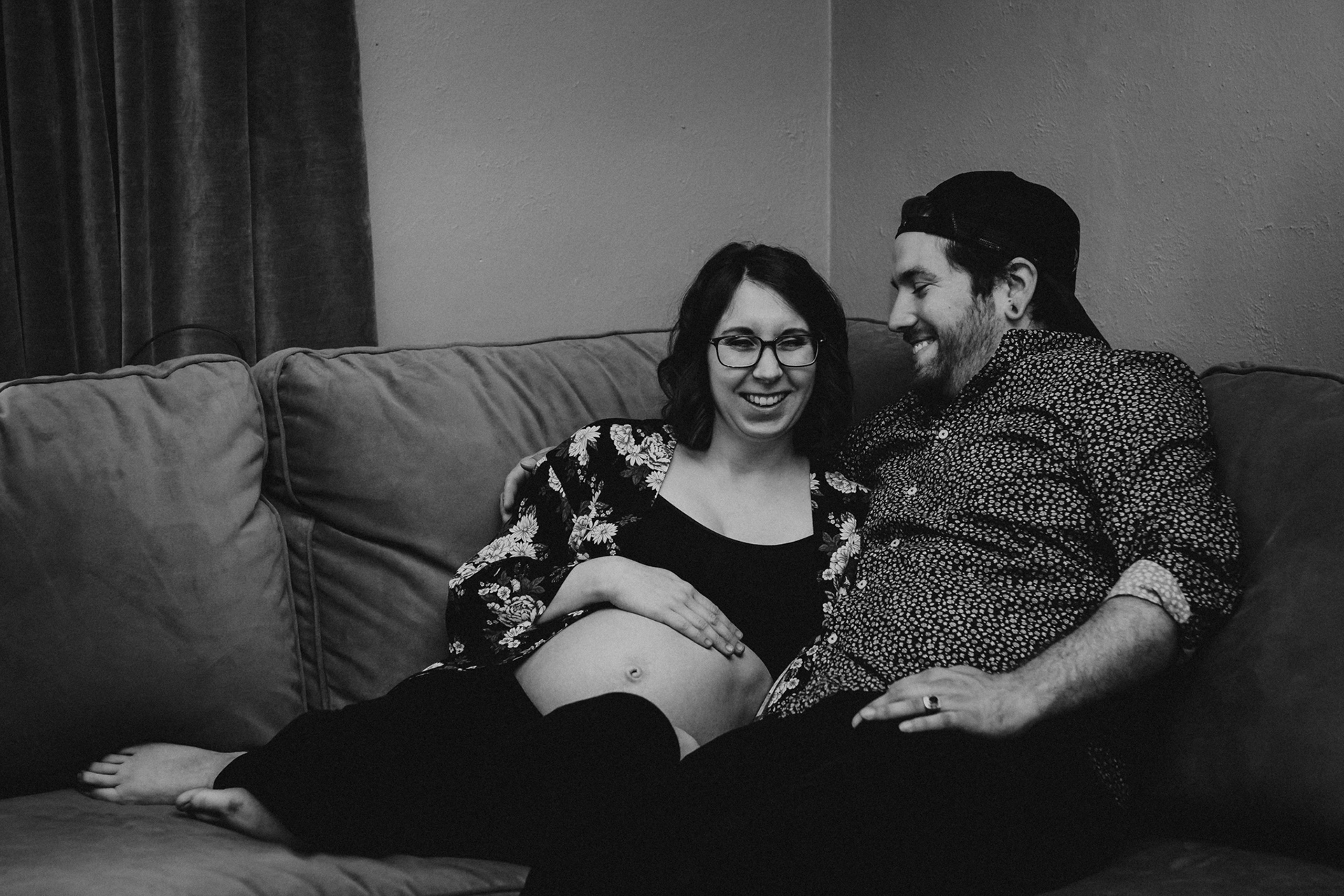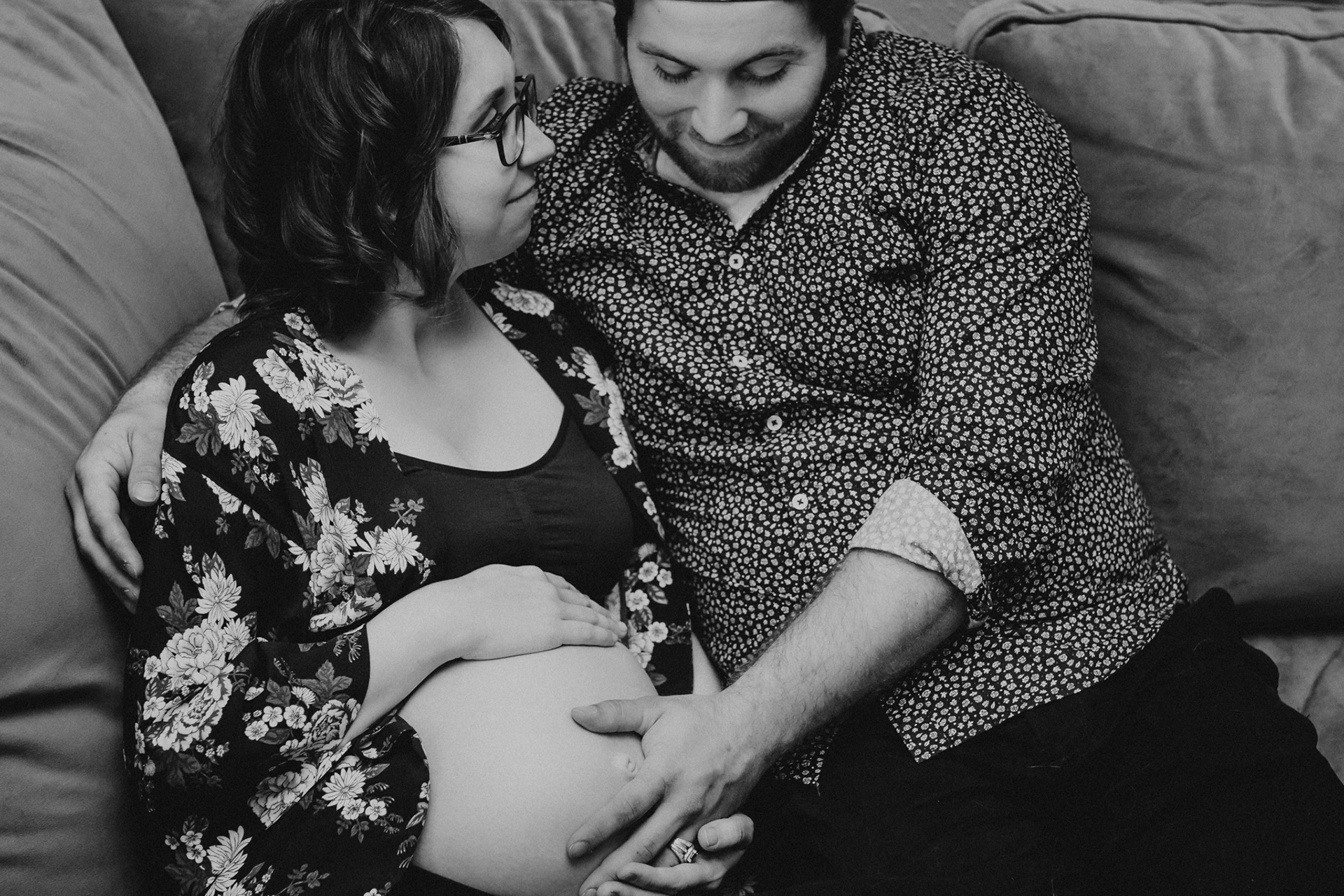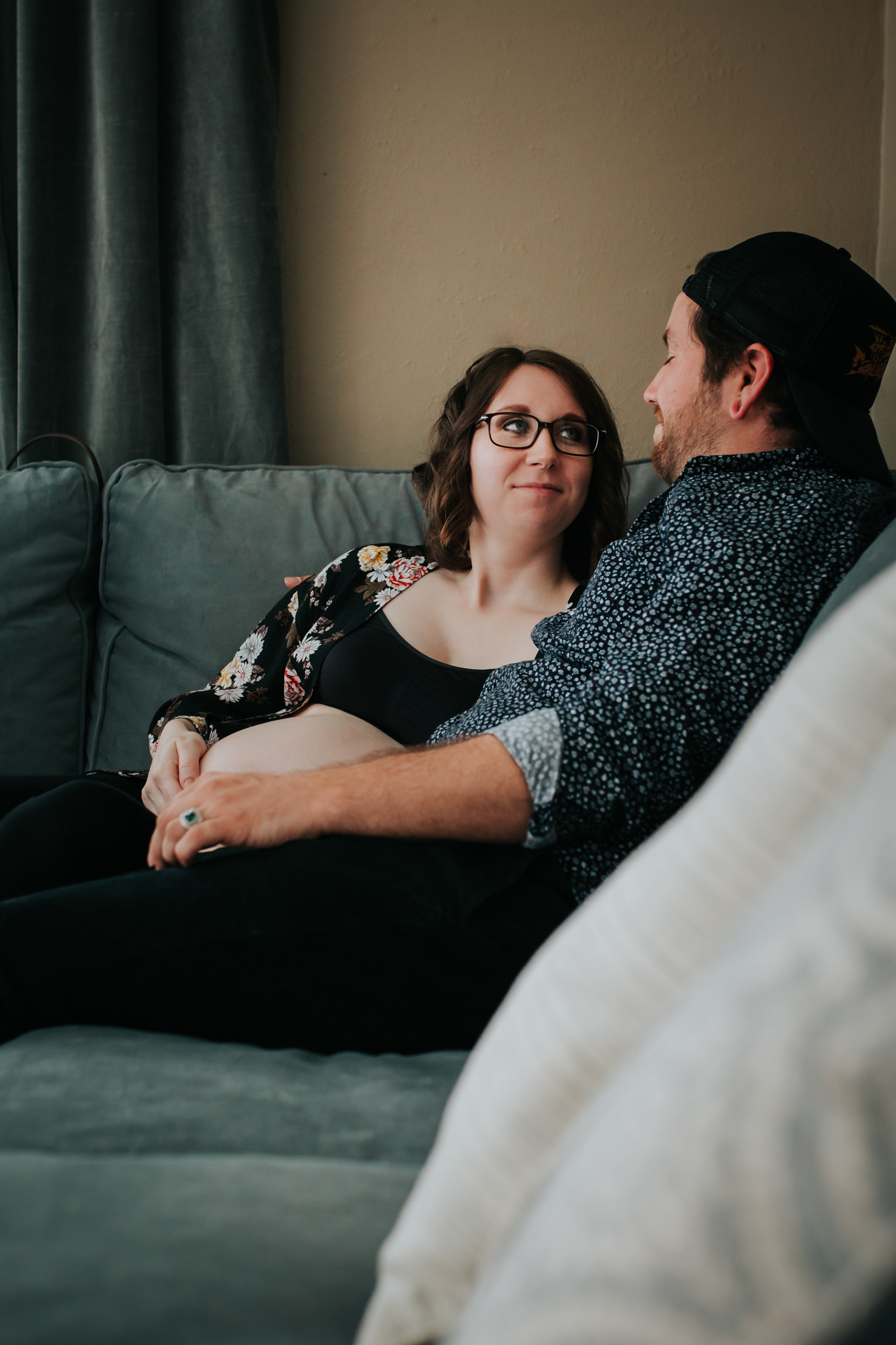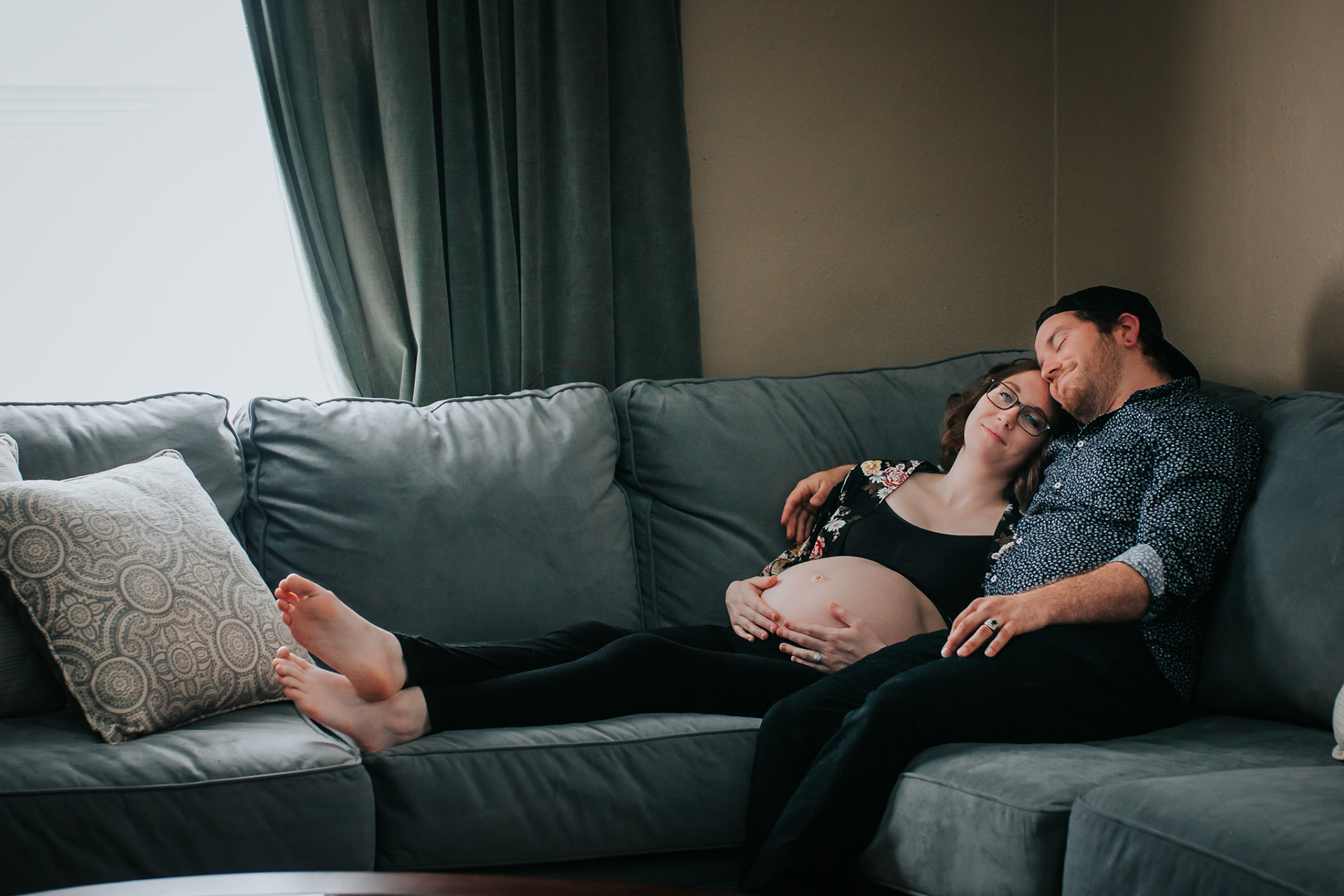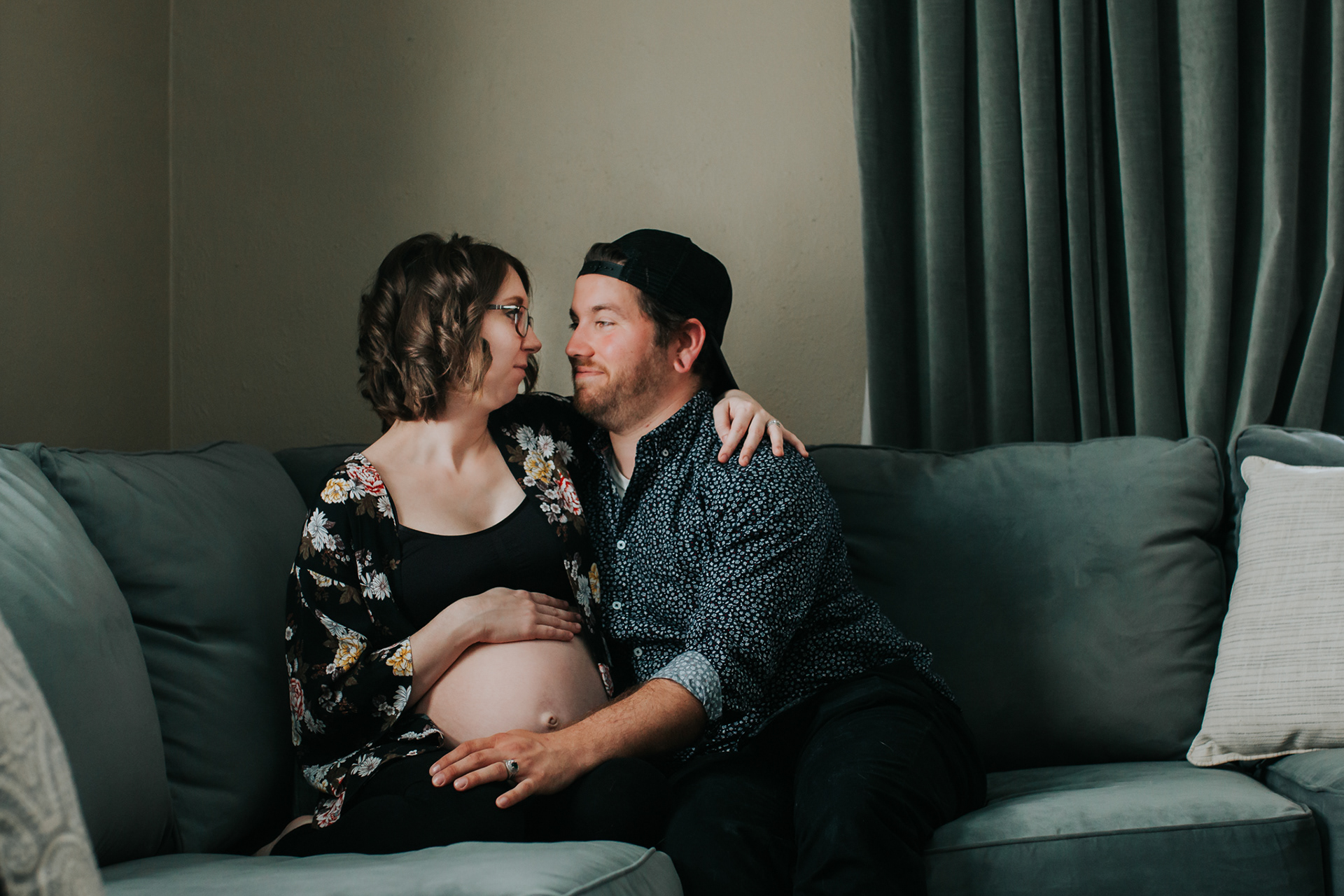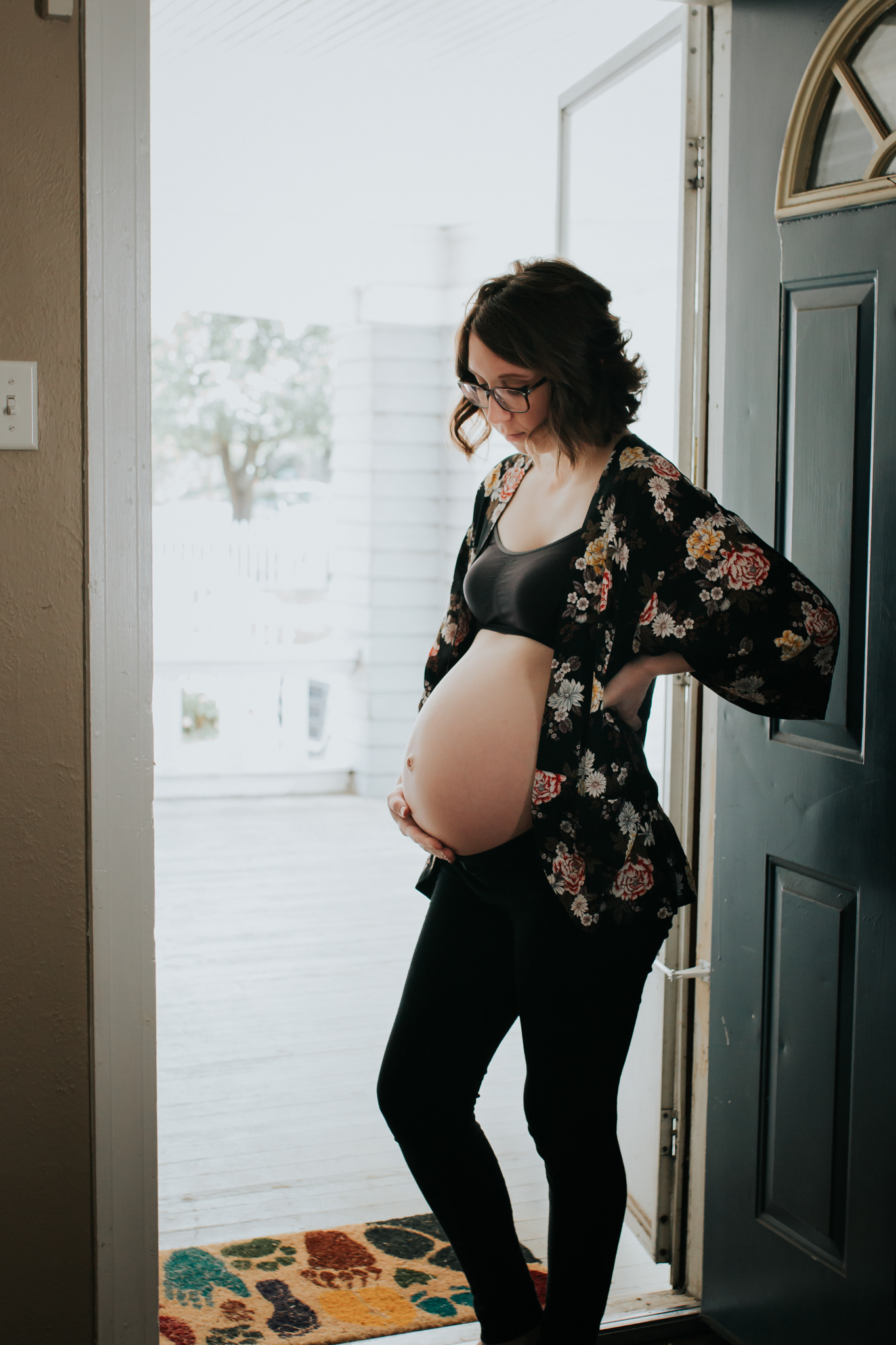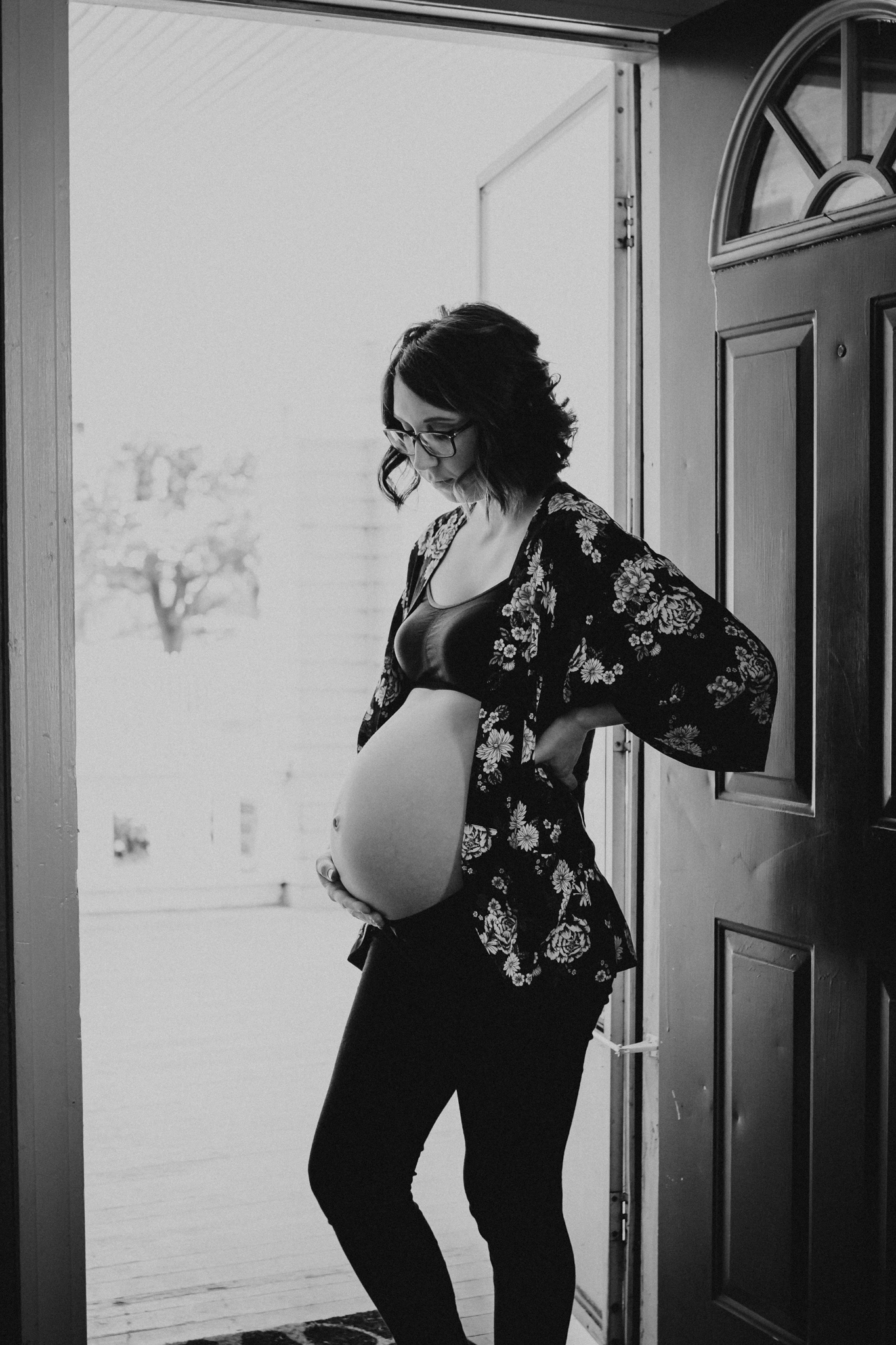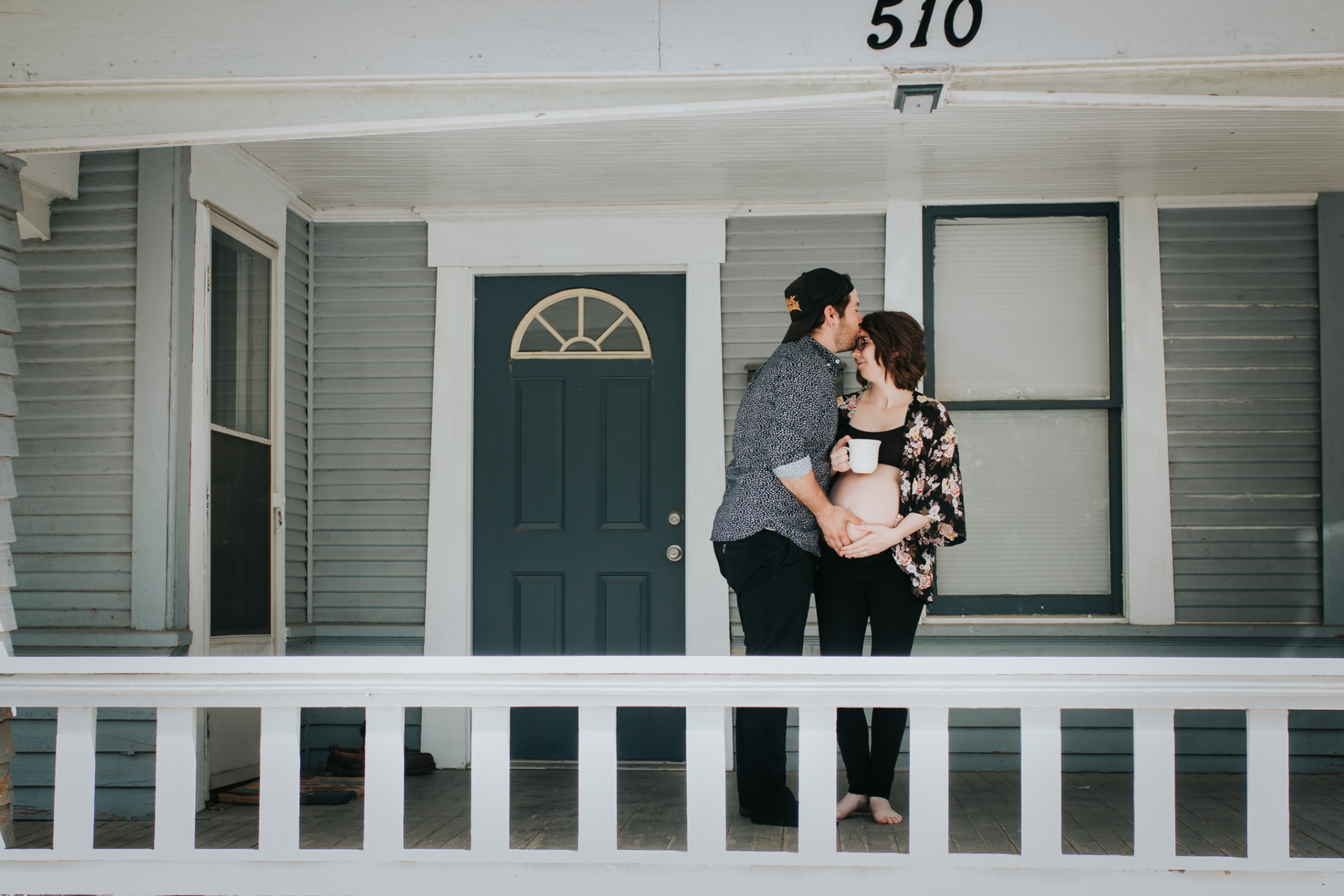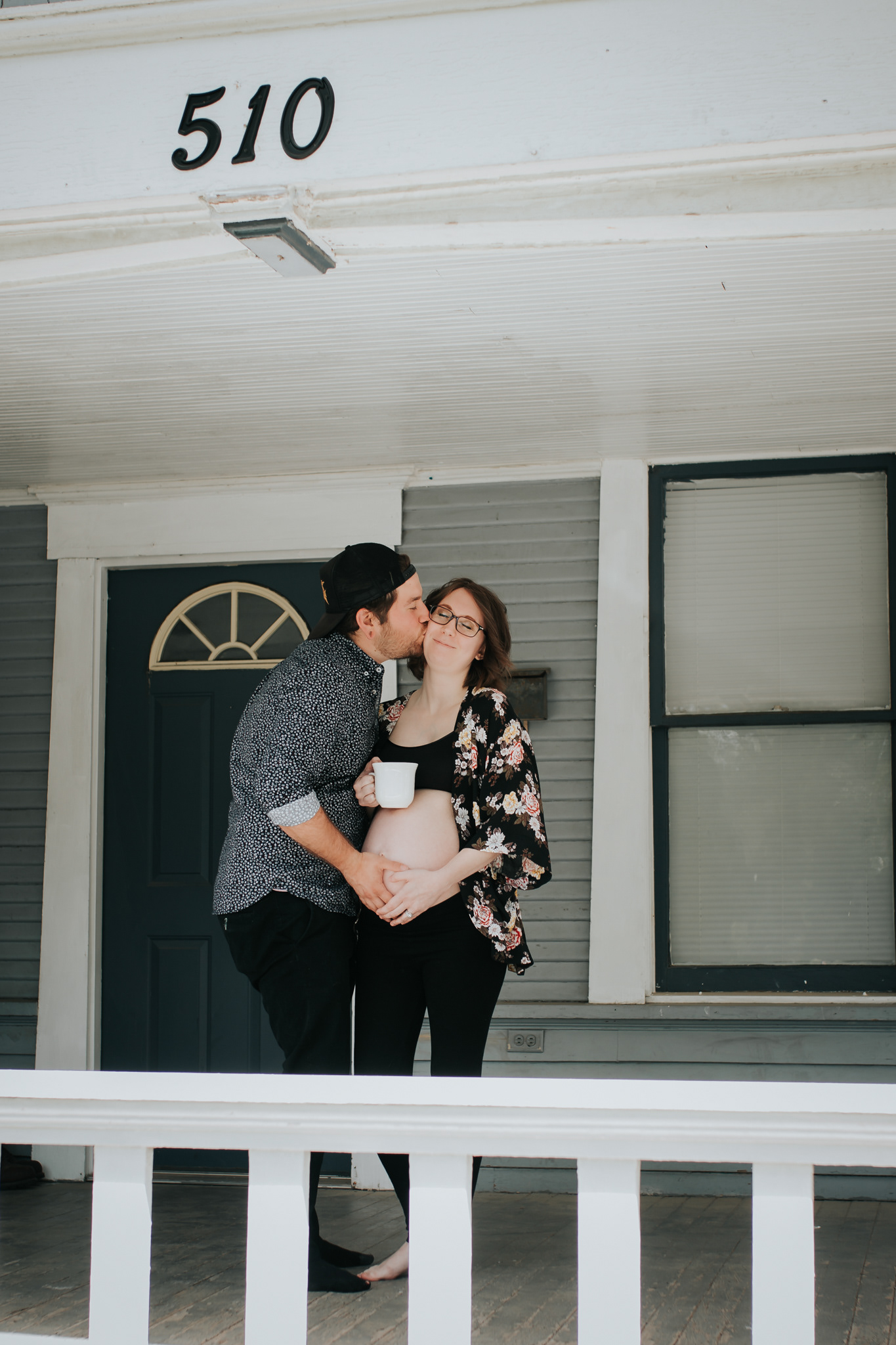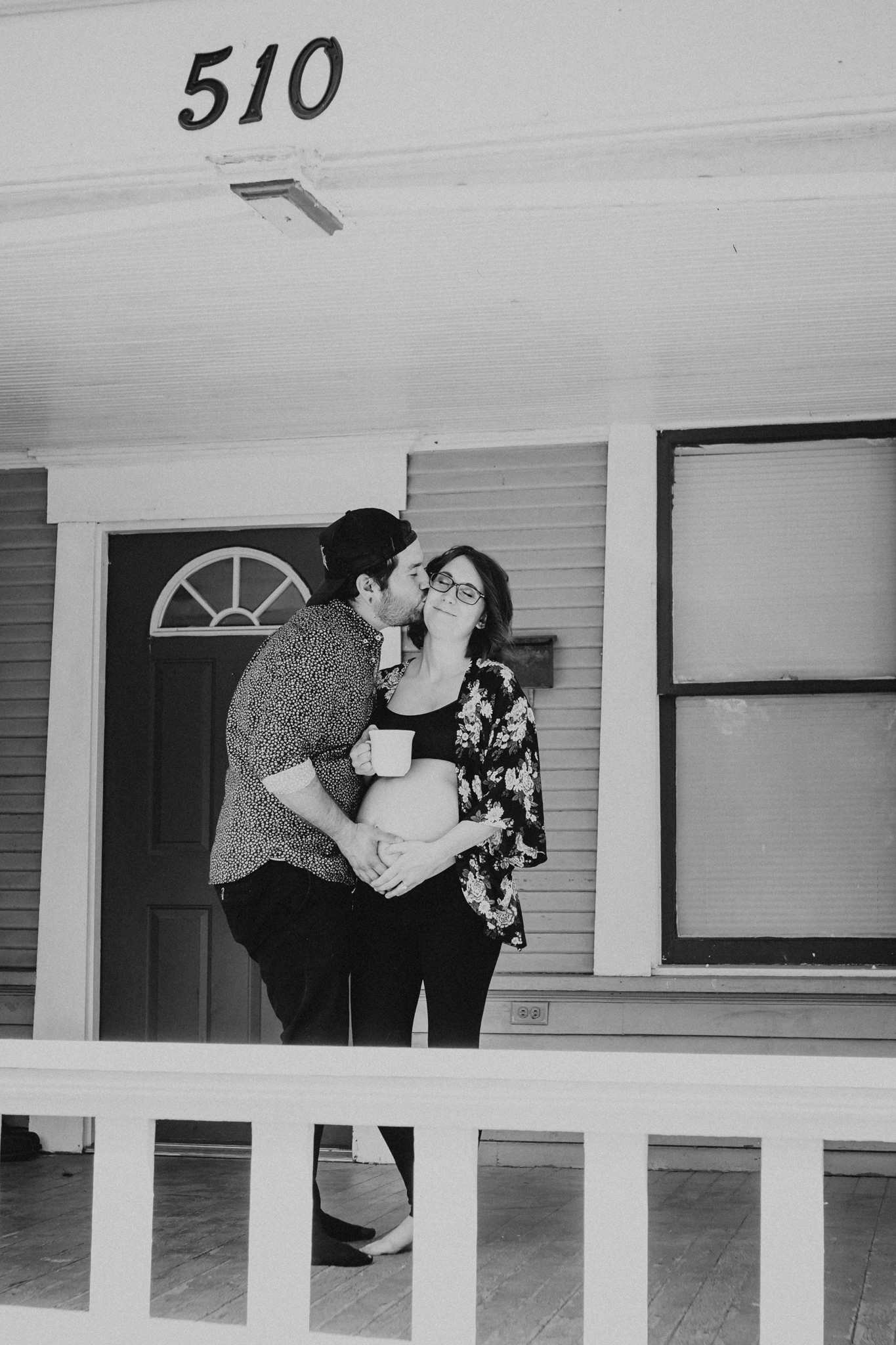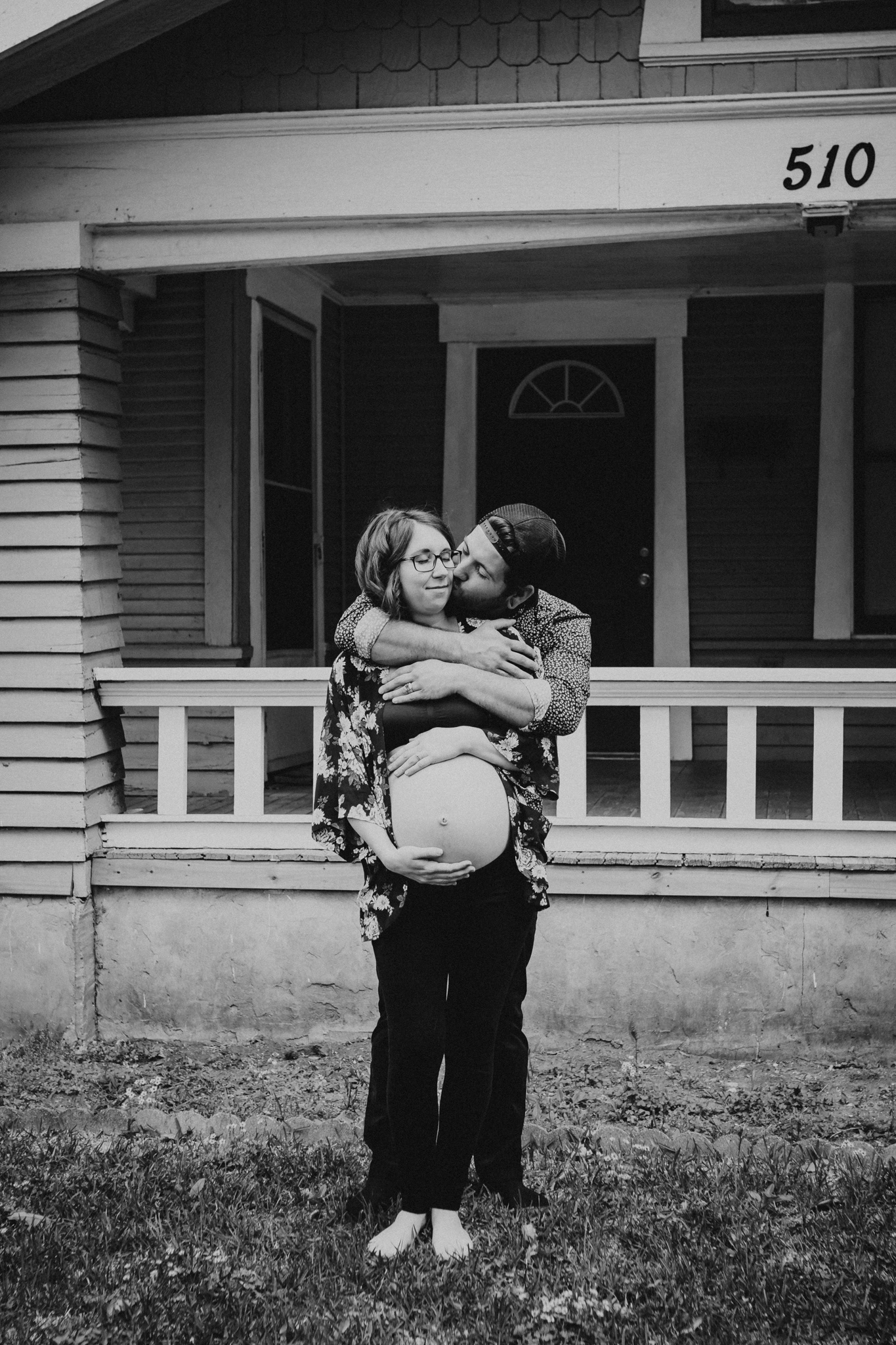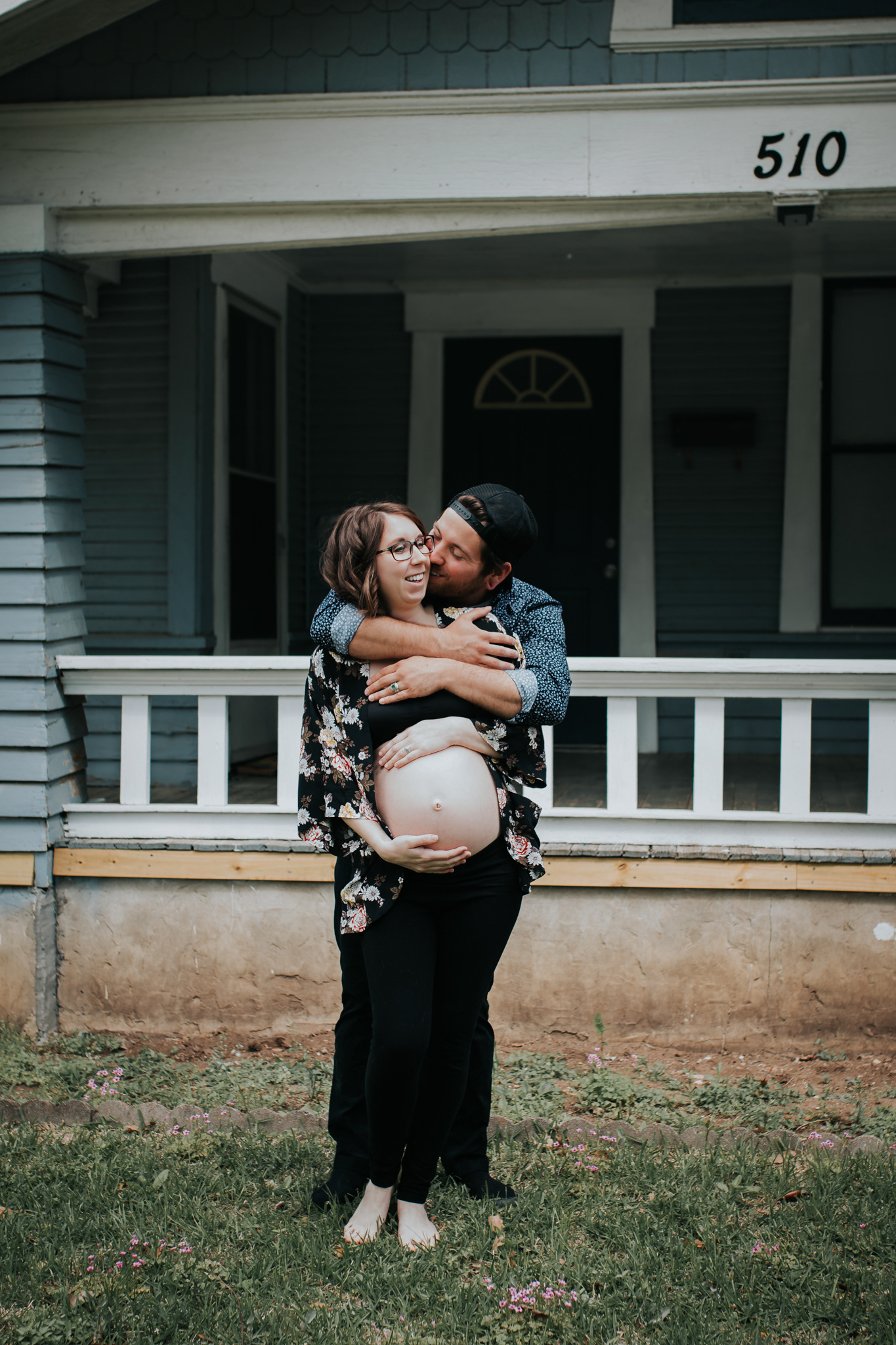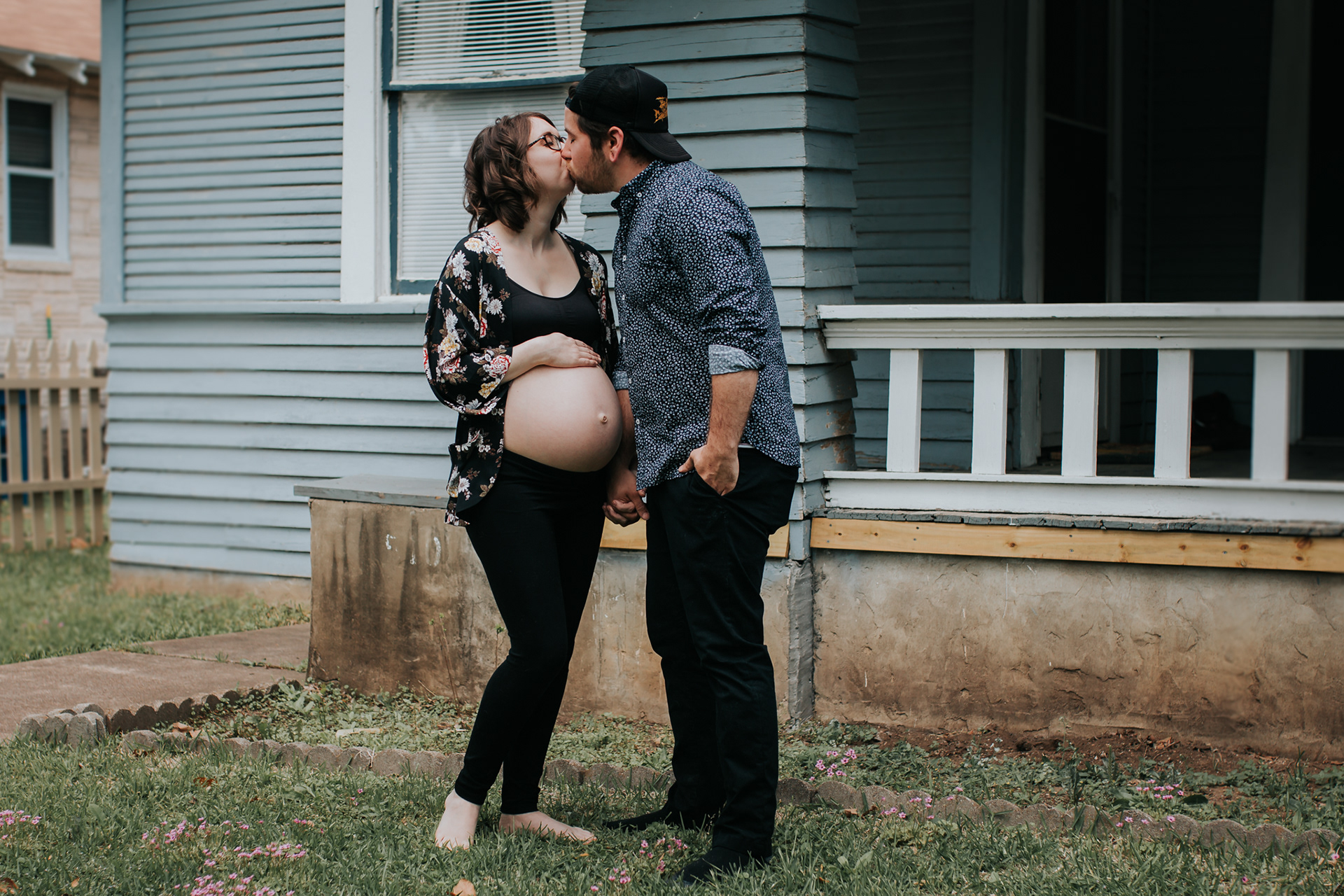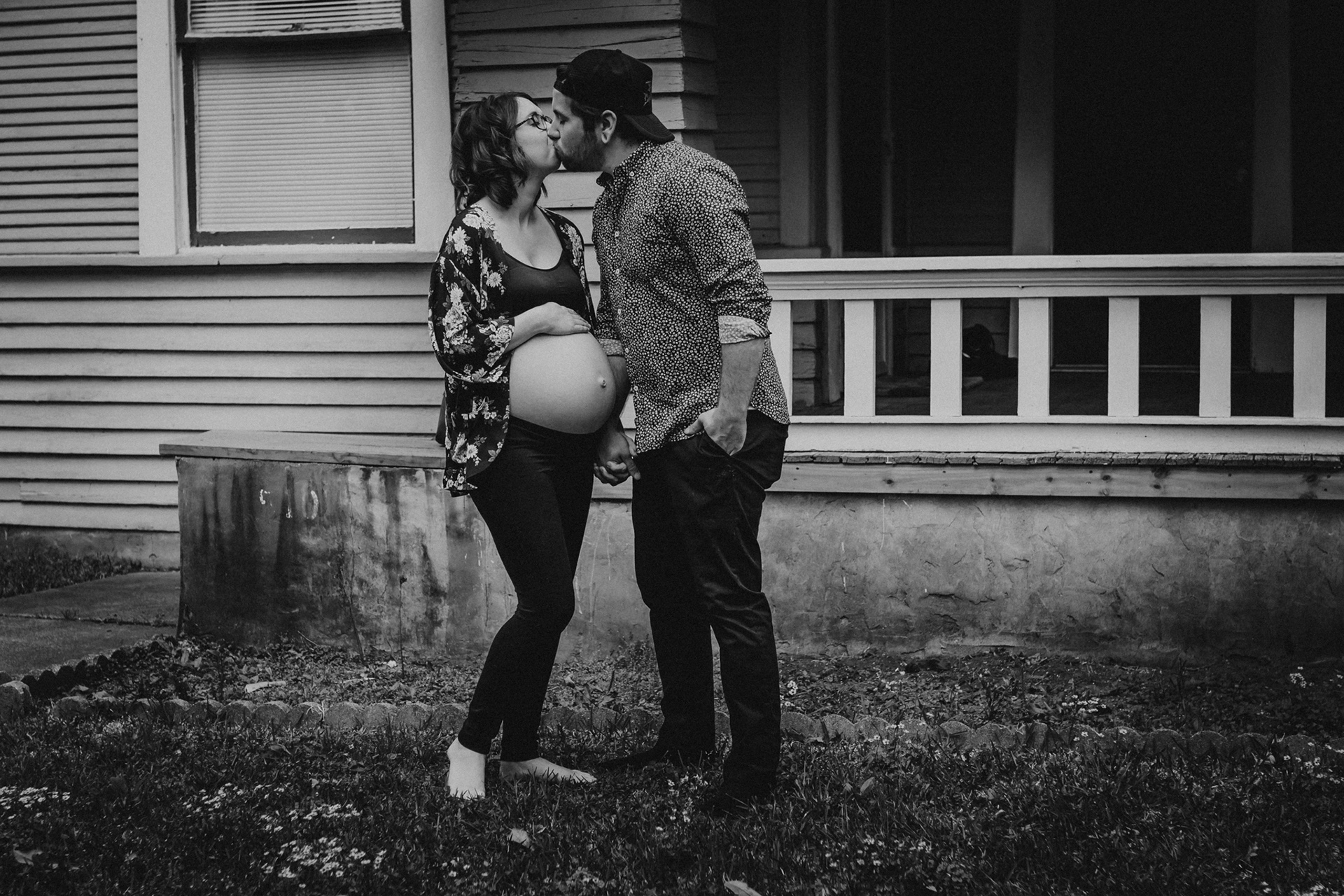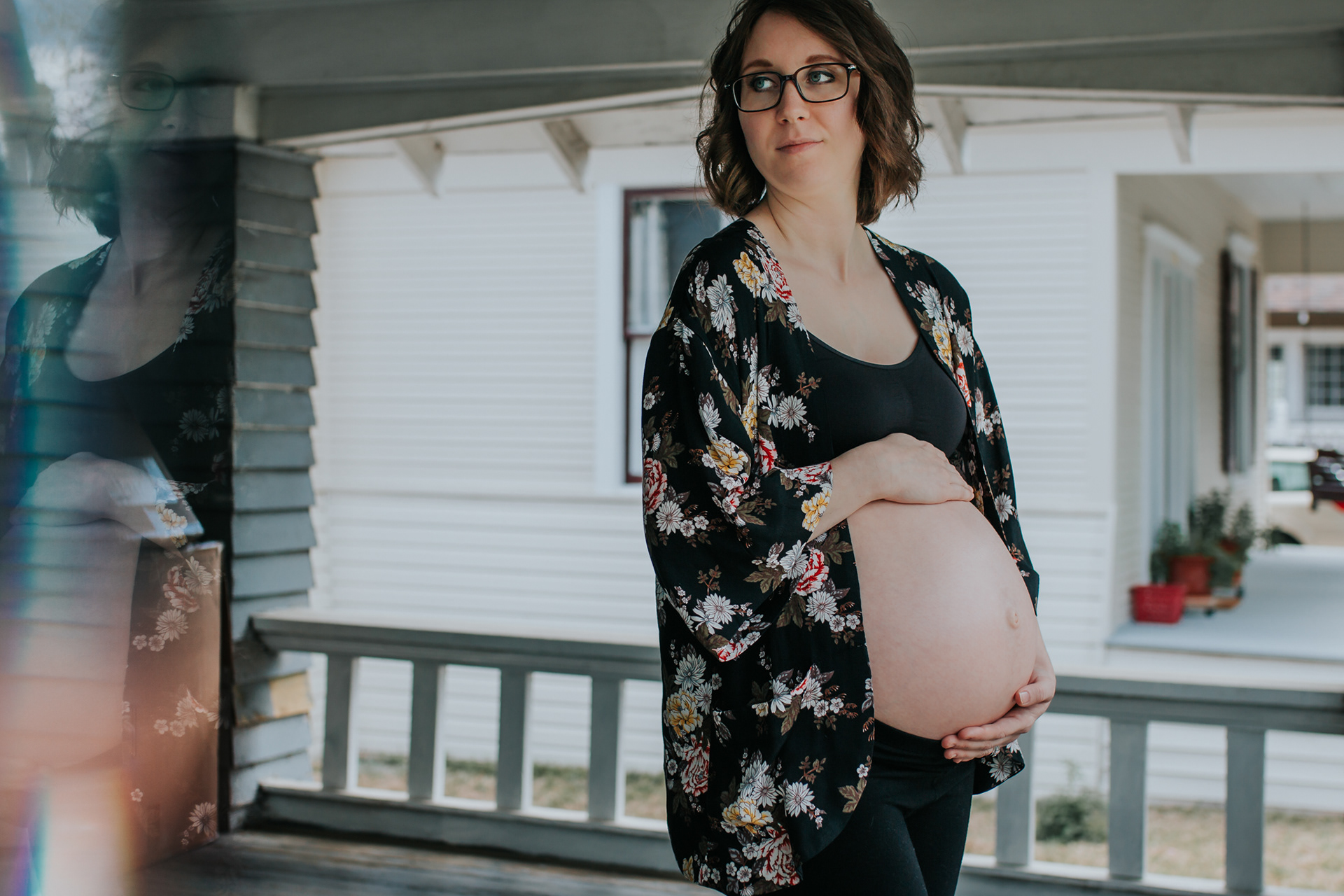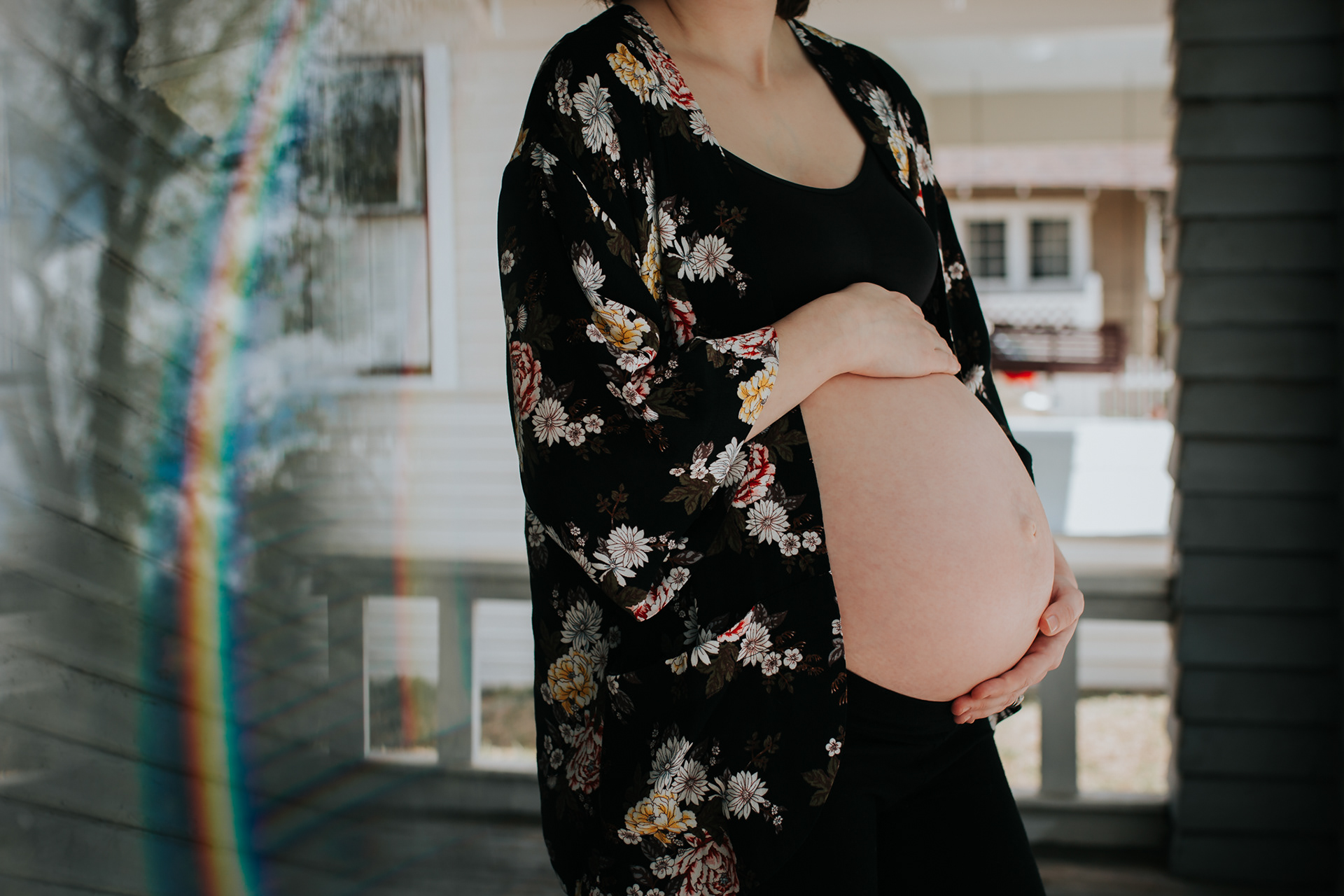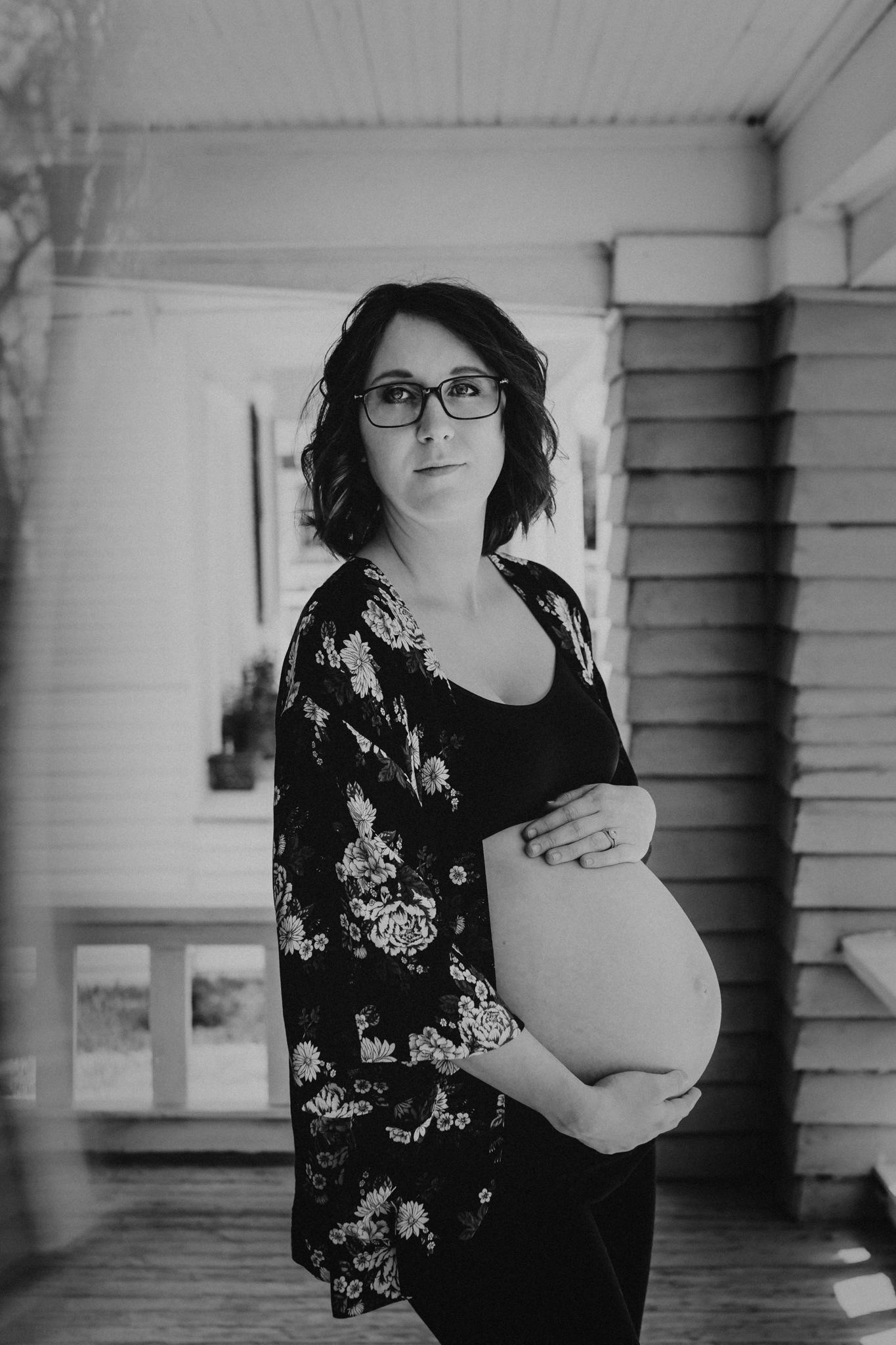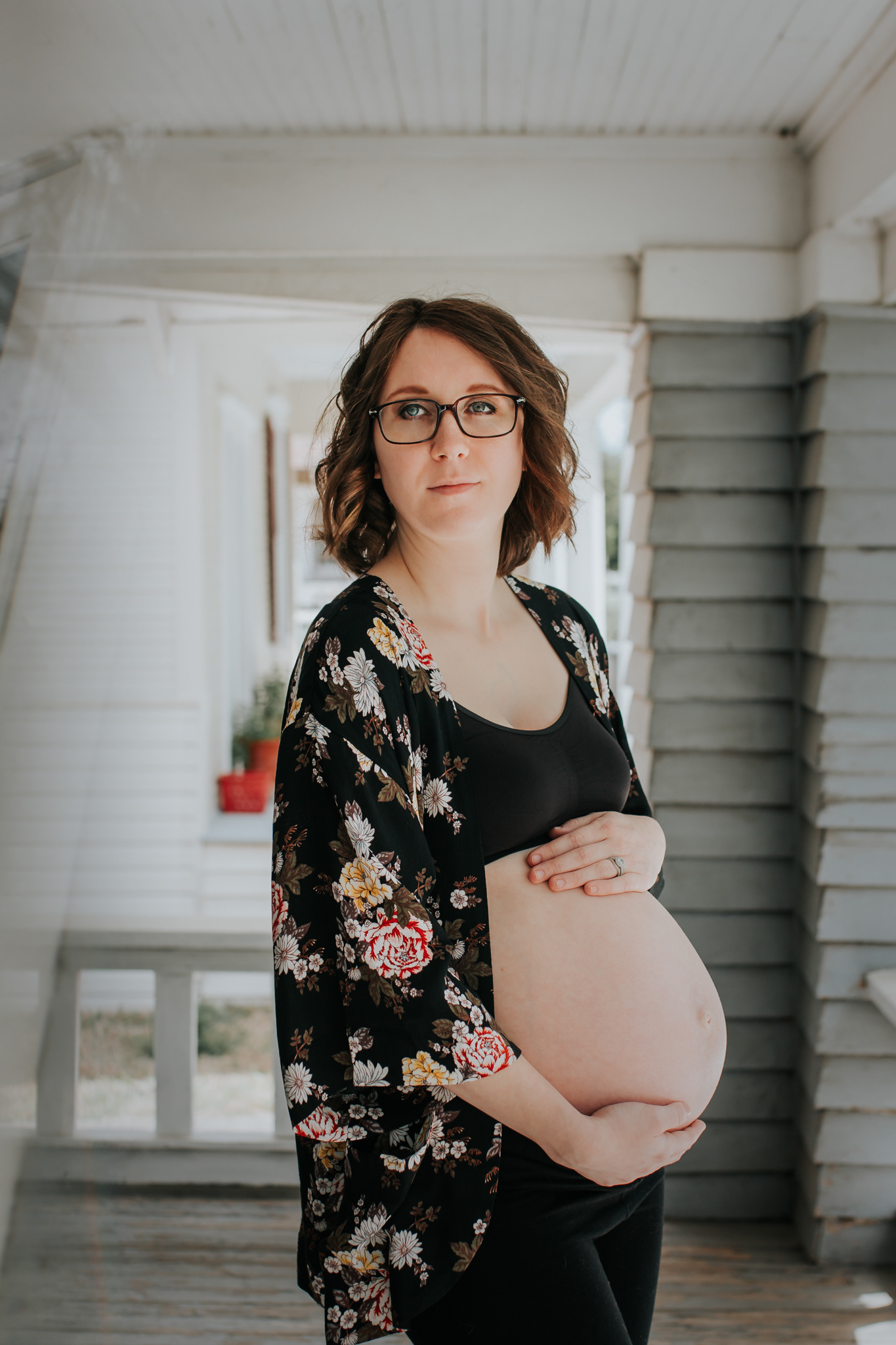 Thank you to the happy couple for letting me capture this special time in their lives! I wish them all the luck and love in the world as they navigate the new journey of parenthood together!